WE gave the Man of the Match on Thursday to Christopher Jullien, while Ryan Christie was also recognised elsewhere for his performance in the 1-1 draw with Rennes that sets Celtic up nicely in this group. The result in Cluj – where our Romanian friends came back from a goal down to beat group favourites Lazio 2-1, is probably a good result for Celtic – if we as we all expect, extract our revenge for the Champions League shocker in August.
That defeat could prove to be very costly for the Italians and after match-day 1, Celtic don't really have to fear any of these sides. European football after Christmas is certainly within our realistic expectations – that said we reckoned we had more than enough to see off Cluj after drawing in Romanian and subsequently taking care of Slavia Prague.
So no chicken counting yet but we have good reason to be positive, especially as Neil Lennon seems to have cured our away day European sickness. Celtic, to me (for the first time) on Thursday looked like one of the English Premier League teams we'd watch going away from home in Europe to places where Celtic would invariably struggle and probably lose, play their own game and win comfortably.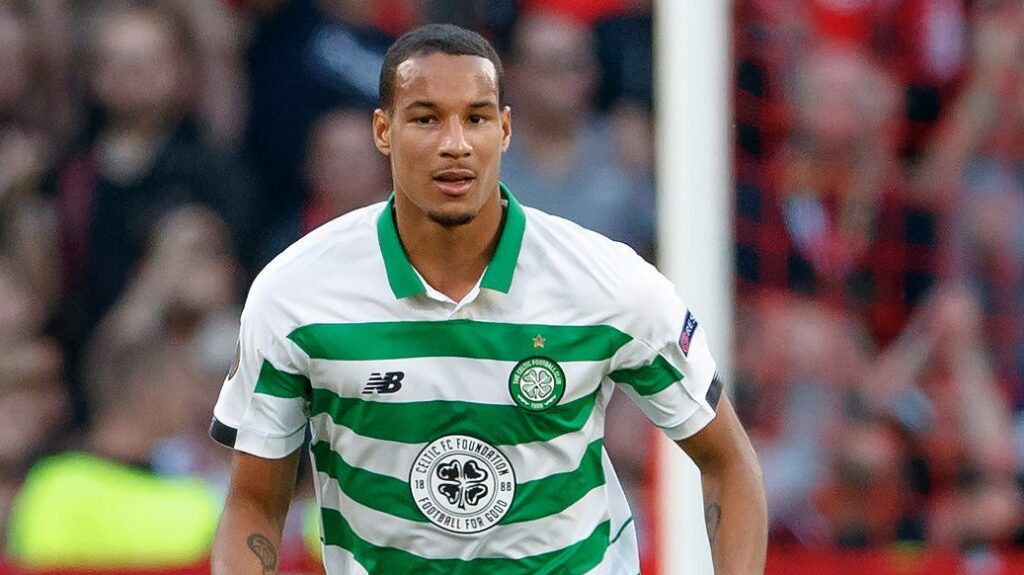 We maybe never got the result in Rennes that we deserved but against a top side from a top European footballing nation, a side who have beaten PSG twice this year, we were the better side on the night on their home turf.
France have won two World Cups but in domestic football, despite the hundreds of millions being pouring into their game in recent years, mostly in Paris, as a nation they have won the European Cup/Champions League just the once – the same as Scotland actually.
Last week the new summer signings at Celtic were talking up reaching the Europa League Semi Final or even the Final and while most supporters were thinking we'll be lucky to get out of this group.
This morning our expectations are probably a little higher than that now, but European football after Christmas would be a decent target to aim for and them when we sign big Victor in January, well, you never know do you?
The French central defender, a £7million summer signing from Toulouse, has been speaking about his return to play in his homeland after the 1-1 draw on Thursday night.
"It wasn't such a big result, to be honest. We played reasonably well at times, but we didn't have as many shots at goal as we would have liked," Jullien admitted.
"But I thought we played well and limited them to one or two chances. Even in the final few minutes, when they were pushing for the win, they didn't create many chances.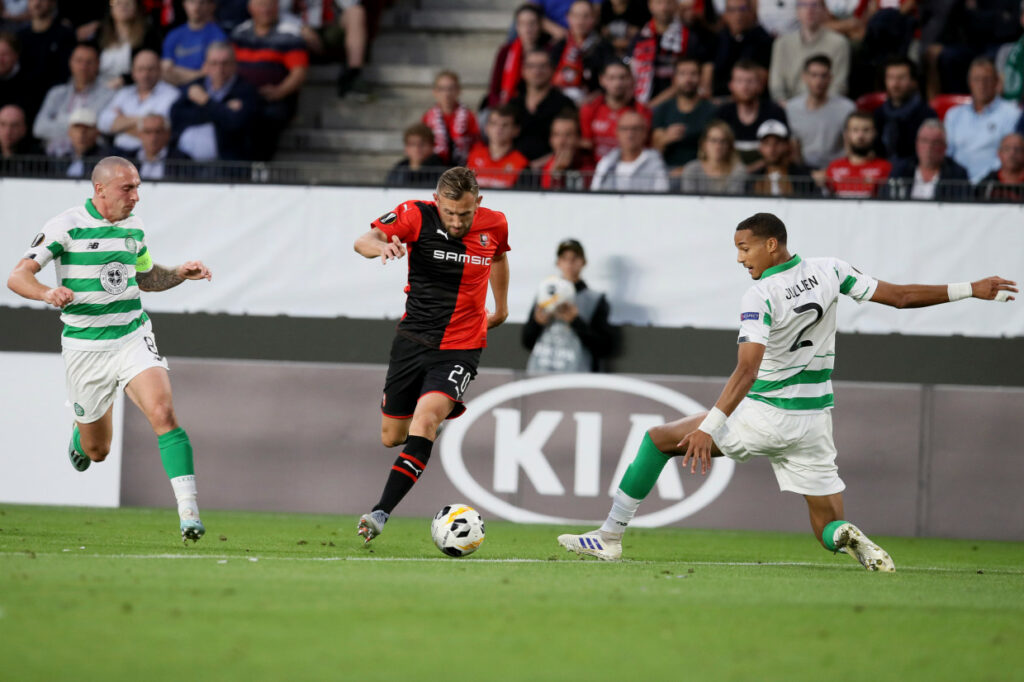 "It was a little bit of a sad feeling not to get the three points. It's hard to take but it shows how far we've come that we were disappointed not to have beaten the team who are second top of the French league.
"We take the point and move on to the next game," Jullien said to the media, as reported in Scottish Sun. Probably not one single Celtic supporter would have felt that disappointment at only drawing in Rennes, so used are we to European disappointment.
Next up in the group is the eagerly awaited re-match against Cluj on Thursday 3 October and the Celtic support must do our bit here by making sure that there are 60,000 of us in the stadium to create that extra-special atmosphere, so unique in European football.
"The next game will be a good battle. We're a good team and we want to do well in this competition.
"We have qualities and I think we have shown that since we lost the Cluj game. We've shown a good mentality and this first game was a start for us in the Europa League," Jullien continued.
"Rennes didn't really surprise me in the way they played in France. I knew after we scored the penalty they would come on stronger and that's what they did.
"I can't pretend we always thought we would manage a big win there. But sometimes if you can't win you make sure you don't lose, and we managed to do that.
"It was special for me personally to come back and play in France. I was very focused on getting a result over there.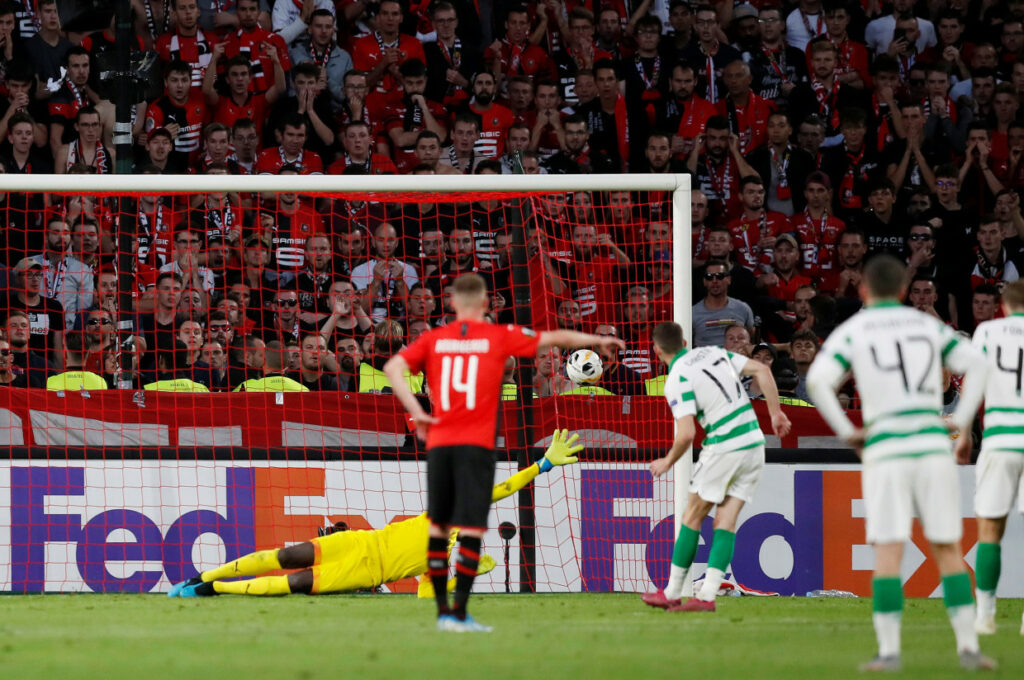 "I didn't know what to expect but it was a pleasure to play in front of my family again. It was a quick visit but I got to see them after the game. It was a strange feeling coming back with my new team to my own country, but I enjoyed it.
"My family are all from Paris and they are Paris Saint Germain fans — but they're supporters of Christopher Jullien first and foremost!"
ALSO ON THE CELTIC STAR…
Celtic and AIK Stockholm hit with UEFA fines…see HERE.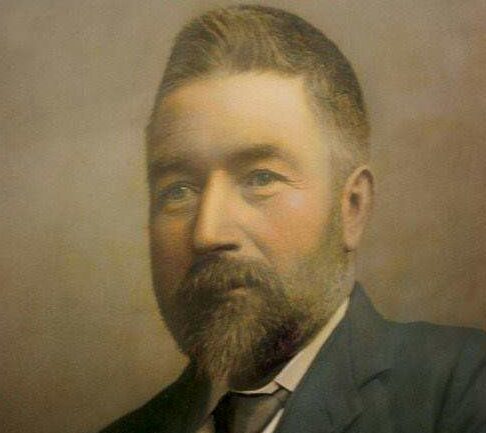 'Let them scoff and jeer. Celtic will yet win to their proper position by their merits and those who scoff today will one day have to applaud,' John Glass…see HERE.