I suspect I was not the only person in the world happy to see the demise of Arsenal last night. Arrogant, wealthy, royalist, much loved by Conservative MPs (does anyone see a Scottish parallel here, incidentally?), the Gunners do not enjoy a great deal of affection outwith their own support, and, by the way, whatever have they done with Kieran Tierney?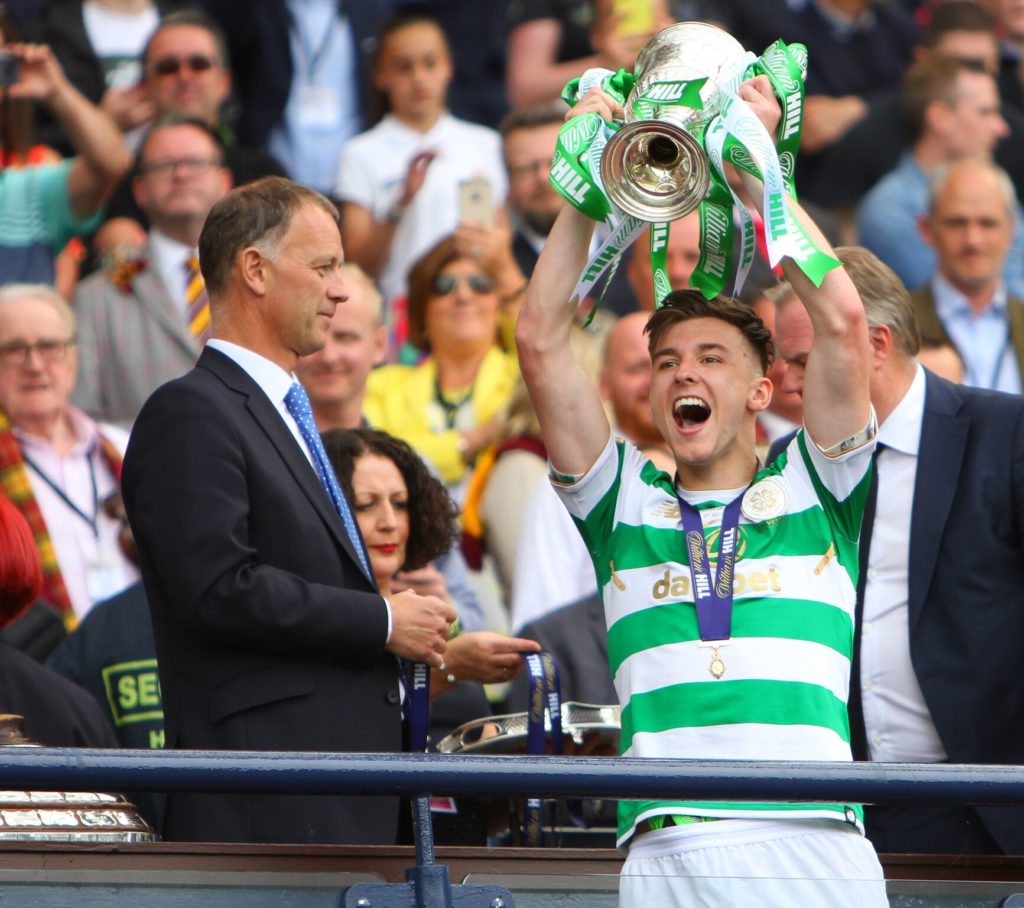 And their Manager is that plausible little Spaniard Mikel Arteta who once played in Glasgow, I seem to recall. To give him credit, he was one of their better players, but he played for them in the era of the "dodgy deals", and he must therefore always be under that shadow. I always preferred Arsene Wenger myself. Yes, all in all, it was difficult to burst into tears for Arsenal last night. In any case, they will probably win the English League for the first time for nearly 20 years.
FIFA Puskás Award winner 2023, Pedro Gonçalves 👏#UEL pic.twitter.com/aTH6ZXTgbG

— BT Sport (@btsport) March 16, 2023
But what about the green and whites? How lovely to see a green and white team in the last eight of a European competition, and what a lovely goal from Goncalves – well worthy of Pele or even Patsy Gallacher! And how nice to see so many happy Portuguese faces.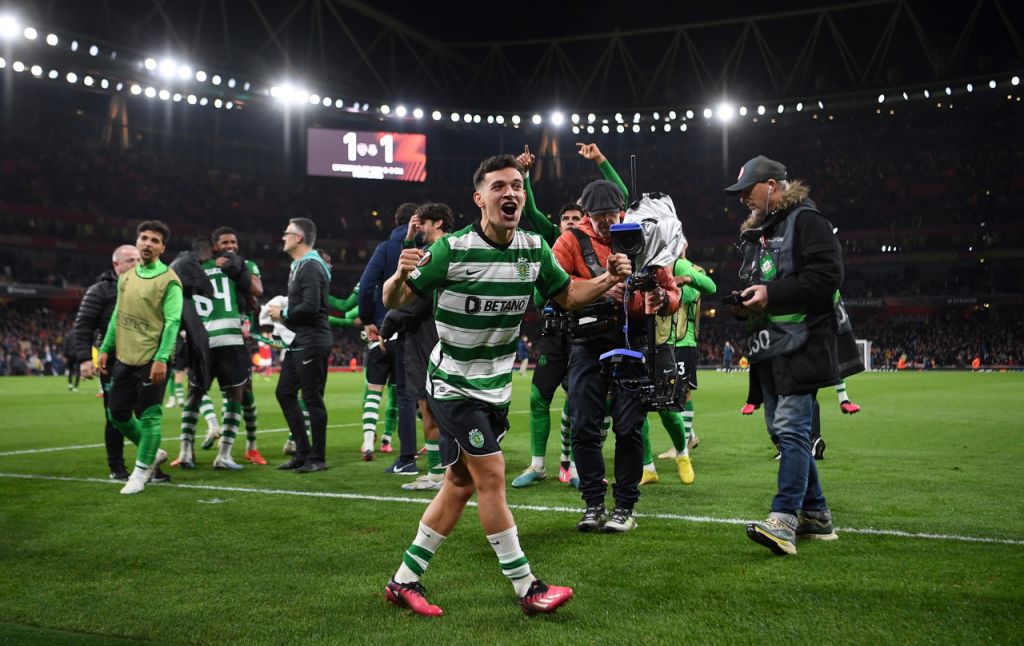 After all they play in Lisbon, scene of many a great moment. Well, only one really, but what a one! And of course we have had our moments with Sporting as well. Remember 1983? Playing in lime green, and knocking out a deficit? Huge Parkhead crowd, and one of the better memories of Celtic in Europe.
But well done Sporting Lisbon! Lovely to see green and white scarves waving in triumph!
David Potter