CRAIG GORDON is under no illusions concerning the difficulty of the task facing Celtic as they try to overcome the Norwegian Champions who re half way through their season while Celtic are still welcoming players back from their summer holidays – belated due to World Cup commitments.
Yet Scotland Number 1 keeper – we are going to have to keep stating that this season as McGregor has signed for the second club that he's played for over in Govan – has been there before and has the clean sheets to prove it.
Not that it was easy and Celtic could manage only one goal in 180 minutes against a well organised, defensively minded Norwegian side. On that occasion the one goal – from Euro specialist James Forrest was enough but only because Gordon kept those vital clean sheets.
More of the same over the next few weeks from the big goalie is target.
"We know what we're going to do," Gordon said.
"We've had a good few days now to prepare. We've known who we are going to play against so we know the risks that we're going to come up against.
"We've worked on a few things that we want to try and do in the game. We've had a six or seven-day lead in, so it's enough time to put some preparation in.
"We've not changed a great deal from that meeting and neither have they.
"Both teams will know what they're coming up against, and the two teams on the last showing were fairly evenly matched.
"It was a difficult game for us, and if we want to get through this time, we're going to have to play very well.
"We've drawn some difficult teams in the opening two rounds. It was a challenge to go away and play in the heat against Alashkert for our first competitive game and we've got another very difficult one right off the back of it.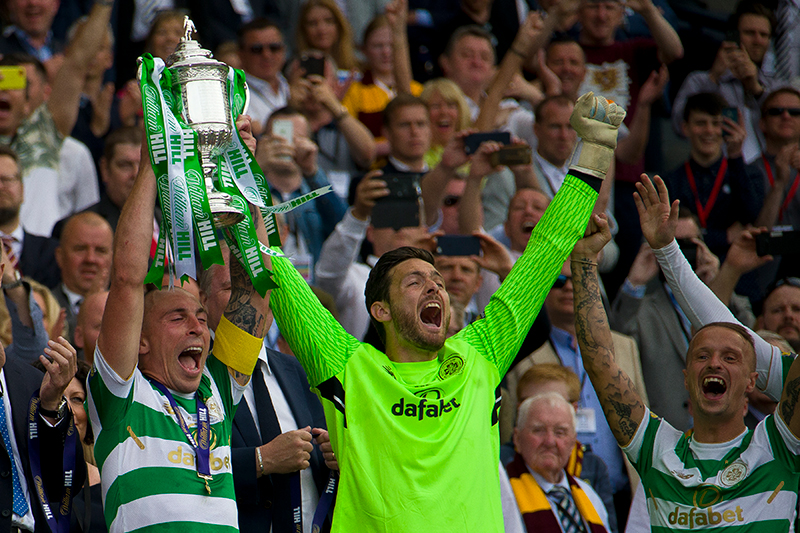 "These games are not decided by a great deal, and there's not a great deal between the teams, so it's a massive effort for any team to get through four qualifying rounds and into the Champions League.
"It's a good quality opposition that we're coming up against. They have the experience and knowledge of how to get there, the teams that are really well matched and on any given game anything can happen.
"We've not made too many changes. We're still the same group that finished last season. We know how to play and how the manager likes us to work, so we have that already.
"We know what's expected of us and we are ready for the challenge. We are in a good place physically, and the manager has been working tactically throughout the pre-season.
"We've put in a lot of hard work and with that, that'll give you the confidence. We've prepared well, we've had a week's lead into this one so everyone's ready to go."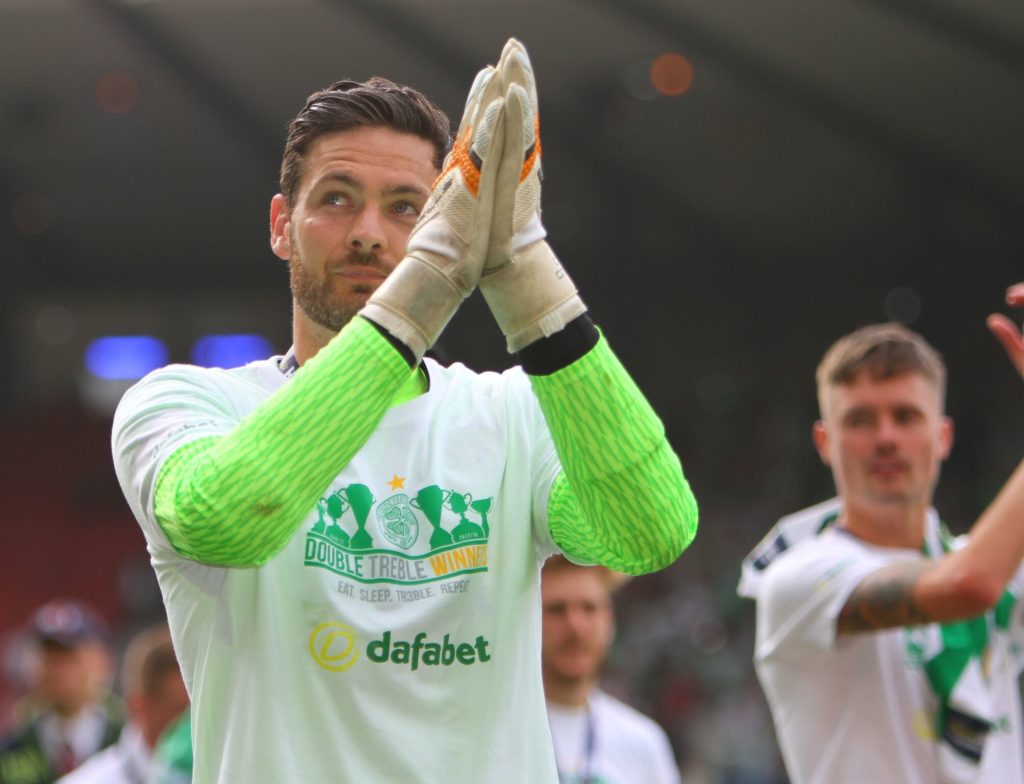 And the decision to sack Kare Ingebrigtsen as manager last week could have a galvanising effect on Rosenborg, warns Gordon.
"Those things can always go two ways. They can lift a team and make them play even better or, if he was a popular manager, it can go the other way. We won't concern ourselves too much with that.
"Their players will want to show the new manager that they deserve to be there for the future. They'll be out to win the game and I don't think they need any more motivation than this to get to the next round of the Champions League. I don't think it will have a huge bearing – I don't think it changes things a great deal."