If ever there was a club who feel entitled to just pick and choose what goes down in history then of course it's the Rangers, but even they might struggle to combat this one.
Alarm bells should be ringing when supporters have been reduced to pleading with the authorities to let us all pretend that the season didn't happen, but other European leagues are starting to set an example.
We've all seen the SFA will never be strong enough to lead, so they will follow what others do – and today's ruling from Belgium is very interesting.
Club Brugge have been awarded the title and the season has ended today, so there's no excuse for not handing the title to Celtic if play can't resume over here.
Even Alex Rae sounded like a defeated man on Twitter as his campaign to destroy the integrity of the league runs out of steam:
The Belgian Pro League board has proposed the immediate conclusion of the country's football season.

The Belgium are the first European country to officially end its top-flight season, and crown Club Brugge champions.

You wonder how the rest will react

???

— Alex Rae (@alexrae1969) April 2, 2020
It feels like one almighty stretch to say that he had any credibility anyway, but he lost any remaining shreds a couple of days ago when he started citing examples from rugby as one for the Scottish Premiership to follow.
It would be naive to think this will go away quietly – we are talking about a club that literally died but refuses to remember that – but the inevitable reality that is a ninth straight title for Celtic has started to sink in.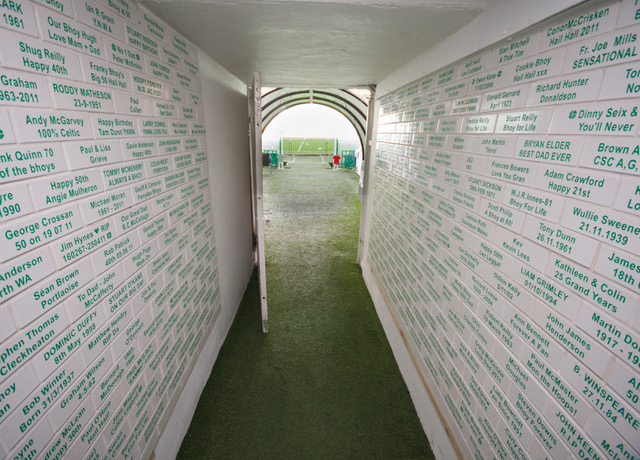 Take The Celtic Star's Photo Tour of Celtic Park and enjoy our stunning photos from inside Paradise RIGHT HERE, RIGHT NOW.
Support Celtic Youth Development
Help raise money for Celtic Youth Development by joining the £1 weekly lottery and you could win up to £25,000 – just click on any one of the photographs below to join. Lots of our readers have already done so and they're now doing their bit to help fund Celtic Youth Development that can deliver the stars of tomorrow and beyond. And you might even win a few bob too! And a special thank you to all The Celtic Star readers who have already signed up and are now supporting youth development to give us the Celtic Stars of the future…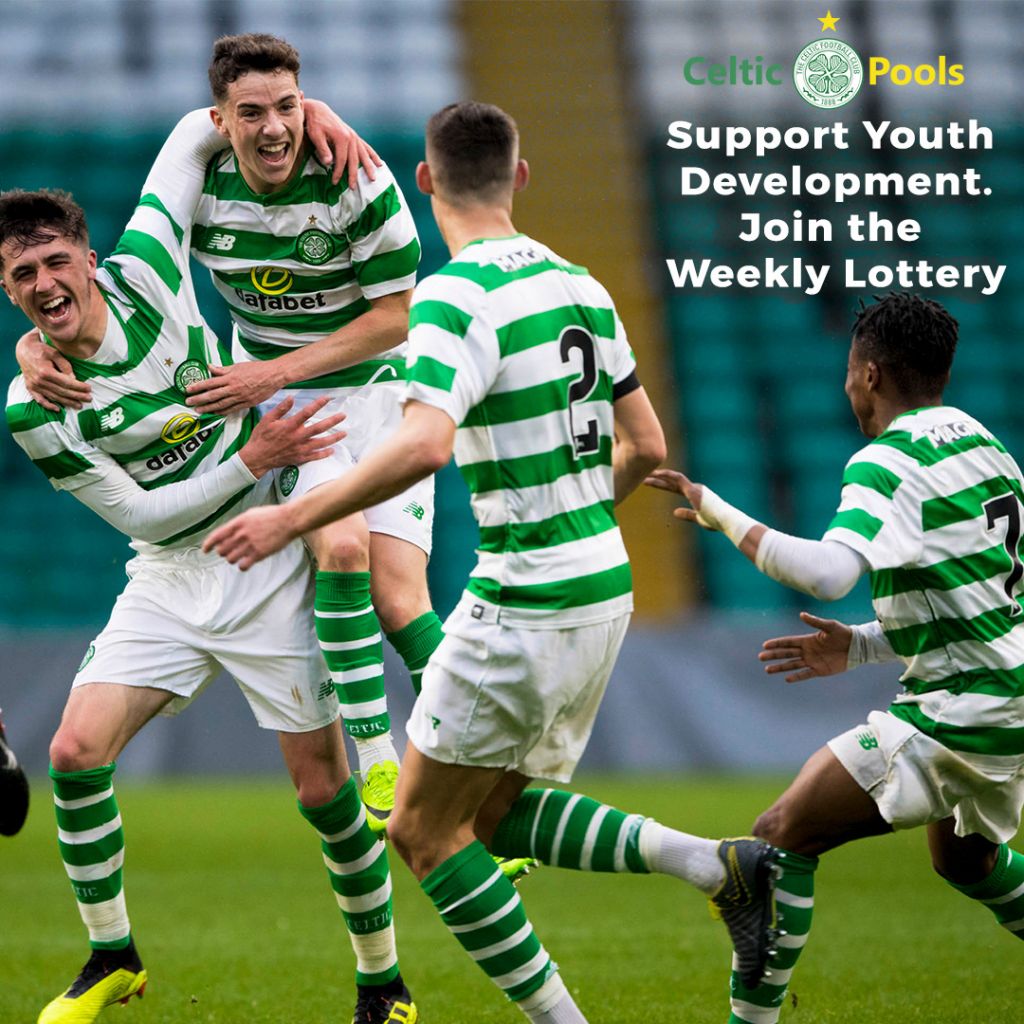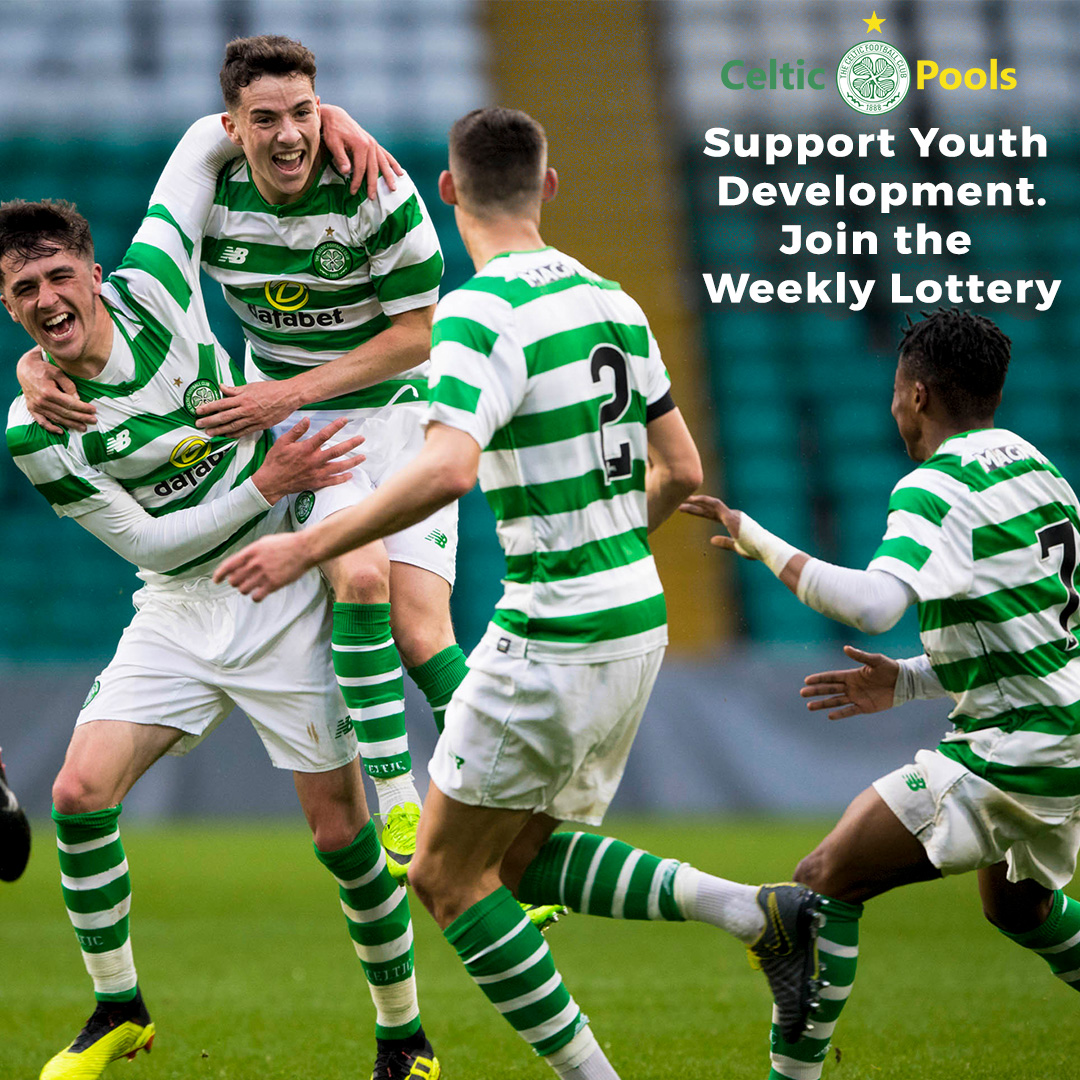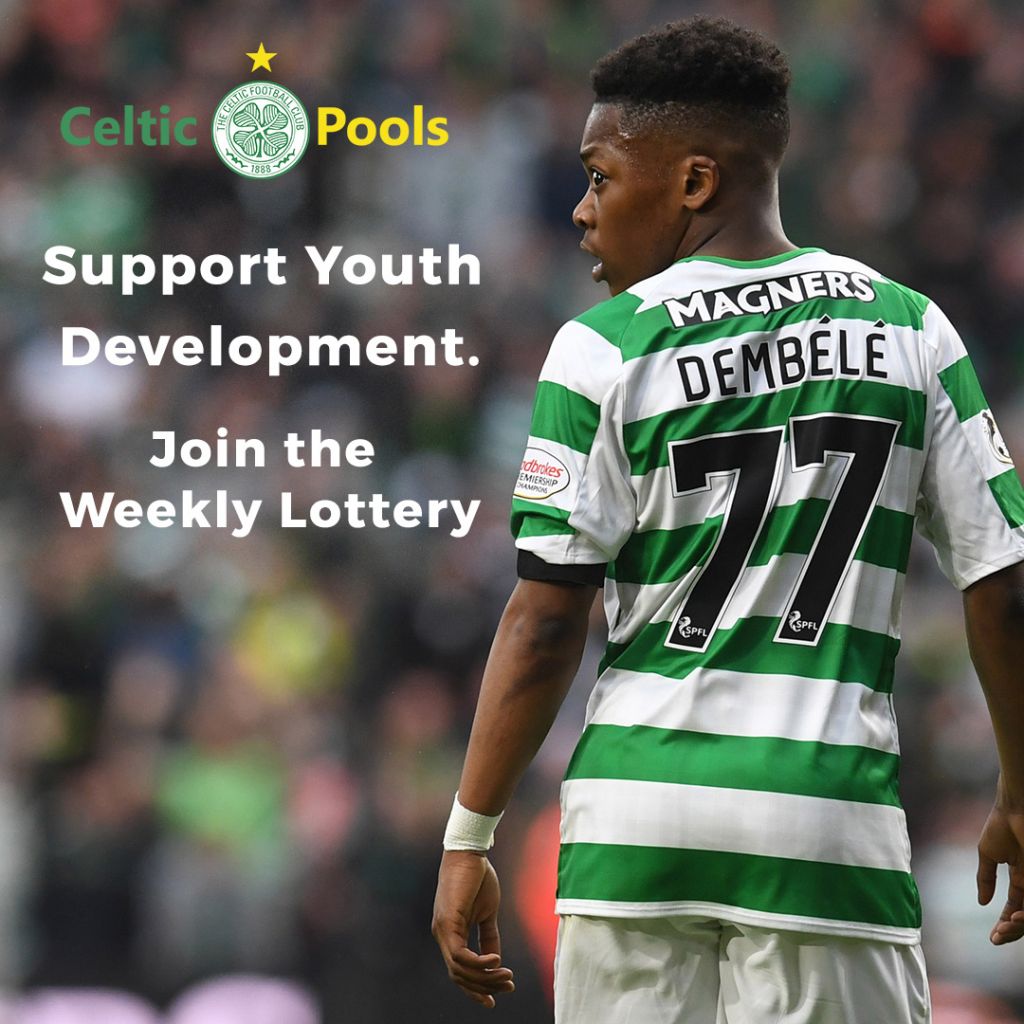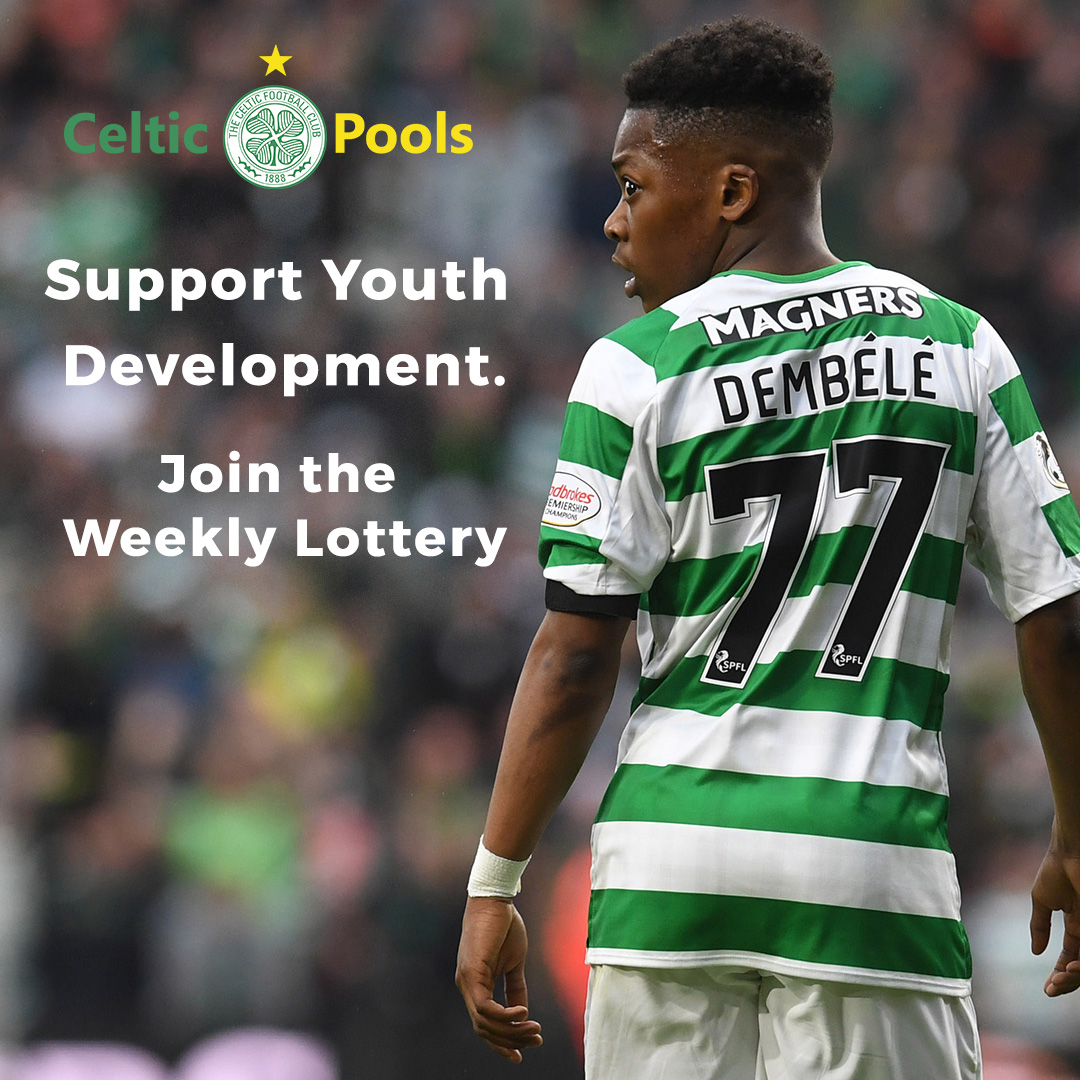 Invincible author Matt Corr's names his @CelticFC Legends…https://t.co/AHlwWQZ9ez @Boola_vogue @lcafiero

— The Celtic Star Editor (@CelticStarMag) March 27, 2020
"La Marseillaise" – Celtic's French Connection and the pain they've inflicted | The Celtic Star https://t.co/6WZIStbUzi

— The Celtic Star Editor (@CelticStarMag) March 27, 2020