Everton sanctions show up football's governing bodies in Scotland…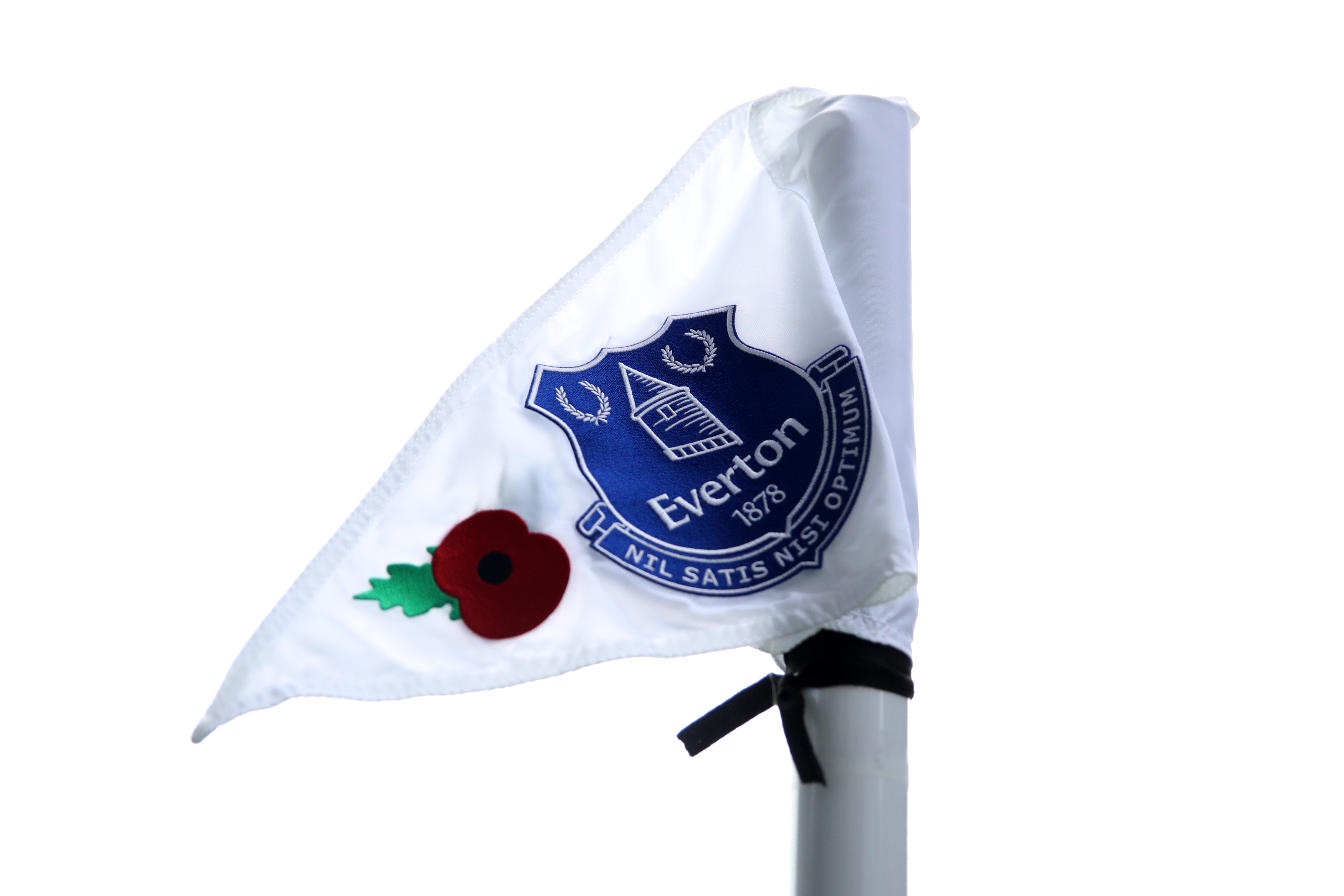 Everton were today hit with a ten point deduction for beaching the EPL's profit and sustainability guidelines. It was a bold move indeed by the Premier League and it will now be interesting to see how they deal with Manchester City who are also awaiting results of an investigation into their finances.
That's a problem for the English governing bodies though, but it raises many questions of our own powers that be and the feeble organisations that run the game north of the border, namely the Scottish FA and the SPFL.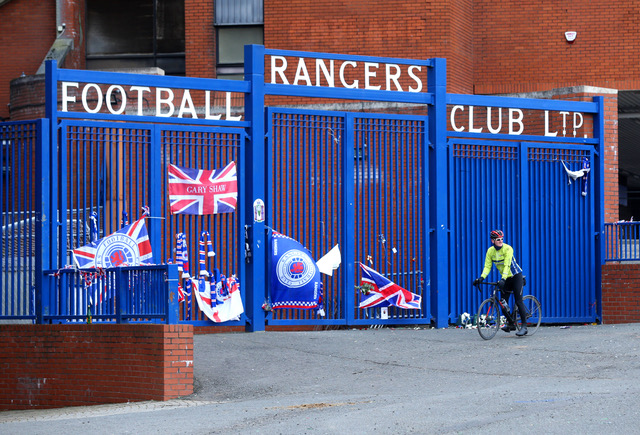 Back in the days both the then SPL and the SFA let Rangers football club run up a tens of millions of debt and use an unlawful tax schemes which ultimately allowed them to play players that they could not have otherwise afforded. When HMRC discovered what they were doing that started the beginning of the end for the club formed in 1872 and in 2012 it resulted in their demise.
The club went into administration in February 2012, a CVA was rejected by creditors – including HMRC – in June and in November of the same year the club was placed into liquidation.
Even after their demise and eventually being found guilty of financial doping no sanctions were put in place that would have stripped them of titles that they won illegally. Remember that their EBT players were all improperly registered and each and every time that happens the sanction of a 3-0 result should be awarded. It happened last season when Queens Park were thrown out of the Scottish Cup, allowing Inverness Caley Thistle back in and they went on to play Celtic in the final. And it should have happened with the improperly registered players at Rangers FC when their hidden side letters were discovered.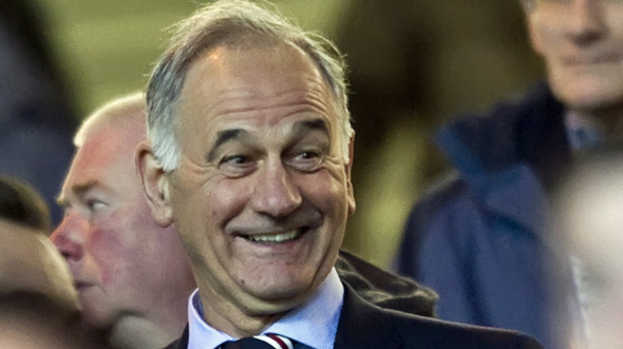 Now fast forward to the modern day and the phoenix club founded by Charles Green in 2012 pretends to be Rangers football club, claiming the trophies Green claimed he bought, and look guilty of the same kind of offences as Everton.
Season after season the Rangers Football Club not only lose out on the park, they post losses off the park in the financial sense. Even when they get the mainstream media to paint a different picture by mentioning the operating profit, they still made a loss.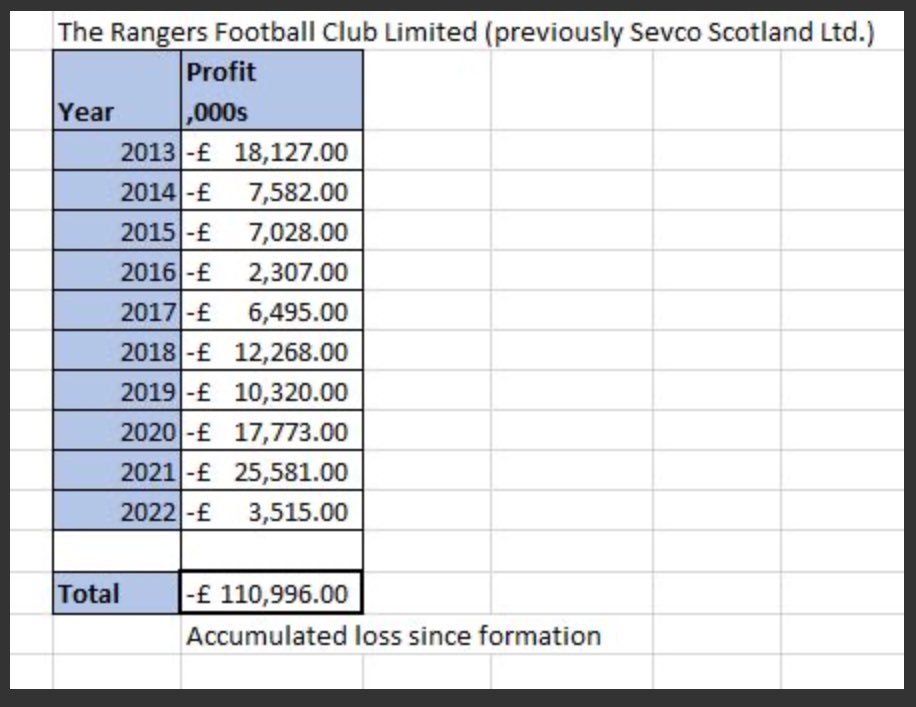 All this is allowed by an unfit for purpose governing body, one which has a secretive Five Way Agreement for the 2012 formed Rangers and no-on else. That alone proves that they are playing by different rules to every other club. It's a complete sham and one that needs to be dealt with.
Those mocking conspiracy theories, please address this one.

Neil Doncaster's @spfl signed a 5 Way Agreement with Oldco, Sevco, SFA, and SFL in July 2012.

Then the @SPFL executed a secret side-letter with Sevco promising no punishment for any of the EBT fraud. https://t.co/SjiFXWX1ez

— Rangers Tax-Case (@rangerstaxcase) January 8, 2023
No other club would be allowed to operate at such a loss. They are spending more than they take in on a regular basis. They are a financial basket case all encouraged by the powers that be. Count up their losses since they started filing accounts and the total is well over £100m and for that they have won one Scottish Cup and one league title and that was in the season when no-one was allowed to attend matches due to the Covid pandemic.
At some point the regular overspending will catch up with them and they'll be looking at a Third Rangers . More debt will be shed, but the trophies will still be theirs and they'll still be the same club. That's how it works in Scottish football, right?
Just an Ordinary Bhoy