The Green Brigade will be leading a march, or corteo to those in the ultra scene, from Glasgow Green to Hampden Park at 3.30pm tomorrow.
Fans are invited to gather at the Green from 12, then when the march leaves they are requested to stand behind the banner at front, which will lead the army of supporters to the stadium.
Saturday's march will leave from the McLennan Arch in Glasgow Green at 3.30pm.

All fans are asked to remain behind the banner at the front, which will lead the march.

Glasgow's green and white. https://t.co/yAMbMRpXuX

— North Curve Celtic (@NCCeltic) June 1, 2023
It could be reminiscent of the memorable scenes when Celtic marched through Leipzig in the Europa League a few years ago.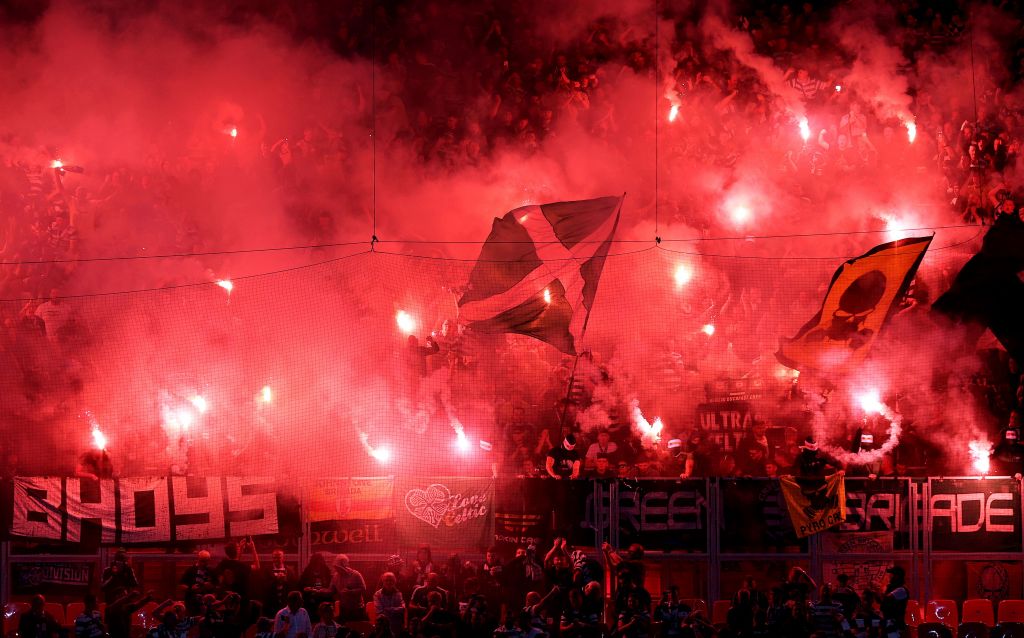 Celtic will have over 40,000 supporters inside Hampden tomorrow for the Scottish Cup final against Inverness Caledonian Thistle, with just 6,000 supporters making their way down from the Highlands to cheer on their side who are massive underdogs but were Scottish Cup winners back in 2015 beating Falkirk in the final.
Maybe it's the later kick-off time of 5.30pm that has put their fans off travelling to Glasgow. Or it could be the incredibly expensive train fares that Scotrail introduced for the occasion or maybe it's just that they don't fancy their Championship side's chances of upsetting a Celtic side looking to complete a domestic treble.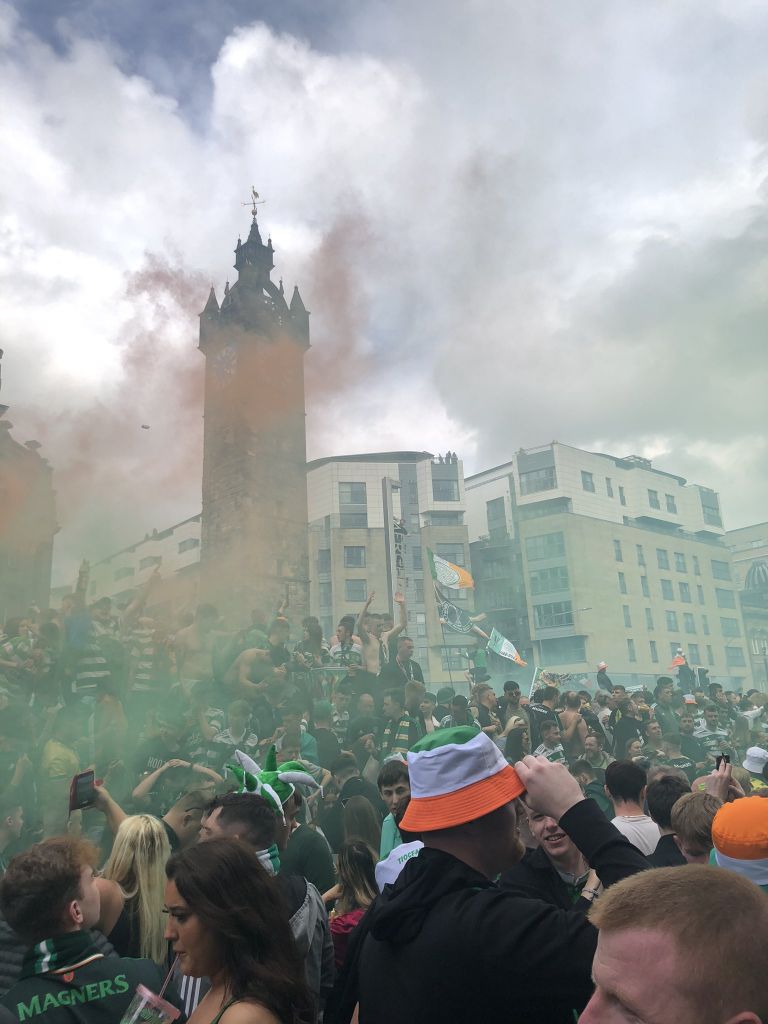 The thing is, if Inverness do win the Scottish Cup tomorrow their stay away supporters will regret not going to Hampden for the rest of their lives. That's the way football works for supporters.
Enjoy one and all!
Liam Kelly