Andrew Roberston has spoken, yet again, about his underlying ambition to play for Celtic. The Scottish captain is of course an integral part of Jürgen Klopp's Liverpool side and has played at the highest level in the Champions League, winning  the trophy in 2019 and losing the final to Real Madrid in Paris earlier this year.
The Scotland full-back claims he is happy at Liverpool and is aiming to remain there for the rest of his career, but he is unable to shake the thought of playing for Celtic in front of a packed Celtic Park.
Speaking to RecordSport, Roberston explained his contrasting Liverpool versus  Celtic emotions.
"Every time I watch Celtic, I consider it. When you watch them and see a packed Celtic Park… as a fan you always have that dream. Ideally, I want to finish my career here at Liverpool. If I can stay at the top of my game, at the top of the tree my whole career, that's the route I want to go down."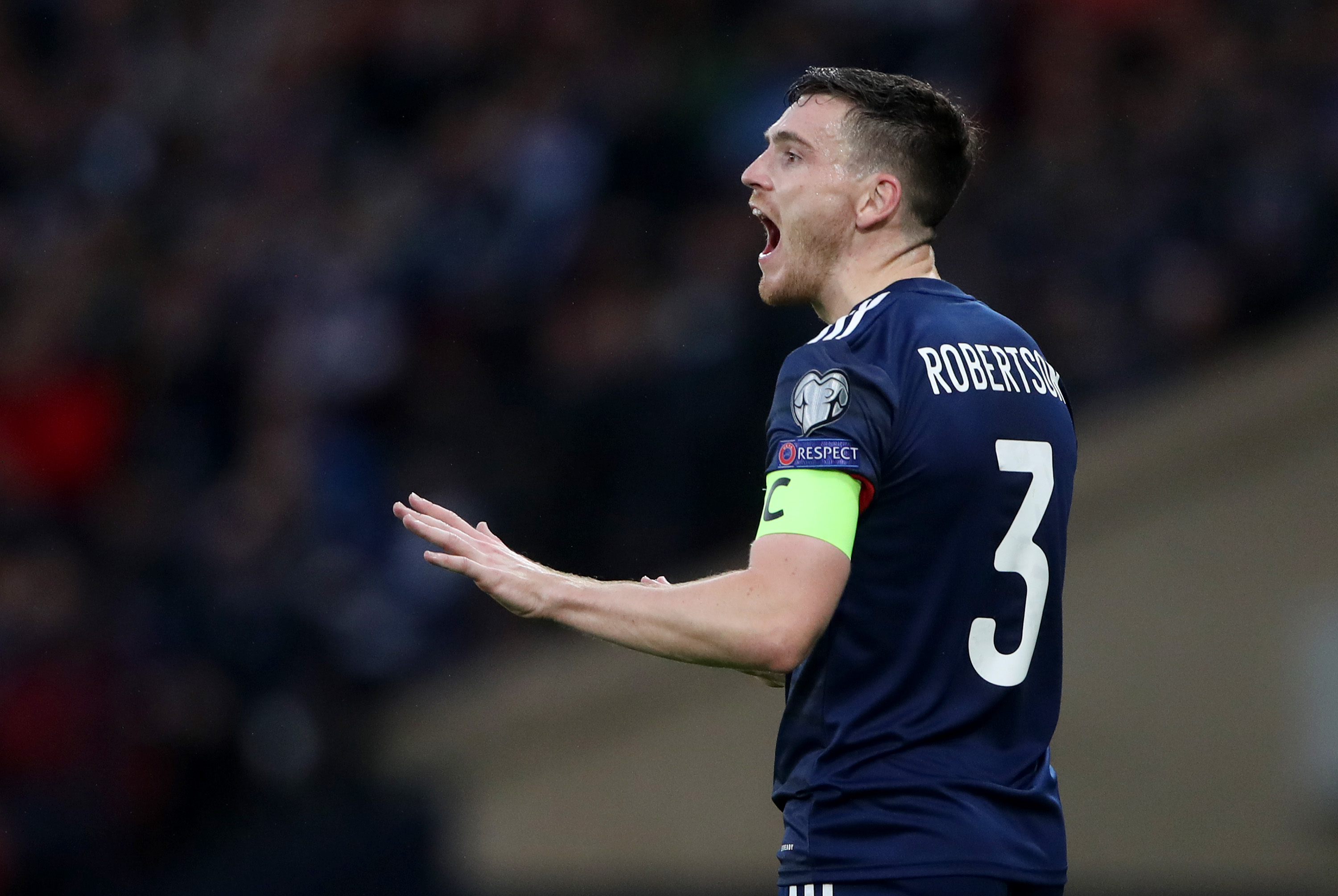 "But also, when I look at Celtic and when I was growing up, I was thinking I wanted to give them my best years. When I was at Queen's Park I had a dream of still playing with Celtic and always dreamed of giving my best years to Celtic.
"And now I don't want to go as a 34 or 35-year-old guy that my uncles start hating on me because I can't move anymore! Time will tell. I'm very much a person who lives in the moment.
"I don't look too far ahead and I don't often look back. There will be a time for that."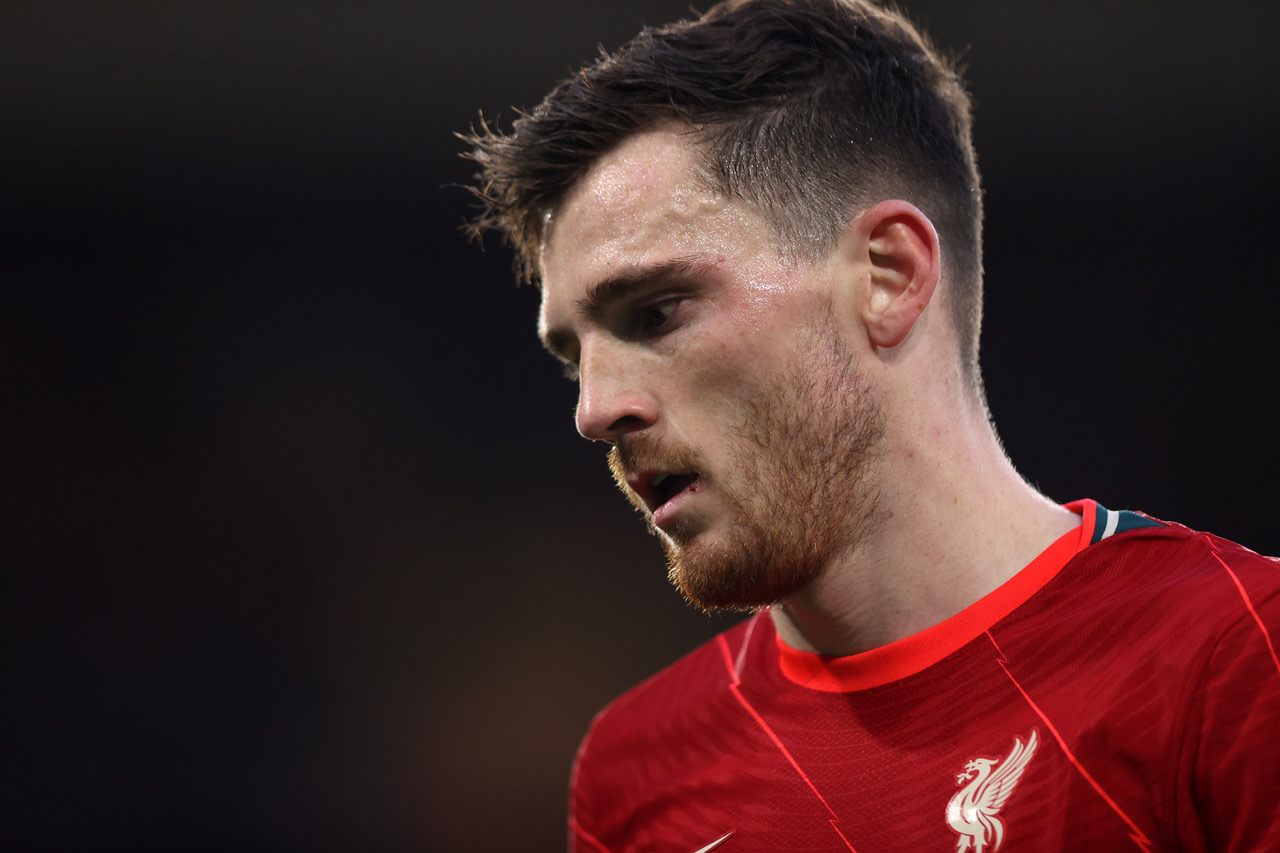 Whether Andy Robertson will ever make the move to Paradise is probably unlikely and these days Celtic seem to be well covered for the left-back postion with Greg Taylor performing so well and the summer signing from Argentina Alexandro Bernabei looking like a real prospect.  The chance to play for your childhood club, and live out your boyhood fantasy is not an opportunity that comes around very often, and with time running out for the Celtic man, Andy Robertson will have to make his mind up.
However football can be a harsh business and Liverpool might decide that they prefer a younger player to operate down that flank. That might be the route to Paradise that opens up or Robertson, although with Ange Postecoglou in charge the Celtic game-plan seems to be all aboput developing exciting young stars to maximise their potential.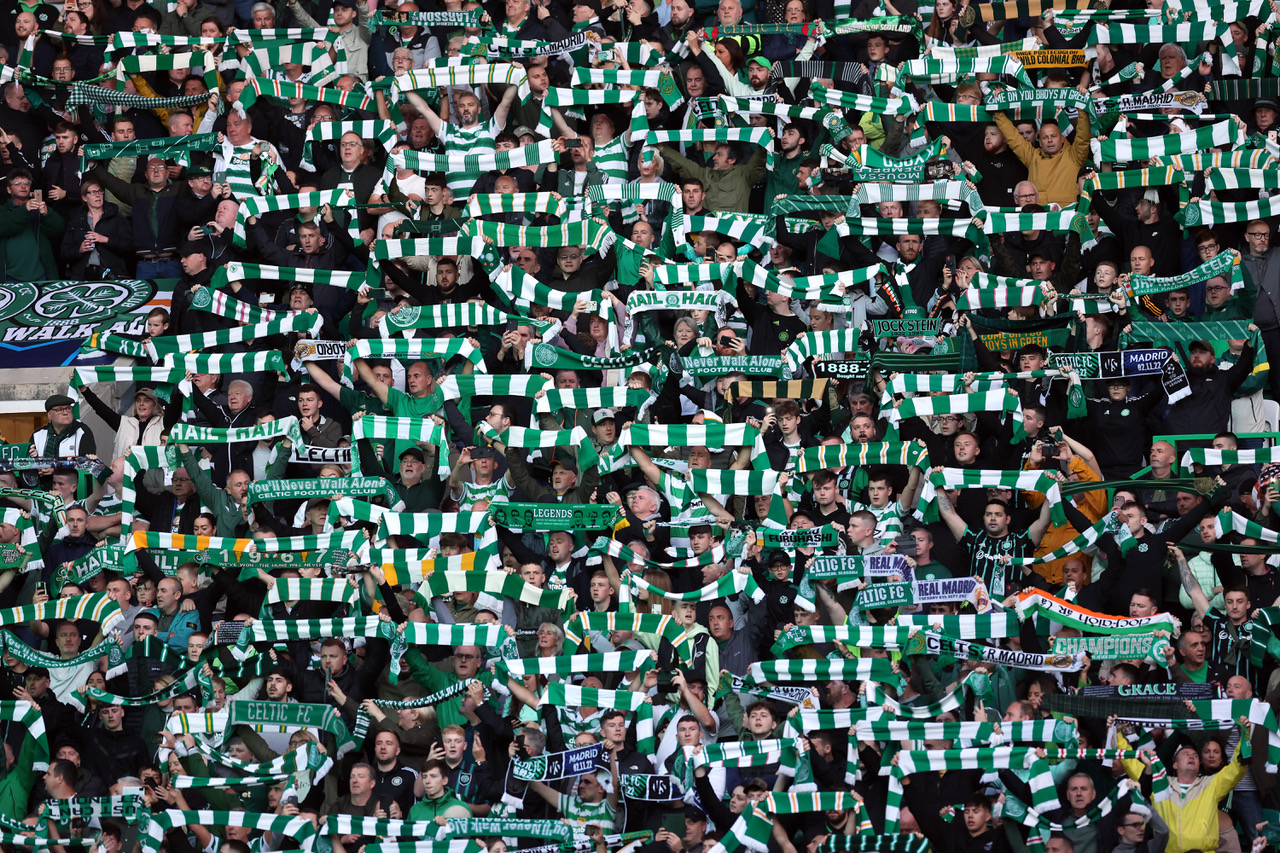 Maybe James McCarthy and Aaron Mooy are exceptions that prove the rule so it could still happen for Andy Robertson who could get his chance as a player to hear the best version of You'll Never Walk Alone and of course that's at Paradise and not Anfield.
Best of luck to Andy and his Liverpool teammates for their Battle of Britain double header against the pointless Rangers…