Peter Lawwell has certainly been earning the salary he has today agreed to take a significant cut on, over the last few weeks.
On 1 April the club decided to take advantage of the government's Coronavirus Job Retention Scheme and furloughed the lower earners at Celtic. Despite it being a controversial decision it cannot have been an easy one to make.
Having to tell staff it's happening or indeed be on the receiving end of it, must be a far from pleasant experience on either side. Celtic made the decision to ensure the government's 80% offer was topped up by the club so no-one lost out financially, despite this anyone being furloughed will always have a nagging concern as to the security of their job and the person instigating it must also feel that pressure.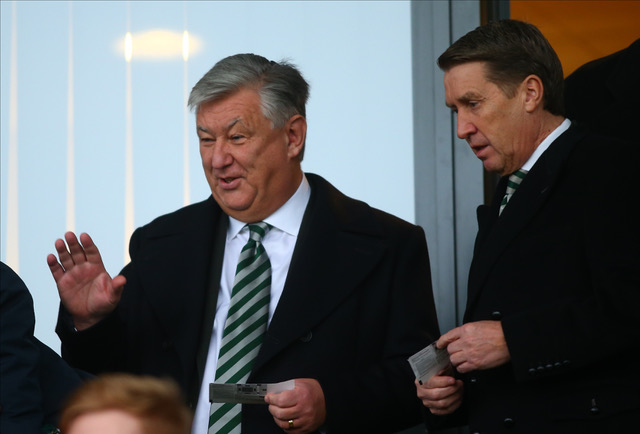 Lawwell has also been at the forefront of the negotiations that have led to today's SPFL vote. Finding a solution palatable to enough members to ensure the safety and security of Scottish football during such uncertain financial times must also bring its own pressures. Especially when up against the evidenced self-serving positions of some of those you are negotiating with.
Add to the mix UEFA president Alexander Ceferin's fierce challenge to the Belgian football association after they broke ranks and announced the Jupiler league was being awarded to Club Brugge, must have added to a series of sleepless nights for Peter Lawwell. The delay in announcement of this SPFL resolution was due to these threats and I've no doubt the representative sent in to deal with the diplomatic difficulty and ensure assurances of European football for Scotland's champions and other Scottish representatives was delivered would, also have been for the Celtic CEO to navigate.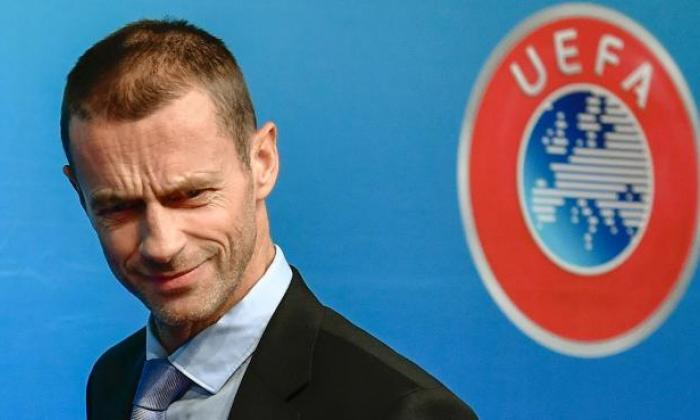 And all the time in the background since the severity of the Covid-19 shutdown became apparent Lawwell would have been trying to cut Celtic's cloth accordingly to ensure when restrictions are lifted, that Celtic emerge in the rudest of financial health to remain the dominant force in Scottish football and able to compete with clubs of a similar stature on the European stage.
As such it is possible hardest part of all the negotiations so far may well have been internal. Celtic have today announced all Players, Management and Directors have all agreed to wage cuts or deferrals.
The statement from the club as we reported on The Celtic Star earlier today confirmed:
"For the period April-June, the club's Chief Executive, Manager, non-executive directors, executive team, and backroom staff, including Academy and Football Operation executives, have volunteered to take a significant reduction in salaries and make deferrals of a significant proportion of their earnings."
Details are sketchy in terms of figures but one thing is clear, these negotiations will have been far from easy, it's unlikely with the involvement of agents and the players union that some serious bartering and encouragement had to be undertaken. The use of the word significant means this is unlikely to be the professional footballer's equivalent of beer money.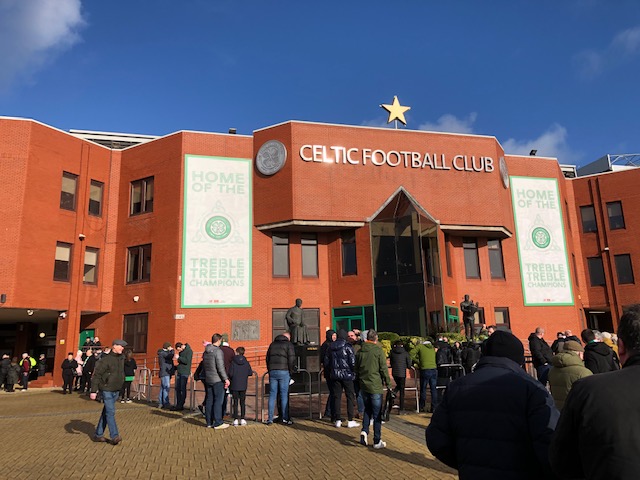 It may well have taken 10 days from the furloughing of the lower paid staff to reach this point but the fact is Celtic have got there. Now the club as a whole is in it together and singing from the same hymn sheet. This has to be welcomed and Peter Lawwell has managed to get that over the line. You only have to look downs south to see that solidarity from players towards furloughed staff remains a very hard sell indeed. As such you can only respect the hard work undertaken for Celtic to reach this position.
The next step of course will be in reaction to the SFA's decision to announce there will be no football until 10th June at the earliest in Scotland. By that date Scottish football will have been closed for business for three months. You can also tell quite clearly from the SPFL's proposal on Wednesday that the top flight is likely to follow the proposed ceasing of the lower three leagues in Scotland. It is therefore a strong possibility that this season, should today's vote be approved, will not be completed.
Should a new football season begin even as early as August or September, clubs will have been without income for nearly six months and season ticket sales for the new season will have been delayed.
Celtic will now be in a position of asking fans who have already paid in good faith – by way of their season ticket – to not request refunds should the season not be able to be completed.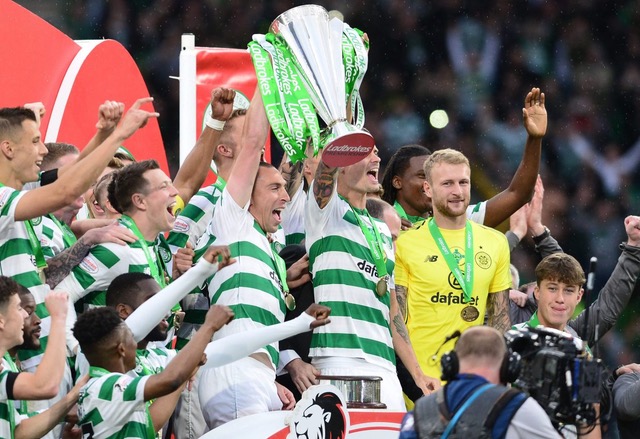 The Celtic Star has already advised of some of the alternative options that may be on the table, be it shares, Celtic TV subscriptions or vouchers towards the club superstore etc.
This will be the final piece in the Celtic jigsaw for the preservation of Celtic's financial positon, to minimalise the impact and allow Celtic to emerge from this shutdown in a position to continue domestic dominance and make inroads into European football. This last piece of the puzzle will ensure every member of staff and now supporters are in it together.
It has been a tough few weeks for Peter Lawwell and all involved at Celtic, they have taken criticism over the furloughing of staff and I very much include myself in those voices of discontent. Other voices on here took a different view and as Celtic Supporters we respect each other's different views. But at least now at long last it's not just the lower earners being impacted, the whole club is pulling in the right direction to ensure Celtic emerge as strong as can be expected in such uncertain times.
Now it's over to the rest of the SPFL member clubs to decide if the leagues in Scotland are to follow suit and choose security over uncertainty. Should the vote carry, Scottish football can all plan a path through this in unison. It will ensure today is indeed a Good Friday. The SPFL's statement this evening provides an update that possibly only could come from Scottish football, it's so mad. And that on a day of utterly bizarre infighting between the Rangers and the SPFL Board.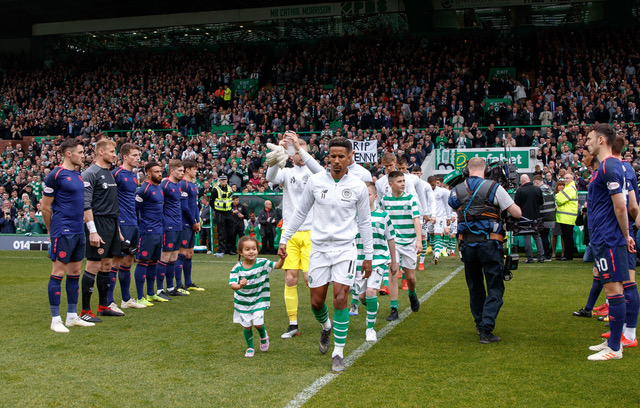 That is a story that is going to run and run. We are all quick to read the SPFL statement as proof that the Rangers are at it but there's also some evidence out there for those who chose to look carefully enough to suggest it's not just as clear cut as the SPFL statement from earlier today suggests.
For now though Scottish football holds its breath awaiting the vote of one championship club who has the fate at fortune of Scottish football in their hands. Breathe in stay calm and hope that it turns out to be a Good Friday.
Here's what the latest SPFL Board statement says…
STATEMENT FROM THE SPFL BOARD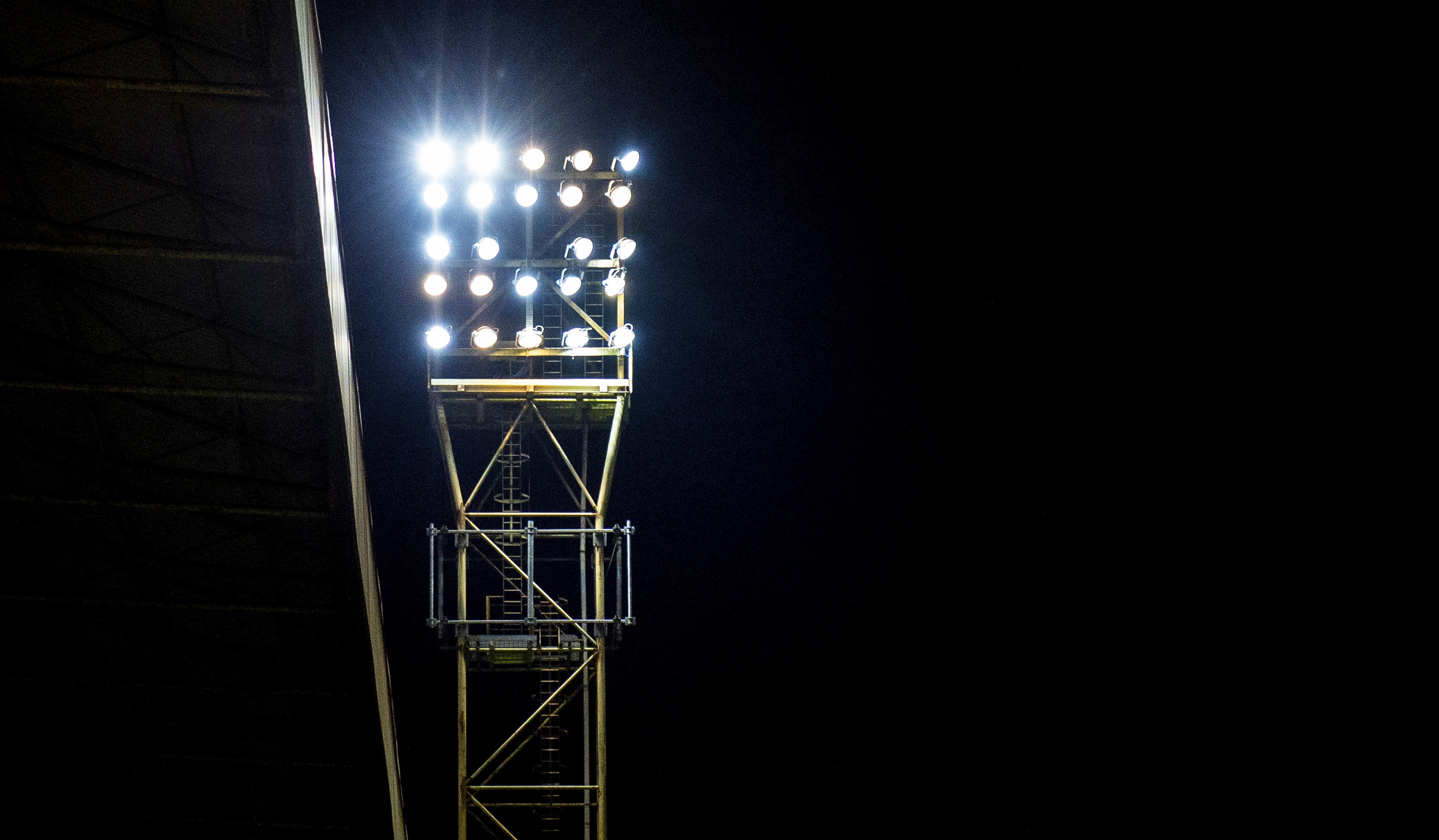 THE SPFL BOARD MET THIS EVENING TO CONSIDER THE RESPONSES TO THE RESOLUTION SENT TO CLUBS ON 8 APRIL.
The SPFL Board met this evening to consider the responses to the resolution sent to clubs on 8 April.
As at 5pm, the SPFL had received 39 responses, 85% of which have been in favour, as follows:
Premiership (nine supporting votes needed) Votes in Favour 10 Votes against 1
Championship (eight supporting votes needed) Votes in favour 7 Votes against 2
League 1 & League 2 (15 supporting votes needed) Votes in favour 16 Votes against 3
With three clubs yet to vote, the SPFL will issue further updates in due course.
A spokesman said: "It is very important that clubs consider carefully the resolution and we are grateful to those clubs who have voted already.
"With the Ladbrokes Premiership and Ladbrokes Leagues 1 & 2 divisions each having approved the resolution, we await the voting slip from the one Ladbrokes Championship club that has yet to vote. We will provide an update as soon as we are in a position to do so."
ONE club from the Championship will now decide the future of Scottish Football. You just couldn't make it up.
Niall J
Support Celtic Youth Development
Help raise money for Celtic Youth Development by joining the £1 weekly lottery and you could win up to £25,000 – just click on any one of the photographs below to join. Lots of our readers have already done so and they're now doing their bit to help fund Celtic Youth Development that can deliver the stars of tomorrow and beyond. And you might even win a few bob too! And a special thank you to all The Celtic Star readers who have already signed up and are now supporting youth development to give us the Celtic Stars of the future…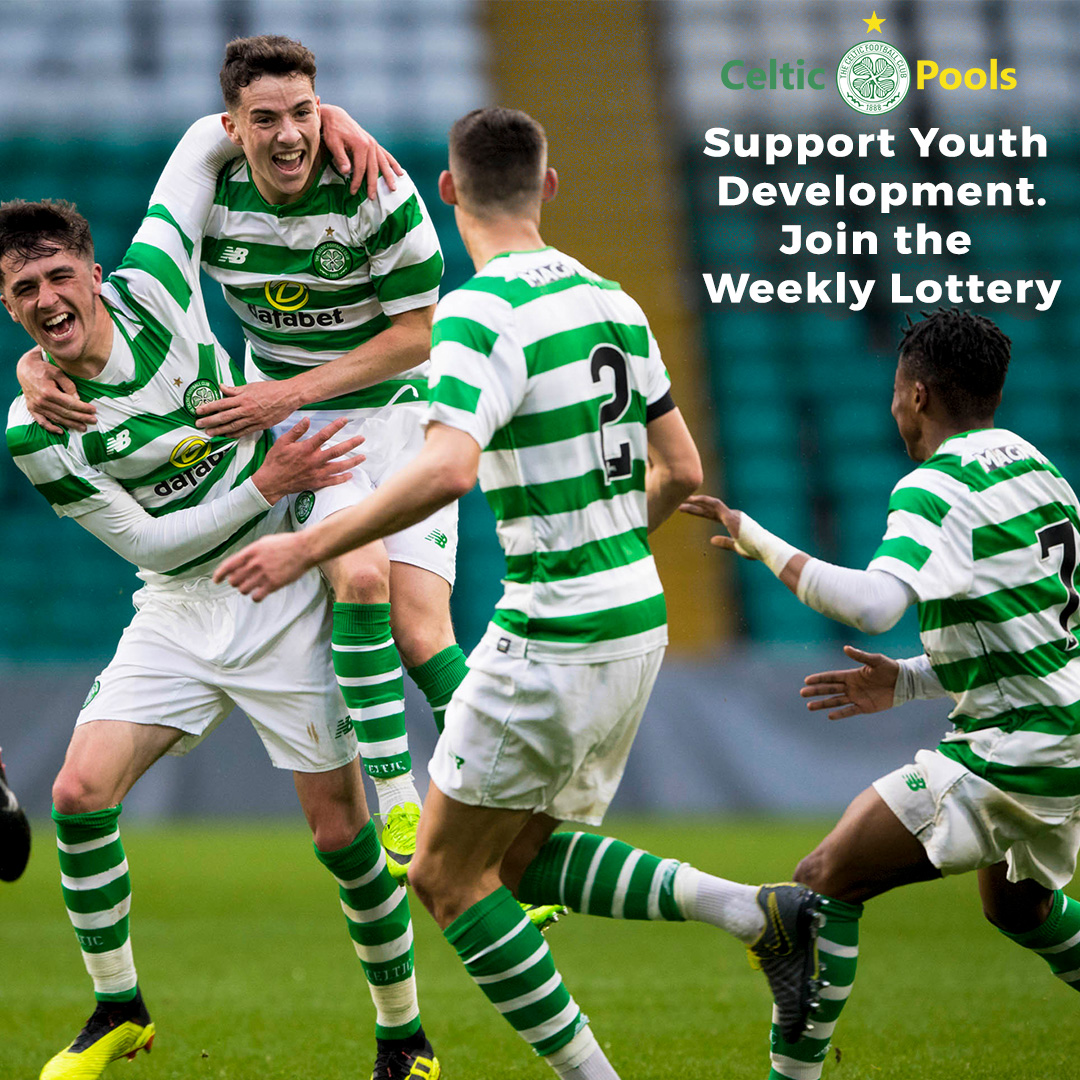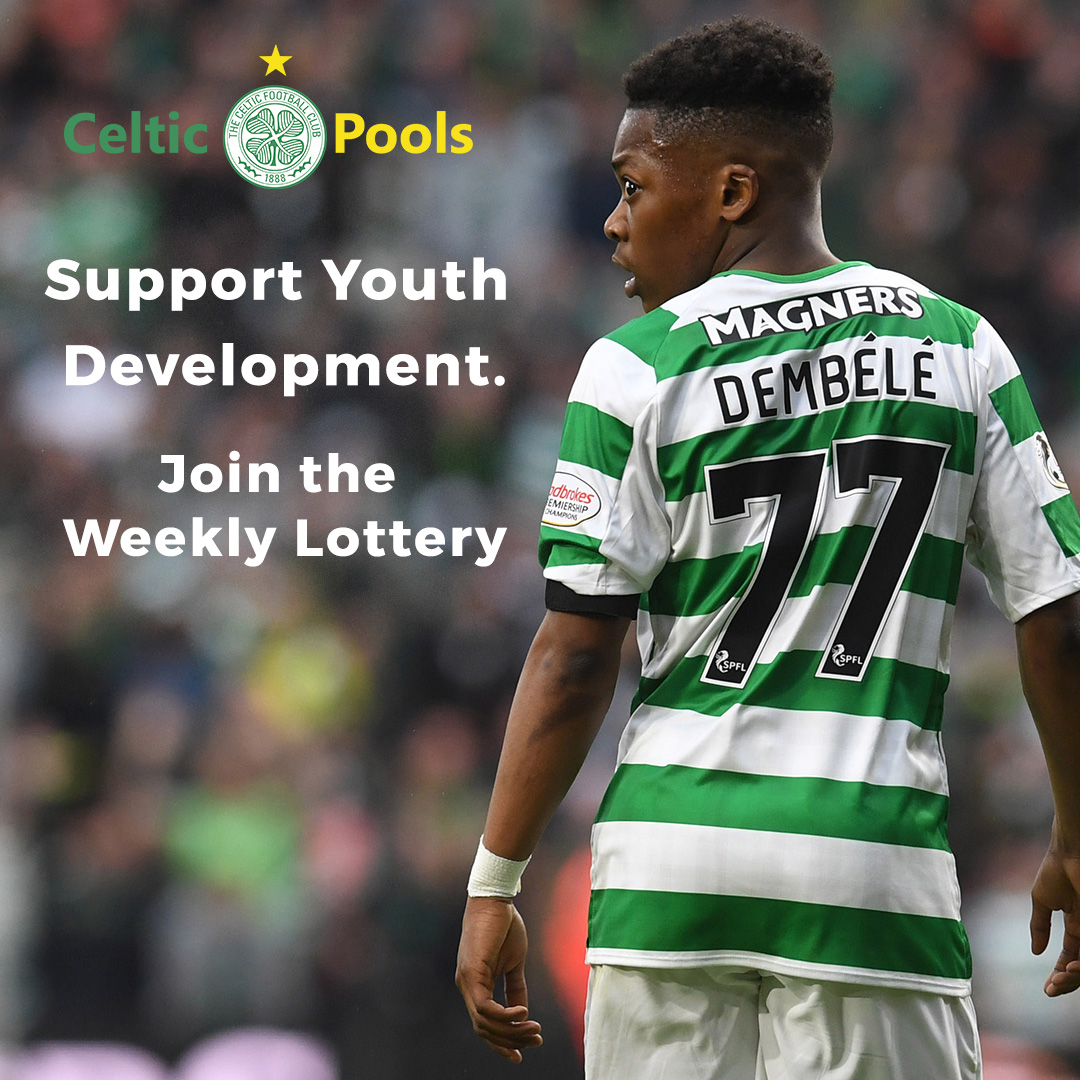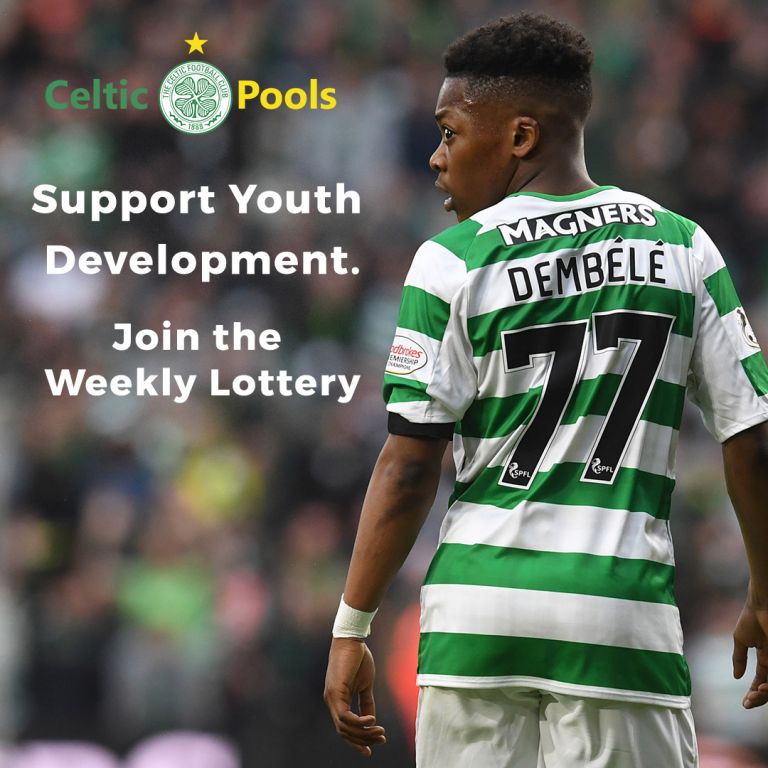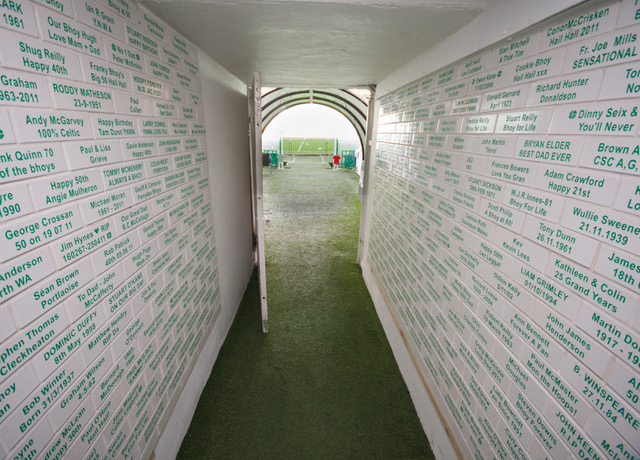 Take The Celtic Star's Photo Tour of Celtic Park and enjoy our stunning photos from inside Paradise RIGHT HERE, RIGHT NOW.