Ex-Celtic winger, Jota has been rumoured to be a possible player to be out on a loan deal from his new club, Al-Ittihad.
The bizarre change of events has come as a bit of a shock after the Saudi club spent £25 million on the Portuguese winger. Led by manager Nuno Espirito Santo, Al Ittihad have brought in some major talent from Europe, with the likes of Real Madrid's superstar Karim Benzema, Chelsea's midfield enforcer N'golo Kante, and Liverpool's midfield muscle Fabinho all joining this summer.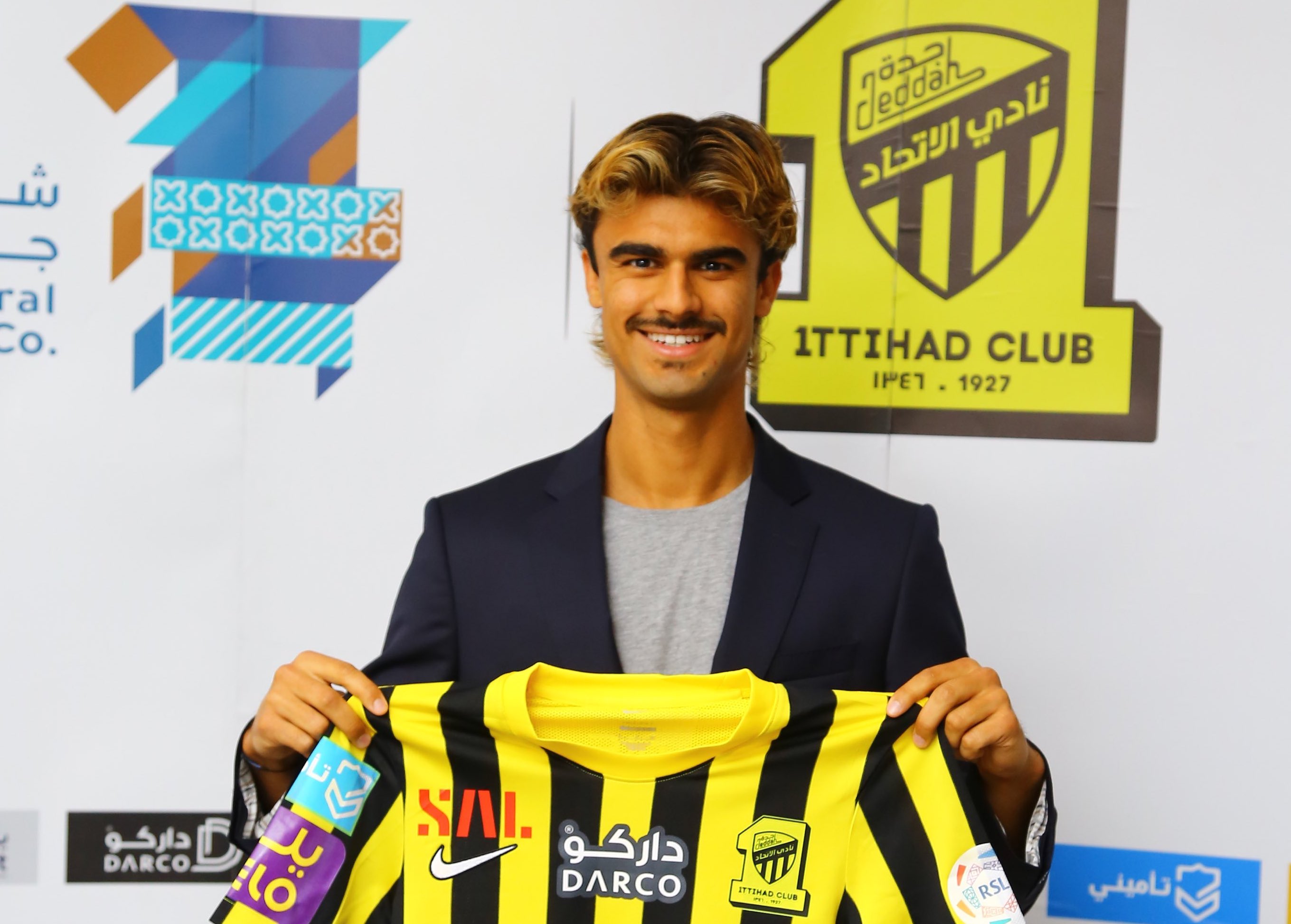 Recent rumours suggest that Jota could be a possible name that could be sent out on loan to free up another international space in the squad. It is possible that Santo has another European attacker in mind who may be more of a heavyweight in the attack than Jota.
Speaking to Asharq Al-Awsat, and reported by the DailyRecord, Nuno Espirito Santo has commented on the ex-Celtic winger. Without saying anything for certain, Santo said…
"Jota needs time, a player with talent and skill, a new team and a new place, of course, that needs time. As is the case with the rest of the newly joined players. It would be unfair if I evaluated the players now, I am a positive person."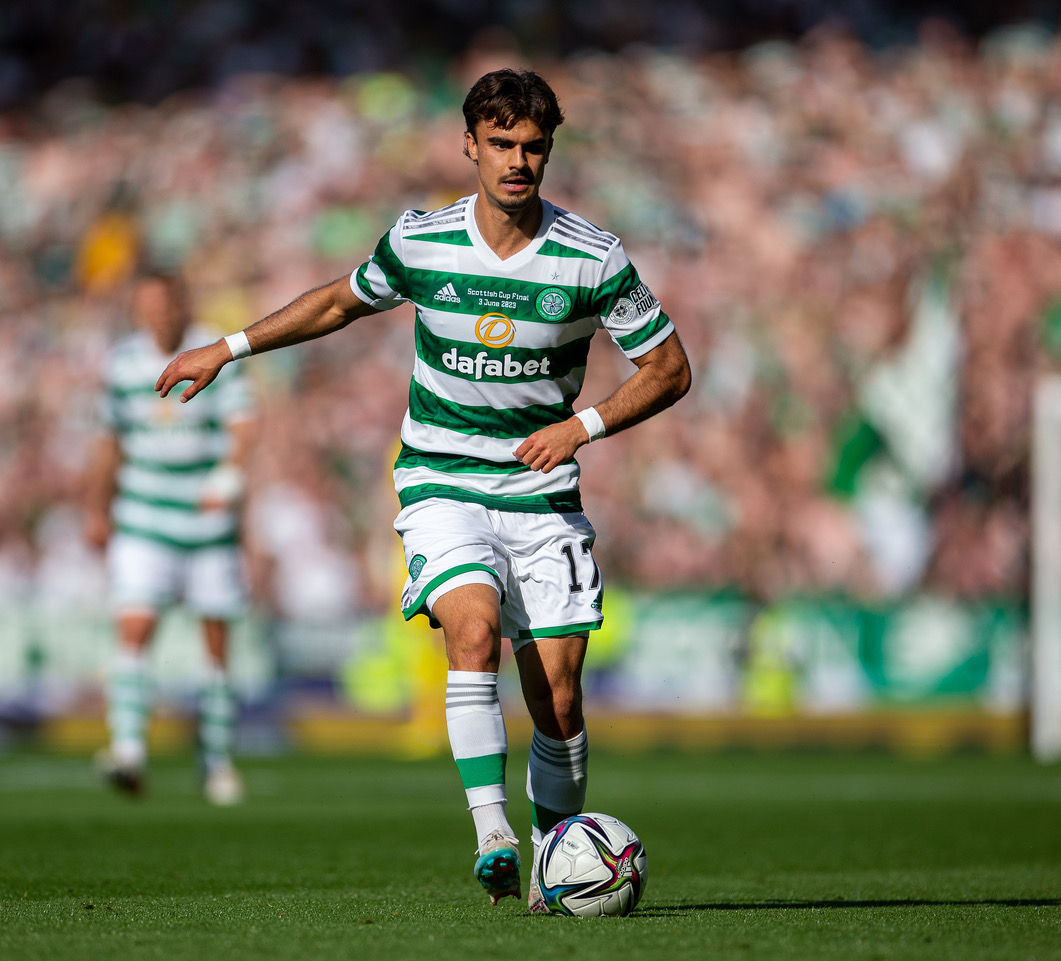 Jota was certainly an incredible talent for Celtic and played a huge role in Celtic's treble win last season. It comes as a surprise that the Saudi club is considering putting the Portuguese winger out on loan after dropping £25 million on him.