ROGER MITCHELL, formerly the CEO at the SPL this morning in an interview with the Scotsman has given us some inside knowledge on what will happen if or more likely when the leagues across Europe are ended for this season, either by the football authorities themselves or by instruction from Governments.
Mitchell and his family live in Italy and he has been posting worrying updates on the coronavirus health crisis on social media over the past few weeks. Anyone who has paid attention to this, or indeed any other news on the global pandemic will appreciate that the chances of football resuming to meet the rather idiotic instructions from UEFA to get the leagues around Europe started in early June and concluded by the end of that month are complete and utter nonsense.
About a fortnight ago, on a Friday evening I went along to a puppy training class with my wife and our cocker spaniel puppy, Gracie. Here is a wee picture of Gracie to cheer you up! This was her out on her first ever walk…
When the puppy training class was over we got in the car to drive home. I spotted a friend of mine standing outside a nearby pub and stopped to say hello. He works for the Scottish Government and was out for a few drinks after work, it had been a very stressful week apparently. His mobile phone battery was flat when he was trying to organise an Uber to take him home so he jumped in and we dropped him off.
Anyway he was talking about the work that the Government were doing preparing for the coronavirus situation and while it was a serious situation then, it's fair to say that it was nothing like as big an issue as it is now for the wider population. These folk knew this was coming though.
He said something that evening that made me think about what Roger Mitchell said in his Scotsman interview. He said that whatever we go through over the next few weeks, that will only be the start of it and the real crisis will come next winter ie winter 2020/21.
And then watch this…
THIS THIS THIS OVER AND OVER AGAIN. THIS. Please watch and share. Brilliantly and simply put. pic.twitter.com/LAlAvq0jg7

— Greg James (@gregjames) March 22, 2020
Now let's go back to Roger Mitchell and his Scotsman interview. Here's the relevant piece to consider.
"So here's where I think we are today: Uefa want the domestic leagues restarted by the end of April but I know a lot of football people around Europe and that's total fantasy. The thing is, the leagues know this, so we are in this phase where everyone is pretending there will be a finish.
"What my friends are saying to me is that at some point Uefa or the national governments will instruct the football bodies to call an end to 2019-20. This will be done. The season will not be null and void. Promotion and relegation will be decided. There's a formula for ascertaining likely points totals but I don't think in Scotland this will change anything: Celtic will be champions and Hearts will be down."
Pulling some logic from all of this.
* UEFA instructions to conclude all leagues by end of June 2020 is a nonsense, it's so unrealistic that no-one with any sense could think that it will happen. The Scottish Premiership for this season is over.
* The coronavirus crisis might decrease given the self-isolation measures that we are currently being asked to follow and soon will probably be instructed to follow, but it is likely to come back next winter with a vengeance.
* The leagues around Europe will be decided according to a "formula for ascertaining likely points totals" that Mitchell says already exists for these situations. As a former SPL CEO he is ideally placed to know.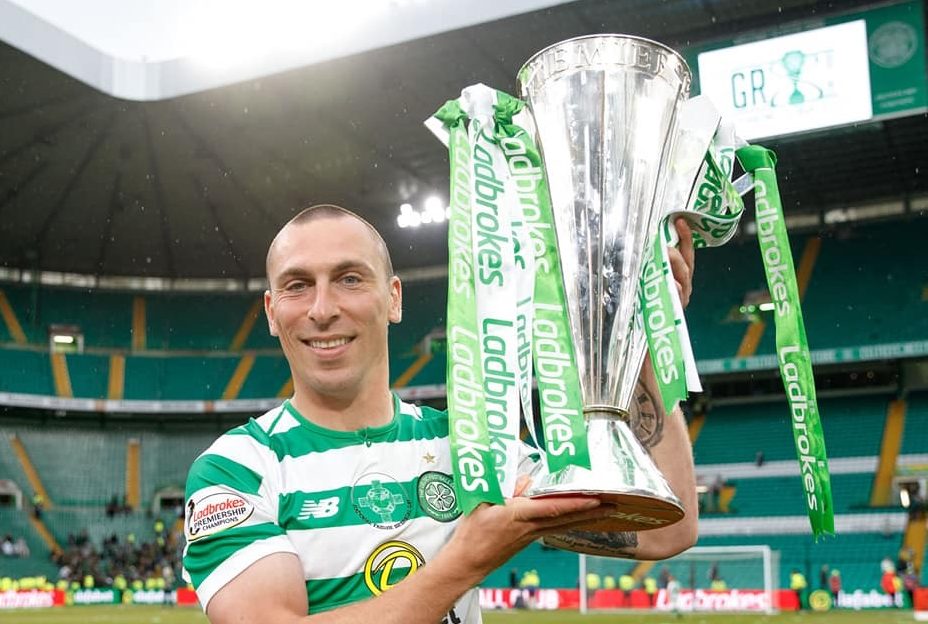 However while that means Celtic will be Champions and 9IAR will have been fair and squarely won, what does it mean for next season?
Are we going to have a normal league campaign that starts and ends in accordance with the usual schedule or will there be another massive coronavirus shutdown next winter and what impact will that have on football in Scotland and around the world?
In our last game at Celtic Park, the Bhoys up in the corner of the Jock Stein stand were singing "This is how it feels to be Celtic, Champions again as you know, the coronavirus won't stop ten in a row."
But it could easily delay it.
Here's Roger Mitchell broadcasting from his home in Italy yesterday morning. Well worth a watch…
— Roger Mitchell (@RPMComo) March 22, 2020
"I'm convinced there was no need to kick off in Lisbon," Birthday Bhoy Bertie tells the tunnel tale | The Celtic Star https://t.co/D6hjE3LyKu

— The Celtic Star Editor (@CelticStarMag) March 23, 2020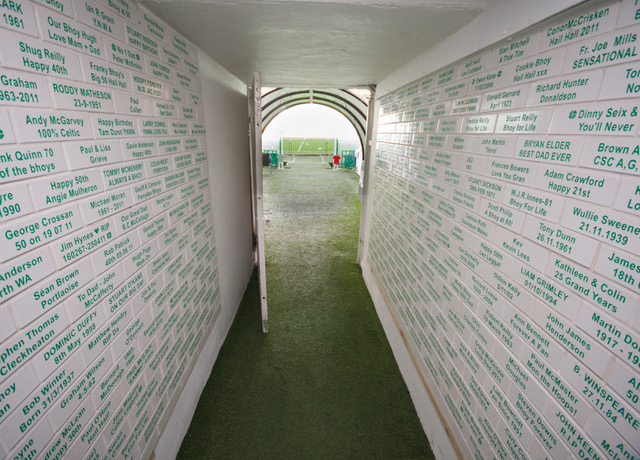 Take The Celtic Star's Photo Tour of Celtic Park and enjoy our stunning photos from inside Paradise RIGHT HERE, RIGHT NOW.
Support Celtic Youth Development
Help raise money for Celtic Youth Development by joining the £1 weekly lottery and you could win up to £25,000 – just click on any one of the photographs below to join. Lots of our readers have already done so and they're now doing their bit to help fund Celtic Youth Development that can deliver the stars of tomorrow and beyond. And you might even win a few bob too! And a special thank you to all The Celtic Star readers who have already signed up and are now supporting youth development to give us the Celtic Stars of the future…