We are looking at developing The Celtic Star's You Tube channel for 2022 and are looking for some assistance from our wonderful readers at the moment. All we are asking is that you click on the link below and press the red SUBSCRIBE button – that's it really.
We have merely been using the You Tube channel to host the various Celtic press conferences and then link them through to The Celtic Star in our articles. The Celtic Star is we think pretty unique in the way we cover Celtic – past, present and future and we have also championed the development of the Celtic Academy through our work with Celtic Pools and coverage of the Celtic B team this season. And Fran Alonso's Celtic FC Women side receive comprehensive and sincere support from The Celtic Star as we cover every match played.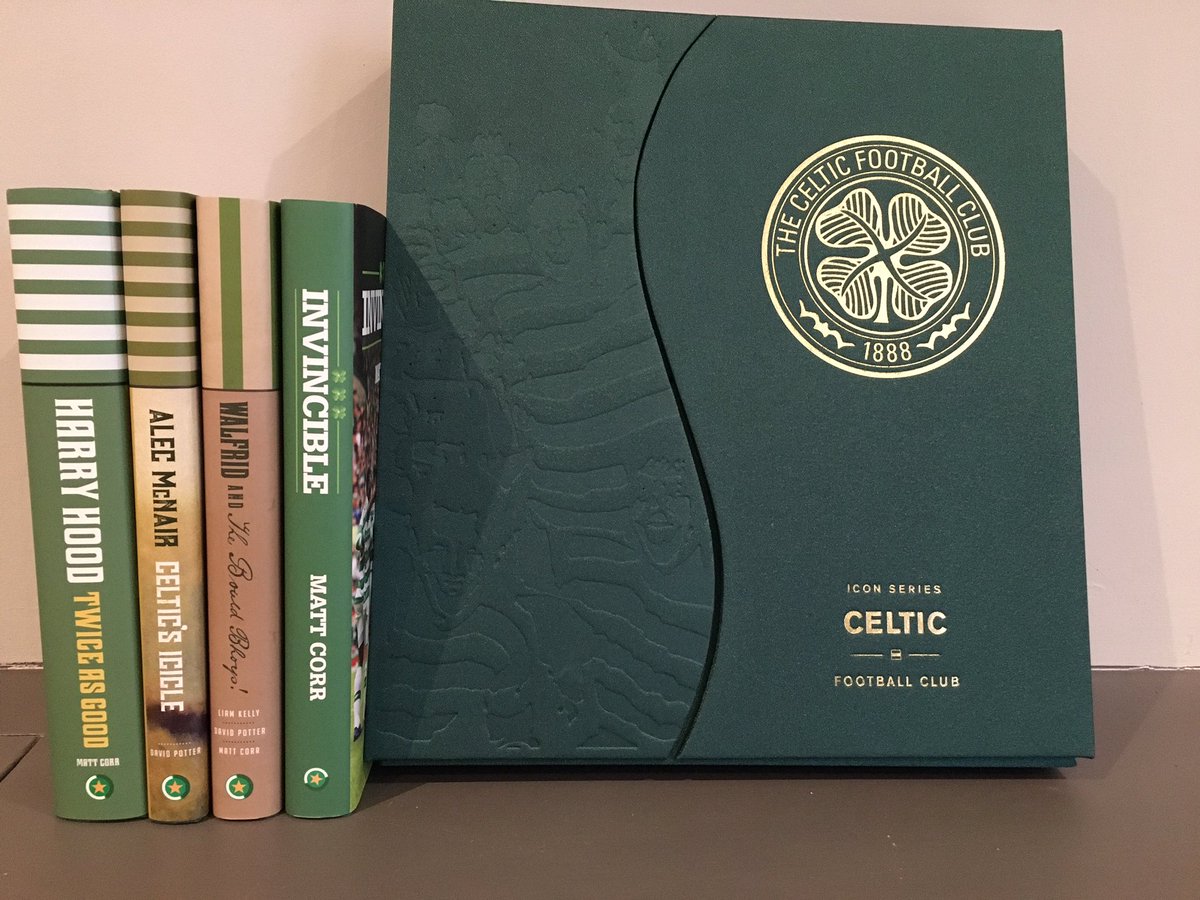 The history aspect of the club is very important and we have high quality books on Celtic legends Alec McNair and Harry Hood available now, written by two of our regular contributors David Potter and Matt Corr. Next up incidentally is the biography on anther Celtic legend, Willie Fernie and this will be published in the spring.
The Celtic Star has championed the fan media cause with the club and this week the results are there for all to see with Ange Postecoglou spending an hour talking to the Celtic sites on Monday and two members of the Celtic fan media being included in the club's media conferences with the manager and club captain Callum McGregor yesterday. This is now a regular feature with two different fan media representatives being in attendance at every pre-match media conference on a rotating basis and at the post match media conferences for all home matches.
That is a big achievement and one which has resulted in us deciding to commit heavily to the development of our You Tube channel in the coming months.

Liam Kelly was sending us videos from Budapest last week and he's got some really interesting ones on the Gallowgate and its significance to the Celtic Support which we'll be posting over the weekend. Liam will be heavily involved in The Celtic Star's You Tube channel as indeed will all of our regular contributors.
The Celtic Noise forum is also going to get their own show and that is going to be something else entirely – and I for one am looking toward to that madness!

If you would like to get involved drop me an email to editor@thecelticstar.co.uk and if you enjoy The Celtic Star then we'd ask for your assistance in simply clicking on the SUBSCRIBE button below which will take you to our You Tube page. Then simply click on the red Subscribe button and that's it done!
Thanks in advance and HH!