Tom Grant's Celtic Park Photographs, Destruction of the Jungle…
On the previous pagewe looked  back to July 1994 at Celtic Park as the old stadium, with the Celtic End, Rangers End and of course the legendary Jungle, started the sad but also exciting process of being demolished.
The former Celtic Director Tom Grant worked alongside Celtic's saviour Fergus McCann to build the new Paradise and along the way he took many hundreds of photographs of the end days for the old Celtic Park and the emergence of the fabulous stadium we all enjoy today.
As we continue to look through Tom Grant's Celtic Park Photographs,  it's fascinating to see the Jungle come down like that, so many great memories in there for tens of thousands of Celtic fans over the years, but excitement too. The journey to being today's dominant force in Scottish football was underway and here are the photographs to prove it….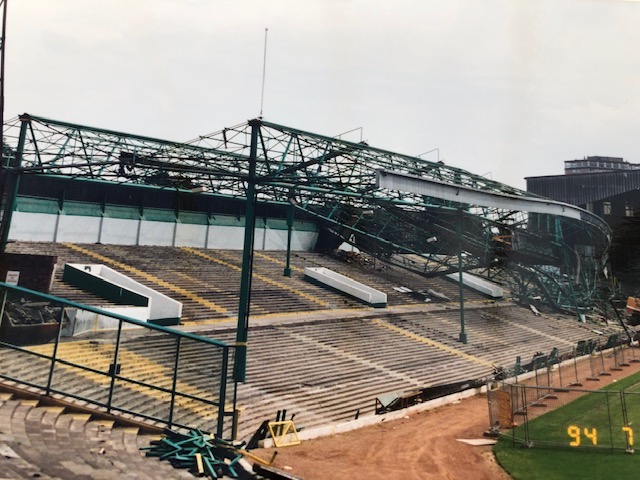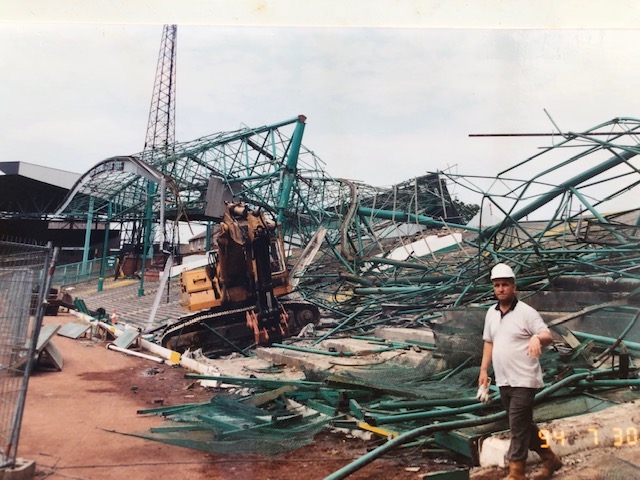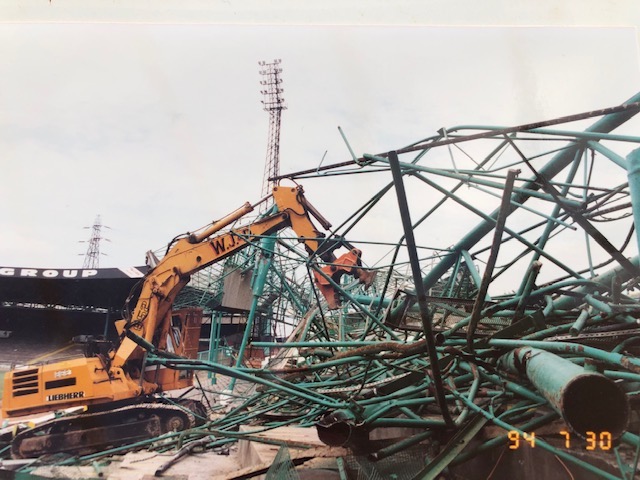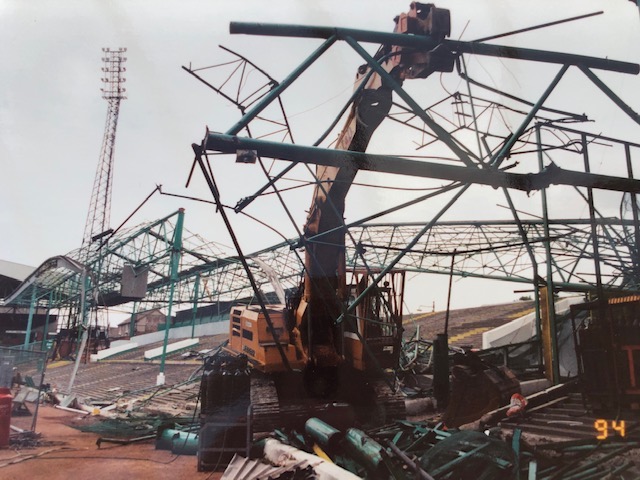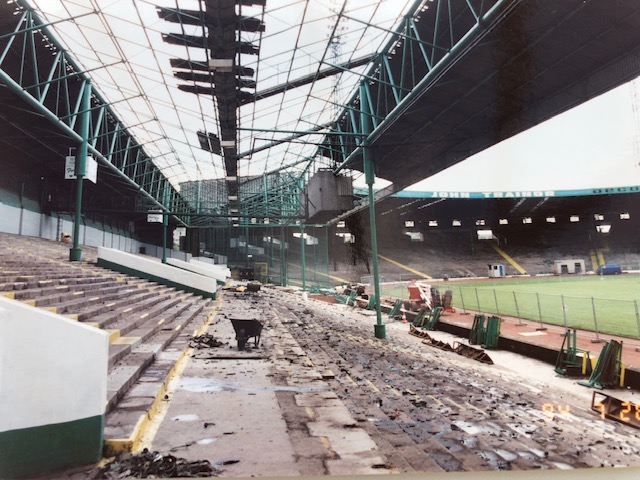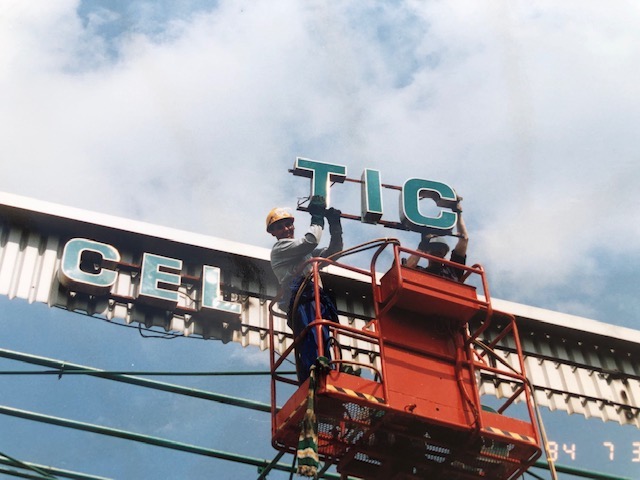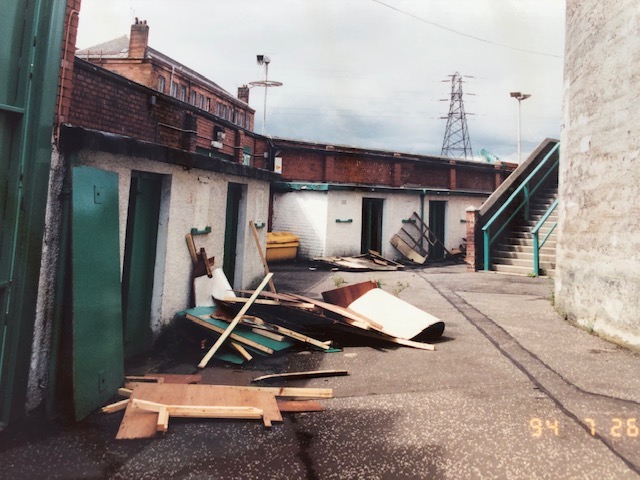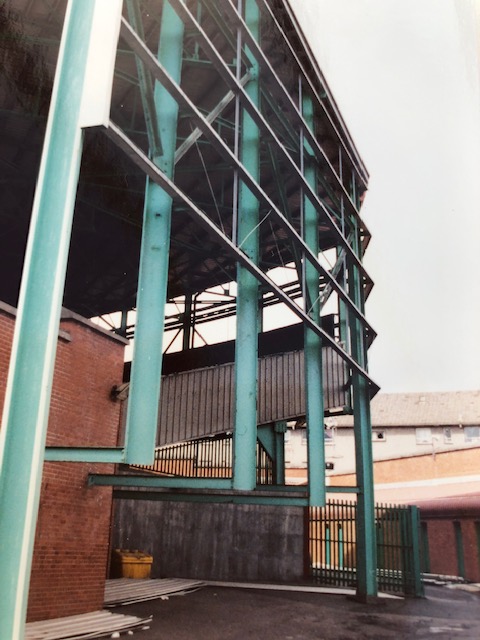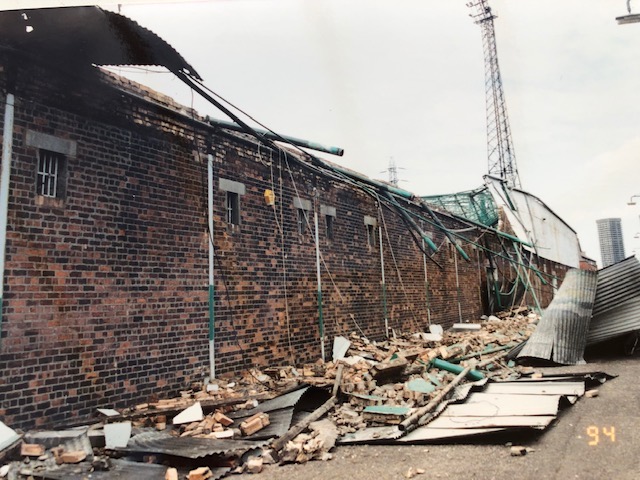 Continued on next page, Tom Grant's Celtic Park Photographs, Turf removed as Demolition Work continues