Another 50 forgotten photographs from Celtic Park and Barrowfields to share this afternoon from our collection of approximately 800 which will be shared daily EXCLUSIVELY on The Celtic Star over the next week.
Today we cover images from 101-150 having covered the first 100 images in our two earlier articles. Most of today's images covers the work down to transform the Main Stand's facade during the club's memorable Centenary season.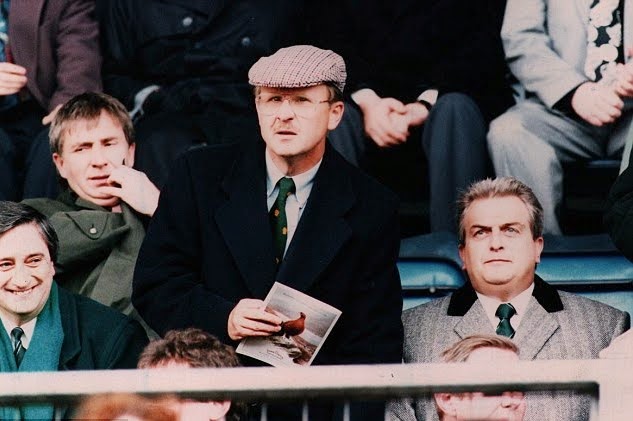 As previously explained this collection of forgotten Celtic photographs were given to The Celtic Star in a mixture of print and slide format during the summer by the former Celtic Director Tom Grant. These photos were discovered by Tom as he was clearing his loft out ahead of a flit.  As he had done previously with a set of prints covering the demotion of the the three ends at Celtic Park in 1994 and the re-building of the three stands we all know and love today, he passed them on to his favourite Celtic website so that The Celtic Star could share with the wider support.
When we get to the end of the 800 new prints we'll take this series on by re-publishing those earlier photographs which are truly remarkable.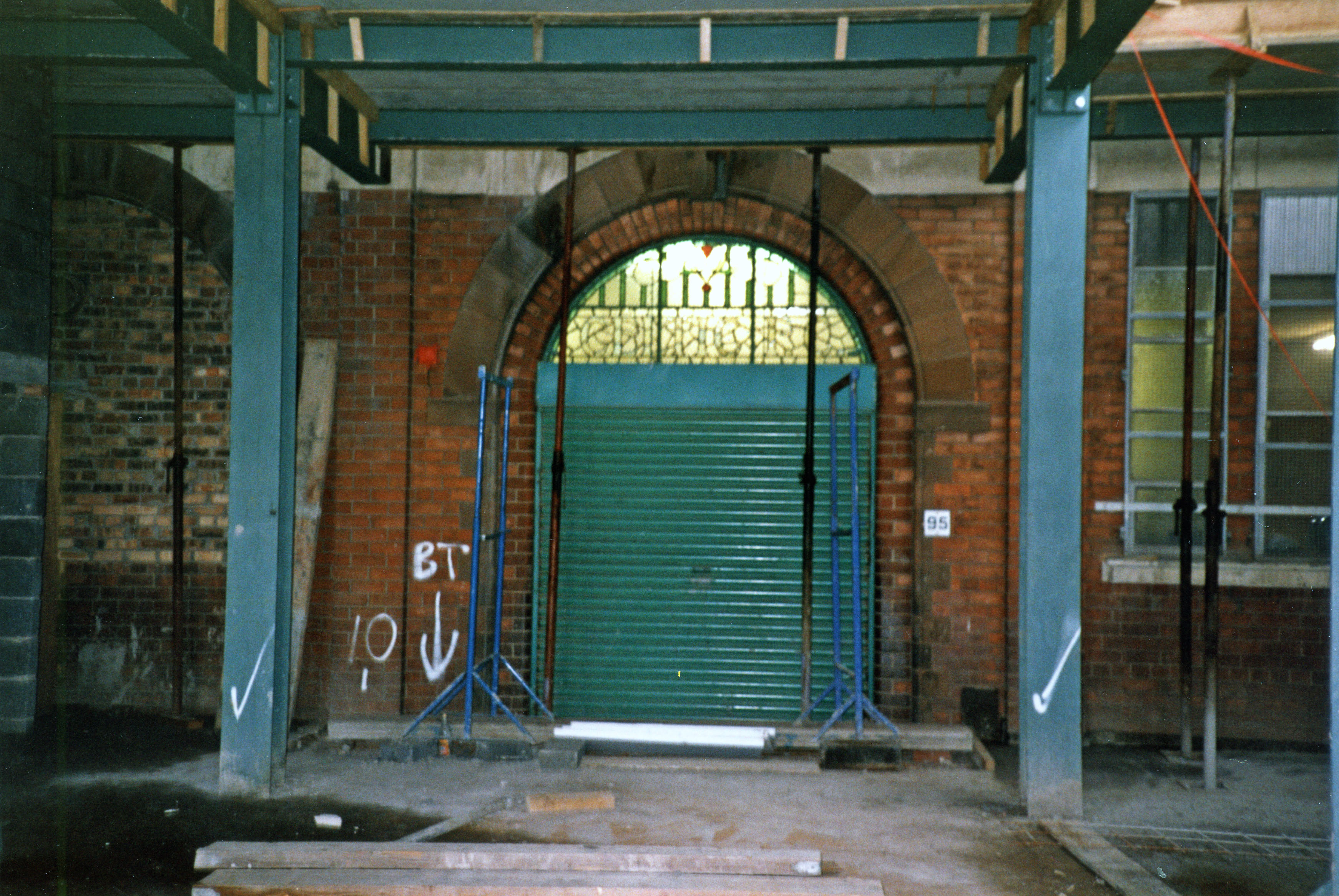 So here's the latest batch which we hope you will continue to enjoy. There are five photos on each page and it's simple to click through to enjoy.
Meanwhile The Celtic Star's Christmas book is Majic, Stan and the King of Japan by Matt Corr and you can order a beautifully presented hardback copy personally signed by the author below….