Forgotten photographs from Celtic Park and Barrowfields – A Celtic Star Exclusive…
It's fair to say that the photograph published by The Celtic Star at the weekend of the facilities underneath the Jungle was perhaps the most shared picture among Celtic supporters of a certain vintage who remembered it well and the younger ones, who have heard so much about the Jungle, but had no idea what the reality was like.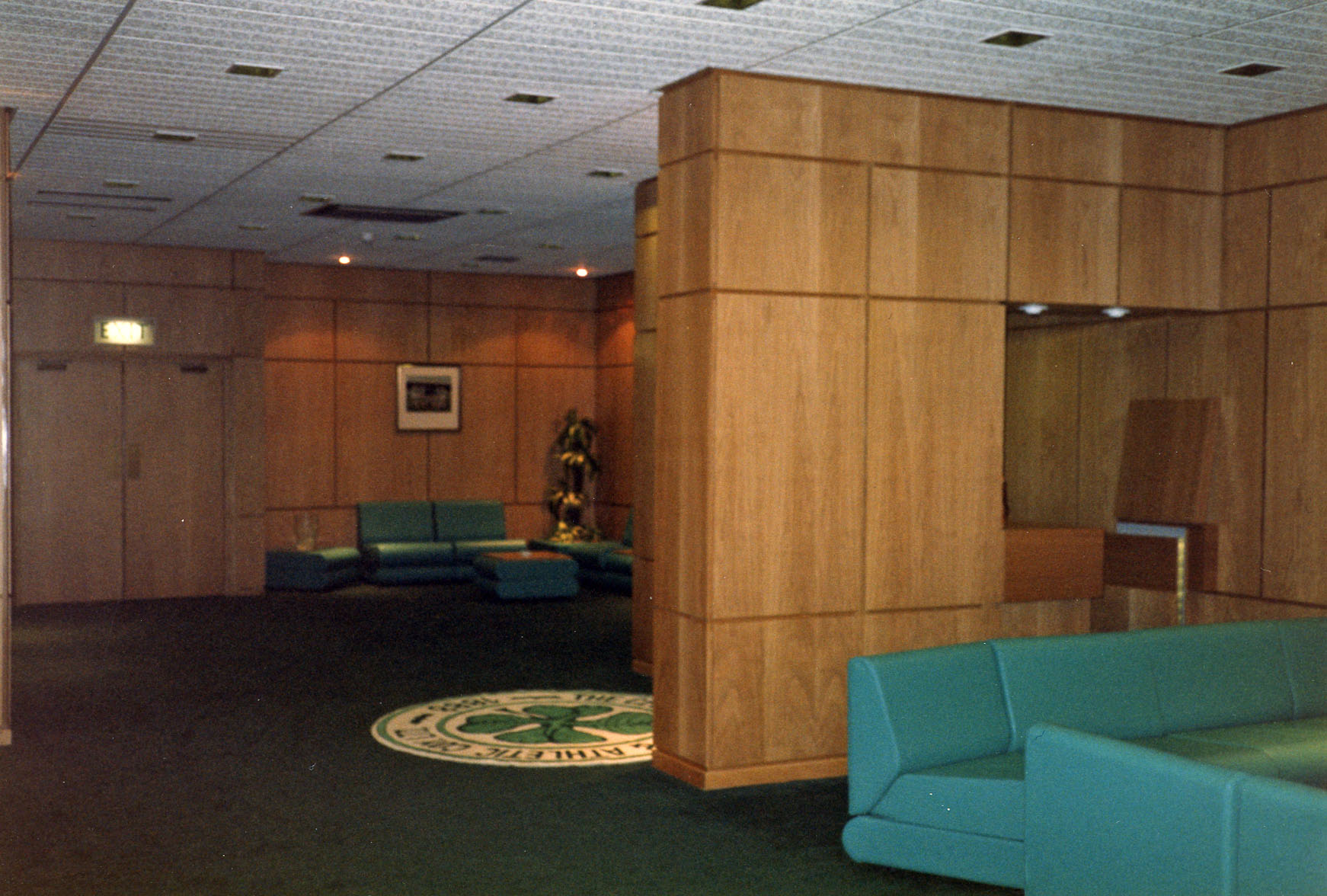 Well this evening we'll bring two batches of photos from our exclusive set, which as you may know, came into our possession over the summer after former Celtic Director Tom Grant was clearing out his loft ahead of a house move and came across several large bags of prints and slides featuring Celtic Park in the years before Fergus McCann arrived at the club to transform our Paradise.
The Celtic Star organised for these forgotten images of Celtic Park and Barrowfield to be digitalised and we are now sharing them with the Celtic support in accordance with Tom's wishes.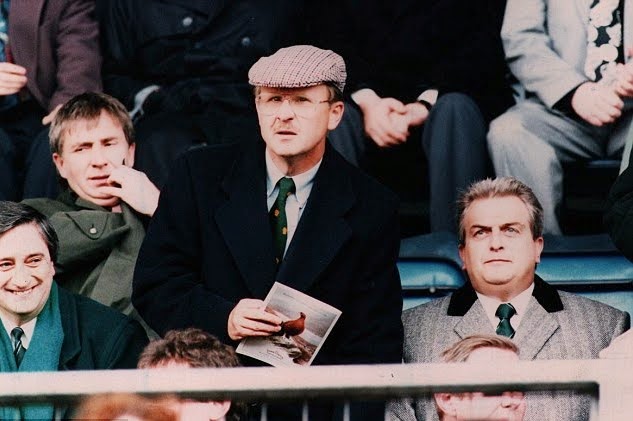 We're starting this evening as a continuation from yesterday and the work done in the extension to the front stand during the centenary season to provide the club with much needed money making facilities for hospitality and executive lounges.  We'll finish this off here then we'll post a second batch of photographs featuring many more of the facilities over at the Jungle, the pie stall, the longest urinal in Europe and much more.
Meanwhile have a look through these as there are some famous faces from that era in some of the pics and some very special trophies to see too. Enjoy for now and we'll be back soon with some more from the other side of Celtic Park…
CELTIC'S FORGOTTEN PHOTOS CONTINUES ON THE NEXT PAGE…