The Celtic Star has this week been running an exclusive photo series showing previously unseen pictures of Celtic Park from days gone by. Back in July, we met up with the former Celtic Director Tom Grant, to take receipt of a large collection of prints and slides featuring various aspects of both Celtic and Barrlowfield, with a great collection of never before seen images of various legendary Celtic players including the likes of Kenny Dalglish and Danny McGrain.
It took over a month to get these photographs digitalised and ready for showing to the Celtic support via The Celtic Star. We started earlier in the week with the building work that was carried out during Celtic's Centenary season (1987-88) to create the Main Stand façade which we are all familiar with today.
This is how the Main Stand looked back in 1929 when it was built…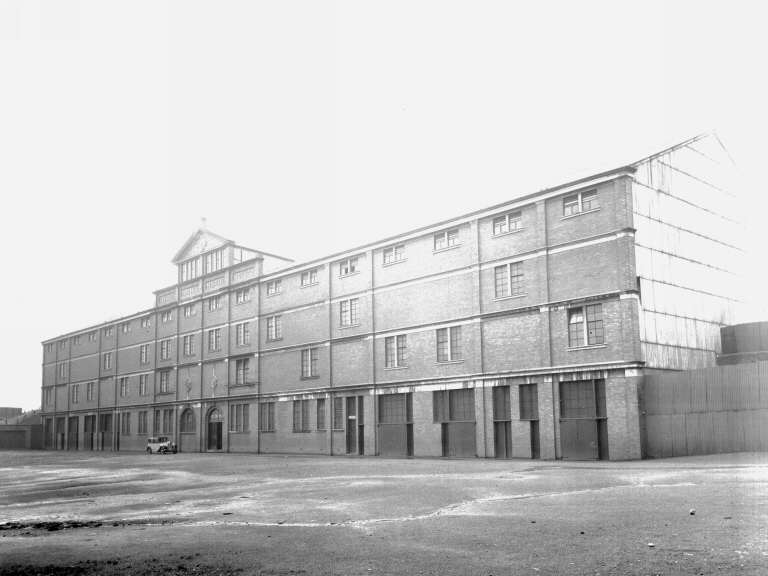 And this is how many older Celtic supporters will remember it…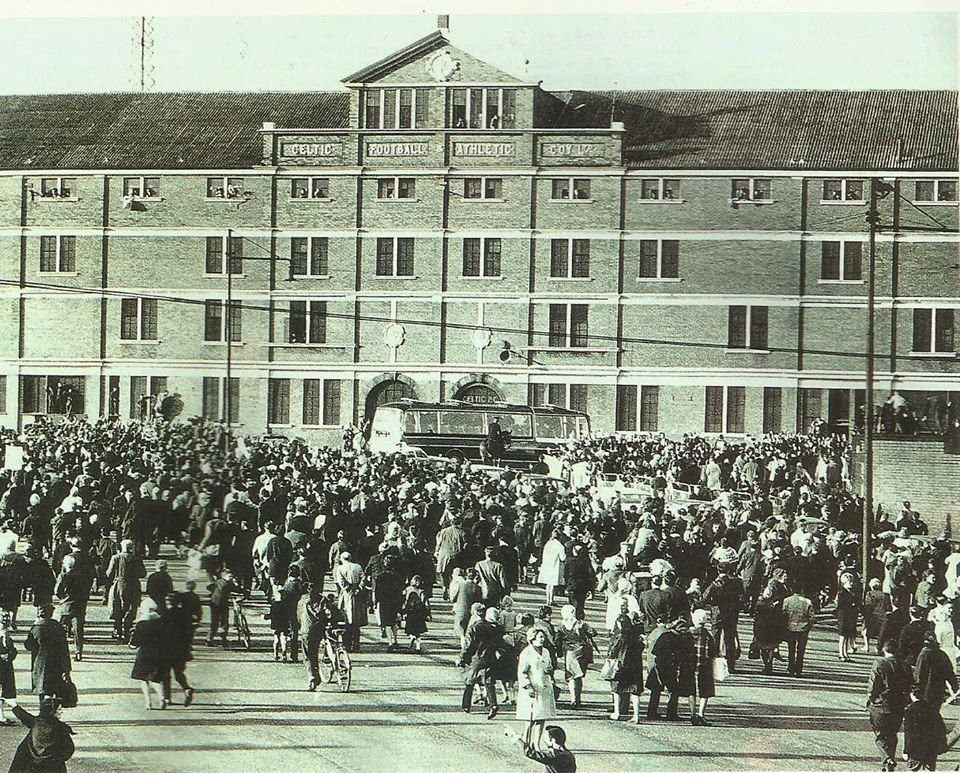 Celtic needed to build the new addition to the old Main Stand to create opportunities to provide corporate hospitality and additional office space for staff members which inevitably increased from the days when there were just a few office staff working at the stadium on non-match days. Celtic needed to additional revenue and this was one aspect of the redevelopment that the old Board got right.
Indeed Fergus McCann when he arrived was happy enough to inherit the Main Stand and instead he concentrated his efforts on building the three new stands. Maybe one day the current Celtic Board will look at the option of redeveloping the Main stand itself to add an additional tier and to create even more corporate spaces.
Yesterday we continued showing you the photos of the redevelopment of the Main Stand façade and apologies if you were looking out for the concluding set of pics later in the day yesterday, as the building works concluded.  I ended up having to paint the living room yesterday afternoon and finished just in time to watch the Scotland game. And I figured that as it was on C4, most of you would have been watching that too!
So better late than never here's the final set of pics of the building works outside the front door at Celtic Park. We have plenty of more pics to show you over the coming weeks!
Here are the links to the earlier articles which will be handy if you are just joining this. If you are up to date skip to the next page to see the latest set of exclusive photographs and thanks again to Tom Grant for choosing to get these out to the wider Celtic family via his favourite Celtic website,  The Celtic Star!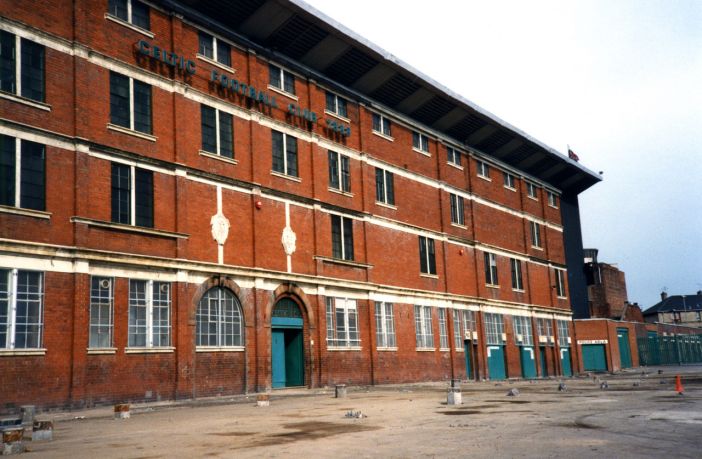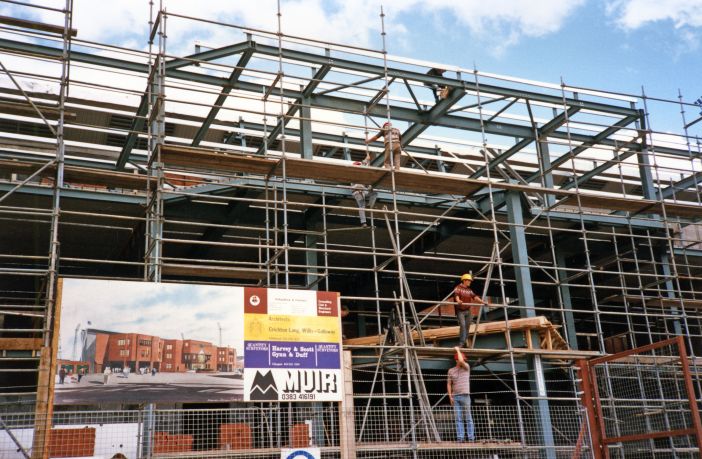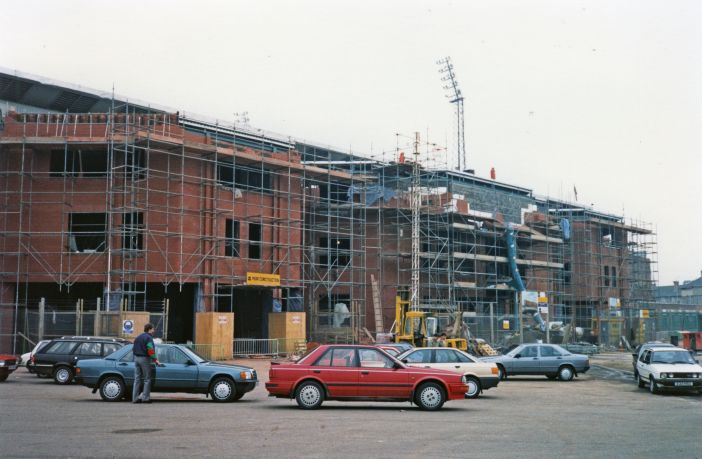 See our latest batch of exclusive photos on the next page….