PART 1 – Work to Demolish the old Celtic Park begins… 
RECENTLY on The Celtic Star, Highland Paddy provided some photos of the old Celtic Park, and quite a few memories where shared as a result. I was contracted by former Celtic Director Tom Grant, who was the Stadium manager in the years leading up to Fergus McCann wrestling control of the club from from the old board.
Tom Grant played a significant role in that successful take-over and can certainly be regarded as one of the 'Good Guys'. He stayed on at Celtic Park after the takeover in a Project Management role and was essentially Fergus' right hand man in fulfilling his dream of building a 60,000 stadium at Celtic Park.
The new Paradise, the one we know and love today.
We'll have an interview with Tom over the next few weeks but in the meantime we'd like to share with you a remarkable collection of photographs, all taken by Tom, that show the end days of the old Celtic Park – the Celtic End, the Rangers End and of course the Jungle and the gradual transformation to our new stadium.
These days Tom, a former publican, is retired and enjoys his trips to Celtic Park with his pals as a supporter. They sit in the Jock Stein stand, and he must look around occasionally and think back to the days in in mid-1990s when this impressive stadium was built.
So, thanks to Tom Grant, let's take you on a journey go back to the summer of 1994, to a place that we call Paradise…
More remarkable photographs tomorrow and over the next few weeks, only on The Celtic Star…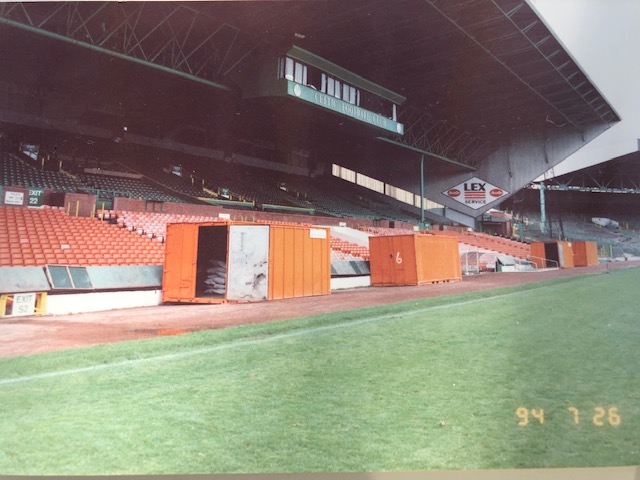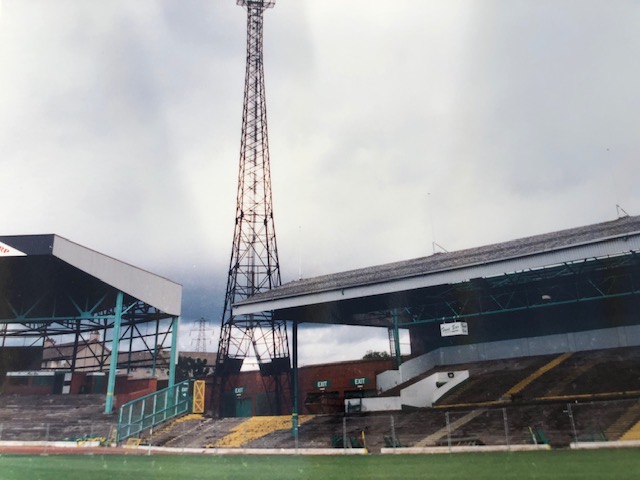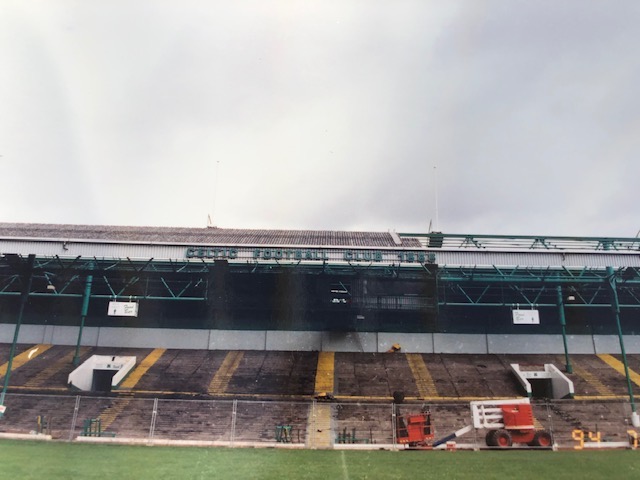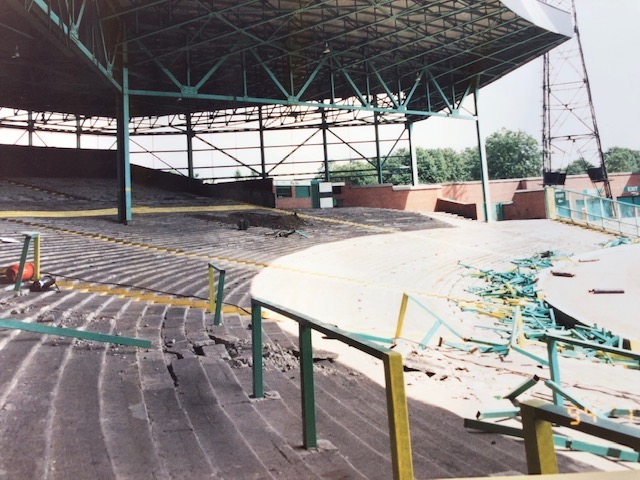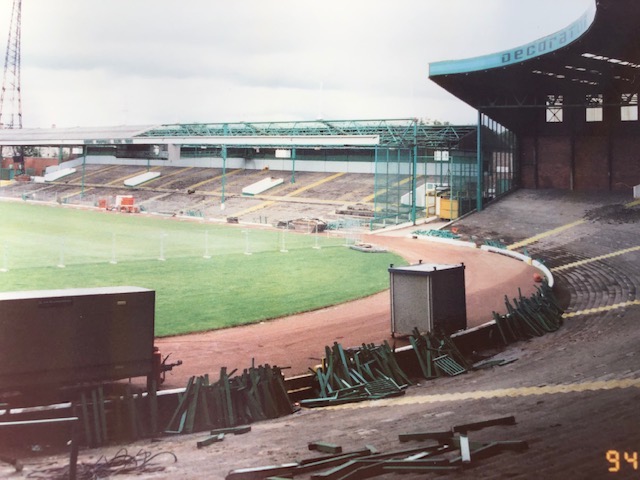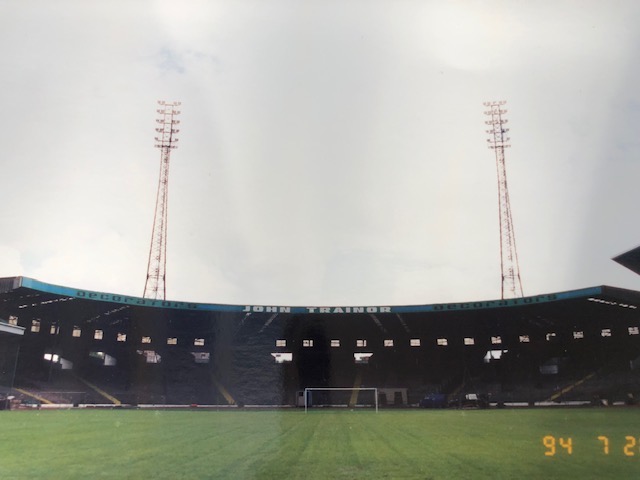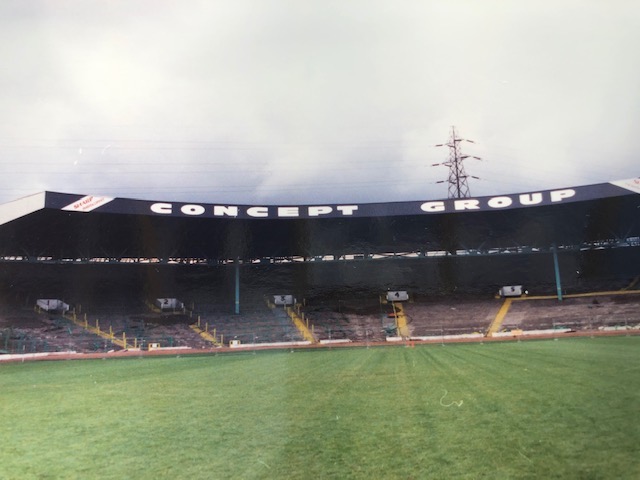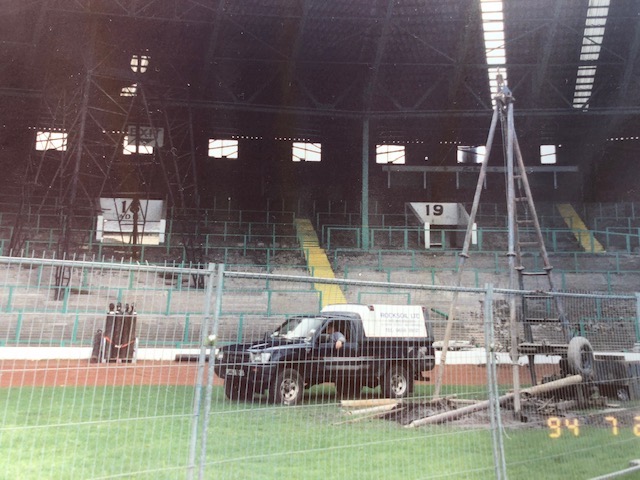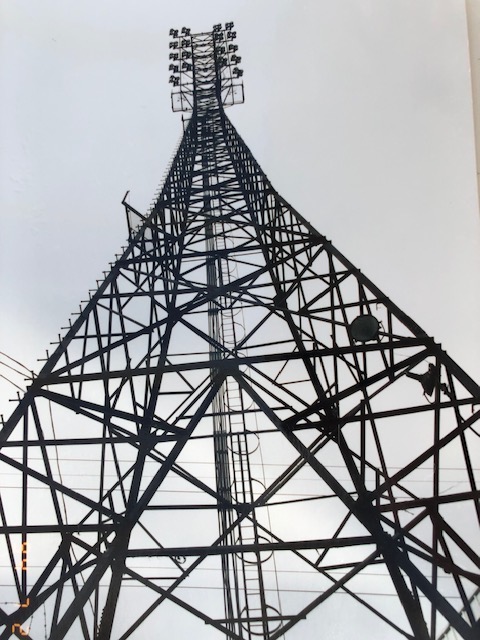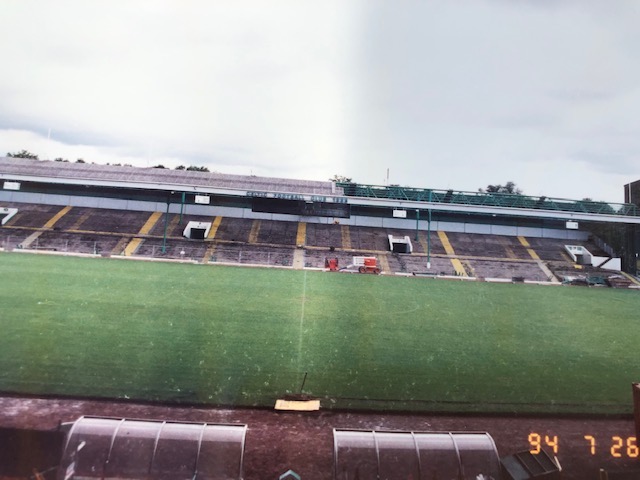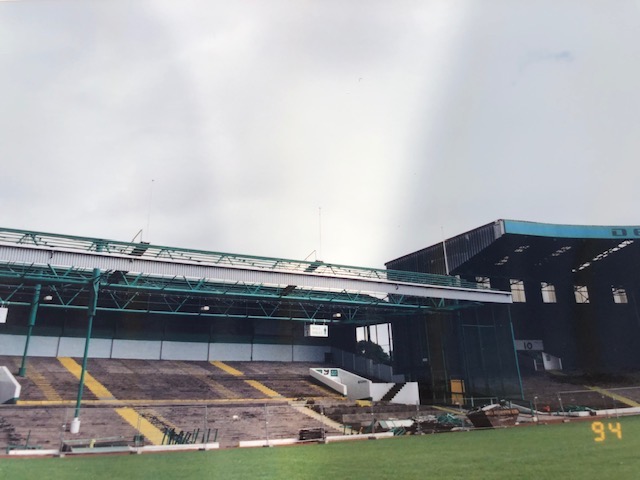 Rodgers signed de Vries, Lennon signed Forster | The Celtic Star https://t.co/hceQbNaXba

— The Celtic Star Editor (@CelticStarMag) February 26, 2020
Help raise money for Celtic Youth Development by joining the £1 weekly lottery and you could win up to £25,000 – just click on the photograph below to join. Lots of our readers have already done so and they're now doing their bit to help fund Celtic Youth Development that can deliver the stars of tomorrow and beyond. And you might even win a few bob too!