PART 2 – Destruction of the Jungle…
YESTERDAY we took you back to July 1994 at Celtic Park as the old stadium, with the Celtic End, Rangers End and of course the legendary Jungle, started the sad but also exciting process of being demolished.
The former Celtic Director Tom Grant worked alongside Celtic's saviour Fergus McCann to build the new Paradise and along the way he took many hundreds of photographs of the end days for the old Celtic Park and the emergence of the fabulous stadium we all enjoy today.
In part 1 – Tom Grant's Celtic Park Photographs, A place that we call Paradise, we published the first batch of photos and if you missed those you can CATCH UP HERE.
Today the photos are even better, fascinating to see the Jungle come down like that, so many great memories in there for tens of thousands of Celtic fans over the years, but excitement too. The journey to being today's dominant force in Scottish football was underway and here are the photographs to prove it. More tomorrow only on The Celtic Star…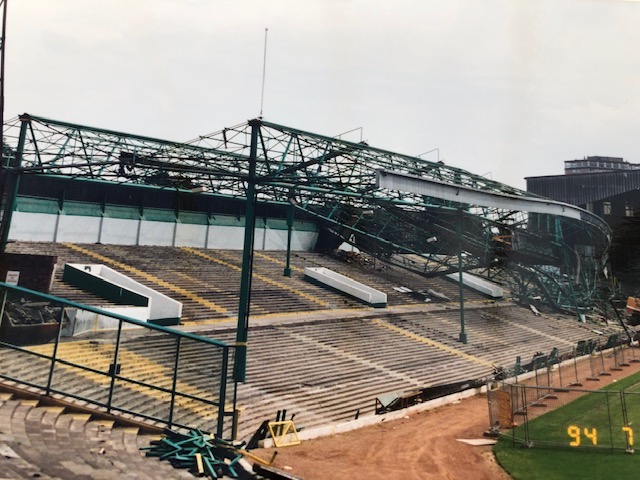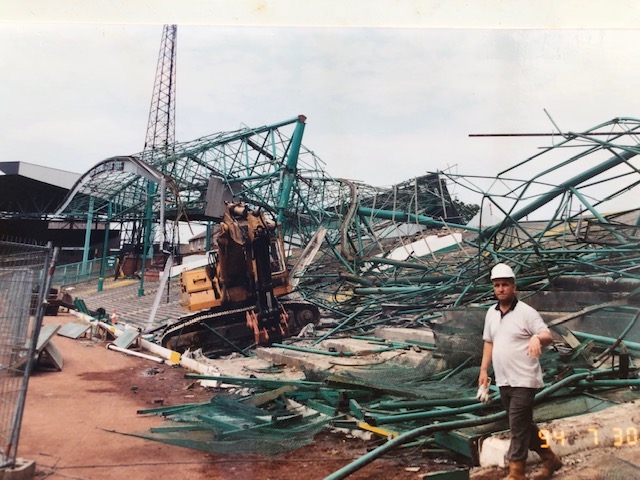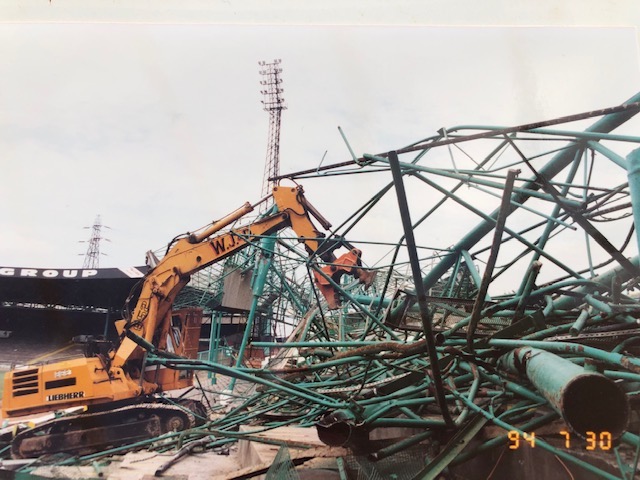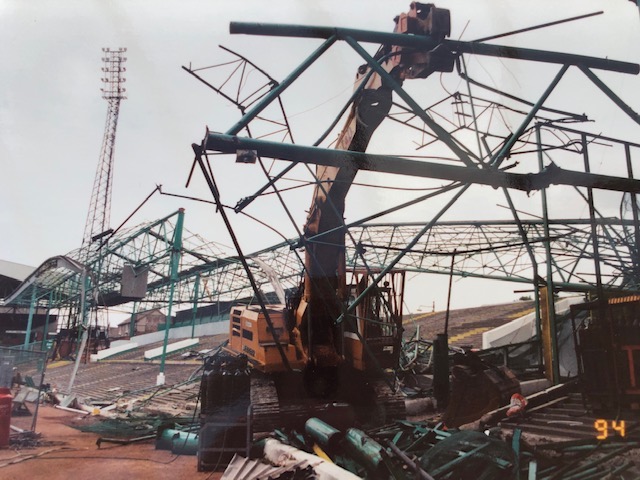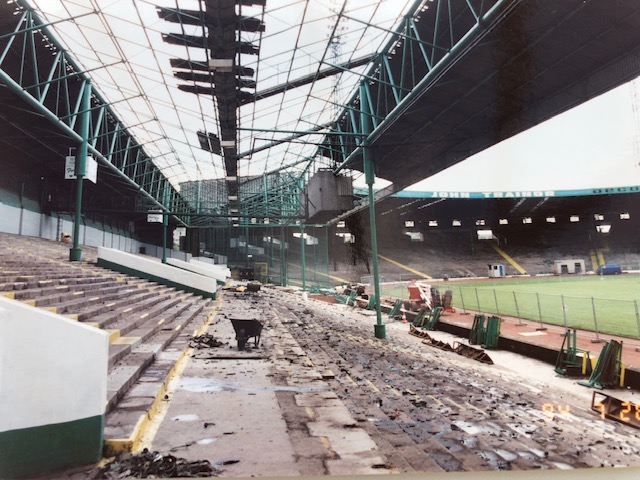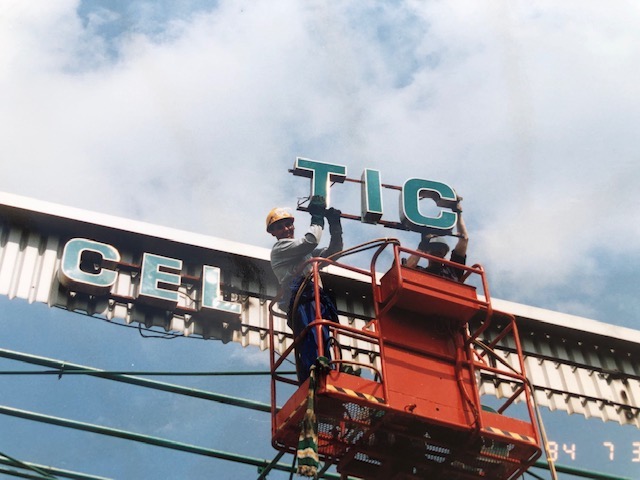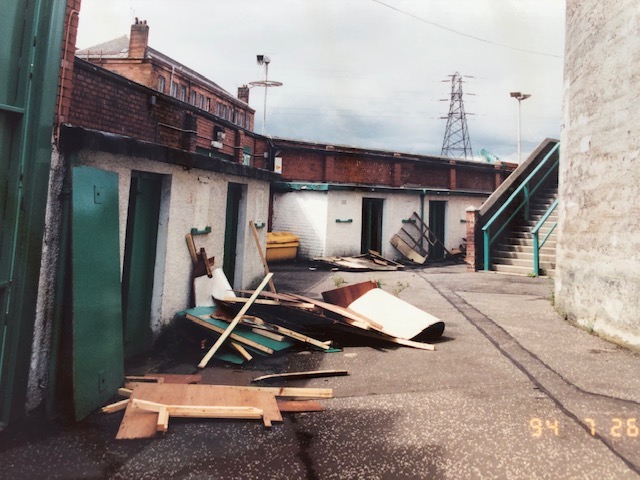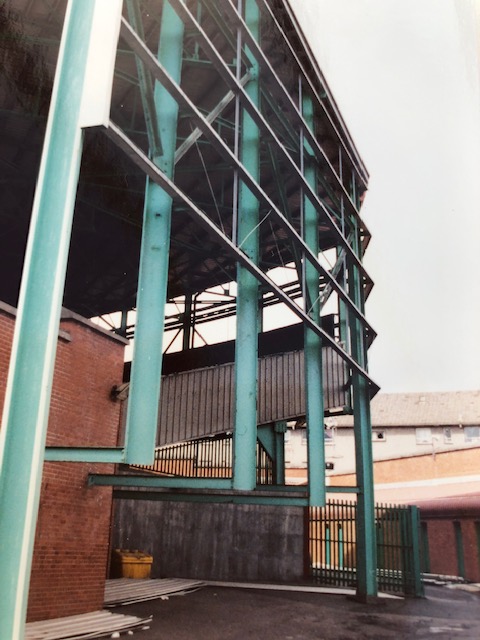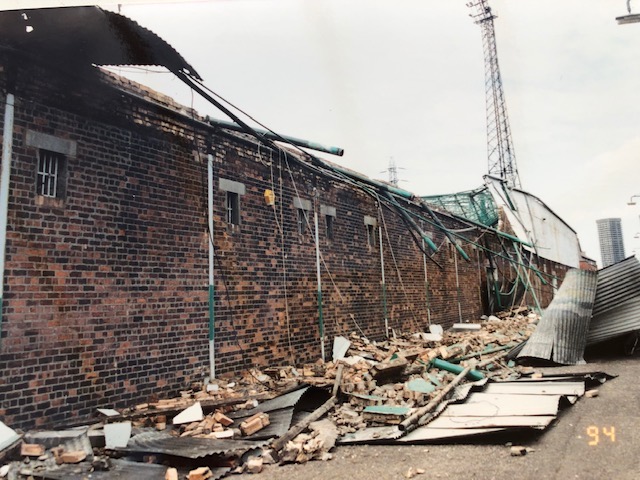 Exclusive – Tom Grant's Celtic Park Photographs, A place that we call Paradise | The Celtic Star https://t.co/XDSAnDltLS

— The Celtic Star Editor (@CelticStarMag) February 26, 2020
Help raise money for Celtic Youth Development by joining the £1 weekly lottery and you could win up to £25,000 – just click on the photograph below to join. Lots of our readers have already done so and they're now doing their bit to help fund Celtic Youth Development that can deliver the stars of tomorrow and beyond. And you might even win a few bob too!