Celtic have been operating under the management structure that is effectively a Peter Lawwell Production. Given a free pass after Brendan Rodgers took the escape route back the English Premier League, Lawwell picked up the compensation money and gave Neil Lennon the job in the shower at Hampden after the former Celtic captain's falling out with Hibs.
Yet not content with that he insisted on tying one hand behind his back by denying Lennon the chance to bring in his own backroom staff – guys who had worked with Lennon and knew his strengths and more importantly his weaknesses. But Johan Mjallby had some personal tax issues back in Sweden, Alan Thomson went through a difficult spell in his private life and Garry Parker no doubt had some other issue that stopped him coming back to Celtic.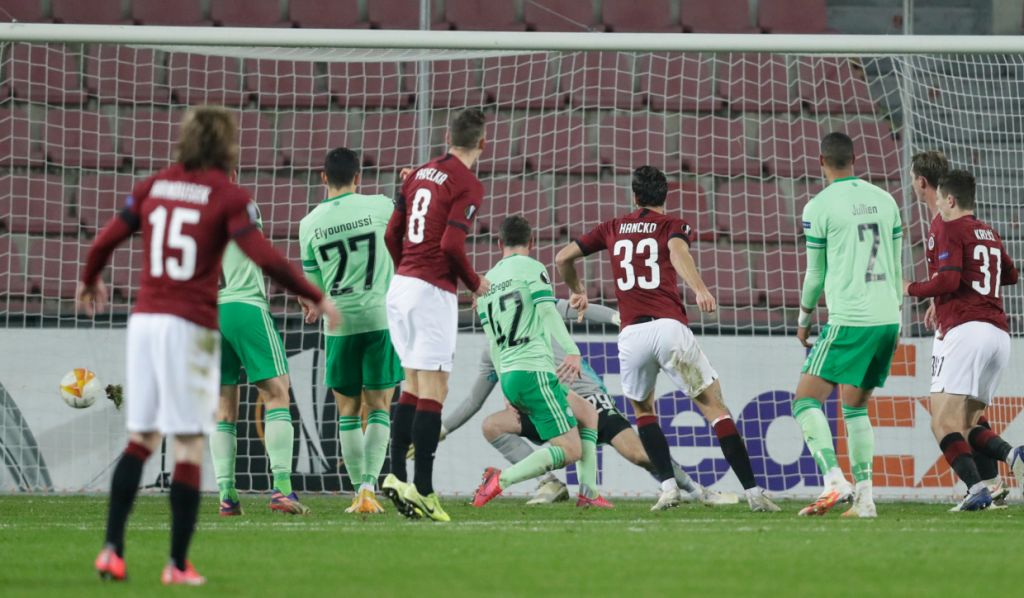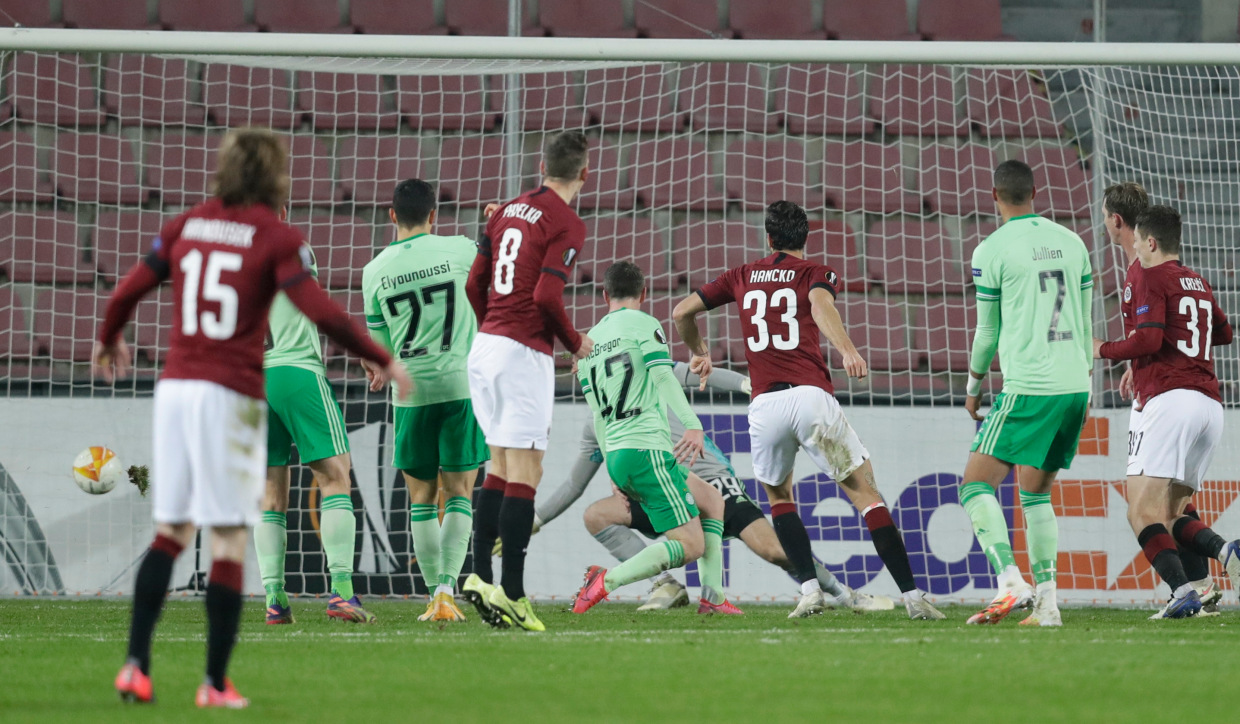 So Lennon got the job and was given his backroom staff like John Kennedy, Lawwell's eyes and ears, as an assistant. And when Damien Duff lasted just a year his replacement wasn't Henrik Larsson it was Gavin Strachan.
Celtic have now lost more goals in the Europa League than any other club (13) and we were the top seeds in the group. Last year we defeated Lazio home and away, this time we lost 8 goals against Sparta Prague in 4-1 home and away defeats. It is a humiliation, simple as that.
Consider this. These Celtic managers in their last nine games in charge.

John Barnes W4, D2, L3 – Goals for 22, Goals against 12.

Tony Mowbray W6, D1, L2 – Goals for 15, Goals against 9.

Neil Lennon W2, D3, D4 – Goals for 16, Goals against 21.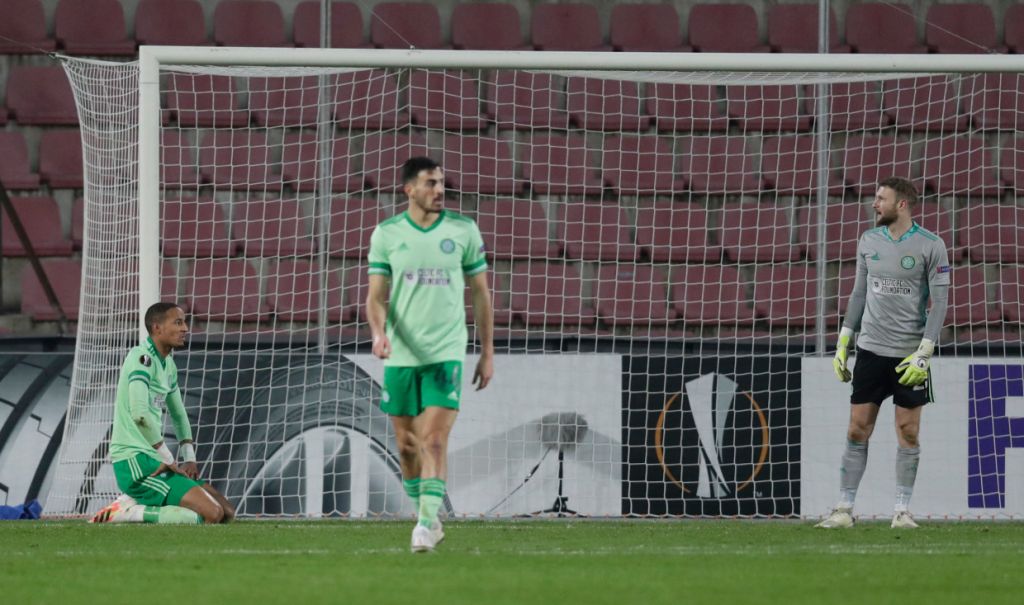 Does that tell anyone that Neil Lennon, with one hand already tied behind his back by the control freak of a CEO, has any right to remain as the Celtic manager? No, it doesn't.
The Celtic Star supported Neil Lennon in getting the job and wanted desperately for him to succeed against the odds. The talk of Benitez or Mourinho was fantasy stuff that was never going to happen, supporters were kidding themselves on that that kind of appointment was going to be even considered under this Board.  Unless there was major change right at the very top Neil Lennon, with one hand behind his back, was the best we could get.  The other CVs weren't even considered.
Celtic now need a fresh start. Neil's time is up but he will alway be a Celtic man and a Celtic legend. But it is a results business and sadly he has failed pretty badly. The Celtic support now has had enough.
Respectfully Neil, from those in the support who have had your back all along, it has not worked and for Celtic, and perhaps more importantly for Neil Lennon so it is time to accept it and resign, with your head held high.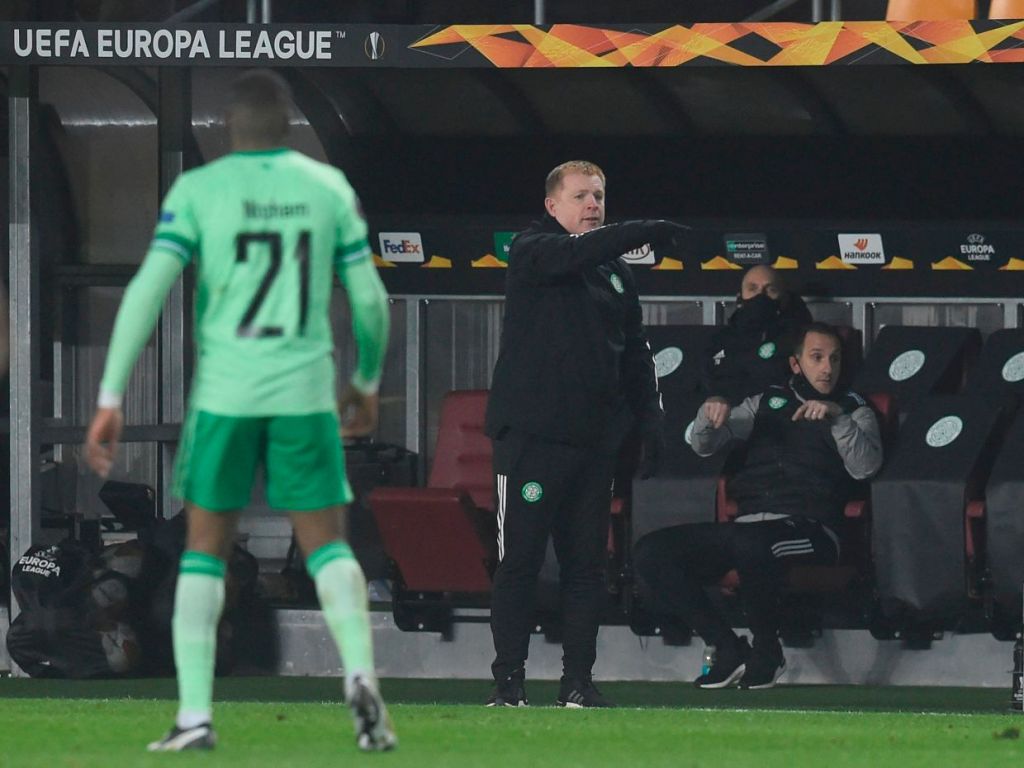 Yet while Brendan Rodgers, our elite manager who transformed our club, was made to look the villain – a rat, a snake and so on – his job was made practically impossible by our CEO who is apparently already entering the final months of his time at the club.
To Peter Lawwell we say you have to go too. This is your failure, your mess and it's time that you stopped thinking that Celtic is yours to govern with an iron fist. Celtic belongs to the support and the Celtic support now wants change. Your time is up too Peter.
Both Neil Lennon and Peter Lawwell have been tremendous servants to our club. Both men have been paid handsomely for their contributions. As as support we should thank them for their efforts but now enough is enough and it is time to say goodbye.
Neil, Peter it is time for both of you to exit stage left.
Neil Lennon is a symptom of, rather than the cause, of Celtic's issues.

He accepted a job he shouldn't have been offered. Wouldn't we all?

A change of manager is needed. But real progress will only come when we rid the boardroom of the complacency which currently occupies it.

— Celtic Wiki (@TheCelticWiki) November 26, 2020