PLUCKILY picked up from Daily Record some Celtic sites this morning are going with the nonsense story that Brendan Rodgers is planning a £30million bid for Odsonne Edouard. This 'news' of a future bid is useful if you want to add further discontent among the Celtic Support or if you get excited about the big money departures from Celtic and how that impacts the bottom line and the Executive bonus scheme.
Some would rather we concentrate on improving the squad in this window, shipping out some fringe players and replacing them with genuine quality, players good enough to start, and of course hold onto our major stars and that most certainly does include Odsonne Edouard – currently the only reliable striker we have.
Here's the text from the Daily Record that has got them all hot under the collar this morning. "Brendan Rodgers is preparing a record-breaking offer of around £30million to lure Odsonne Edouard to join him in England's top flight.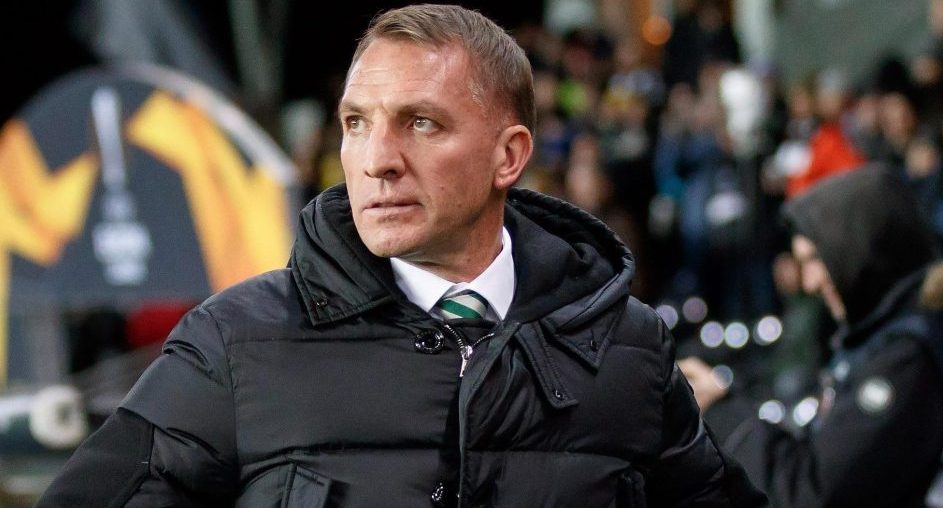 "But Record Sport understands the Leicester City boss will put the eye-watering move on hold until the end of the season with the prolific 21-year-old currently attempting to fire Celtic to a ninth successive league crown."
The facts of the matter are as follows. Celtic will NOT sell Odsonne Edouard in this transfer window as to do so would effective give the Rangers a massive boost in their hopes of winning the league.
Odsonne Edouard nor his advisors are giving no indication that they are angling for a move away from Celtic.
Such is his talent and he's added a sensational number of international goals this season for the French Under 21s, Edouard is always going to have clubs interested in him. He will be scouted all the time. Lyon for instance, who could more than double their money on Moussa Dembele in this transfer window, might consider attempting to repeat the trick by returning the the East End of Glasgow for their next round of striker shopping.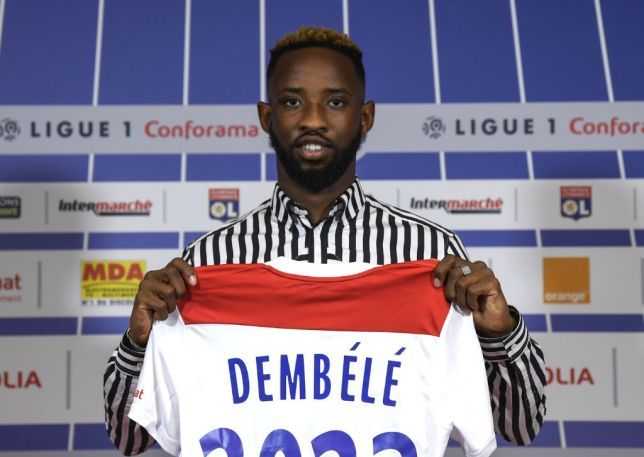 And there will probably be dozens of other top clubs across the big leagues in Europe who will be well aware of the Celtic striker's talents.
So eventually, Celtic will get offers. Odsonne will probably feel he has developed his career brilliantly in Scotland – remember he came here after getting himself into some off-field bother in France – and when he's achieved his goals at Celtic it will be time to continue that development elsewhere.
Celtic were looking at a contract extension for Odsonne Edouard but that has gone all quiet in recent months. That is not to say that it isn't being discussed and is not going to happen. Indeed it would make sense for the player and the club to get that piece of business put to bed in this transfer window and it would give everyone associated with Celtic a boost going into the second half of the season.
Across the city they may be desperate to achieve a big money big for their flawed goalscorer. But Celtic are in a much stronger position, Odsonne's value is only going to increase – particularly if he signs a new contract – and he will go for much more than Brendan Rodgers' Record rumoured preparing a bid guff.
Odsonne Edouard has always held a piece of PSG in his heart. He might make such an impact that this is where he'll end up maybe after he's helped delivered Ten in a Row for Celtic and maybe even the Europa League. If that happened bids would start at £50million.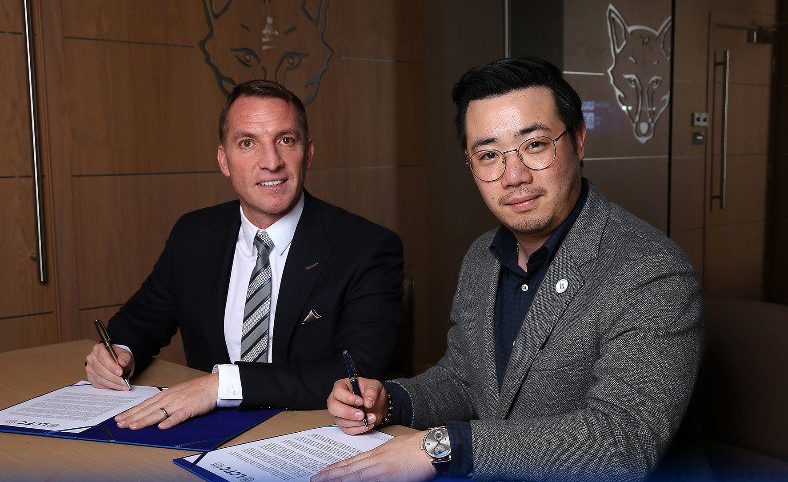 One final point on the Record story. Managers in the English Premier League seem to have a shortening shelf life. Others that are doing well are also likely to leave the club they are at and go somewhere else. Rodgers has only been at Leicester a few months before being linked with the Arsenal job and the club owners had to give him a new contract to ensure his own loyalty.
If he continues to impress at Leicester he may well be given other opportunities one of which could be one he couldn't refuse. Maybe Manchester Utd in the summer for example.
ALSO ON THE CELTIC STAR…
Transfer Window Update – Celtic are busy Bargain Hunting at the January Sales…see HERE.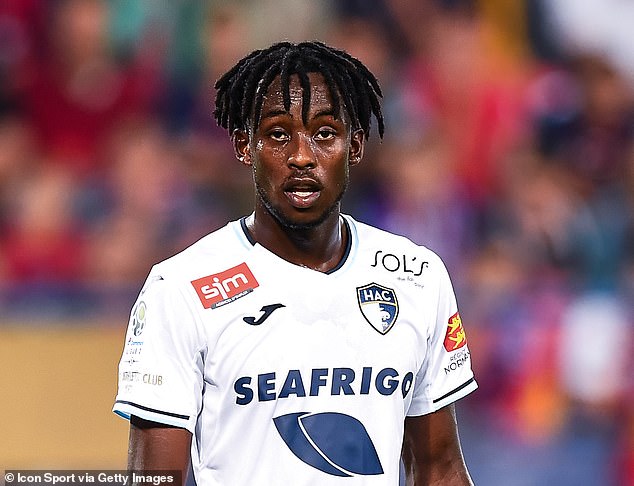 Club stands up for supporters falsely accused of racism by Scottish media…see HERE.
You did this…see HERE.