WHILE it is unlikely that we'll be seeing banners protesting about ticket prices in the comfy seats in Hampden's South Stand on Sunday 8 December, it would however be rather amusing to see '£255 is Plenty' from the Champagne swigging Platinum Hoops supporters, or perhaps the Gold Fat Cat CSC chaps holding up their banner saying '£185 is plenty' – they'll have been on the beer and wine so will be a rowdy lot.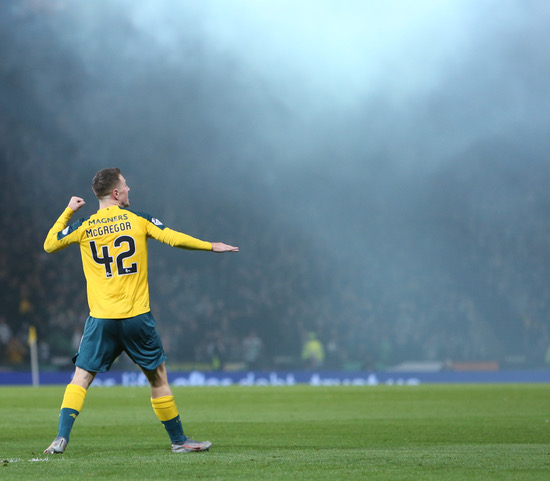 Then there's the Silver Package corporate Bhoys and Ghirls who might not bother with a banner and will have to buy their own drinks, but have paid 'just' £125 for their ticket to see Celtic play the Rangers for the first time ever in a Cup Final.
All prices above are PLUS VAT and per person.
Here's what each package consists of for the corporate Cup Final Hospitality. The rest of us will be shoved into a ballot. Fingers crossed folks!