Ange Postecoglou has responded to the increasingly strong rumours linking him with the Tottenham job with reports this morning claiming that the Celtic manager will be confirmed as the next Spurs boss next week after the Scottish Cup final this weekend is out of the way. Bookmakers have responded by making the Australian odds on favourite for North London vacancy.
"Somebody else was favourite last week, weren't they? Yeah, so it doesn't register," Ange said this afternoon. "I get all the interest and a lot of people love to speculate on these things but we've worked really, really hard to get ourselves into this position and for me to let my mind wander about anything else other than getting our team prepared for a big day on Saturday, it's just not who I am.
"You're making it sound as if this is the first time it's happened to me. We've done this dance a few times this year so I think the players are well aware of where my thoughts lie.
"You're not invested in this football club like I am, like my players are and like our supporters are. I woke up this morning thinking of one thing and it's the same thing I've been thinking about for the last five days.
"That I really want to make sure we play well in this cup final and make it a truly special season. I know this football club has had a lot of success recently including of trebles but in the history of time there are not too many that can claim to that. Not just for myself and this football club, but for some of these players it might be the only one they get so we need to focus on that."
Meanwhile transfer expert Fabrizio Romano has entered the speculation frenzy surrounding the Spurs job and if he's on the money as he often is then there's perhaps less for the Celtic support to worry about than previously thought.
Fabrizio Romano, speaking on his Here We Go Podcast, reckons that the former Spain manager Luis Enrique, who has held talks with Nepali, is holding out for the Tottenham job so the former Barcelona coach has put talks with the Serie A Champions on hold for now as his preference is the vacancy at the Premier League's eighth finishers.
"I would keep an eye on Luis Enrique until the end, he has been in talks with Napoli, but he told Napoli that he is attracted by a Premier League option, so I feel that Luis Enrique is waiting for Tottenham now," Romano said.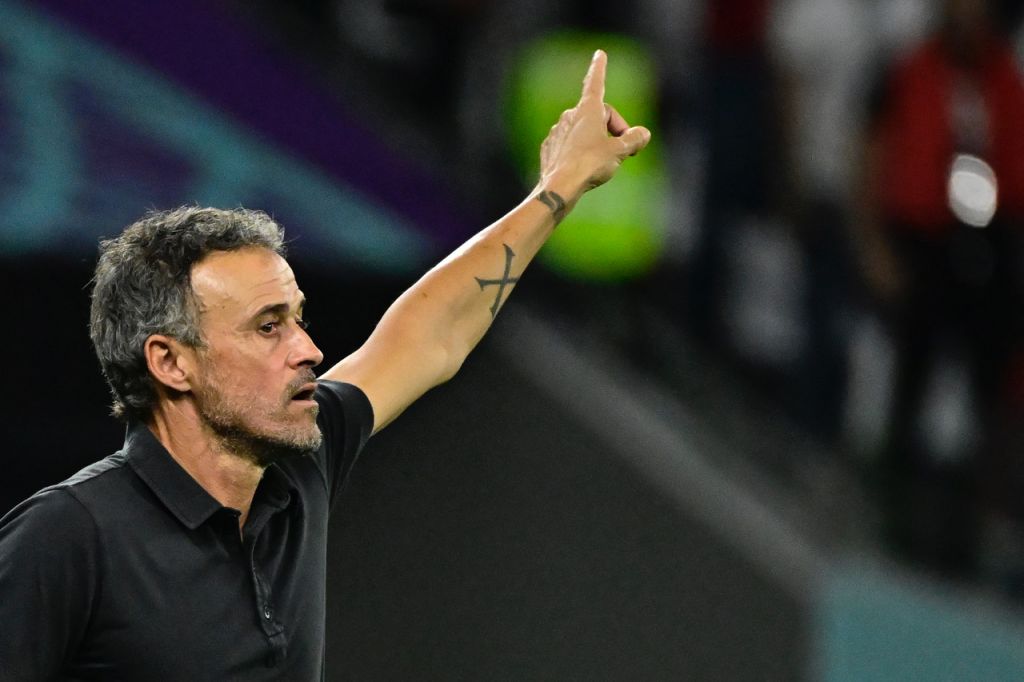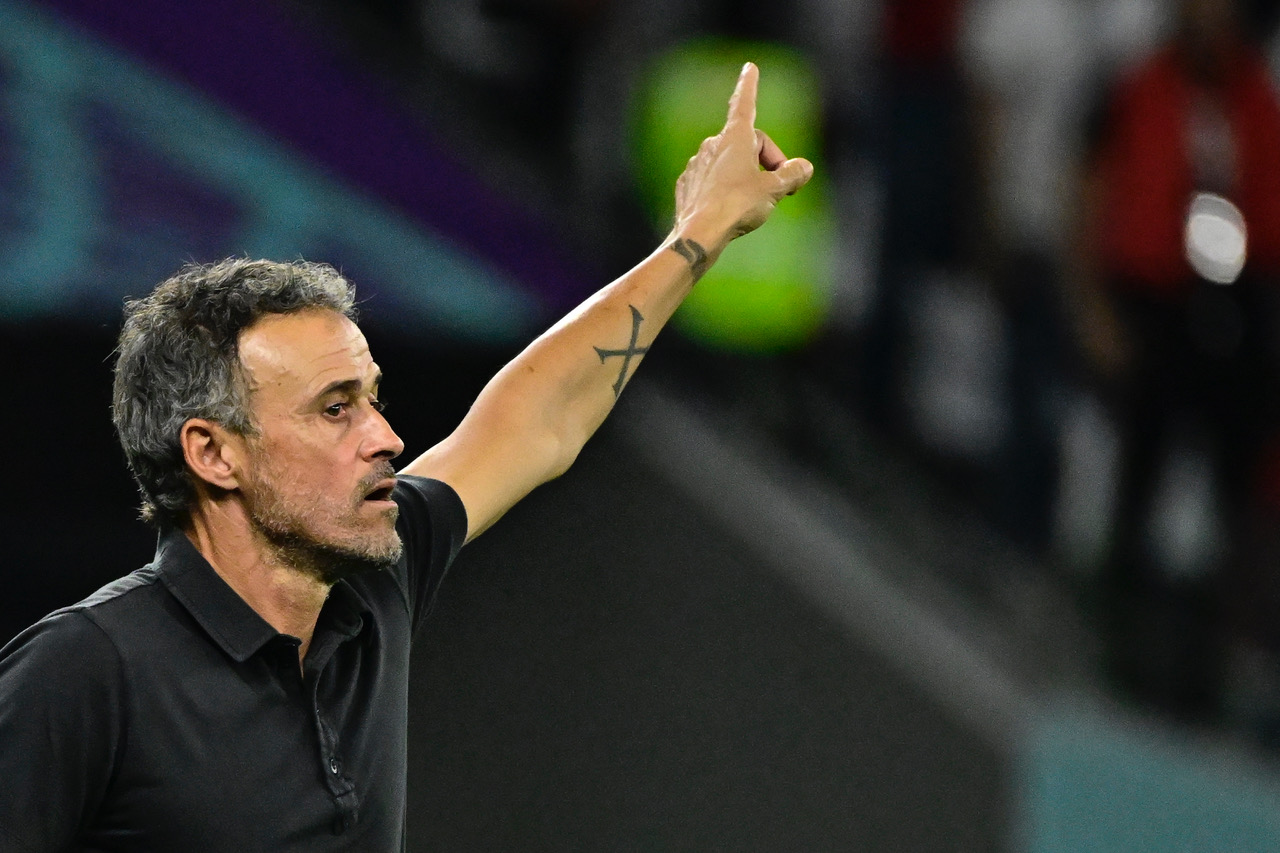 That would perhaps satisfy the unhappy Spurs fans more than a recruit from the Scottish Premiership who previously managed in the J-League, a pedigree that they feel is below a club of their size and status and who have won next to nothing this century.
But it they get Enrique everyone's happy, especially the Celtic support! Here's Ange's comments on being the new bookies favourites for the Spurs job…
🔊 LISTEN: "It doesn't register with me… I've done this dance a few times this year."

🍀 Celtic boss Ange Postecoglou says he is solely focused on Saturday's Scottish Cup final with Inverness, despite increasing speculation that he will become Tottenham's next manager. pic.twitter.com/tGcU5DLTje

— Clyde 1 Superscoreboard (@ClydeSSB) June 1, 2023