A nice wee article from my English cousin Moya this afternoon, who has only recently started to show an interest in football and hopes to visit Celtic Park for the first time ever when supporters are allowed in. She recently read Walfrid & The Bould Bhoys and was fascinated by the back-story to Celtic's formation. The club's founding fathers and principles are as strong today as at any time since 1888. And if Brother Walfrid is one of her new heroes she wanted to share the story of her own hero who she was introduced to by her dad, just as most of you reading this will have been introduced to Celtic in exactly the same way.
Below Moya tells the story of her all-time hero Paul Robeson. And if this inspires you perhaps you'd like to contribute to the site by explaining who your (non-football) all-time hero is and why. Just email editor@thecelticstar.co.uk…over to you Moya!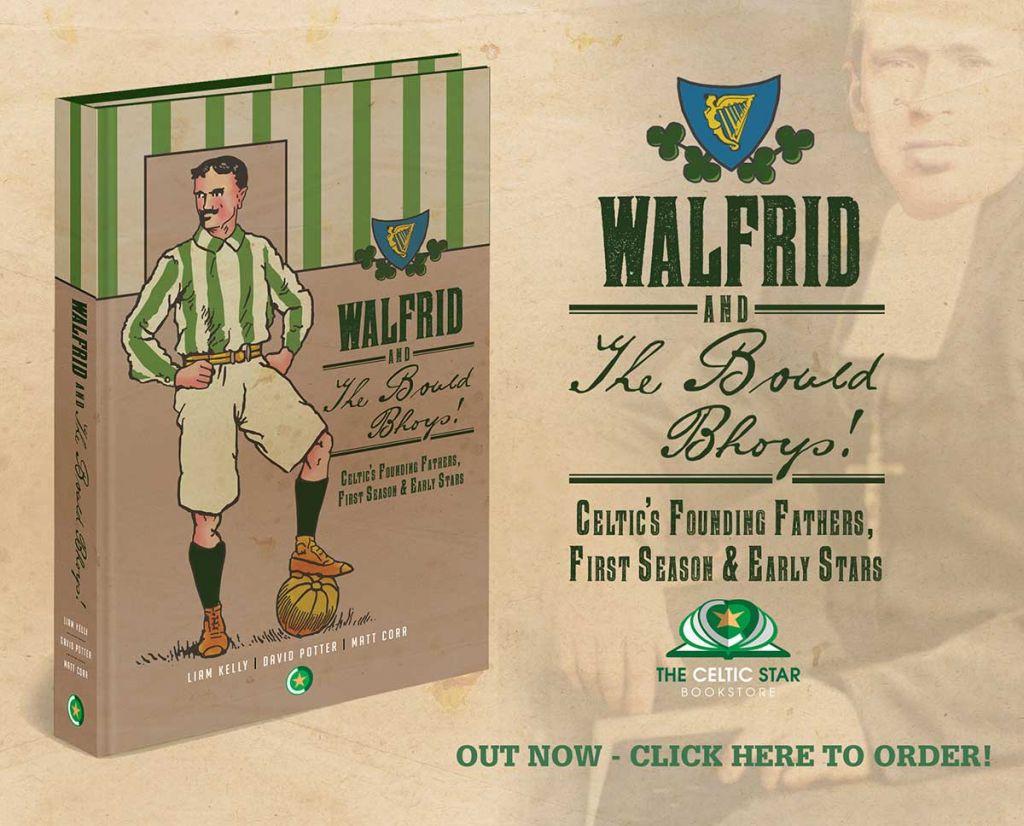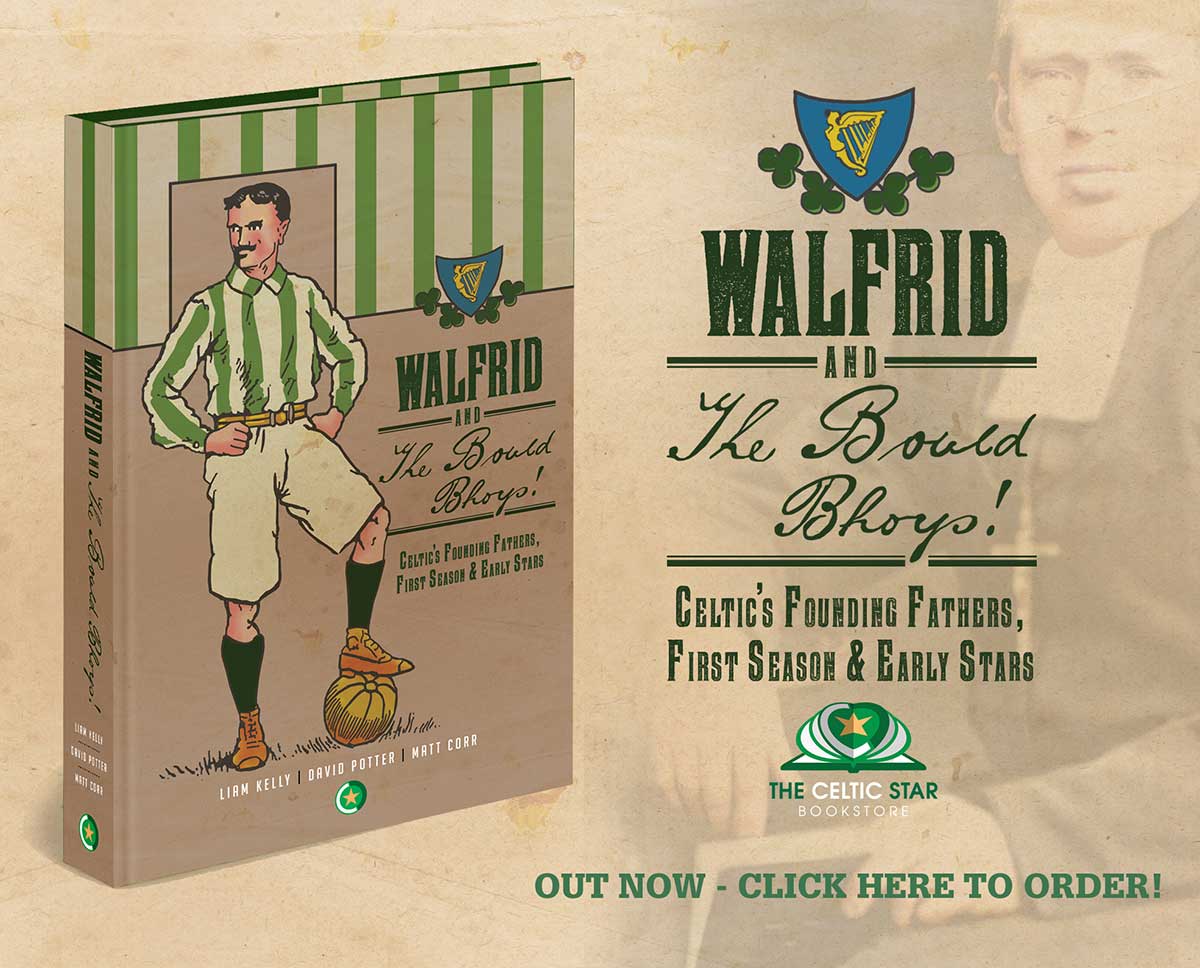 The Common Struggle of Paul Robeson
David has ensured that Brother Walfrid is a family hero, even to those of us who are only belatedly getting inducted into football (moi)!
I'd like to share my all-time hero – Paul Robeson (1898 -1976). He was a hero of my dad, George, who introduced him to me in my teens. I read his biography in my early 20s and still dip into it from time to time. The life of this great artist, athlete and global activist is never more resonant than it is in today's world…and this week.
And what you might not know is this colossus of a human being and humanitarian can be linked to the Faulds family history!
A few facts about him:
* His father was born into slavery.
* He was a first class football player, an All-American in football and posthumously inducted into the American College Football of Fame.
* He studied and practised law but had to give up as a lawyer because he experienced too much racism (when studying for his LLB he had to switch university from NYU to Columbia because of the racism he experienced).
* Arguably, his greatest talent was singing – he became world-known for his singing, covering a range of genres from opera to spirituals/slave songs (his Othello is still viewed as one of the best ever).
* He was an actor of international repute.
* He became politicised during the Spanish Civil war and took up the fight against fascism.
* He became one of the greatest political activists (particularly Civil Rights) America (or the world ) has seen.
* He was blacklisted during the McCarthy Era, his passport was revoked and he was forced into isolation in his home country (check this whole period out, he was amazing!)
His passionate and dogged pursuit of civil rights, social justice and a better world for all continued after the McCarthy Era…
And so it it goes on… I urge you to have a look at his life!
BUT, here's the thing – he supported the Scottish Miners – have a look how! Check out this You Tube video of that time in 1949.
And, a very interesting fact – one of his closest friends in later life was Andrew Faulds. Andrew was an actor who he met when he was performing Othello at the Royal Shakespeare Company in 1959, and he stayed with his family. Paul Robeson inspired Andrew into politics and he became a Labour MP.
So I really hope that we'll add him into our list of family heroes.
I was reminded about him on Monday after listening to a Radio Scotland programme on him, and his links to Scotland and miners (listen HERE).
And here we are at the end of the week having witnessed the events on Capitol Hill.
What would Paul Robeson make of the world in 2021?
Moya
Perhaps this is what Lego will make if it…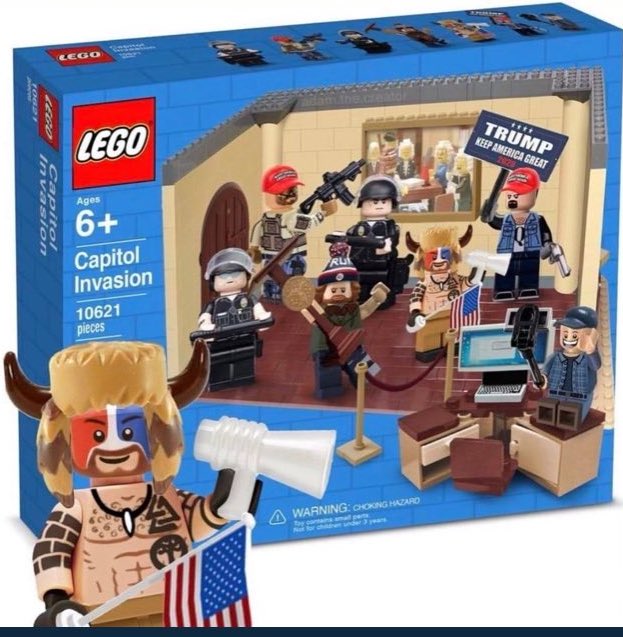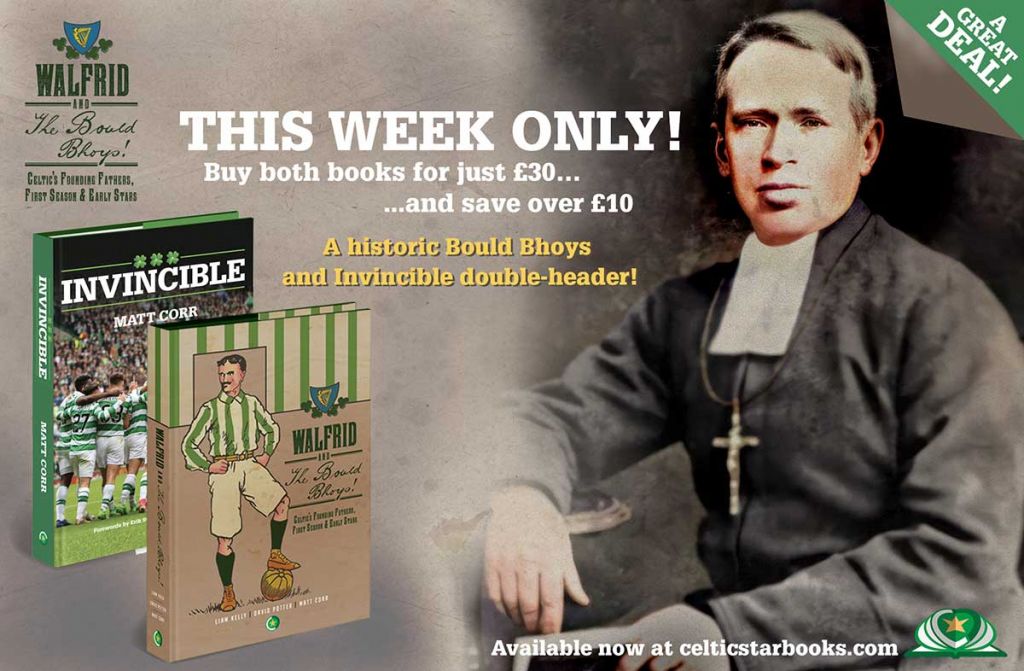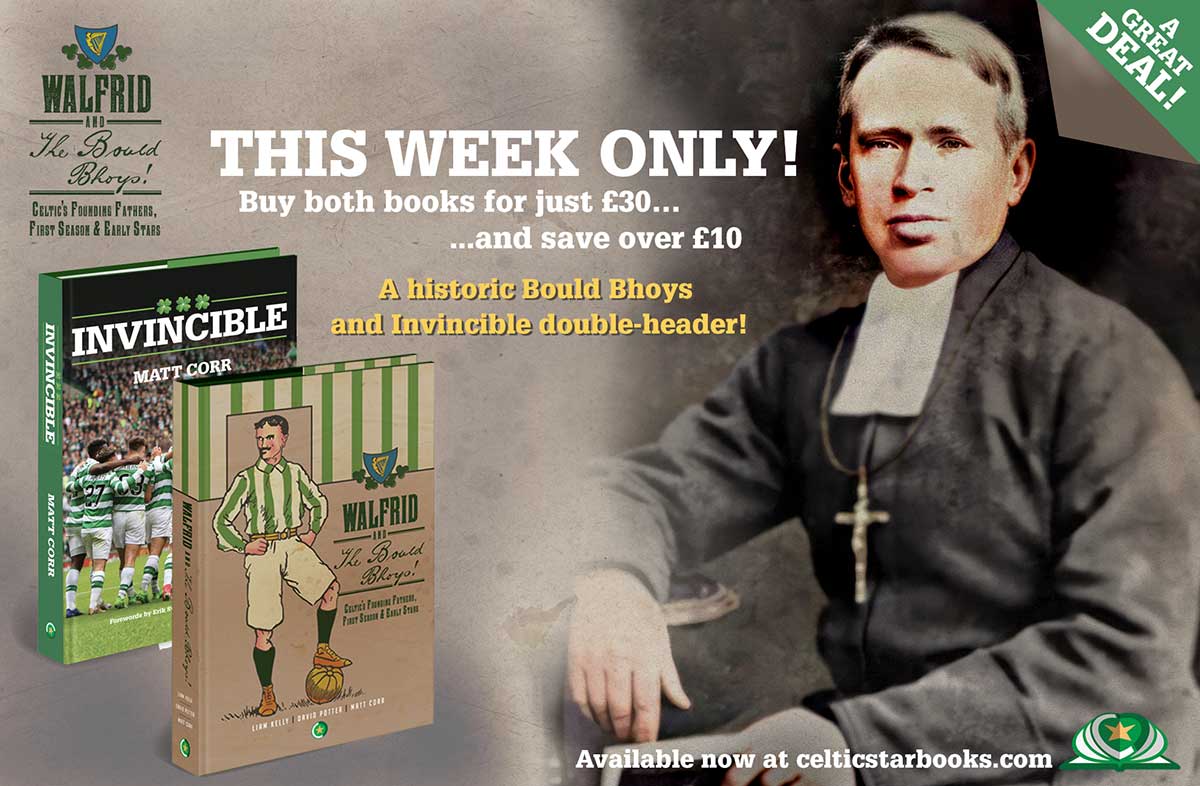 Update…
Just a comment on Paul Robeson. Are you aware that he recorded the Irish ballad Kevin Barry after hearing the story of his torture and execution?
As part of the back story the ballad was written and handed into the Irish Independent offices by a person who asked for it to be published in their newspaper . He stated that he was leaving that evening on the Dublin to Glasgow boat. It is not known if he was I
Irish or Scottish. The tune he picked for the song was the old Scottish tune Rolling Home to Bonnie Scotland.
I'm sure if Paul Robeson was around in later years he would have recorded The Fields of Athenry or the Town I loved so Well.
Thank you for sharing your story on a Great man.
Neil Doogan.