From The Celtic Star on 4 December, we wrote this, highlighting the off-the field personal issues that were being experienced by Celtic's defender Hatem Elhamed:
"Celtic have another significant problem at right back. We asked for Jeremie Frimpong to be played as a winger but not as a right back, suggesting Elhamed should be played there as he is a natural defender. Sadly this has not worked out. The player maybe has off the field matters to contend with, his wife apparently went back to Israel with their child so she could run her business, so that may be causing him some problems. It might be better for all parties if he is allowed to leave Celtic, as a right back he is unreliable to say the least. Half hearted defending in the Champions League qualifier, and in Prague then in Milan really means enough is enough."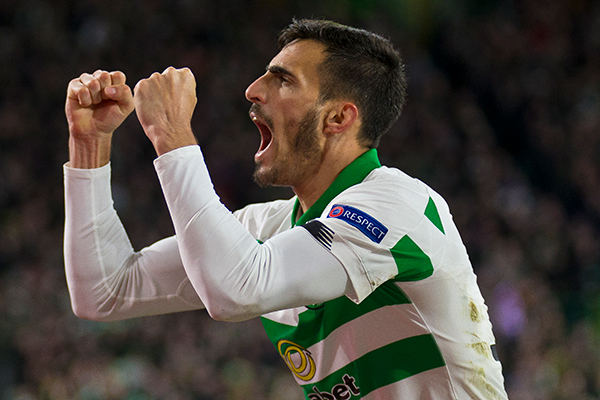 Over the last few days the mainstream media has caught up with this and after some transfer speculation earlier this week – indicating that he is keen on a move back to Israel – that appears to be about to happen and Celtic will lose a very decent defender, who has been out of sorts over the past few months, and the reason is the coronavirus pandemic.
Elhamed has suffered more than most folk from Covid. He caught the virus while on international duty with Israel – ironically when they were in Glasgow to play Scotland – and his wife and son – had already returned to Israel as both struggled to settle in a covid-hit Glasgow. His wife was also refused a working permit so even that opportunity to integrate with her new environment was denied to her.
Speaking to Scottish Sun the Celtic defender outlined his difficulties. "It is very difficult. My wife and son had a hard time adjusting to life in Scotland, for many reasons.
"My wife has a successful career in Israel. We thought she would work here, but she did not get a work permit.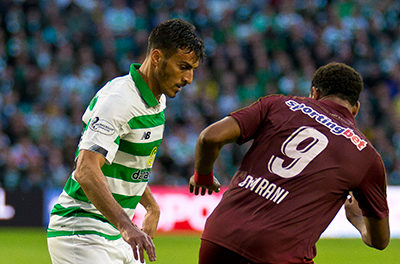 "My son came here at five and had difficulties with the language and finding friends, so we thought it would be better for them to go back to Israel and visit me from time to time. Unfortunately, the coronavirus made that impossible.
"Life is different. I am used to more social life, and the days pass more slowly than in Israel. I am alone here. I finish training and go straight home. I do not leave the house much — and it was like that even before the virus."
Celtic are sympathetic to the situation and the player will be allowed to leave in January amid considerable interest from clubs back in Israel. Elhamed's old manager at Be'er Sheva, Barak Bakhar is now in charge of Maccabi Haifa and is interested but there are at least three clubs including his old side and Beitar Jerusalem who are also credited with an interest in the 29 year old Israeli international who has two years remaining on his contract at Celtic.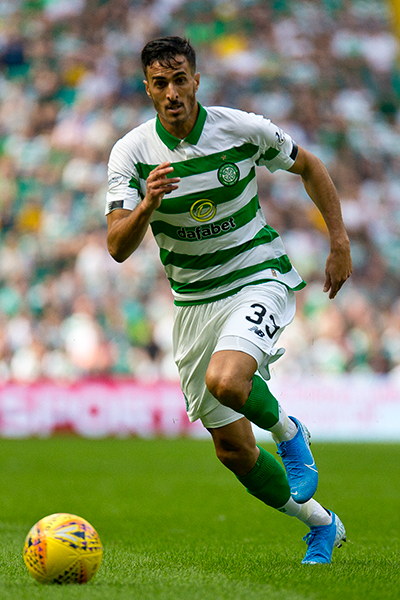 Celtic will hope to recoup as much of the £1.6m transfer fee paid to Hapoel Be'er Sheva in the 2019 summer window and will be looking at signing a new right back as priority when the window opens.
Elhamed is quite right to put family first and may even have a boost in form now that his personal problems are out in the open, he's getting support from the club and the support and sees a return to his family happening early in the new year. We wish the Elhameds all the very best.