On this day, in 1927, an 18-year-old laddie made his debut for Celtic's first team in a league match against Dundee at Dens Park. His name was John Thomson.
After a short period with Bowhill West End and Bowhill Rovers in 1924, John had joined Wellesley Juniors in 1925, where his form caught the eye of the local Celtic scout, who was quick to pass on news of this promising boy to Celtic Park.
The local press was also quick to spread the message – 'Wellesley have unearthed a champion goalkeeper in Thomson from Bowhill. He is a youngster yet but should develop'. (Fife Free Press – October 1925).
According to the records John Thomson signed for Celtic on 1st November 1926, when their first choice keeper was Peter Shevlin. He was loaned to Ayr United Reserves for the month of December 1926 but as a result of what was regarded as a poor performance by the defence in general in a Scottish Cup at Glebe Park in Brechin on 5th February 1927 – although they won 6-3 – Shevlin was dropped and John Thomson got his chance.
Curiously, in the Glasgow press the following day, when the Celtic team was listed, it read as follows – J Thomson (Wellesley Juniors), W McStay, Hilley, Wilson, Donoghue, Doyle, Connolly, A Thomson, McGrory, McInally, McLean – but why John Thomson's junior team is also listed is unclear.
However, he took his chance, impressed enough in the 2-1 victory over Dundee to keep his place and was in for the next few seasons.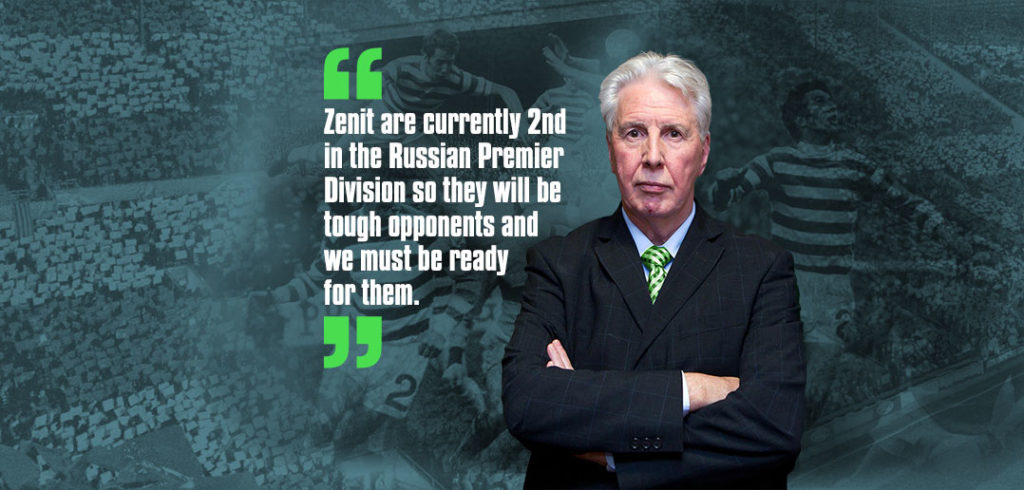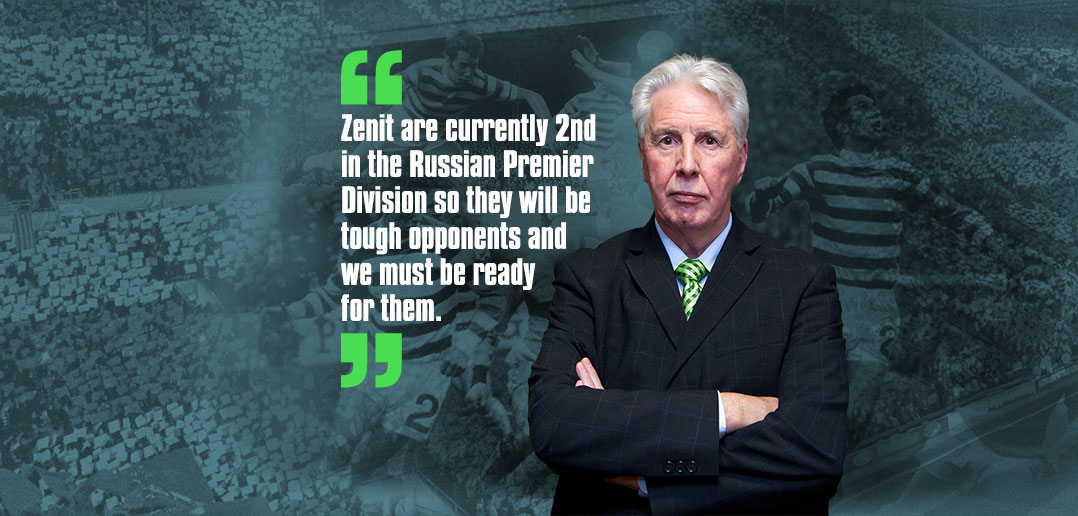 RE-CAP ON JIM'S FIRST BLOG ON THE CELTIC STAR, YESTERDAY MORNING
Having overcome – none too convincingly – another team from the top tier of Scottish football in the Scottish Cup, Celtic must now raise their game to a higher level on Thursday, when they face Zenit St Petersburg in the Europa League.
I would be surprised if many Celtic fans know a lot about the Russians. However, nowadays there is an easy way to find out; you merely log on to Google on your laptop or computer and you will find out everything you need to know about the club, its position in the table and its results since the start of the season. You can even throw up videos of some of their matches.
In the late 60s and early 70s, we did not have that facility. Someone would go along to see our opponents play and then give us some details of their system. This 'info' could be variable, depending on who had been sent. I always wanted to know, for instance, if my opposite number – the left winger – was fast.
Unfortunately, the usual answer to that question was 'pretty quick' and I had to settle for that useless response. I thought that I was 'pretty quick' myself but I really wanted to know if his 'pretty quick' was faster than my 'pretty quick'?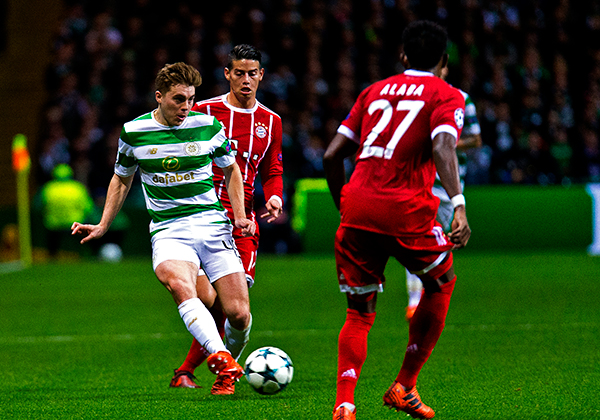 That might all sound a bit primitive but it is unfortunately true. It might come as a surprise to you fans reading this that when we played top sides for the first time – like Vojvodina Novisad, Dukla Prague, Red Star Belgrade, St Etienne, AC and Inter Milan, Fiorentina and even Feyenoord – we had never seen them in action before, either in the flesh or on a screen. What a difference seeing them play might have made!
Zenit are currently 2nd in the Russian Premier Division so they will be tough opponents and we must be ready for them. That means that firstly, on the night all eleven players must come out ready to take part in the occasion. That might sound obvious but you would be surprised how often it does not happen.
Secondly, we must compete for every ball. If we do that, then we get possession and the sky is the limit.
And thirdly, it would be useful if we could take a lead over to Russia next week. I am always being told that teams win by scoring goals but in my opinion, that is only half the story. Top teams win by scoring goals at one end while keeping the gate shut at the other.
That's what Celtic must do on Thursday!
Jim Craig
REGISTER on The Celtic Star and join in the conversation with Jim Craig. We are giving away five signed copies of Jim Craig's Lisbon Lion Diary Right Back to 67 this week to new subscribers. Just sign up and your name will be included in the raffle. We will email the winners for their postal address and send the signed books out. 
———————————————————————————————
THIS IS HOW IT FEELS!
THE CELTIC STAR PODCAST FEATURING INSPIRAL CARPETS' CLINT BOON, LISTEN NOW!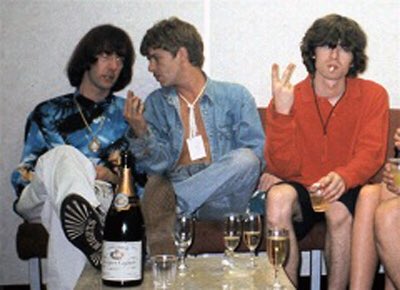 This week, Paul John Dykes and Kevin Graham are joined by Inspiral Carpets' Clint Boon, who wrote a classic song that will forever be associated with the club's invincible treble-winning campaign – 'This is How it Feels'.
Crafted by Clint in the late eighties, 'This is How it Feels' became one of Inspiral Carpets' biggest hits upon its release in 1990. This song became a Madchester classic, and renditions have previously rang out at the city's Old Trafford and Main Road stadiums. Now, in homage to Brendan Rodgers' quest to lead Celtic to ten consecutive league titles in-a-row, the tune has travelled to Glasgow for a reworking by those renowned tunesmiths, The Green Brigade.
But what does Clint Boon think of Celtic's version of his melancholic slab of genius? The Oldham-born psychedelic organ-grinder joins A Celtic State of Mind to chat about 'This is How it Feels', Gary 'Mani' Mounfield, Noel Gallagher, Lee Mavers, Morrissey, Mark E Smith and more in Episode 34 of The Celtic Star podcast.