STAN PETROV was so over weight he was put on a six week crash diet to safeguard his place in the Celtic squad of new manager Martin O'Neill. The Bulgarian teenager had been signed by John Barnes and struggled in his first season at Celtic.
Stan Collymore likes to have The Last Word on the weekend's football action.
He's not one to shy away from sharing his opinion and his podcast invariably features interesting guests. For this week's podcast Stan was joined by former Celtic Star Stiliyan Petrov. Stan, as the Celtic fans call him, was taking to Stan and discussed moving to Scottish football with Celtic, his journey to becoming Aston Villa captain, and his battle with leukaemia. It's a great listen, which you can enjoy HERE.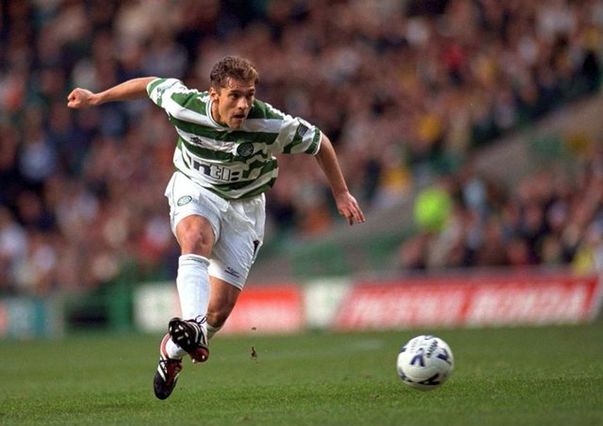 Here's Celtic's Stan talking about his early encounters with the new manager.
"The first training session we were doing a bleep test and he (MON) thought I was one of the masseurs.
"I was overweight. I'd dropped to a level 11 and he thought I was the masseur.
"He actually had to go to the doctor and say 'who is the masseur doing the bleep test?'
"The funny thing is, a week later after a week's training, Martin pulled me and said 'Stiliyan, I just want to tell you first of all you have great potential.
"'I think you can develop, but I will give you six weeks and you have to be nine kilos lighter than you are now, then you'll have a chance to play for me'.
"Those six weeks I had to work on an individual program and work twice as hard as everyone else. I was living on grass and dust, I had to do it – I didn't have a choice," Stan revealed.
Petrov maintains a huge admiration for O'Neill who also took him down the road to Villa when he was their manager after leaving Celtic. At Parkhead the two always worked well together, picking up nine honours in what was a very exciting time for the club.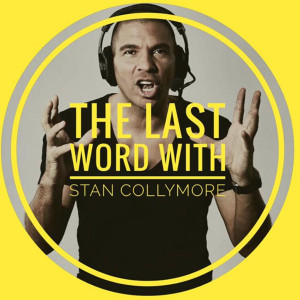 It's interesting to note that Celtic have won 9 honours over the past three seasons, with a Treble Treble having been secured. Maybe supporters in 20 years from now will look back and marvel at this current crop of Celtic players?
Petrov told this story about his relationship with MON. "I had a great pre-season and after the second game Martin pulled me and said 'you've done great, I'd like to give you a new contract'.
"Since he told me that and gave me the opportunity I was ready to go through any wall for him. Injury or no injury, if I could move, I'd be there."
PUSH NOTIFICATION UPDATE FOR THE CELTIC STAR
If you had previously Allowed The Celtic Star to send you OneSignal Push Notifications could you please repeat this exercise? We have been making some significant changes to the site and need to re-start this process. Many, many thousands of you had already allowed us to send you these notifications for each new article posted so if this is something you'd like to continue, please action again.