A FORMER captain last night told Scott Brown to stay at Celtic for as long as he possibly can. Roy Aitken, who last night was inducted into Scottish Football's Hall of Fame – recognising almost two decades of service to club and country – had some words of wisdom for Broony as he spoke from personal experience.
Roy Aitken – The Bear to the Celtic support – made 672 appearances for Celtic and played for Scotland on 57 occasions, had this advice for the current Celtic skipper.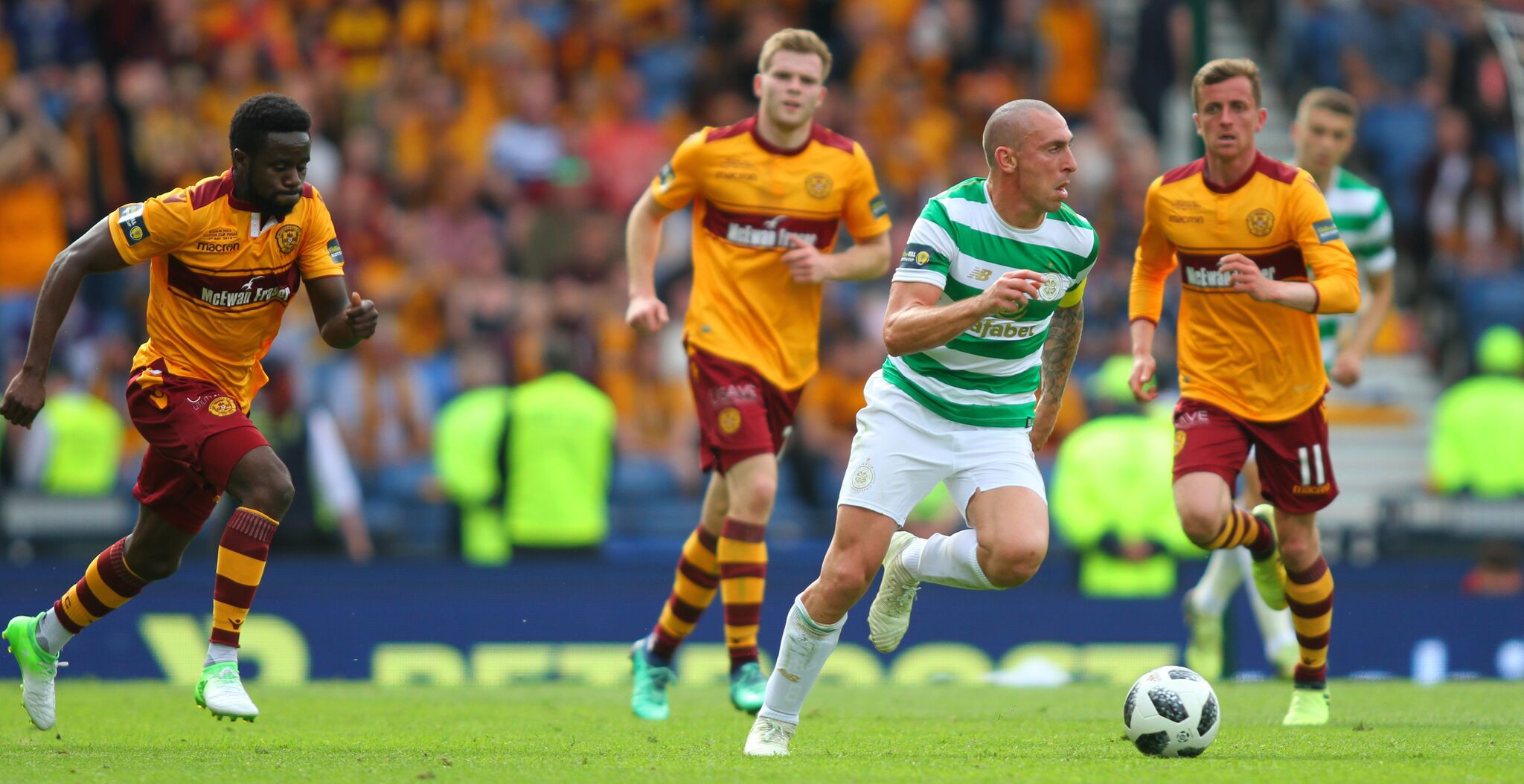 "It will be Scott's decision. I made the choice to leave Celtic for Newcastle after being at the club for 18 years," Aitken said to the gathered media.
"It was just before the Italy World Cup and it felt right for me to leave. I wanted to leave on a high.
"Things were changing at the club and it was time to take the family away from the goldfish bowl I'd been living in for all those years.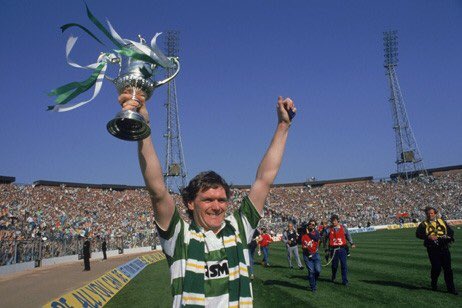 "There was negativity coming at me from different sections so it was time for me to leave.
"I can't answer for Scott. All I can say is that he's playing very well, he's in a terrific team and is doing a great job as captain.
"He leads by example and has decided to step away from the Scotland set-up to give himself a little bit more of a chance with Celtic.
"That was a big step for him and he did it for the right reasons. Everyone agreed with it — now it's up to him to decide what his next stage is.
"I would be surprised if Scott doesn't continue playing for another few seasons. He has still got too much to offer on and off the field."
Aitken also talked a little about his time at Celtic after last night's event which he described as a great honour.
"It's a great honour for me, especially when you see the list of names already inducted.
"Representing Scotland meant everything. I played at every level from the youths right through.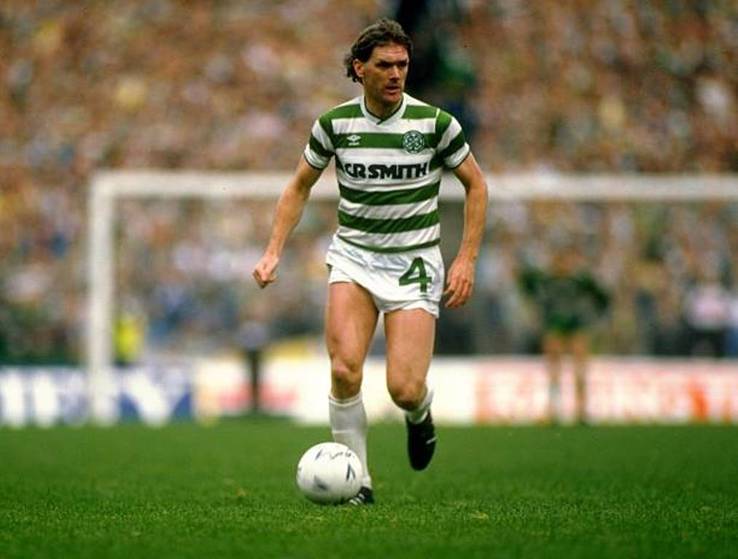 "Jock Stein gave me my debut in 1979 and it culminated in me captaining my country at the 1990 World Cup. That's your dream.
"You wanted to play for the team you supported and I signed for Celtic when I was 13. After that it was the national team and I was lucky to be involved at every level.
"I worked with some incredible coaches. Big Jock signed me when I was 16 and still at school. It was a surreal scenario, I was sitting my Highers and playing for the first team.
"At the end of that season Jock pulled me in and told me I had a decision to make. After that, Billy McNeill came in and he was the most successful manager I played under," the Bear stated.