Last night was disappointing, but so too is the massive over-reaction…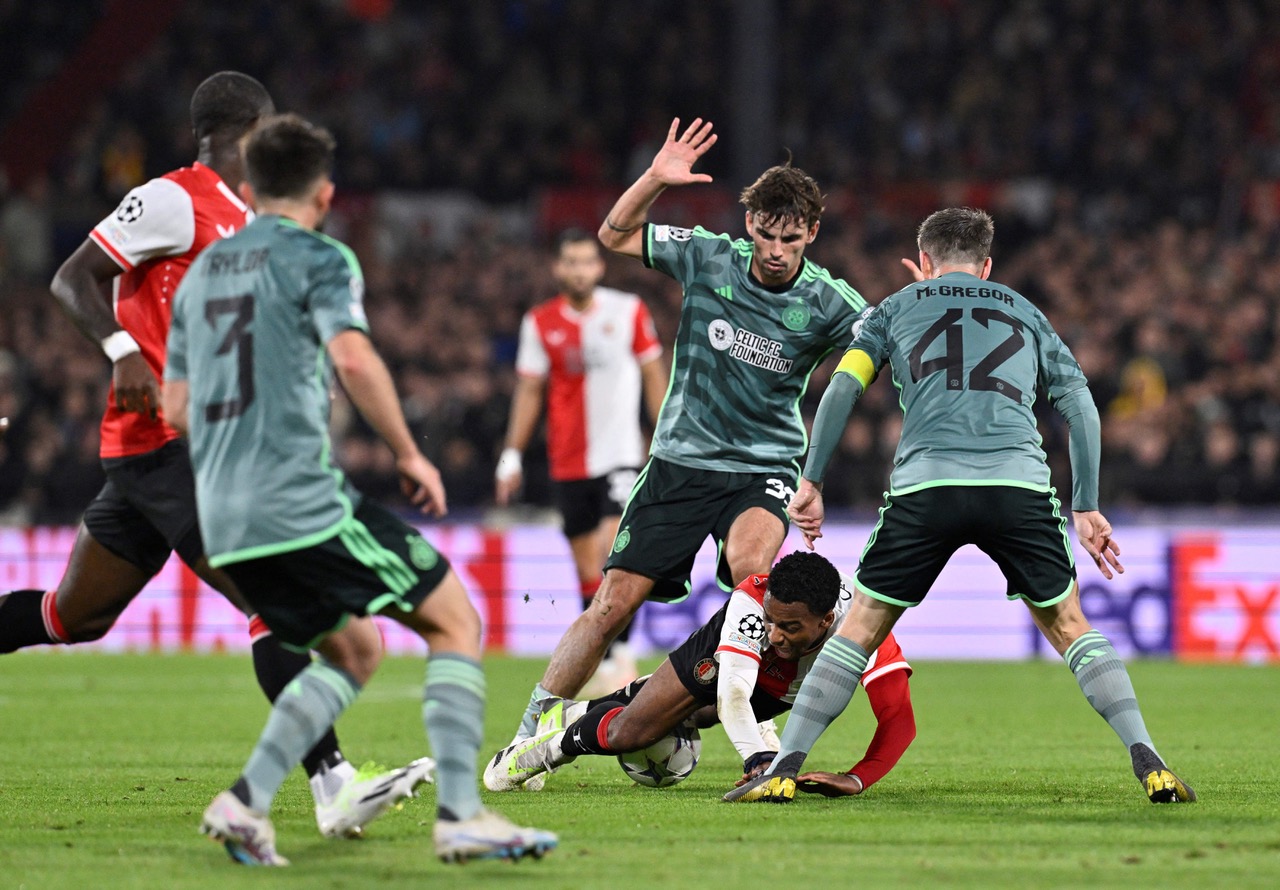 Last night was very disappointing indeed. We all watched it, and I've already said my piece, but it's gone now, time to move on. I know it sounds like a broken record, but we can only hope we learn from it.
The overreaction on social media as usual has been as disappointing as the performance we put in, but sadly not surprising as we have a tendency to overplay the situation.
Yes, we shot ourselves in the foot. Yes, we were naive.  Yes, we made schoolboy errors. Yes, we didn't make the right decisions and take our chances when we should have, but it's done, and there's nothing we can do about it.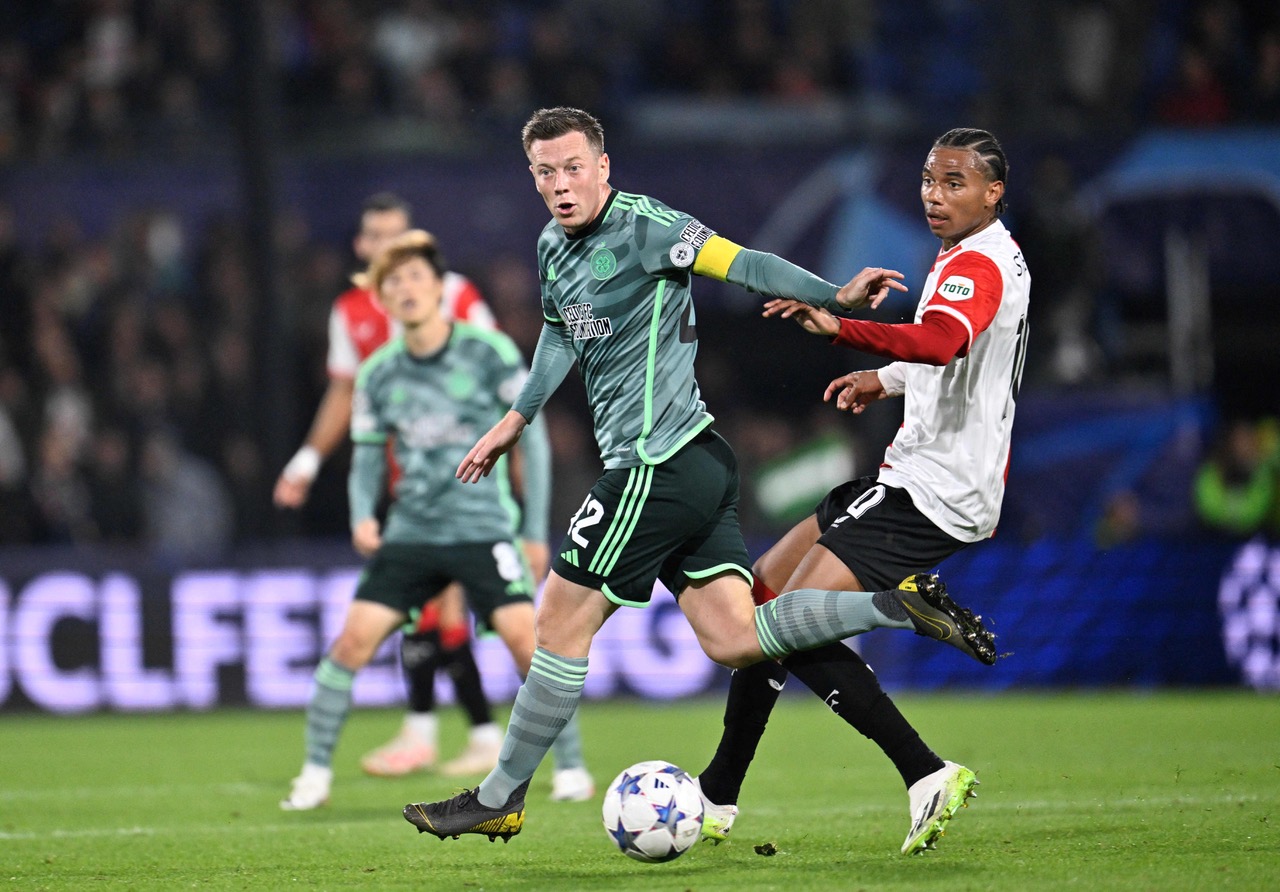 Yes, our big players let us down as they didn't turn up. Kyogo, Reo Hatate and Callum McGregor in particular, but  it was one game of football. These guys have had more great games than bad and have got us out of a hole more times than we care to remember.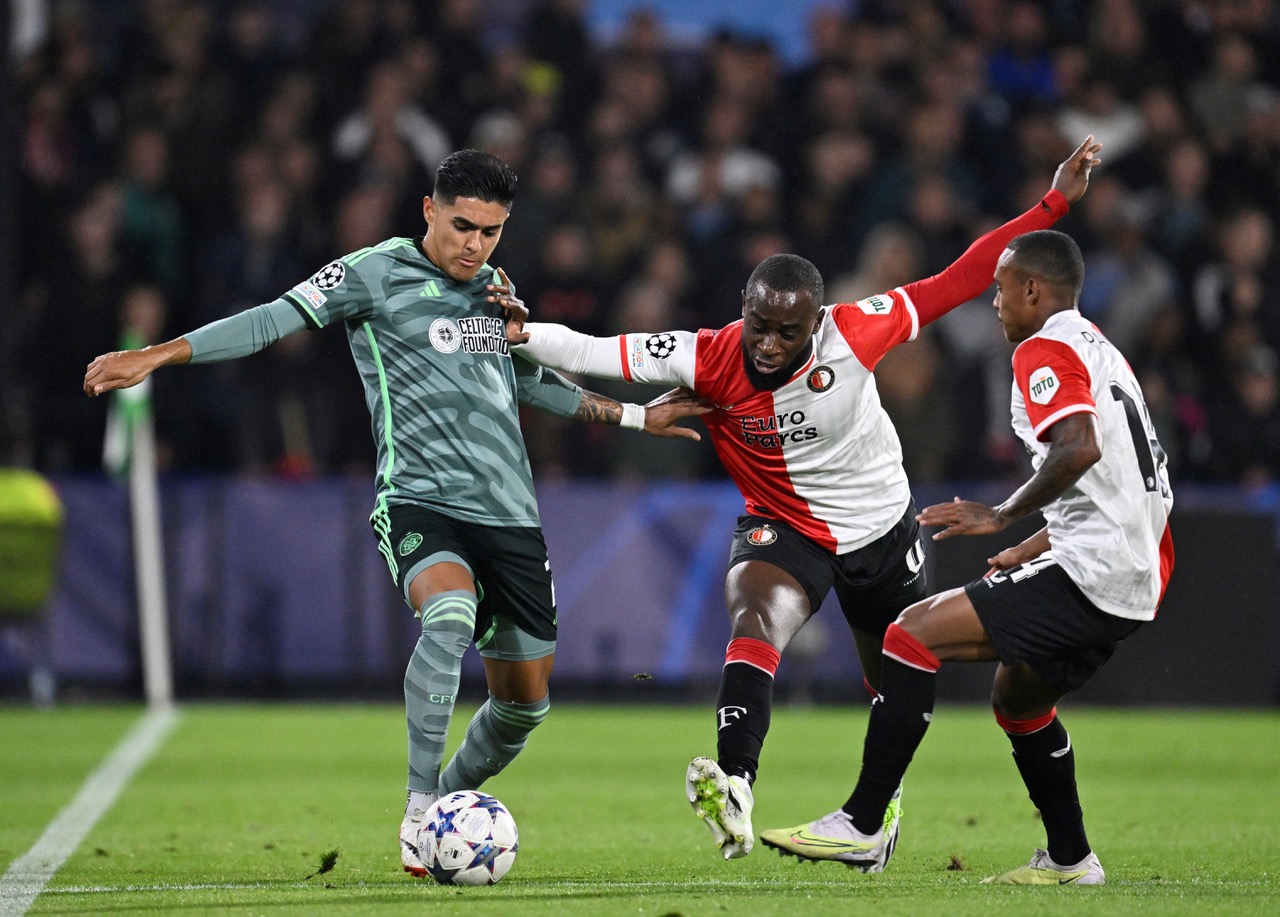 Even young guys like Odin Thiago Holm and new signing Luis Palma were getting stick, with some even saying they don't have a future at the club, seriously? They are hardly in the building. You can't just write folk off because of one or even a few games. It's bewildering to say the least, but sadly not surprising.
We move on, we are top of the league and have an important game at Livingston on Saturday, followed by another tough trip to Fir Park a week later. Then we face Lazio in a vital home clash at the start of next month. Time to look forward not back. There are five games left in the Champions League and three of them are at home.  If we can beat Lazio and assuming Atletico beat Feyenoord in Madrid as expected then we'll be in a decent position after two games.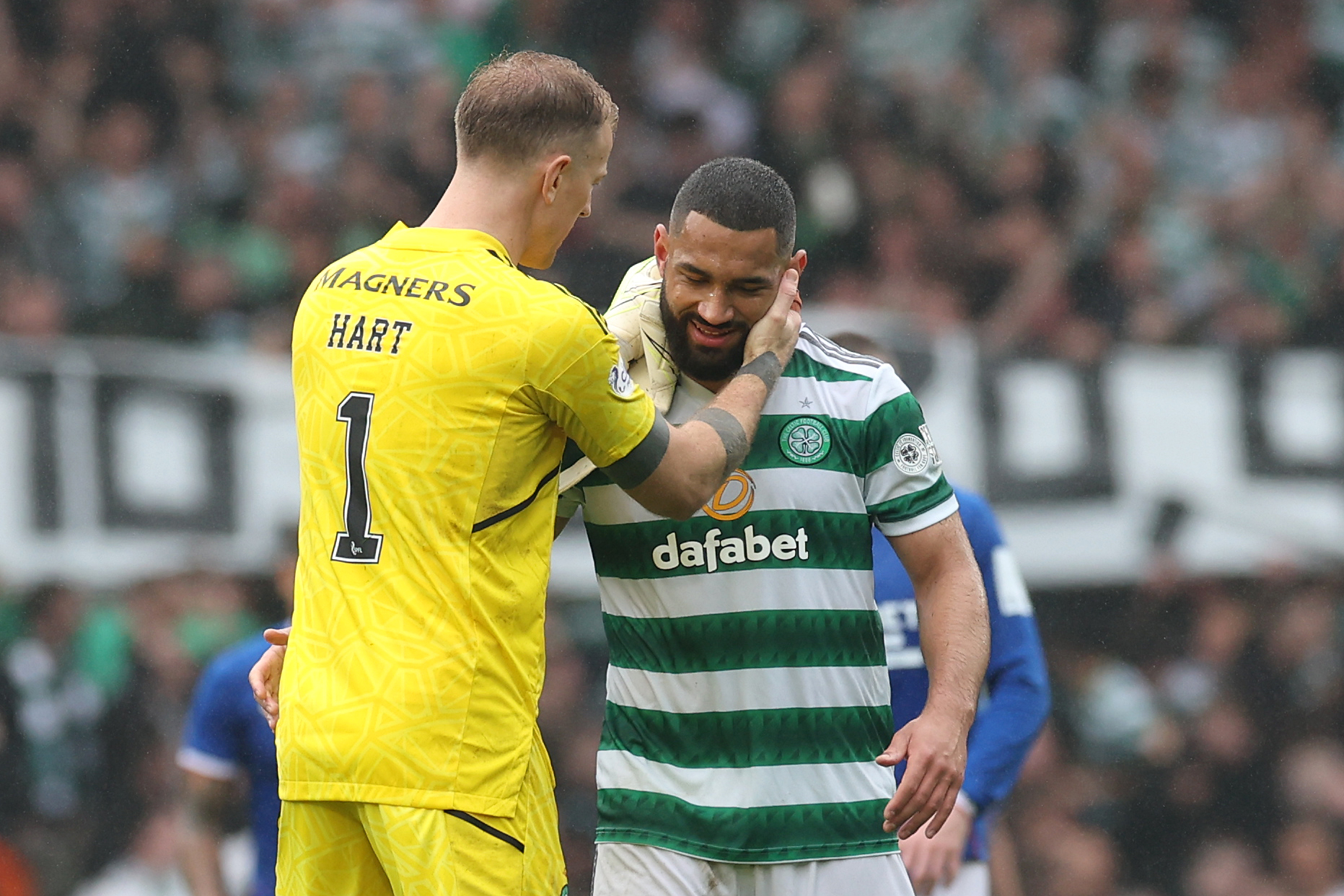 Getting Cameron Carter-Vickers back will also help us at the back and playing him alongside Liam Scales might turn out to be an inspired move down the road in this campaign..
Just an Ordinary Bhoy