Feyenoord manager, Arne Slot has confirmed to the media that he will be without two of his main striking threats this coming Tuesday agasint Celtic. Brendan Rodgers takes his side to Rotterdam for this year's UEFA Champions League group stages opener and the Dutch champions will provide the opposition in what promises to be an excellent match.
Both teams will be looking at this one as a potential opportunity to get some points on the board in a tough qualifying group. The Dutch and Scottish League winners were pulled out of the hat alongside Italian side, Lazio, and Spanish cracks Atletico Madrid. It could have been worse in reality but it is still a daunting task nonetheless to try and get out of this one and into the knockout rounds of the competition.
Pundits in Holland have been running off at the mouth lately about how Feyenoord will stroll it against the Glasgow side, with some using the guide of PSV hammering the latest Ibrox club 5-1 in the Play-off round for the tournament. It will almost certainly act as a ignition for Rodgers and his Celtic team to show what they're all about this coming week when they hit the road on another European escapade.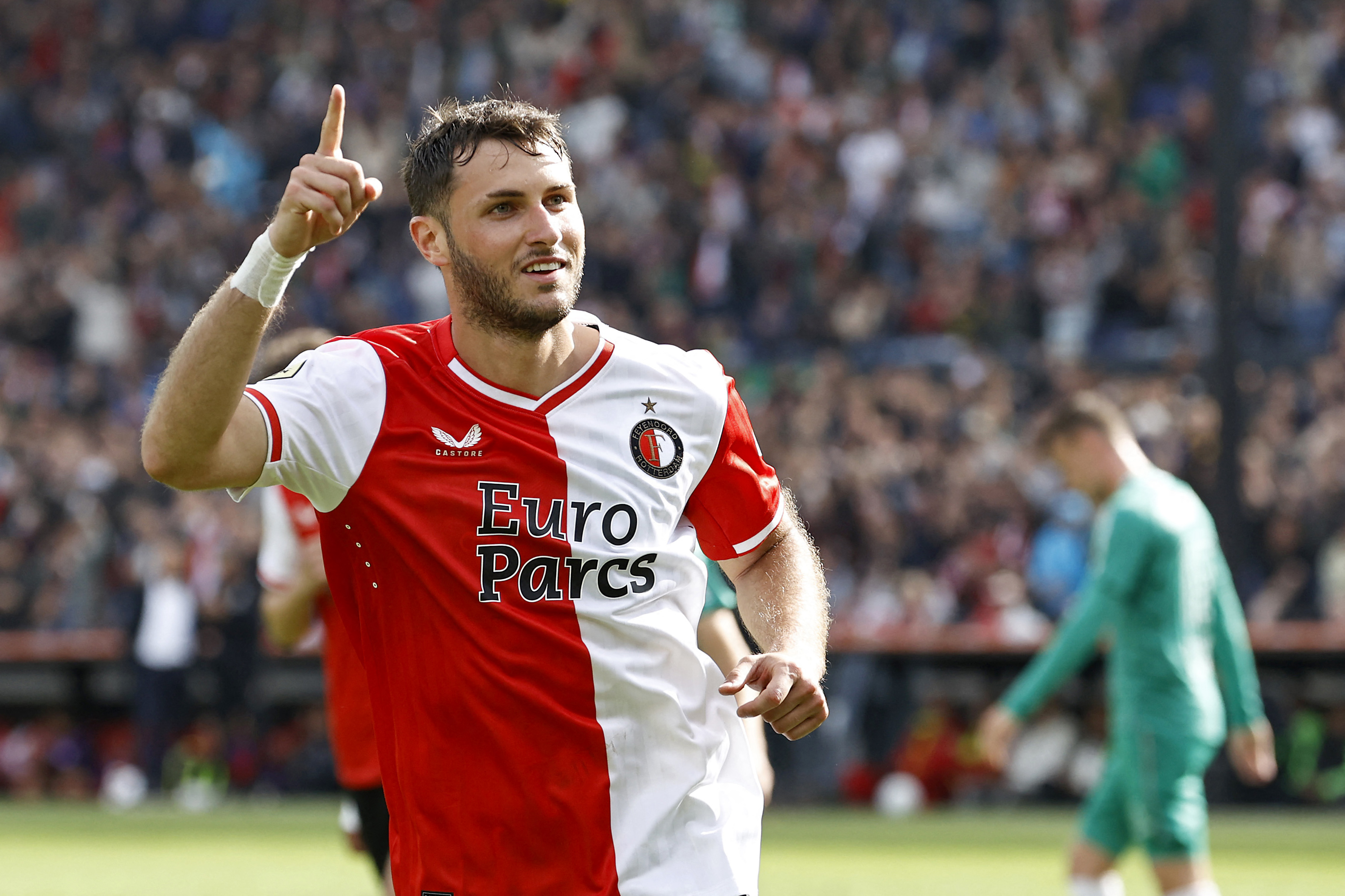 Arne Slot has now revealed that the Dutch Eredivisie side will be without Santiago Gimenez – who is suspended – and Japan international Ayase Ueda who was injured whilst on international duty alongside Celtic star, Kyogo Furuhashi.
Ahead of this weekend's fixture against Heerenveen, Slot admitted: "I wasn't too worried about Lutsharel," as reported by Daily Record. "It was soon expected that it would not be such a big problem.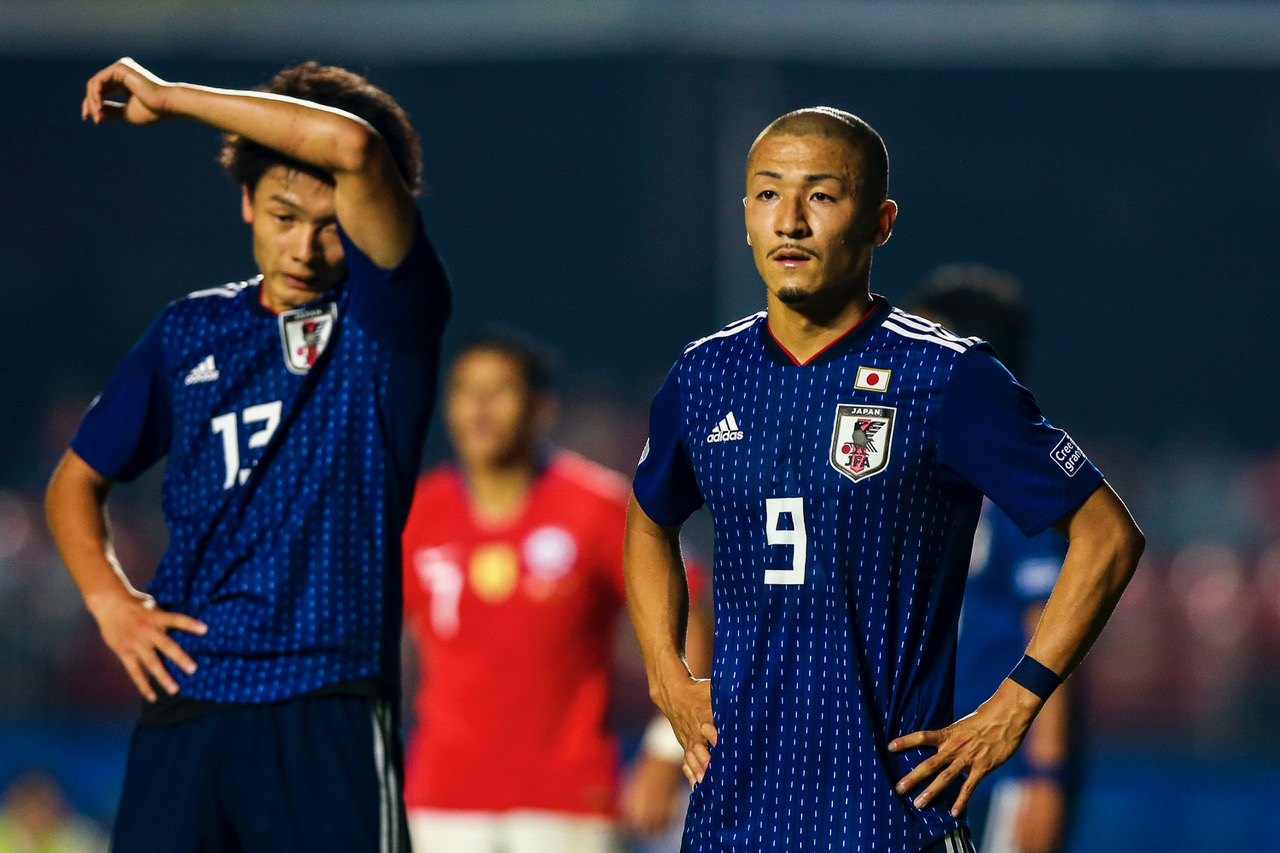 "Of course you are extra disappointed with Ueda. Not so much for the weekend, but one of the reasons for spending so much money was to cover Santiago Giménez's suspension in the Champions League. Then it's a shame that Ueda can't play. The options for how we are going to solve this are not exactly numerous.
"Until now it didn't really matter who was in the striker, he would still hit the balls. We have to take care of that again. Igor (Paixao) could do that. He did very well in a practice match against PEC Zwolle. But he and Yankuba Minteh didn't do that very well against Hoffenheim."
Regardless of these injuries, everyone knows that it will be a tough game for the Hoops. There are no easy wins at this level and even a point would be a great result to come back home with after Matchday One. Feyenoord will still have quality all over the pitch and having won the Eredivisie last season will be a force to be reckoned with. But there's still no reason why we can't go there and put on a strong showing and come home with something on the board.
Paul Gillespie