TALK about playing to the gallery. If there were prizes handed out for it Dave King would be a worthy champion but sometimes you can end up cutting off your blue nose to spite your face. And today has all been about spite from the Ibrox power-brokers.
For months his revolting support have been banging a drum about the Celtic support getting the entire free Broomloan Stand when we head over to Govan to pick up our usual three points. The scenes of celebration on the four times we've played them there – that's Played 4, Won 4, Drawn Lost 0, Points 12.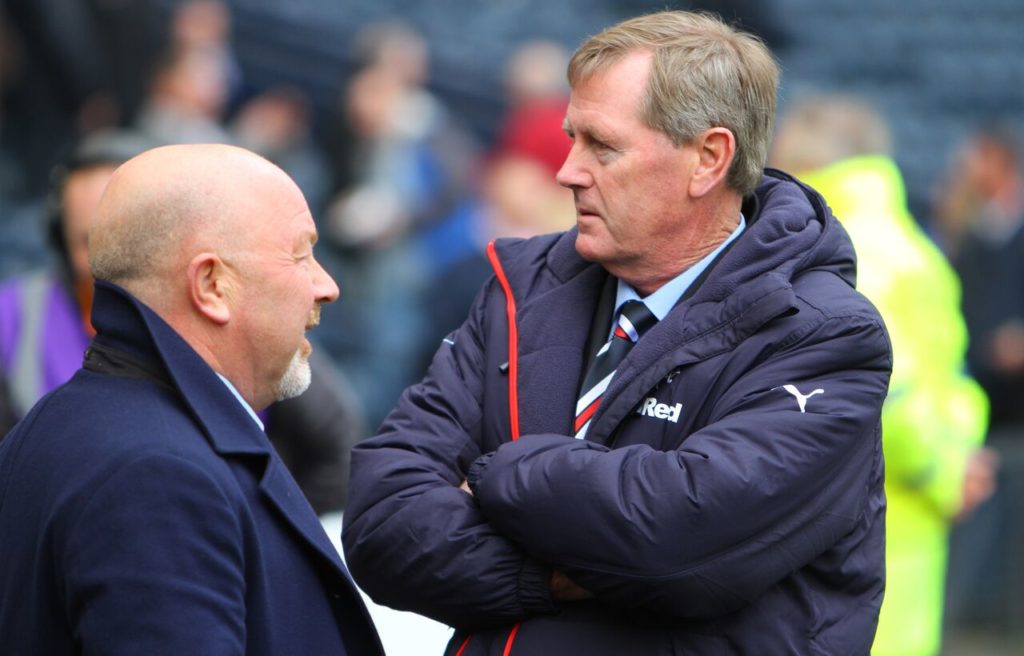 They wanted to stick us in the corner to limit the spectacle. Of course with money tight the Celtic support paying £49 per seat brings in around £735,000 in much needed revenue for the hard up Ibrox start up.
King could't resist the gallery though and by restricting the Celtic support to a few thousand he is waving goodbye to probably around £500,000.
Celtic of course weren't slow to respond and their statement was brief and very much to the point. Basically it said an eye for an eye.
"An unprecedented Double Treble and historic season for the Club has led to a phenomenal level of demand from supporters to be part of Celtic.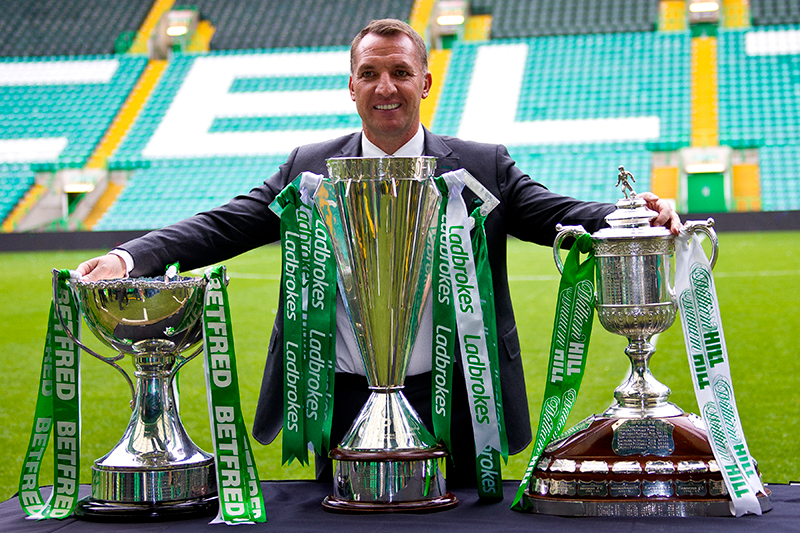 "We are happy to reciprocate in terms of ticket allocation, something which will give us the opportunity to meet this huge demand to visit Celtic Park."
Celtic can live without their lose of £49 from the away support much more comfortably – when you have £30million in the bank and a decent shot at the same again from the Champions League – then this money is incidental.
The very concept is charging supporters that sum of money is ridiculous – the away support is ripped off and the two clubs have participated in this scam since Rangers won a place in the top division.
The songs too, those knee deep in hatred, their famine song, chants about child abuse – when that came to their own door recently it was a matter of deal with the liquidator, nothing to do with us we're a new holding company that owns the club blah blah blah…
UEFA met today to strengthen their rules on financial fair play and licensing – it can only be worrying if you are in their position. Read HERE.
The Scottish FA were meeting too, to discuss the charges that were brought against Rangers last week by the Compliance Officer – they had one week to submit their answers to the charges. That time is up.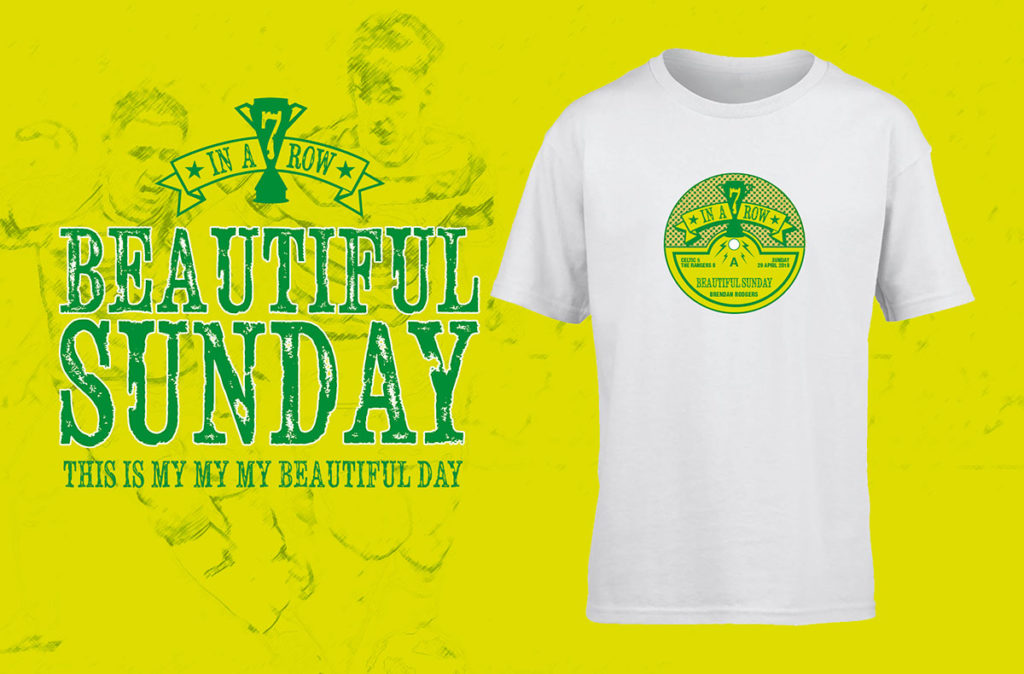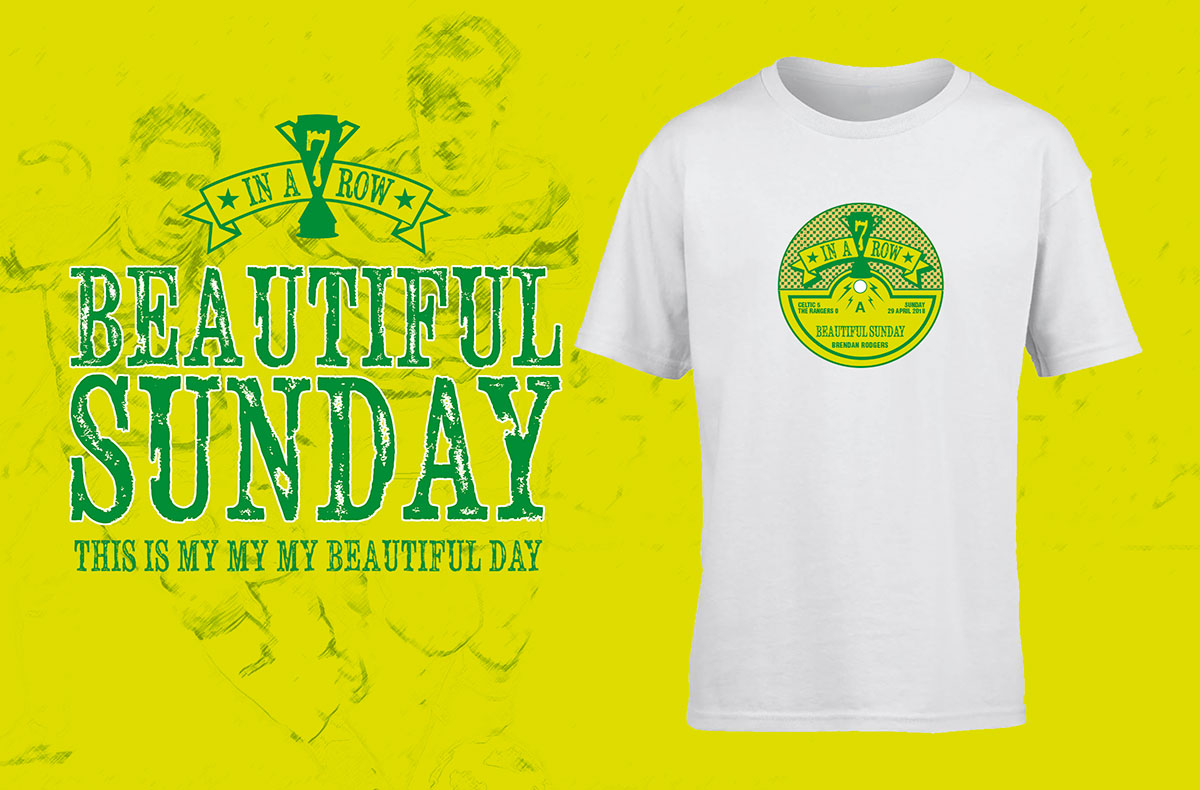 The day began with Level 5 giving an exclusive about Gary Hughes, the Celtic supporting SFA Non Exec, about a joke he made more than a decade ago. The King released a statement and then one of the top fans forums – usually for them – went to the trouble of preparing an article attacking the SFA and Hughes.
It's as if they don't really have a defence they can offer to the charges and the domino effect is going to go from the SFA to UEFA and see them banned from European competition for an extended period. Is that the worry?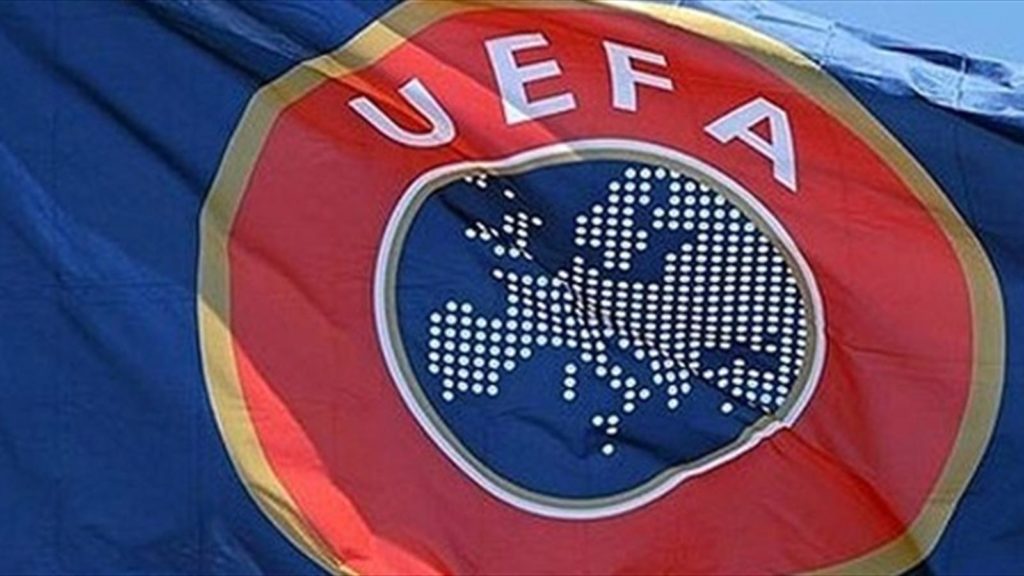 Gerrard isn't even in situ yet and he is being messed around by King. Having spent practically all his career in the richest league in the world the lack of finance at Rangers is going to be a real culture shock to him. To a lesser degree the same has been true of Brendan Rodgers but he inherited a better squad and he has been able to spend much more money than Gerrard will ever see.
King is circling the wagons. A siege mentality is all he is going to have to offer his support. Today's news is most welcome for all sorts of reasons – the biggest one being that the fewer of them that get anywhere near Celtic Park the better.
Listen to "John Paul Taylor with A Celtic State of Mind (Part 2/3)" on Spreaker.