ROSENBORG'S caretaker manager Rini Coolen realises that he has nothing to lose in Wednesday's second leg of the Champions League qualifier against Celtic.
Trailing 3-1 the Dutchman knows that he has to score twice without reply against a Celtic side that looked better than his Norwegian Champions in every area of the pitch last week.
And with the necessity of keeping a clean sheet, what to do about Celtic's potent attacking options will be the focus of Coolen's attention at the moment.
It would be something of a shock if Celtic fail to progress in the tournament in Trondheim on Wednesday but a shock is just exactly what Coolen is trying to pull off.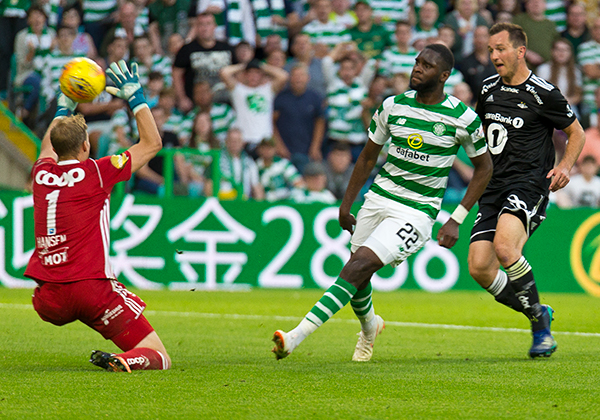 "I've had more time to think about the game on this occasion because it was very busy ahead of the first leg," he said.
"We have to decide whether to play the same or make changes.
"The main focus is on playing Celtic and finding a way to win the game. We will assess the players to see how they are.
"This time we have Erik Botheim back, who was away for the first leg with Norway at the European Under-19s Finals.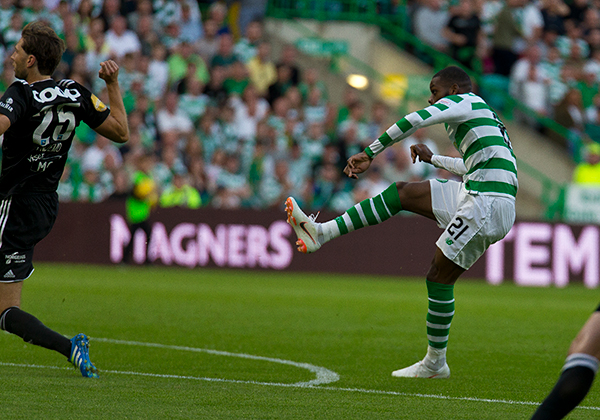 "Matthias Vilhjalmsson is also getting fitter after being out for 10 months. He is a very important member of the squad and he is an option, too."
James Forrest scored the only goal of the game – and the tie – the last time the sides met in Trondheim last summer. He will enjoy the rare opportunity to sit deep and use his pace on Wednesday night.
Forrest is keen to sign a new contract at Celtic that will keep him at the club for the rest of his career. He's been talking about how much he's enjoying his football under Brendan Rodgers – see HERE.
"I've been here since I was nine. I think as you get older you really do appreciate it more and I just want to keep working hard and be here for as long as I can — that's what I want," Forrest said.