Celtic have been widely praised for their transfer strategy in recent years and rightfully so, they've managed to unearth some real gems.
The strategy makes sense – it's highly unlikely that Celtic can attract any ready made superstars to Glasgow, so they need to develop them themselves.
Recent years have seen talents like Moussa Dembele, Virgil van Dijk, Victor Wanyama and Odsonne Edouard excel, but it's not always worked out so well.
The recruitment strategy does require risks to be taken, so it means that there will be some spectacular misses at times too.
Here's a look at five recent transfers that just didn't work out:
Jack Hendry – £1.5m from Dundee
On paper this didn't look like a dreadful move, he was young and Scottish and certainly looked promising in the Premiership. Dundee completely fell apart and started their slide towards relegation after he left, so that suggests he had something about him, but it just hasn't worked out at Celtic. He really panics on the ball and that's a massive problem for a team who expects to dominate the ball, while he also lacks the physical ability to dominate his man or the mental capacity to stay one step ahead. He's currently on loan in Australia, but it seems unlikely that he'll make an impact at Celtic.
Eboue Kouassi – £3m from Krasnodar
Signed for £3m after only 10 league appearances in Russia, this transfer always looked like a massive gamble. It's hard to say if he's a promising player because he's barely played, and he's not made much of an impact during his loan spell in Belgium either. He's only 22 so in theory he still has plenty of time to make an impact, but he's yet to make double figures for league appearances in a single season. Salvaging the entire £3m fee might be tough, but it seems Celtic's best bet is to try and get something back.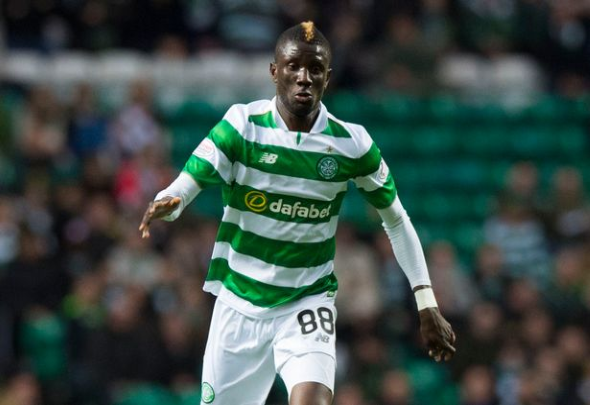 Nadir Ciftci – £1.5m from Dundee United
This was always going to be boom or bust, but unfortunately for Celtic it turned out to be the latter. Clearly he thrived on being the main man at Dundee Untied where he was able to do what he wanted and the team revolved around him, but that was never going to be the case in Glasgow. He struggled with being just another player once he moved, and his record of 4 goals in 22 games in his only real season was nowhere near good enough. Mediocre loan spells at Plymouth and Motherwell followed, but he's at least found his level in Turkey's second tier this season.
Stefan Scepovic – £2.3m from Sporting Gijon
A record of 23 goals in 41 games for Gijon attracted a lot of interest around Europe, but it was Celtic who managed to land his signature. Signing players from the Spanish Segunda is always tricky due to the varying standard of teams at that level, and he only managed four league goals in his one season with Celtic. He was tall but lacked aggression or physicality, and struggled to establish himself as a regular starter. Since that season in Spain he's yet to score more than 6 goals in a season, so it looks like Celtic gambled on a good season and lost.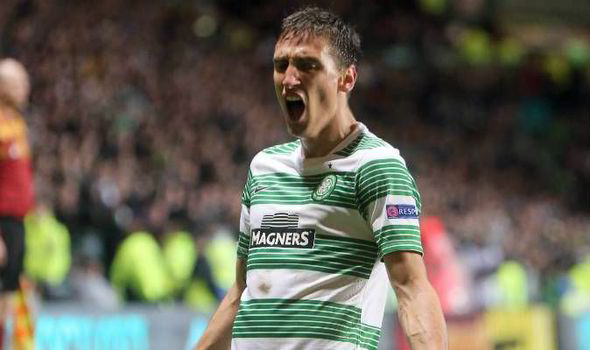 Teemu Pukki – undisclosed from Schalke ( likely between £2-3m)
This one looks even worse when you consider what he went on to do with Norwich, but he just never looked like a dominant or prolific striker at Celtic. Hindsight shows he actually needed to drop a level to find his confidence and develop, as he only managed 7 goals in 32 games with Celtic before going on to star with Brondby and Norwich. Pukki's failure to shine at Celtic shows they don't just need to identify the right players, they also need to ensure the circumstances and timing are right to make them shine, and it just wasn't the case for the Finnish international.
WHY DON'T YOU TRY WRITING FOR THE CELTIC STAR?
If you fancy having a crack at writing about Celtic for The Celtic Star why not give it a go during these stay at home days? Send your contribution, which can be on any Celtic related topic of your choosing to editor@thecelticstar.co.uk and we'll do the rest.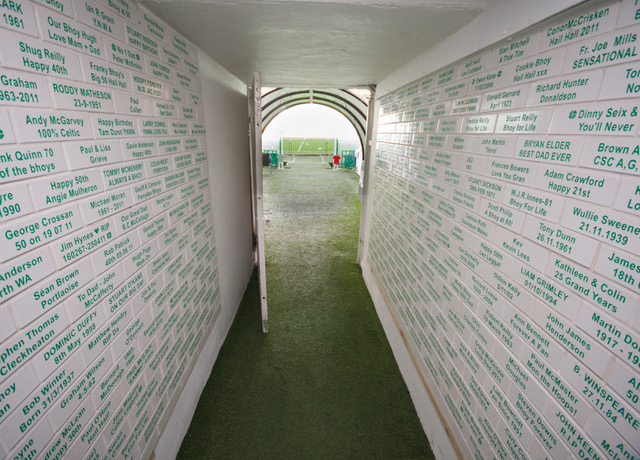 Take The Celtic Star's Photo Tour of Celtic Park and enjoy our stunning photos from inside Paradise RIGHT HERE, RIGHT NOW.
Support Celtic Youth Development
Help raise money for Celtic Youth Development by joining the £1 weekly lottery and you could win up to £25,000 – just click on any one of the photographs below to join. Lots of our readers have already done so and they're now doing their bit to help fund Celtic Youth Development that can deliver the stars of tomorrow and beyond. And you might even win a few bob too! And a special thank you to all The Celtic Star readers who have already signed up and are now supporting youth development to give us the Celtic Stars of the future…