DEDRYCK BOYATA posting a message on Instagram to show his support for his Celtic team-mates was really just Dedryck Boyata posting on Instagram showing his support for his Celtic team-mates – nothing more.
How that can be interpreted as him dropping the biggest hint yet that he's about to sign a new contract with Celtic is a complete mystery.
Then there's the "'We kept the receipt' some Celtic fans want £1.3m a year flop to leave after Salzburg loss'. They grab four or five tweets out of the tens of thousands posted during any Celtic game and use them to create a story about Celtic. Usually if not always it's a negative story.
They don't name the player – leaving you to think who are they referring to – then you've gone and done it…CLICK! You've been baited.
Why mention how much money this particular player earns?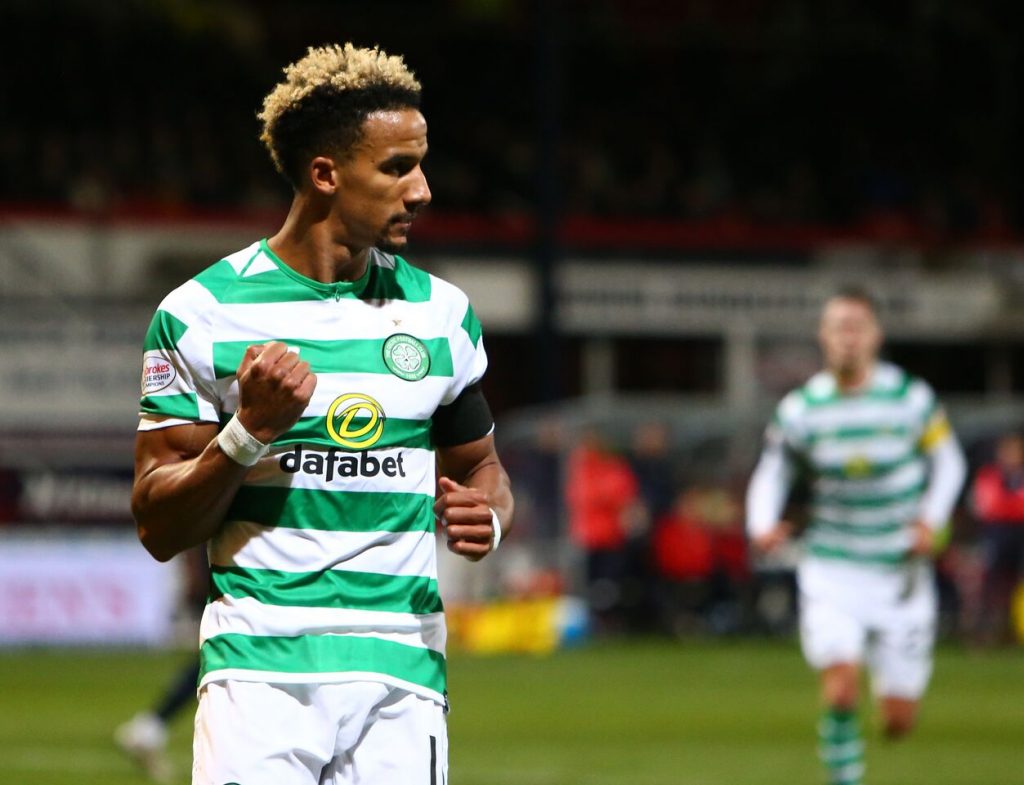 Who decided that he is a'flop'? Them on the basis of their handful of carefully selected tweets. That 'flop' was our top goalscorer last season and Player of the Year the year before. One thing he is not is a 'flop'.
There's even one of these sites started up recently, branded as a Celtic site, and is run by a click bait site who run the Rangers News site and the same blue nose journalists are writing for it!
Moving on, 'Waste of a Shirt' is a headline on a different clickbait site. Are they talking about Scotty Sinclair too? Or could it be someone else like Tom Rogic who has also been getting the click bait treatment?
Let's CLICK to check, to save you the bother…it's Scotty Sinclair who is getting it again!
"'Gets found out every time'. These Celtic Fans rage at 'shocking' player"…is the next one. Scotty Sinclair again? No. Tom Rogic? No. It's actually Craig Gordon who had a fine game and was probably our best performer on the night.
There are plenty of other examples of this stuff. These sites have a pre-determined policy of looking for negative Celtic stories surrounding a match day.
They could also have created some Twitter accounts of their own in order to post this kind of stuff. All they need is a handful of negative tweets – one in one of the articles above just says "Sinclair and has the wee symbol for sh*t beside it. That's their story.
Time we wisened up and gave these click baiters the boot Bhoys and Ghirls…
Also on The Celtic Star today…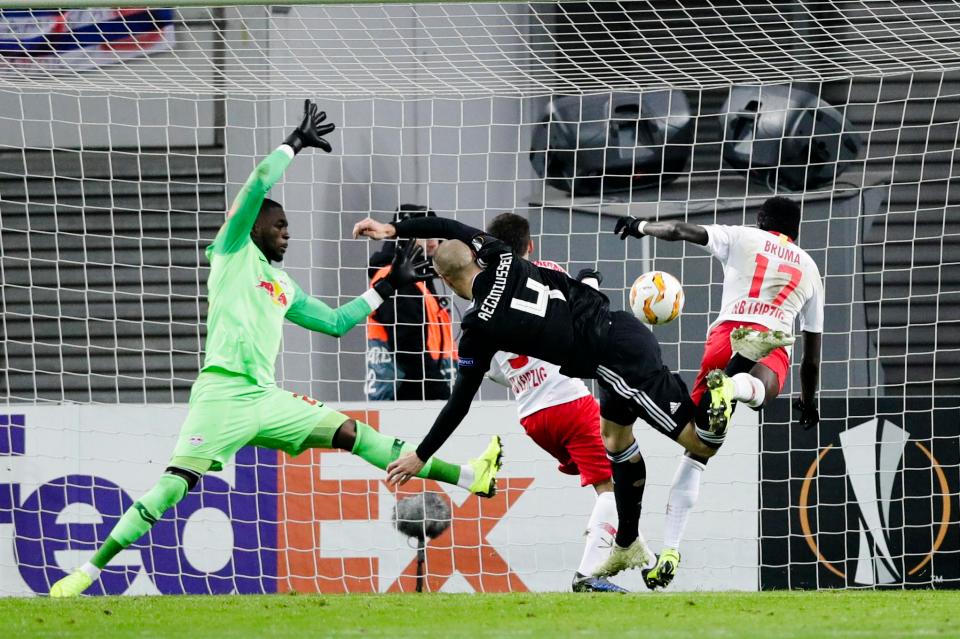 Celtic Fans TV: 'Like a re-run of the Anderlecht game from last year'…See HERE.
'A depressing night but congratulations are due for achieving qualification,' David Potter…See HERE.
Jim Craig – A Rebel Treble for this scoreline, Celtic 6 Rangers 2……See HERE.
Thanks to the splendid Norwegians – Wood you believe it!…See HERE.