Ross County will welcome back Celtic to Dingwall for the second time this season at the end of the month for the Premier Sports Cup – the League Cup in old money – and the Highland side have already shown that they are willing to learn lessons and take decisive action for the benefit of their football club.
Earlier this week they issued a statement updating their supporters on the club's decision to give two stands to the travelling Celtic support for the cup tie because of a poor uptake from the home support at their opening Scottish Premiership match of the season last Saturday against the Scottish Champions.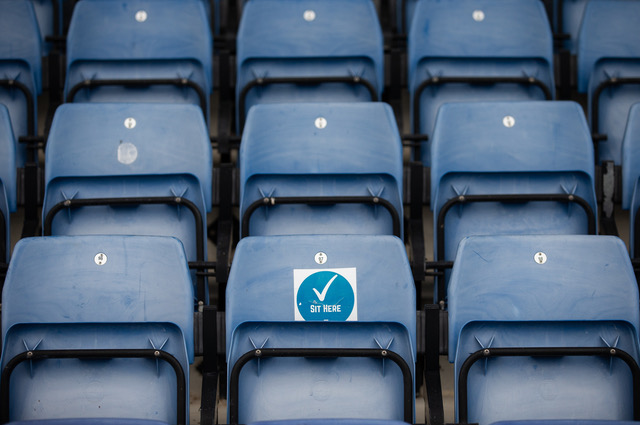 If that's an example of some rare good business practice and simple common sense entering the Scottish game then as a rare commodity it should be applauded, as indeed it has. The Ross County chairman Roy MacGregor and his CEO Steven Ferguson must surely have not only counted the cost of those empty seats – the photograph above is from Dingwall on Saturday as the play raged – but also of another revenue stream that was denied to the home side due to the decisions that had been taken in Glasgow at the Scottish FA offices.
That decision prevented teams like Ross County selling their Pay Per View service for a match that was not shown on television. You can't blame Sky Sports for selecting the Edinburgh Derby as their game to broadcast from the Scottish Premiership last weekend but if you are running a small club like Ross County and you know from recent experience that there is a significant revenue available from Celtic, and presumably theRangers supporters, when the Glasgow clubs are in Dingwall, then you must be concerned that the Scottish FA have conspired to close that money making door in your faces for no apparent reason.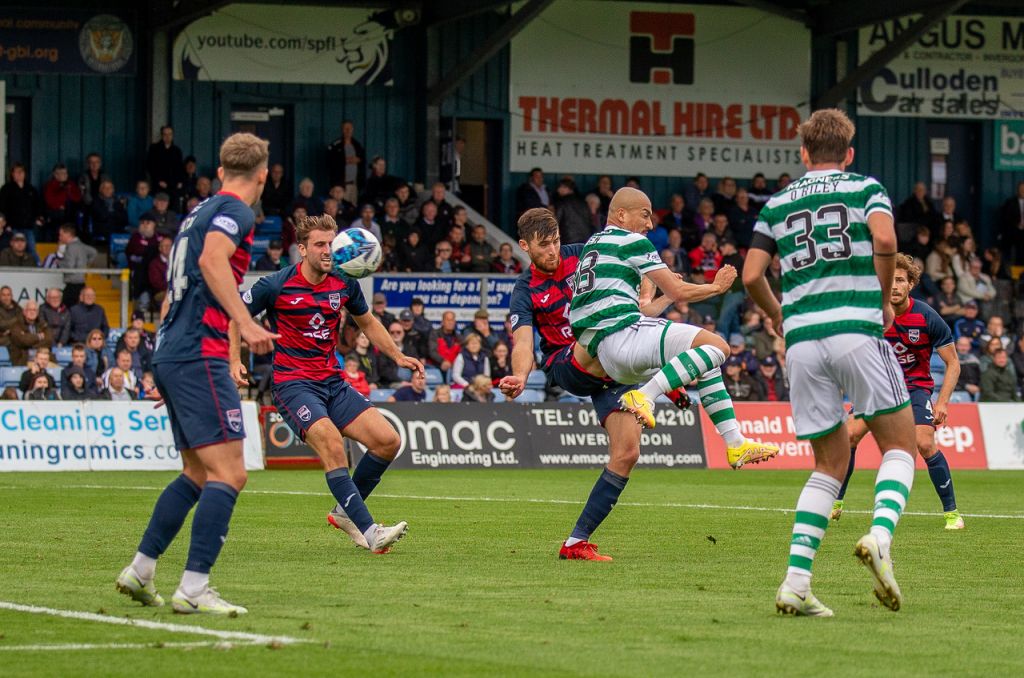 Sky Sports apparently gave their consent during the lockdown season and the year that followed to allow Scottish clubs to operate a PPV scheme. Had that continued, Ross County could have moved their fixture to say 12.30pm rather than 3 o'clock and scooped up the revenue levels that they know exists from previous Ross County v Celtic PPV broadcasts. Instead Celtic supporters reverted to watching un streams, on sticks bought online, on devices that confuse the location of the device logging in to channels like Celtic TV. A few, like David Potter, contented themselves with listening to the action on the BBC Sportsound.
There's news today that the Scottish FA are taking to Sky Sports about a new and arguably improved TV deal, extending it through until 2029 and throwing in a few PPV sweeteners which understandably will appeal to clubs  like Ross County in the short to medium term but consideration needs to be given to the longer term and the implications for the clubs being tied to a deal that could look foolish to say the least as the media world changes, and it most certainly will, as we head towards the end of this decade.
Premier Sports have upped their game in Scottish football, providing sponsorship revenue as well as broadcast fees and they have recently been bought over by Nordic media giant Viaplay. So rather that Sky Sports being the only show in town, other than the clubs setting up their own TV channel, there's now competition and that should force up prices that the broadcasters should be prepared to pay.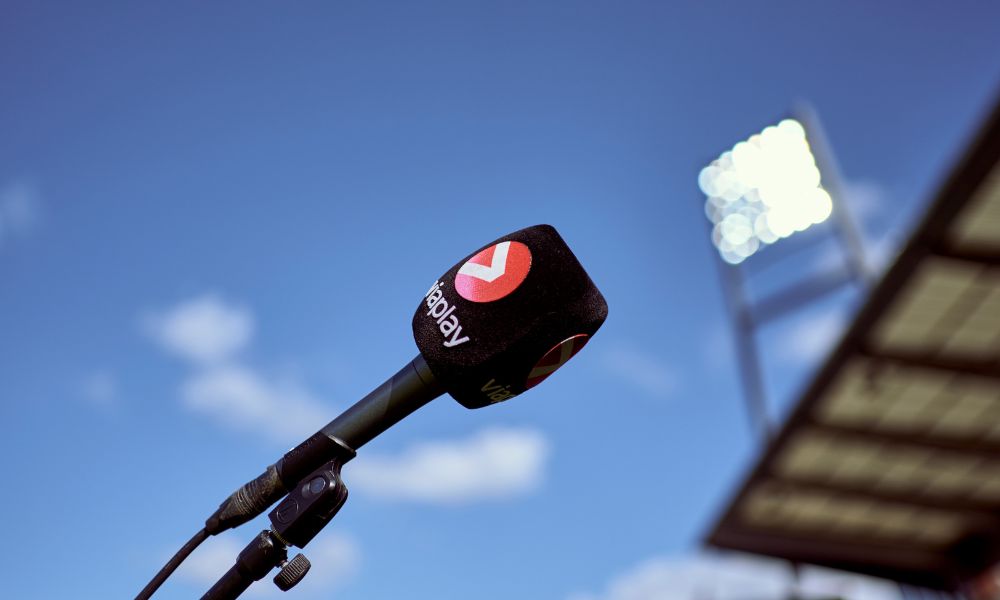 Viaplay must like what they've seen at Premier Sports and that will include their media assets owned in Scottish football with the two cups and the national team. And their CEO Anders Jensen recently talked up Scottish football as a means of his business developing their presence in the UK and providing added value to their subscription base, which they'll hope to grow as a result.
So there are alternatives and the card that the Scottish FA holds is strategically stronger than it's been for quite some time. That's fine fir us to say but we're not the ones with the likes of the aforementioned Ross County CEO Steven Ferguson on the phone on Monday morning complaining about the vast sums of money lost at the weekend due to the Sky Sports-SFA stitch-up on blocking PPV.
And beyond the emergence of Viaplay, there's a wider media market out there with players like Amazon now getting serious about showing live sport and clubs like Celtic and indeed theRangers have support levels that make PPV options attractive. One of the most annoying observations on the sums clubs receive from media rights is the amounts clubs like for example Bournemouth will earn this season compared to the Glasgow clubs with huge supports in comparison.
How many Celtic and theRangers fans subscribe to Sky Sports compared to Bournemouth fans, yet we get peanuts while they'll get probably as much as the combined turnover of the two Scottish giants.
So Sky Sports 'improved' offer of £29.5m per season further down the line, with their permission to show a few PPV games – scraps thrown in as a sweetener – should be the subject of proper consideration for the Scottish clubs.  This story broke yesterday in The Guardian and included in the article as this observation: "When you look at the television deal we've currently got in place with Sky – and Sky are fantastic partners, so no criticism of Sky whatsoever – we have undersold the product." Dave Cormack, the Aberdeen chairman has said.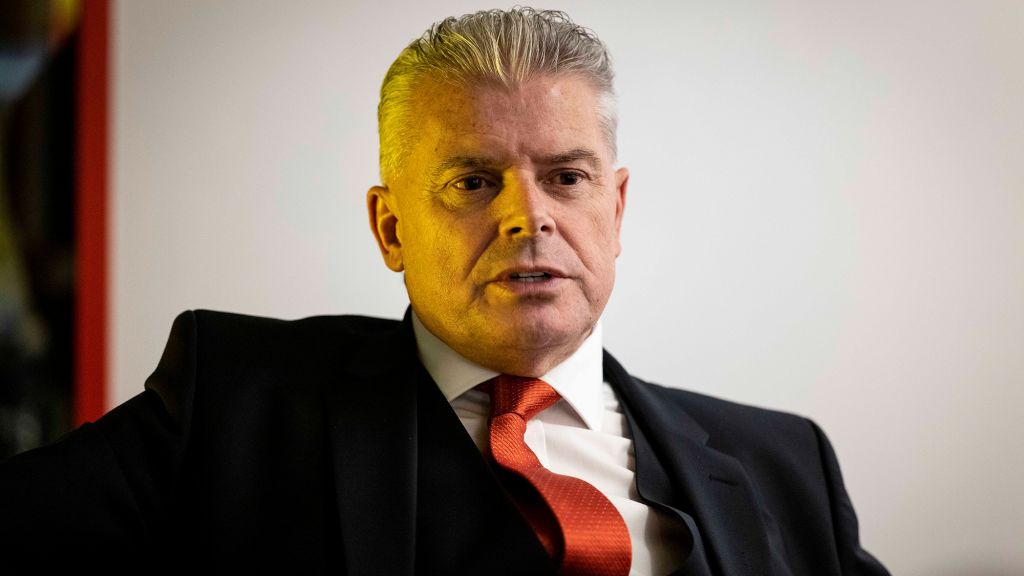 Sky Sports would continue with the current 48-match limit for the next two seasons priced at £25.7m and £26.7m. The proposed deal would then see Sky Sports entitled to broadcast 60 matches a season from the 2024/25 campaign for £26.7m with a £2m increase for the following four seasons.
Sky would also hold the option to increase broadcast matches in 10-game bundles for an additional £4m payment. The 60-match limit would also allow for Sky Sports to cover matches at each top-flight club's stadium five times per season as opposed to the current four.
There's also the carrot to allow Scottish clubs to sell five matches on club pay-per-view per season. Clubs would be allowed to sell matches to fans on club channels should the match not be chosen for Sky coverage and fall outside the UK blackout period of 2.45pm to 5.15pm on a Saturday, so games like last Saturday's would kick-off at lunchtime.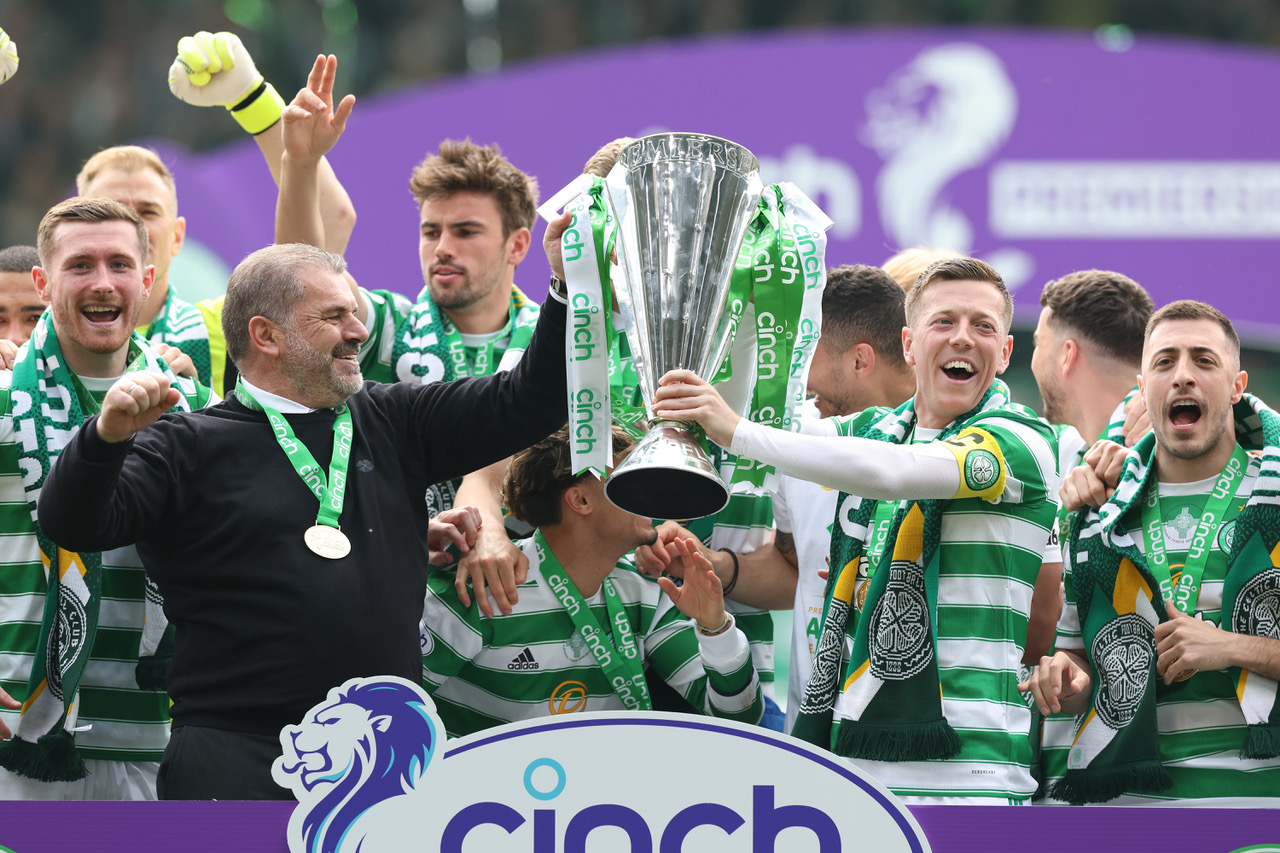 This is a deal that suits Sky Sports who have an increasingly weakening hand, something that the Scottish FA might not fully appreciate. The Scottish Premiership clubs however should have a wider conversation about their window dressing for the league as a media asset that can be sold around the world. That would mean for starters losing the plastic pitches -the clubs all could contribute to the cost of reverting to grass – and device a way to ensure that there are as few as possible empty seats at games.
And Celtic could do more in this regard, for example introducing a ticket exchange scheme similar to the one we mentioned recently that has been introduced by Hearts, see below.