"Football is about sportsmanship and I gave him a little kiss", Josip Juranovic on consoling Celtic teammate Daizen Maeda…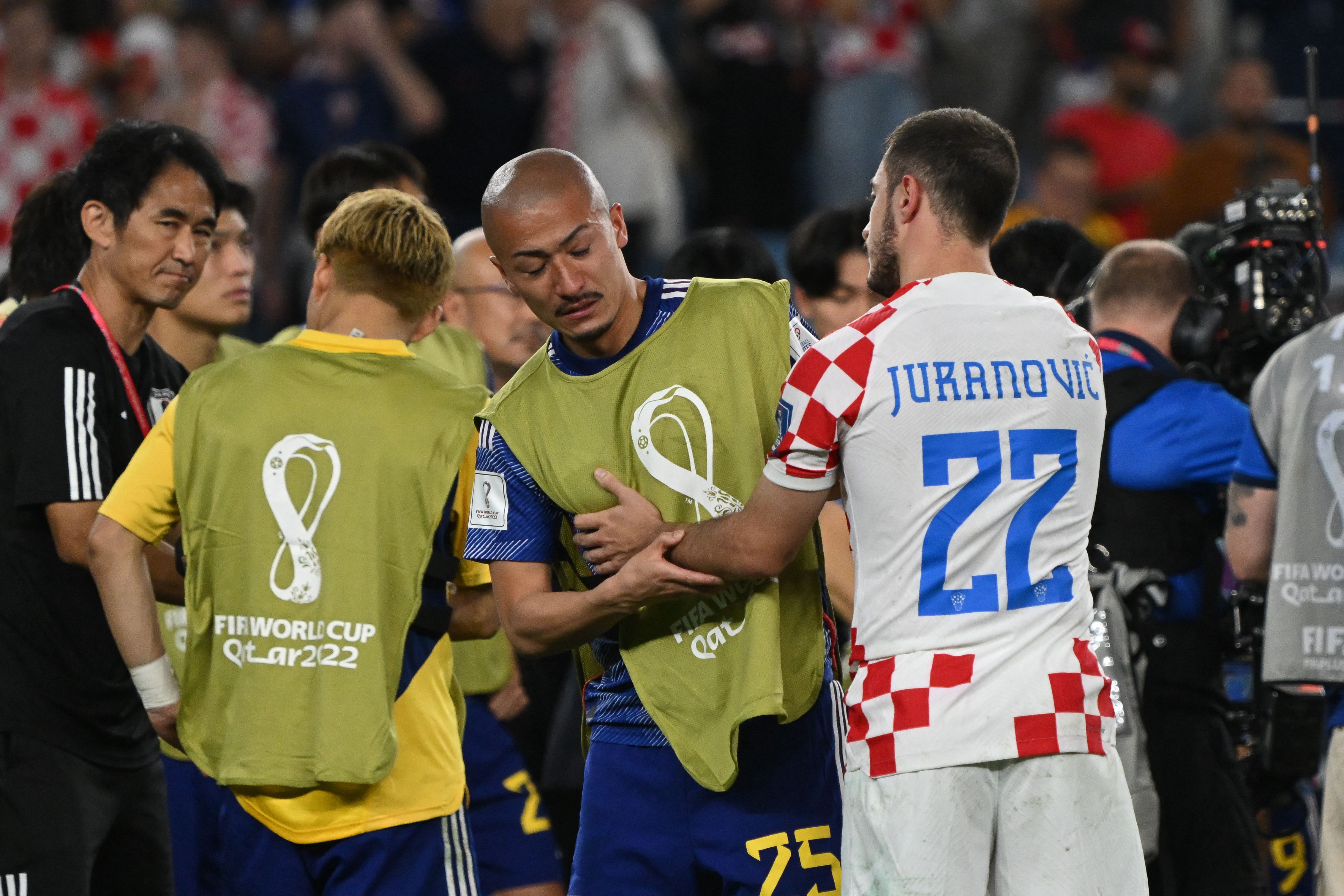 As Josip Juranovic and his countrymen celebrated in elation and joy after the penalty shootout which saw them beat Japan, the Croatian international thought it only appropriate that he should also console his Celtic teammate and scorer on the night, Daizen Maeda after his side were eliminated from the 2022 World Cup knockout stages.
Daizen was visibly upset and looked quite distraught after trying so hard to help his country qualify to the Quarter-final of a World Cup for the first time in their history. His valiant displays have earned rave reviews from the pundits and fans watching worldwide and he can always say he scored in the Round of 16 at a major international tournament.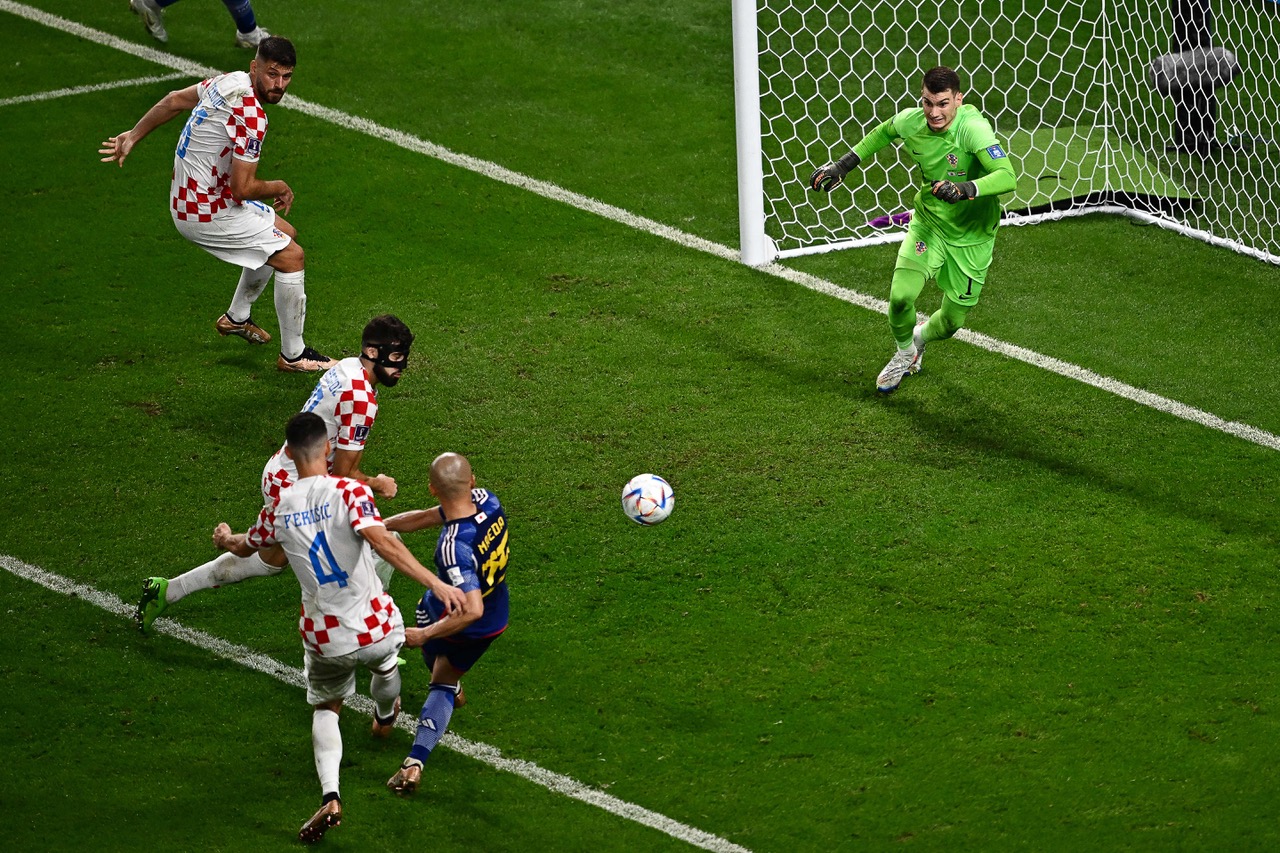 But as we all know, penalty shootoutscan be so cruel and Daizen must have felt helpless as he had already been long off off the field of play by that point, having made his considerable contribution to the team yesterday. Josip has been talking to the media about his show of sportsmanship and revealed he couldn't leave giving his fellow Bhoy a little kiss as a way of commisserstion. "Daizen is my friend and I congratulated him because he scored a goal in the World Cup and that is every player's dream", he told Sportsmail afterwards.
"But I also felt sad for him because he was crying. Football is about sportsmanship and I gave him a little kiss. He is a good friend of mine and he had such a good World Cup with Japan. I feel sad for him tonight, but happy for Croatia. We made history tonight and now I have something I can say to my sons in the future that I did something beautiful."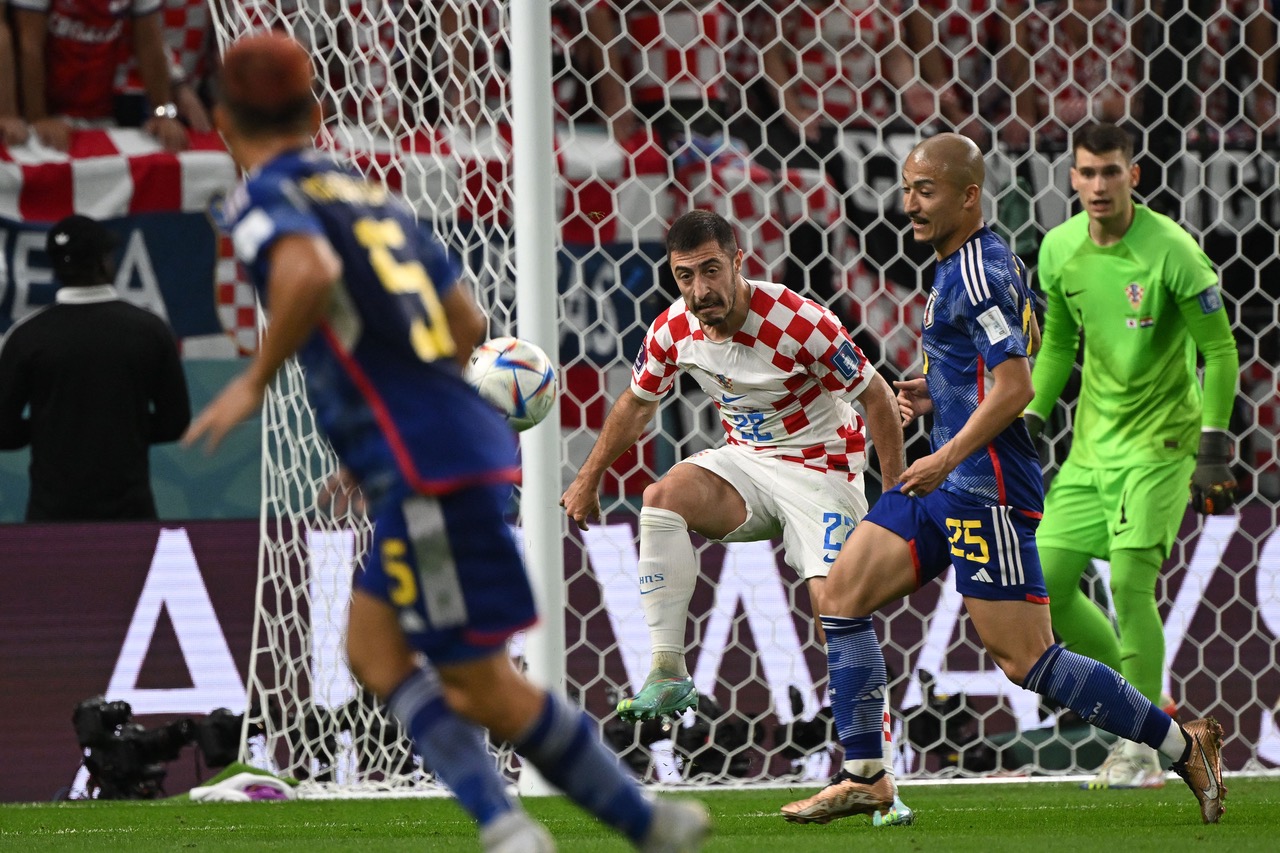 Juranovic also admitted he was mightily relieved after Dinamo Zagreb man, Dominik Livakovic made three crucial saves to send the Croats into the next round of this year's winter World Cup in Qatar. Having missed his last penalty at club level for the Hoops in the Santiago Bernabèu a few weeks back, the nerves were beginning to kick in with Juranovic. "I was sixth man in the queue", said Juranovic. 'I actually wanted to take one because I take them at Celtic and I wanted to do it in the World Cup.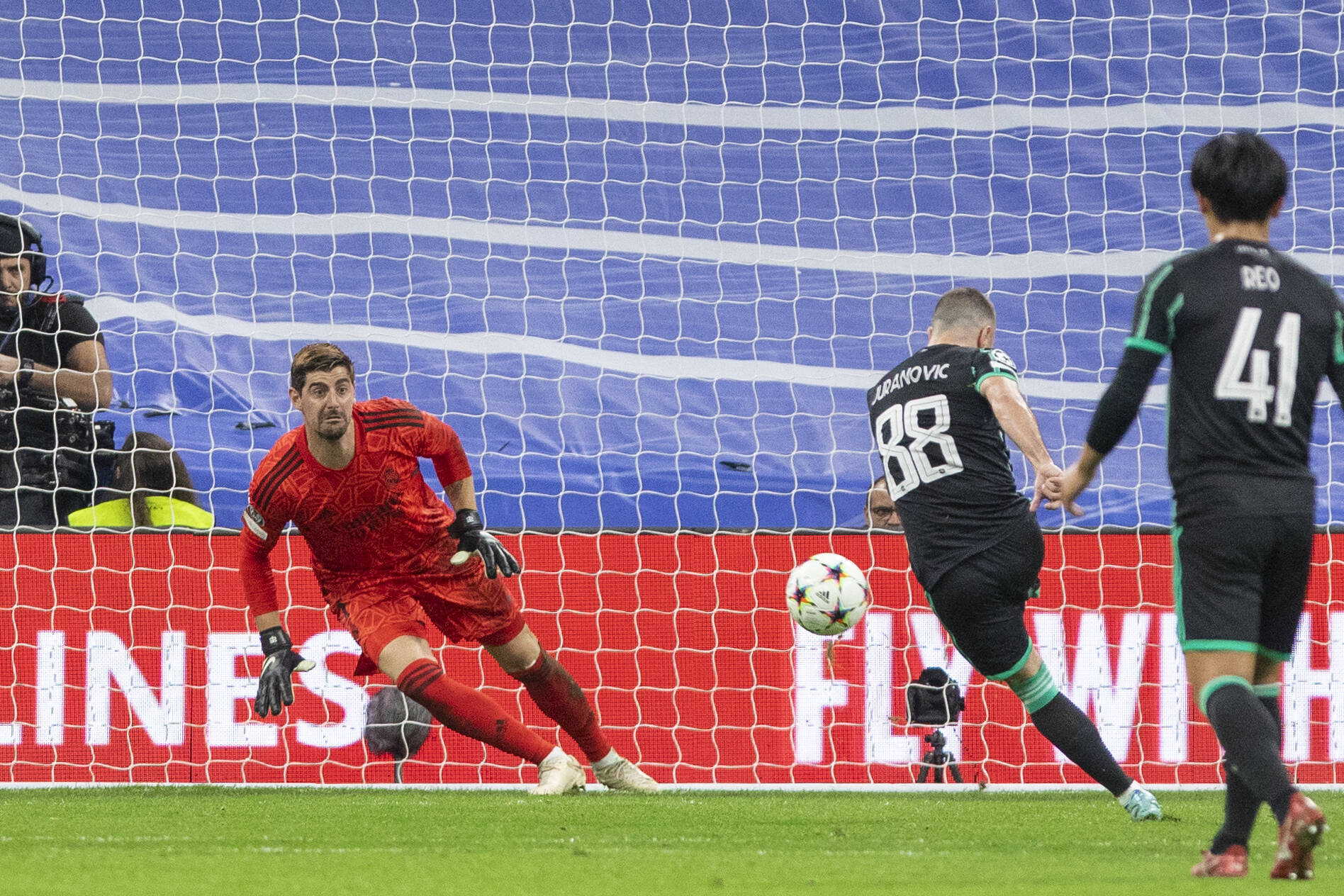 "I missed my last one against Real Madrid, but that's football. Sometimes you miss, sometimes you score. I scored seven, I missed one, it happens."
Delighted to be in the hat for the next round, the defender said: "We had been through extra time and penalties in the World Cup last time in Russia. Maybe we will do the same as they did four years ago by reaching the final. Why not? From the first minute, we didn't have the possession or the chances we wanted. We didn't score and they did from one chance, but after that we got the game under control. We have a great mix of old and young players in this squad and we did everything we had to do."
Paul Gillespie