When the Three Wise Men came from the east, they arrived bearing gifts. And while Balthasar, Melchior, and Gaspar dropped off gold, frankincense and myrrh, the modern-day Kings of the East, Guchi, Hatate and Maeda, appear to have arrived with the gift that keeps on giving..and.. giving and giving.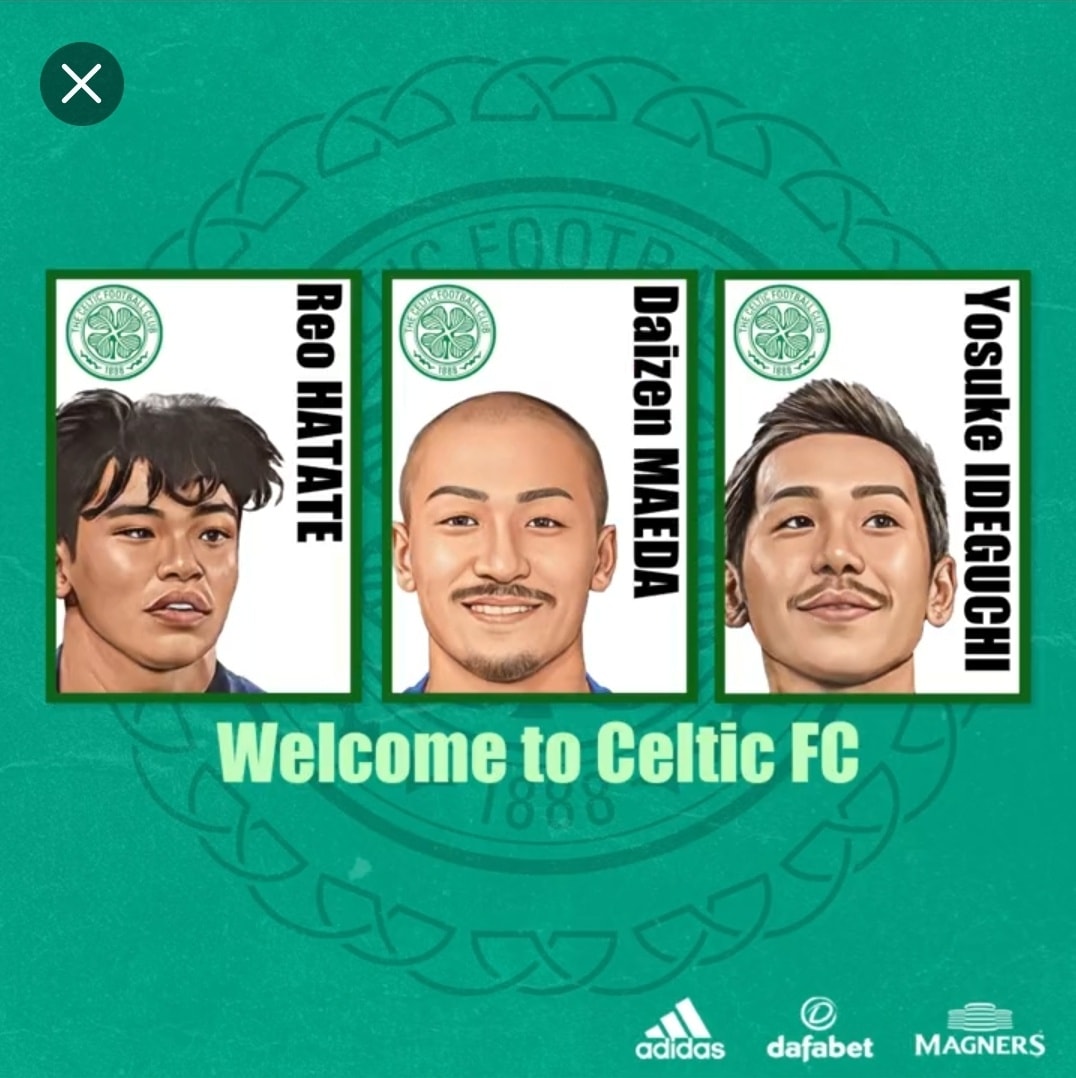 Celtic may have shelled out under £4m to secure the services of our Japanese stars, but it appears Celtic can expect to recoup that money and add to the broadcast rights for the whole of Scottish football while we're at it.
Dr Wilson a football finance analyst, of Sheffield Hallam University when speaking to Scottish Sun,  has talked of "lucrative market" due to the high density population in the Far East and a hunger from Japanese football fans to tune into the matches their heroes participate in.
And with Celtic now having four Japanese players including Kyogo Furuhashi, it seems to be there is as much financial worth in Celtic's recent transfer activity as there are football benefits the Japanese stars will bring, with DAZN Japan, already picking up the rights to Scottish football as soon as Kyogo made the move.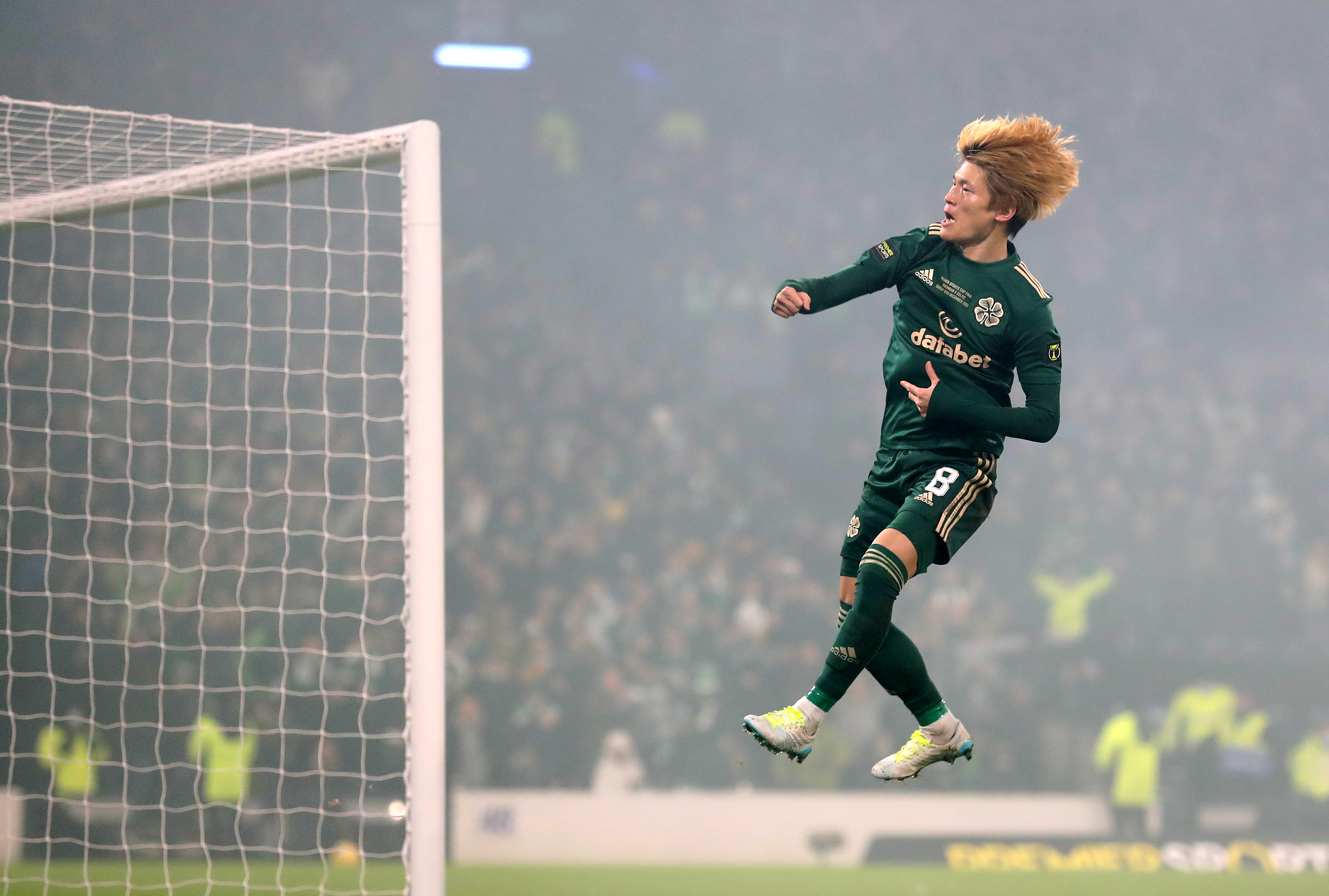 "There is a tangible benefit to Scottish football, not just for Celtic, because you'll see the demand for broadcast rights go up in Japan because they will want to see these players playing.
"That will interest the broader Japanese broadcast market. When these players move, especially to one club, it creates a surge in 'followership' and demand for the team's products.
"For Celtic this will open up a new market and will provide a strong income stream to support club revenues. I'd say it would be in the millions of pounds. There will be a huge pull for Celtic."
We'll take good care of him, @kawasaki_f 🐬💚#JapaneseBhoys 🇯🇵 @CelticFCJPN https://t.co/qVCraayj13 pic.twitter.com/lOD4S3idav

— Celtic Football Club (@CelticFC) January 8, 2022
With four Japanese stars and all of them likely to be regular first team contributors, there are clearly financial benefits aplenty for Celtic to tap into as a club, and considering the marketing of Celtic's name has somewhat been underplayed outside of Scotland, it's refreshing to see there is scope to spread Celtic's market potential to Japan with scope for more.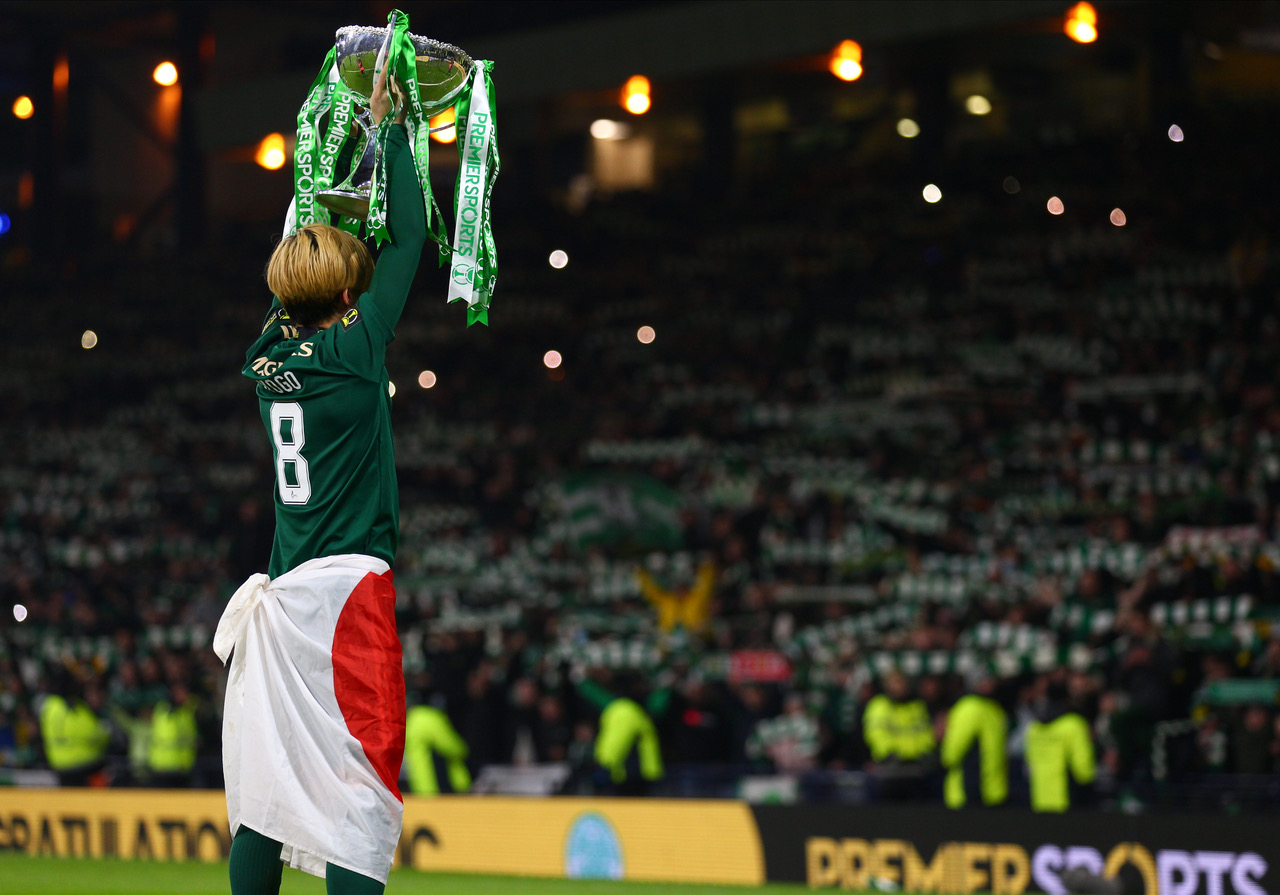 With Celtic already seeing a huge increase in attention, the club announced the signings of our Japanese players via our own Japan Twitter account, and there will undoubtedly be further attention coming from Japan as they all tune in to see how their own players progress at Celtic. Not to mention the increase in merchandising opportunities alongside the increased social media traffic.
And for a cash strapped Scottish game it appears those funds will trickle down through broadcast deals that will benefit every club in Scotland.
🥶 An 𝕚𝕔𝕖 𝕔𝕠𝕝𝕕 welcome to Scotland for our new #JapaneseBhoys🇯🇵

Watch the Celts train in the snow at Lennoxtown during the winter break 🎥#CelticFC 🍀 @CelticFCJPN pic.twitter.com/1K5Ek4PGgH

— Celtic Football Club (@CelticFC) January 8, 2022
So, when Celtic's the wise men arrived from the east, it may be their gifts will be equally received by some Scottish clubs who may just need that extra income – Don't expect a thank you card though!
Niall J