HAD the corona-virus kicked in just before Kris Commons signed his last contract at Celtic then the chances are that the club would have thought better of it and would not have allowed the heart to rule the head.
Commons would have left Celtic with roughly the same level of thanks and appreciation that Craig Gordon received last night after he made his announcement on his Instagram account and Celtic would have been been spared the waste of money of having a player work under Brendan Rodgers for an entire year and never kick a ball.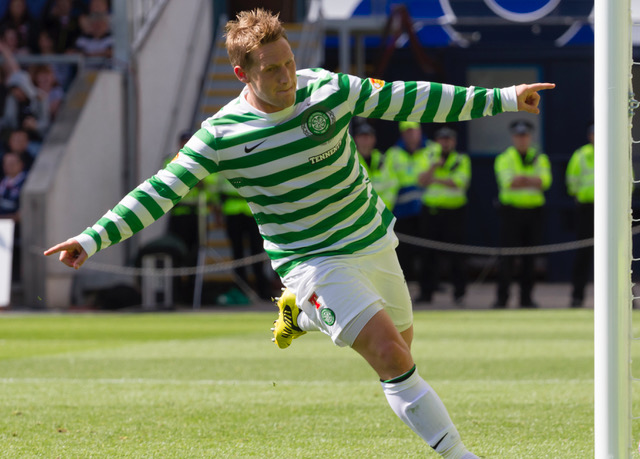 Having benefited from a two year jolly at great expense to Celtic – and that money could have been used more effectively elsewhere – it is a bit rich for Commons to show up this morning and immediately kick Celtic where it hurts because they haven't pushed the boat out to keep Gordon like they did for him.
Commons reckons that Celtic are being cheapskates for taking a decision that is tough but ultimately correct. Remember that this all happened on the same day Celtic announced a seven day extension to the season ticket renewal date – something incidentally that should have happened earlier to allow the supporters in financial difficulties due to the COVID-19 situation to receive their rebate cheques from the club, bank and clear the funds and renew a week later. Those two dates should always have been at least a week apart, and that caused some concern among the support on social media and elsewhere. At least it has been corrected, better late than never.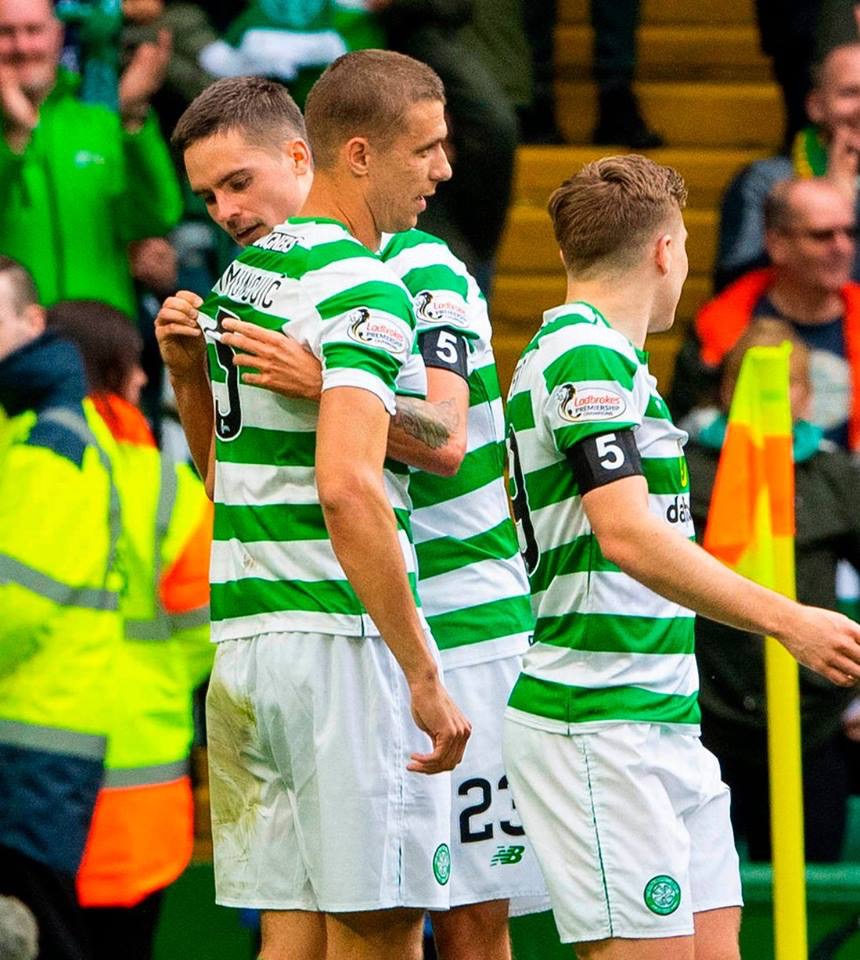 Celtic have had to make tough calls, just ask Jozo Simunovic and Jonny Hayes, both who played much more football that Craig Gordon last season. The keeper is looking to play games and would have been fully aware of the situation regarding Fraser Forster – he's probably discussed Forster's intentions privately man to man and will have been well placed to reach his own conclusions about who would be the likely first pick for Celtic for the remaining years of his own playing career. And Craig Gordon would know that it would not be him.
Celtic's offer was low in comparison to the contract that had just ended, where Gordon was one of the high earners in the squad. He signed that deal when he was the first pick Celtic and Scotland keeper and when clubs like Chelsea were looking to sign him.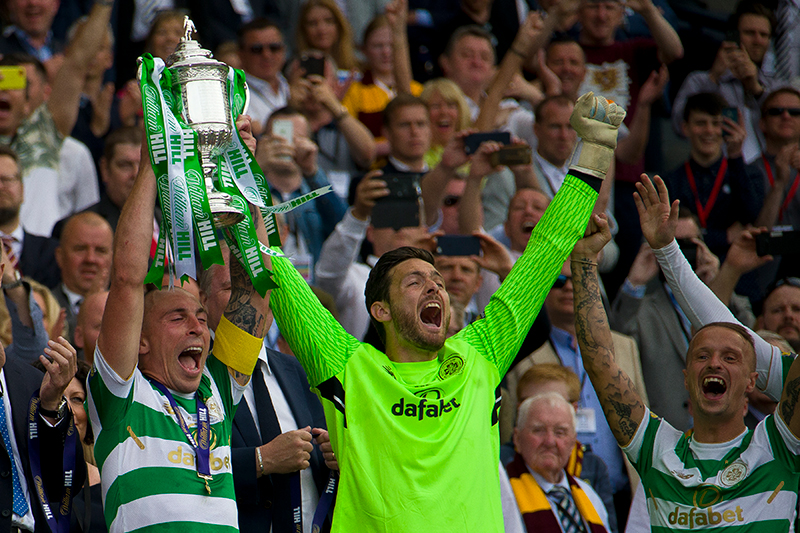 The new reality was of a player who was the second choice goalkeeper and with the younger alternative of Scott Bain already at the club and with a new deal signed last year. Commons has a little dig at Bain today, which is entirely unfair. None of this is anything to do with him. Writing in his column in Daily Mail, Commons has this to say, as reported by Scottish Sun: "Celtic have made a major mistake in effectively forcing Craig Gordon out of the club.
"And, even if they now pull off a master stroke by landing Fraser Forster, they could pay a heavy price for this disastrous misjudgment.
"Would you put your hat on Scott Bain helping Celtic to ten in a row? Because it may come to that.
"I believe they're getting close to signing Forster. But they should have made a bigger effort to hold on to Gordon.
"I was really angered by Gordon being offered reduced terms. He's 37, not 45, and he's been one of the best if not the best — goalkeepers in Scotland over the past decade. If Celtic had been definitively ruled out of the running for Forster, I wouldn't have had any hesitation in handing him the No 1 jersey.
"He clearly feels he needs first-team football to reclaim his Scotland place and, if Forster is coming back, he won't get much of that at Celtic Park.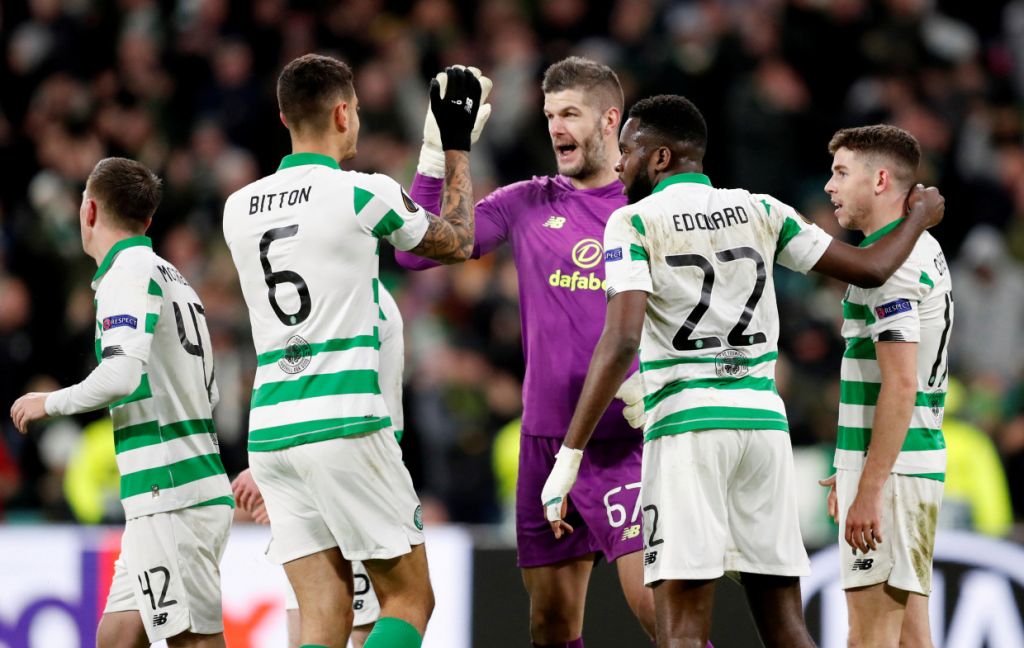 "But what happens if, over the coming days, Celtic lose out on their No 1 target? If it's about money, Chelsea can offer Forster four times the wages available at Scotland's richest club.
"Gordon's departure now makes it more important than ever that Celtic push the boat out to get Forster back.
"For me, it's just typical Celtic. They've always had this knack of trying to get players as cheap as possible, without bursting the bank. When you're on the verge of ten in a row, you have to go that extra yard."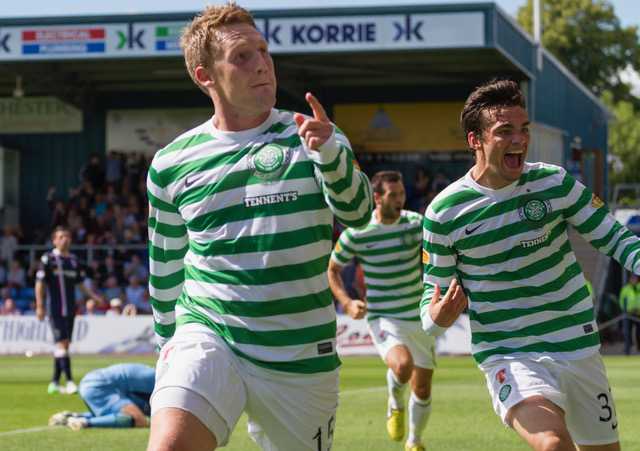 No Kris, Celtic fans don't want the club to 'break the bank' to pursue anything, even Ten-in-a-Row. We've seen that particular soap opera play out across the city an have no wish for Celtic to play the same reckless game.  Celtic are using their budget to chase down their number one target, Fraser Forster, and want to sign him on a permanent deal. If Scott Bain is the number two on the bench and plays when Forster isn't fit then we'll live with that.
Craig Gordon made a classy exit from Celtic last night. Celtic were good for and good to Craig Gordon and he certainly delivered for the club and the supporters. He leaves with everyone's good wishes to re-join Hearts, the team he supports.Your own departure was a little contrived, Rodgers was never going to play you presumably because he was briefed on your behaviour towards Ronny Deila – who has gone on to show that he's more of a Celtic man that yourself.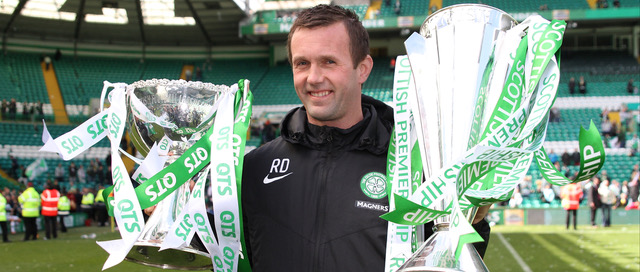 We get that you need to be controversial to get the headlines, take Charlie Nicholas as perfect example of that, but to head down that path after they way the 'cheapskates' at Celtic rewarded you for doing or contenting nothing for most of your last contract at the club, is a bit rich.
Craig Gordon, having got his Celtic goodbyes out of the way, will be able to make his announcement on his future shortly and everyone at Celtic will wish him all the best for his remaining few years playing the game.