Former Celtic captain Paul Lambert has thrown his name into the hat for the vacancy of Motherwell, another of his former clubs. The European Cup winning midfielder signed for Celtic in Borussia Dortmund in 1997 and arrived at Parkhead to play a huge part in preventing Rangers winning 10 in a row.
While in Germany Lambert became the first British born player to lift the European Cup since its reinvention as the Champions League. Before moving to Germany Lambert played at his local side St Mirren before moving to Motherwell where he did well enough to be noticed by the acute Bundesliga side, ahead of their Champions League glory.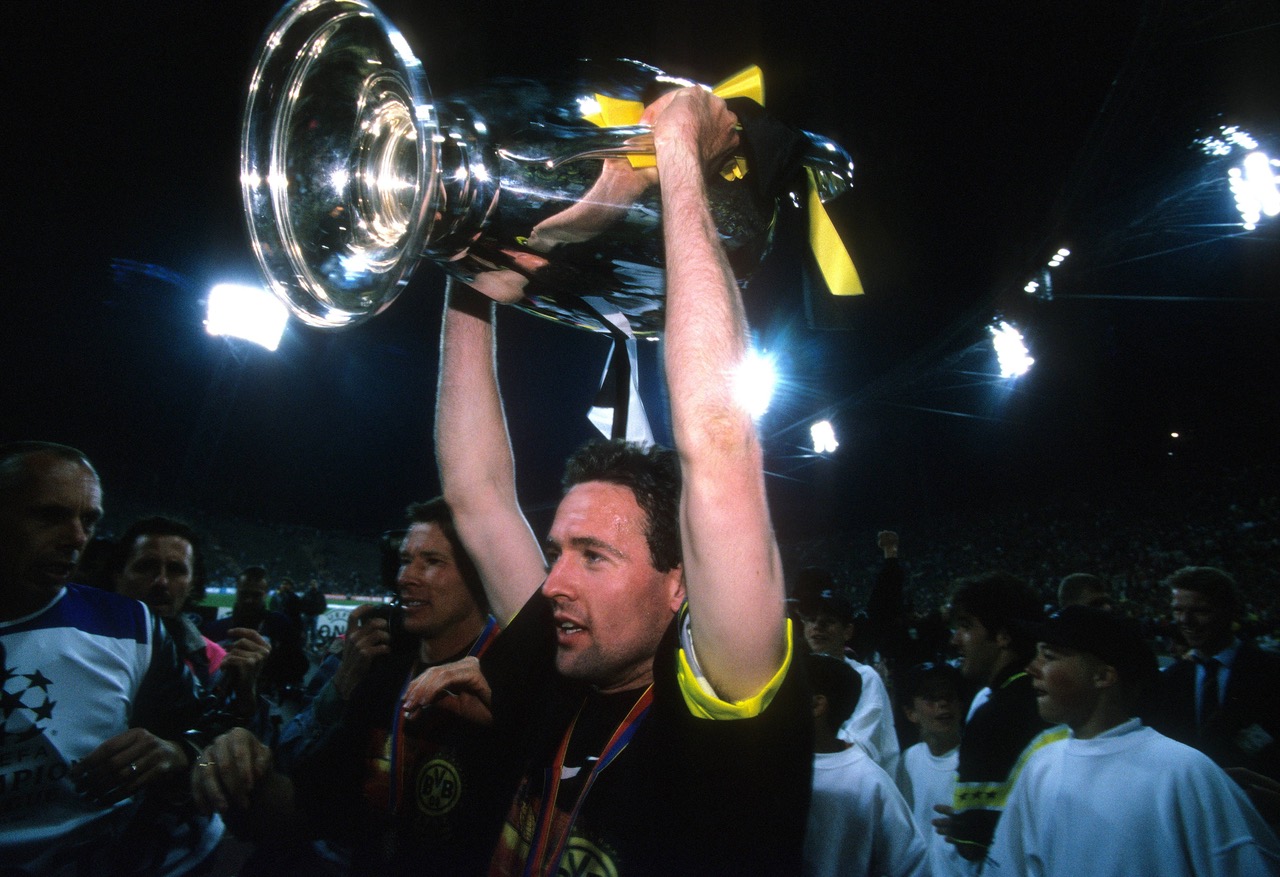 Homesickness though played a part in brining Lambert home to Scotland and Dortmund's loss was clearly Celtic's gain. Lambert won four league titles at Celtic, three Scottish Cups and three League cups and captained the Celtic side that came so close to winning the UEFA Cup in Seville in May 2003.
Lambert had a brief spell managing at Livingston before pursuing his time in the dugout south of the border, with mixed success. His most recent job was at Ipswich but that ended 18 months ago and after a enjoying some time away from the game, the former Scotland International is now keen to get back to work.
"I don't think you can ever rule anything out," Lambert said, in an interview with The Herald. "There have been jobs I have looked at down south and felt they weren't right for me, but I gave the people the courtesy of talking to them. I never ever turned anyone down flat or refused to speak to them, I've spoken to a few and the timing just wasn't quite right for me to come back in.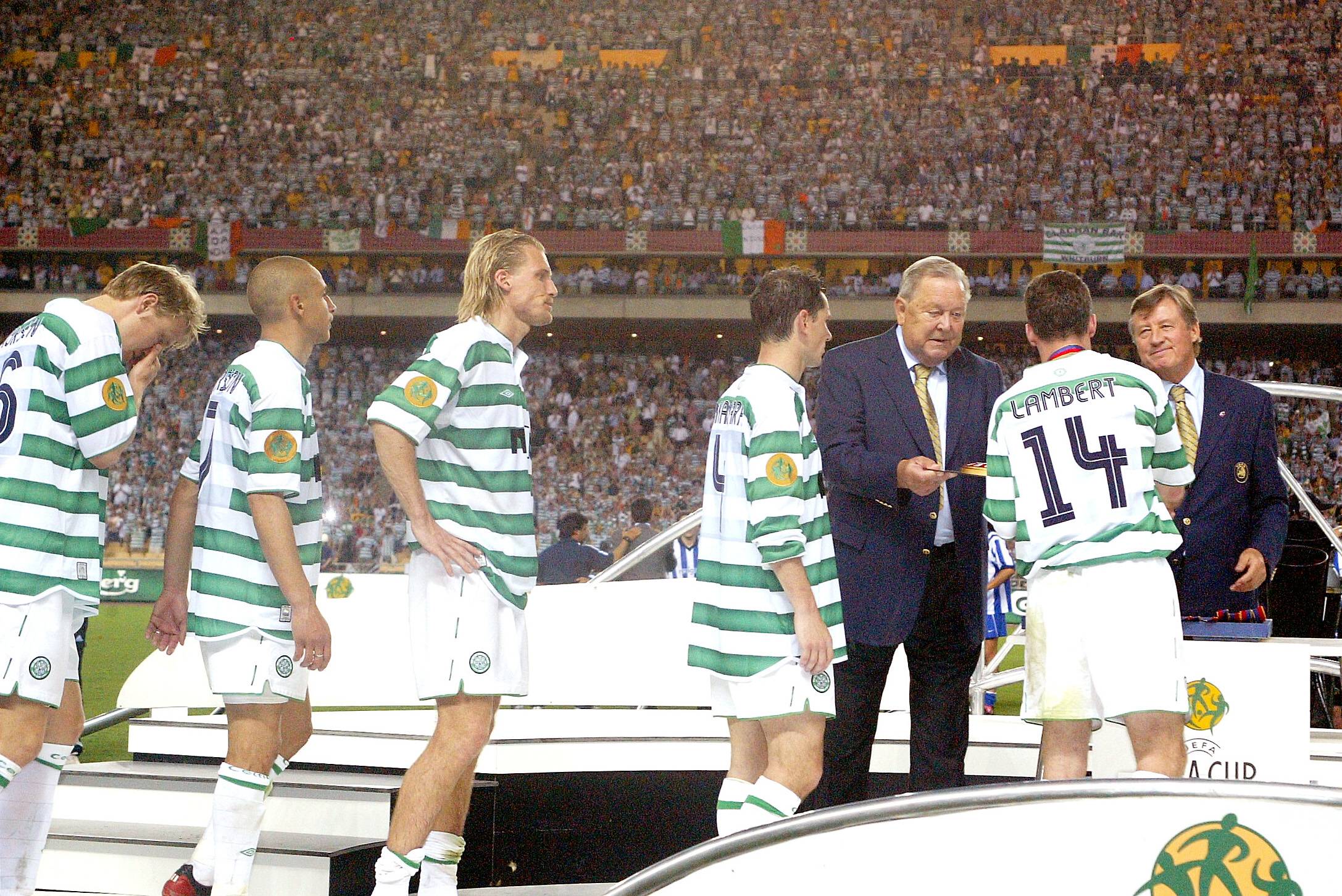 "I've just returned from Dortmund where I was meeting the Champions League team and I've been moving house, so I honestly haven't thought about it. But I do know that I want to get back into the game, and now I will be starting to look to see what is out there.
"I know the situation with Motherwell and what happened with Graham (Alexander), so I understand all of that.
"Maybe it's a case of people putting two and two together and thinking that because I'm not working and have an affiliation with the club then I might look at it, but until I'm asked, I can never say whether I would say yes or no. People have to ask you.
"It's always been a good club, Motherwell. I really enjoyed my time there, I really did. We had a right good side and a right good manager in Tommy McLean, and then in big Alex McLeish as well.
"I've got nothing but good things to say about the club. It's always been a good club and I always look out for how their results go," Lambert said.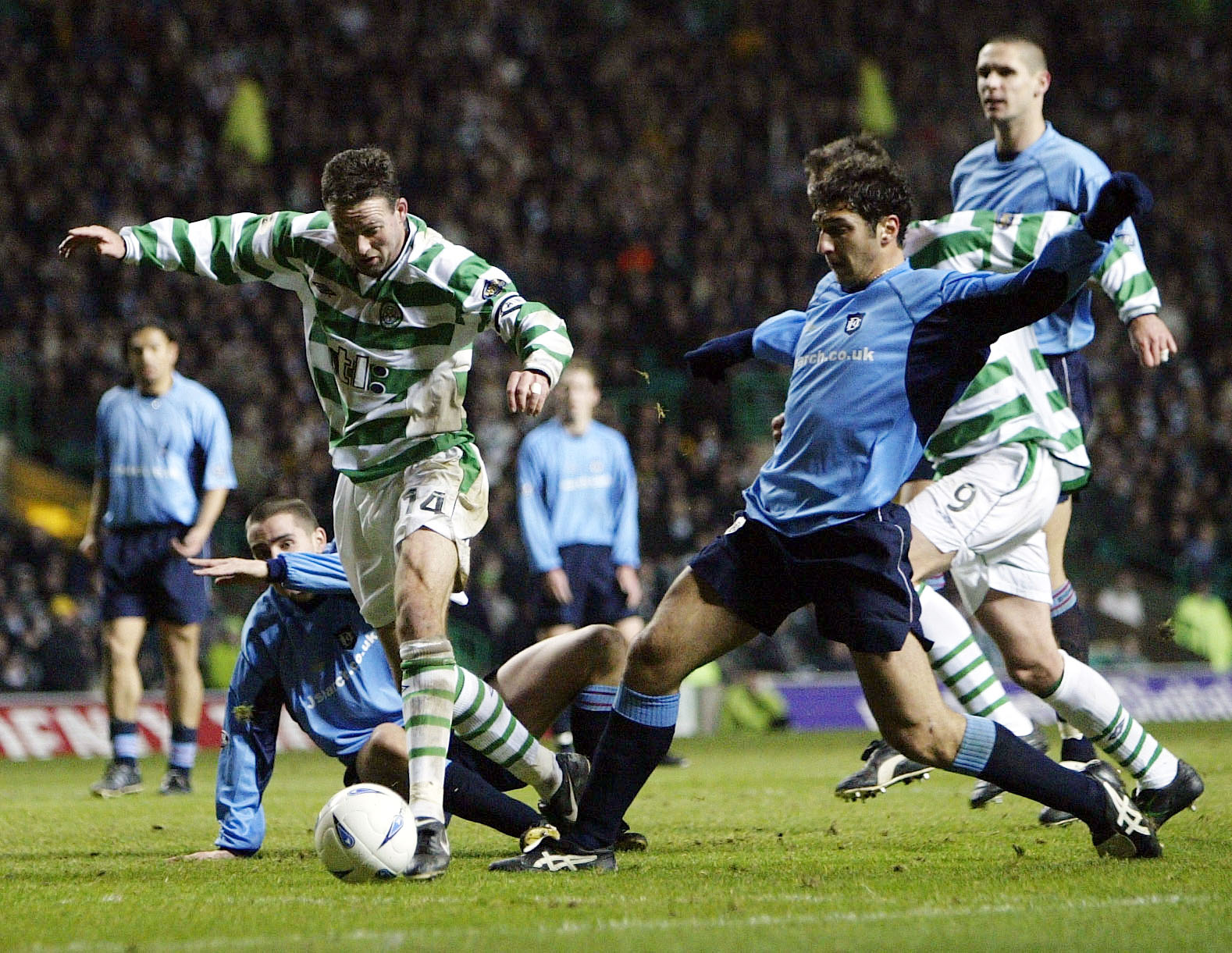 "I would consider it.Football is football. The game in Scotland is looking strong at the moment. The national team is in a good place, there are some really good players around at the minute.
"Celtic are strong, Rangers obviously had their run to the Europa League Final last season, so they're strong. It's pretty much a similar situation as when I played. Celtic and Rangers were at the top, and it's hard for anyone else to split that because of resources.
"But I think overall the Scottish game has certainly picked up in the last few years."