As Celtic's place is already sealed for the UEFA Champions League group stage this season, by courtesy of winning the cinch Premiership title last year, our main rivals will have to go through the daunting task of the qualification rounds. A treacherous graveyard for Scottish teams of the past and present, the tricky situation can often turn into a nightmare as it happens so early in the new season.
Celtic have faltered for the past five years on the bounce and will be mightily relieved that we do not have to navigate that particular chaos on this occasion. Ange Postecoglou delivered European football in his first outing as Hoops' boss, gaining entry into the Europa League by beating Az Almaar in the play-off round. In many ways that was the catalyst for what came afterwards; we emerged from that tie with the belief that Angeball could work and that with the correct backing, this manager could win us trophies.
However, the Champions League qualifiers came too soon in the Postecoglou revolution in the summer of 2021 and we succumbed to Danish outfit – and former Celt Erik Sviatchenko's side – FC Midtjylland. Over the two legs it was obvious that the team was simply not ready for that task as we had not even brought in any new signings and hadn't had competitive matches to prepare us properly.
Now theRangers have this uphill task ahead of them, albeit a bit later in the day, but nonetheless a considerable ask when in the early throes of a new campaign. Livingston at the weekend showed the rustiness still prevalent in much of their side and it will not be Martindale they face in the dugout either this time around. Union are likely to pose a far more significant threat in attack and will not be camped on their own goal if they take the lead.
The Belgian side's manager has sought help in terms of scouting and information about van Bronckhorst's team and has enlisted the help of former Celtic goalkeeper Logan Bailly. Bailly was signed under Brendan Rodgers and barely made any appearances for the club, mainly acting as second or third choice 'keeper at the time. Although he will know all about Scottish football still, having kept a close eye on it since leaving.
The stopper is now a goalkeeping coach at the Jupiler Pro League side and has been giving manager Karel Geraerts the inside on the Ibrox outfit. Speaking to Nieuwsblad in his homeland, via Daily Record, Geraerts said: "They gave me some information. Make no mistake, theRangers don't play classic Scottish football with lots of long balls.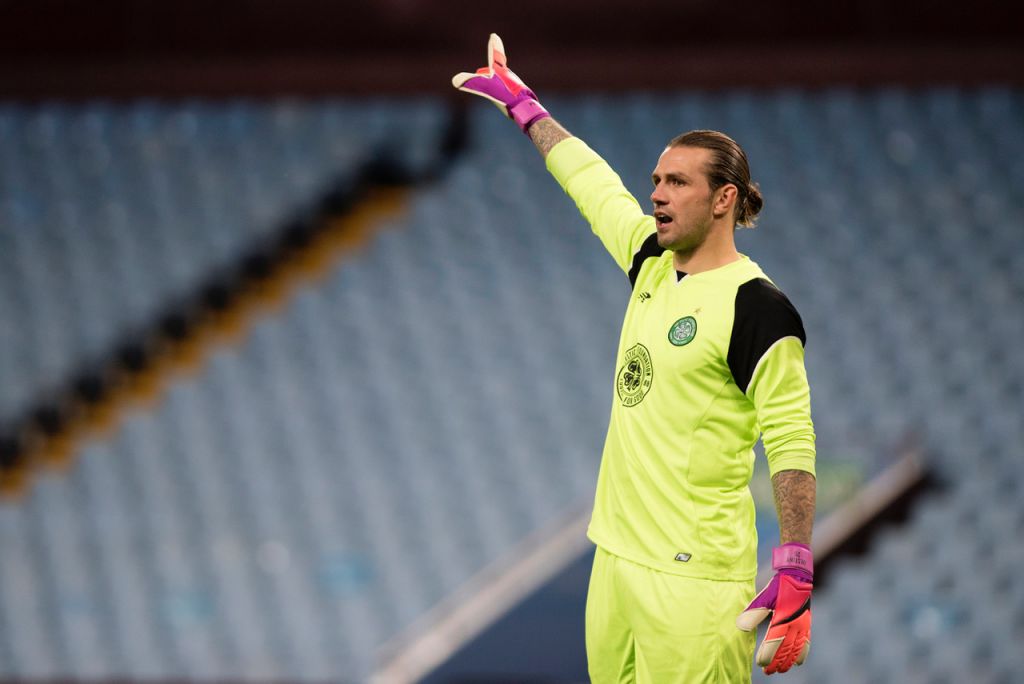 "It is a team that tries to build up and plays very offensive football. And of course they have a lot of strong players, like (Rabbi) Matondo, who we know from Cercle. I have asked my boys to start every match with the conviction to win. It's no different now. Most only know (the)Rangers from television or the Champions League, but tomorrow all of that should have no impact.
"It is now up to us to stand there. We have enforced these preliminary rounds ourselves, there is no need to be afraid. My players don't have stage fright. I think it could be a great European night."
Paul Gillespie