Former Celtic star Kieran Tierney has been named as the fastest left-back in the English Premier League, clocking an astonishing 35.99 km/h. The Scotland Internationalist showed his pace for the second goal in the 2-0 win over Spain, flying down the left hand side and now, the stats support he is one of the fastest in the league.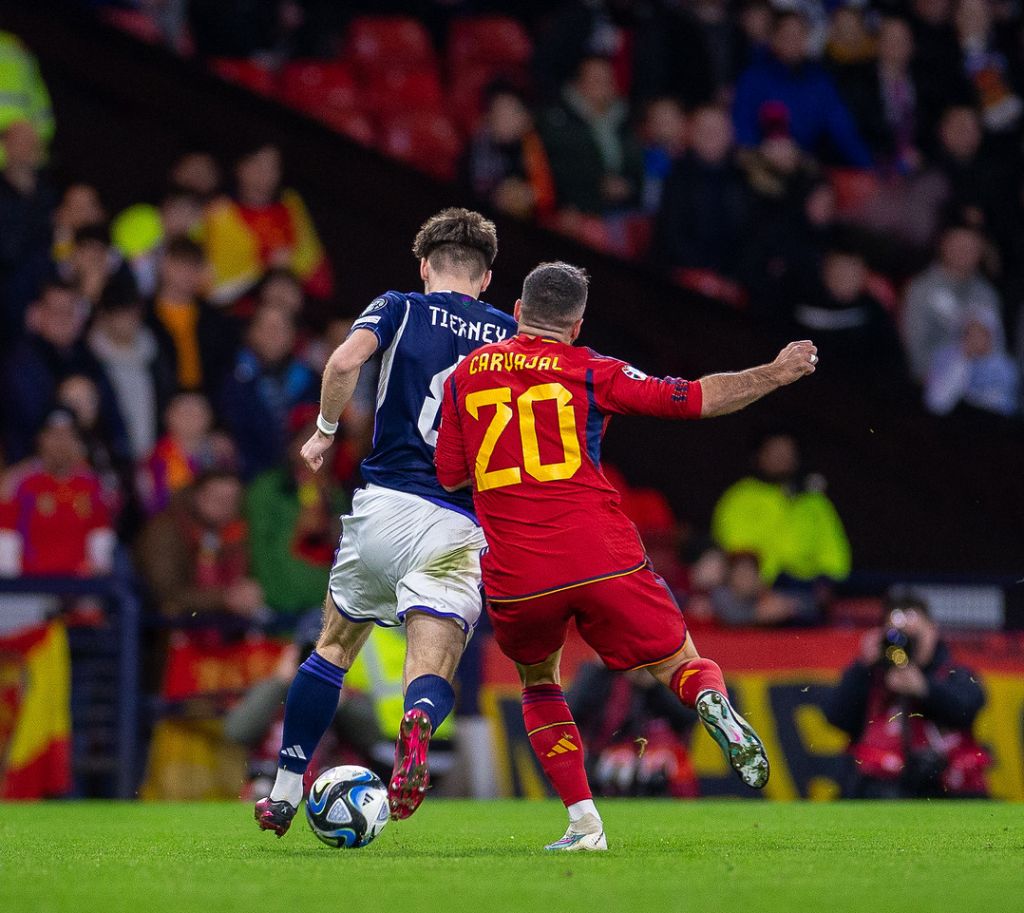 The Sportbible published the Premier League Fastest XI using data from Squawka and Tierney was ranked as the fastest defender.
⚡️ Premier League Fastest XI ⚡️

1️⃣🌳 Johnson – 36.7km/h
2️⃣🔵 Mudryk – 36.63km/h
3️⃣⚫️ Gordon – 36.61km/h
4️⃣🔴 Nunez – 36.53km/h
5️⃣🐺 Nunes – 36.32km/h

Who is the biggest surprise? 👀 pic.twitter.com/z1i6O8VVfY

— SPORTbible (@sportbible) March 30, 2023
The left-back made over 170 appearances for Celtic, winning five league titles and three League Cups and Scottish Cups during his time whilst enjoying hero status with supporters as being 'one of us'. The former Celtic defender left the Scottish Champions in the summer of 2019 for a fee in the region of £25m, becoming the most expensive Scottish export.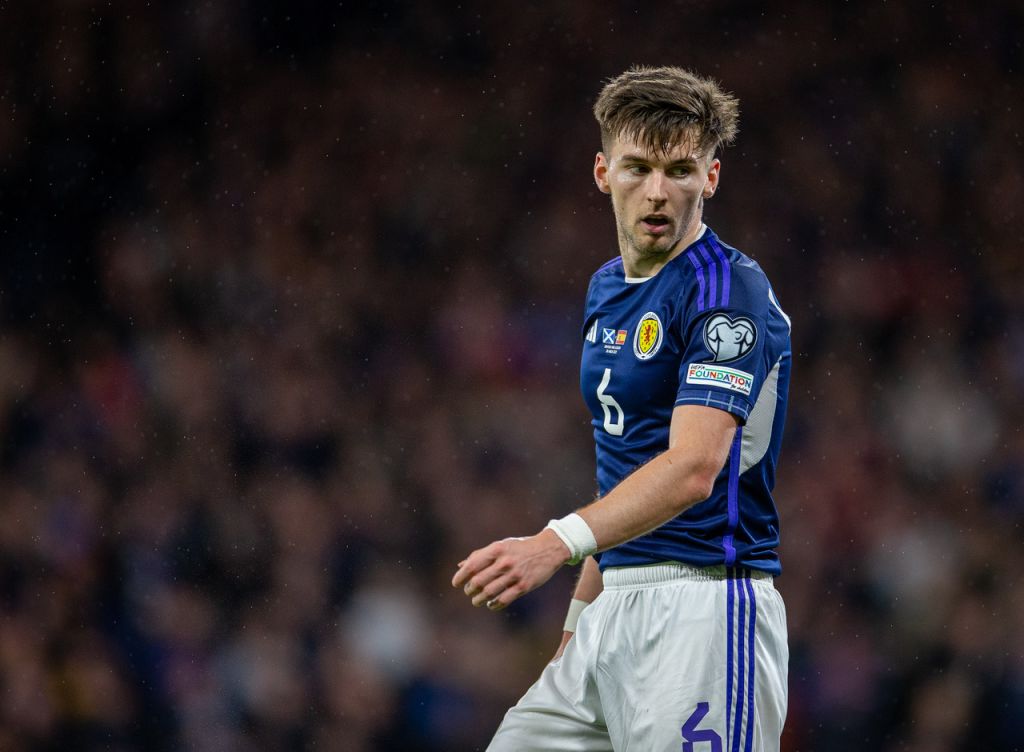 This summer is set to be massive for Tierney as he could become a Premier League winner but also may need to find a new club to ensure regular playing time.