Peter Grant has both played and coached at Celtic so he's bound to have a fair idea what it takes to make the grade at the club. Add that to the fact Grant was the Under 18's coach at Fulham and the man who put his faith in a 15-year-old Matt O'Riley as he came through the West London clubs' ranks and we get the educated opinion on the player and one who knows the demands of the club O'Riley may be joining.
As quoted by Daily Record, Grant gives an honest assessment and an insightful opinion of O'Riley as he was developing as a player, with Grant giving him his break for the Fulham under 18's at just 15 years old. He then saw him hit the high notes of playing for Fulham's first team and then England's under 18's at just 16 years of age. And he also saw the player deal with the negatives in his early career and the back problems that limited the players training, and was concerned enough at one stage that the issue may even hold Matt O'Riley's development back.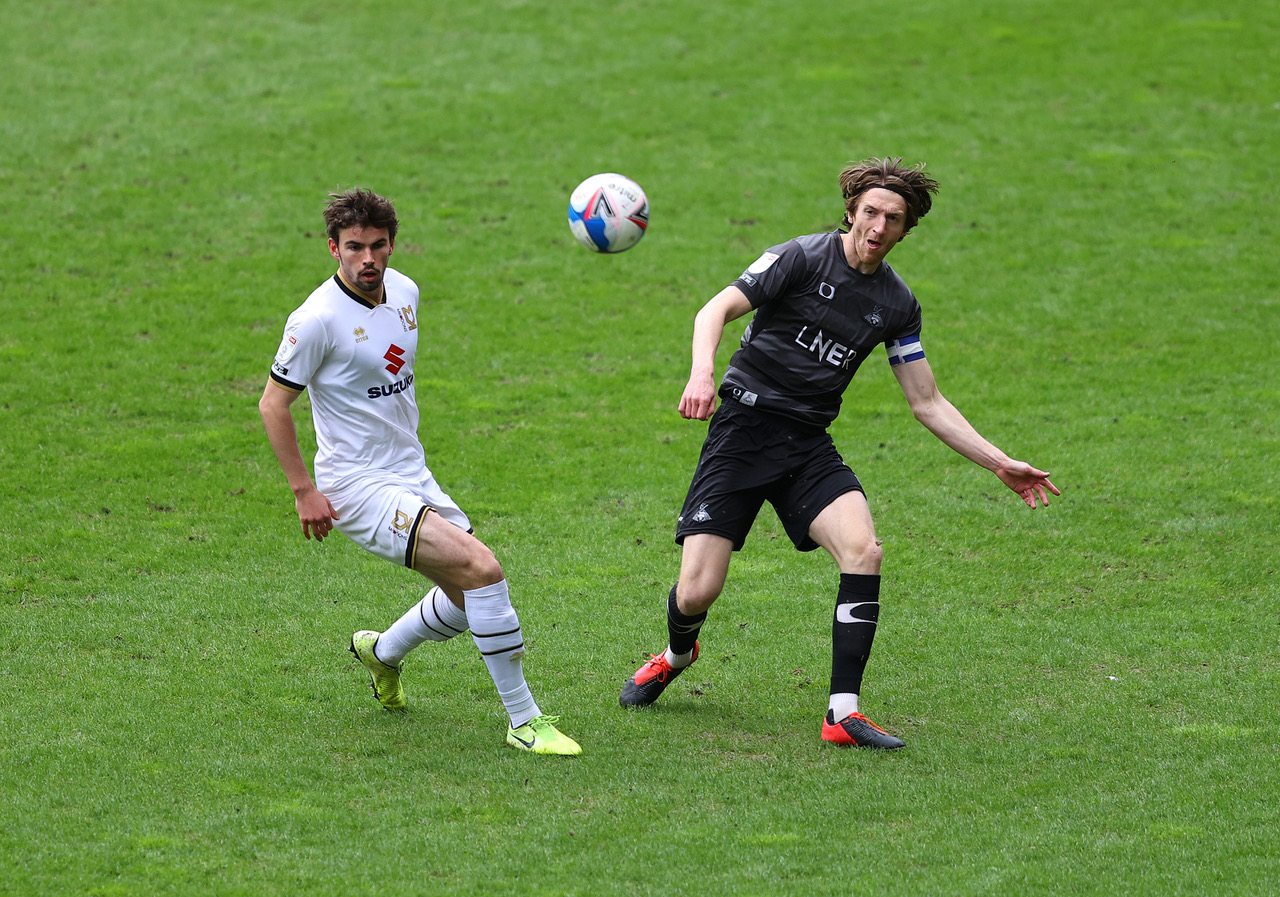 "When he was at Fulham, he was a young man who was growing very quickly. He had a lot of back problems. There was a bit of training missed as he was growing up. One thing he always had was a lovely left foot – when he was on the ball, he was terrific. But he always felt he couldn't get to the levels he wanted if he couldn't get that run of games or training sessions and it was difficult for him because of those back problems.

"People say kids play too much, but Matt was maybe the opposite. You felt he wasn't getting enough games. As I said, Matt had a talented left foot and there was absolutely no problem when he was on the ball., but, off the ball, I felt it might be a problem.

"Even as a youngster, you question them. People run off them, or past them. That's why you need to look at the bigger picture and understand if there are reasons. Matt's reason is the missed training sessions, albeit through no fault of his own. Even as a youngster, you need to be building your game, playing consistently. I felt he was missing too many sessions for his own good, but it wasn't the kid's fault.

"That's the biggest thing I see when I look at his games now and the way he is playing. You know the talent he has and now, with the run of games, you know the issues have gone. We had question marks if we'd be able to go up the levels with the back issues. You just didn't know, but we knew he could play. We'd a very good footballing side. We had the Sessegnons and all of those guys, but we put him straight in there."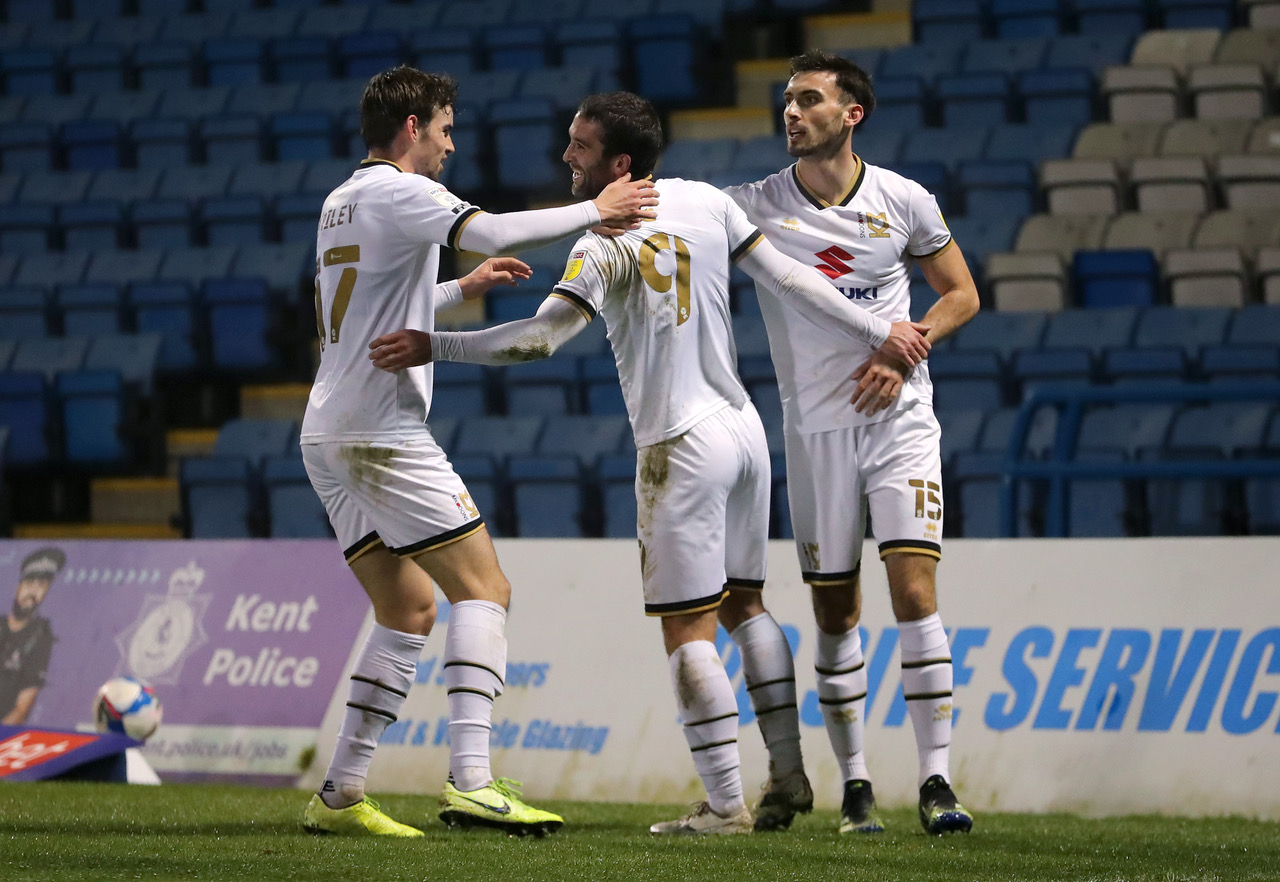 O'Riley made the brave decision to refuse a contract extension in West London and instead trained for an extended period on his own before eventually signing on at MK Dons. There O'Riley grew in confidence, stature and influence on the field, to the point he was captaining the Milton Keynes club at just 20 years of age.
Peter Grant points to the influence of two coaches in Russel Martin and Keith Manning who eventually succeeded Martin and took over after MK Dons had a caretaker manager in place by way of veteran coach Ray Lewington, the man who handed O'Riley the captaincy.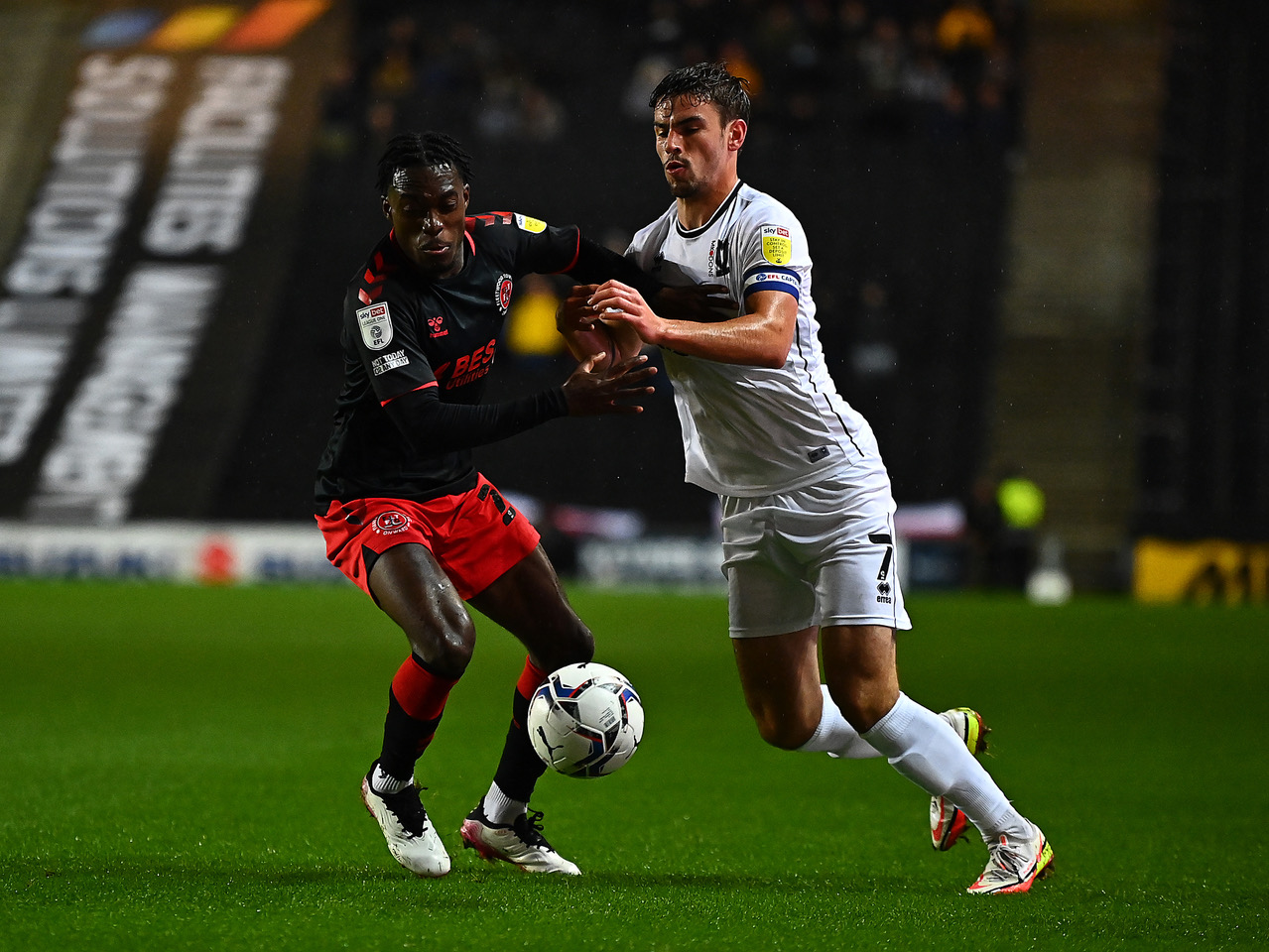 "He's had two managers [Martin and Manning] who play a certain style. Some people tend to forget. They look at someone and think he's a good player, but you have to ask if he can play a certain style.

"Matt's had two coaches who have teams that want to play. That's the biggest thing for him, he can handle the ball well. His left foot is lovely. The systems suited him because he can see pictures when he's on the ball and has goals this season with great composure.

"It was always about reaching the levels against the ball. But it's interesting. I watched a couple of his goals recently and there was one where he nicked the ball. We used to say to him that he had to get close to the opposition, even as a young man. He stole a ball off an opponent. It was intercepted and he put it into the net.

"That was so pleasing to see given he wasn't fit enough to do that in the past and people were always going to question him for it. He's got the run of games now and you need to have all assets in the modern game."

It's a fascinating insight into Celtic's potential new signing. The style of play at Celtic under Postecoglou is also going to be possession based but now O'Riley will have to adapt to an intensive focus on pressing incessantly to regain the ball when possession is lost and a high tempo for 90 minutes. And on that subject Grant says the high tempo will be the unknown for Matt O'Riley, but believes Celtic will have done their homework on the player –

"That's the interesting thing for me talking about Celtic – the high tempo of their play and, obviously, they have watched him. If it works out, that is great and I'll be happy for him and the club. You knew the talent was always there and now he's getting the consistent games to show his talent. He is obviously getting the rewards with teams such as Celtic wanting him. I am delighted that Matt has done so well."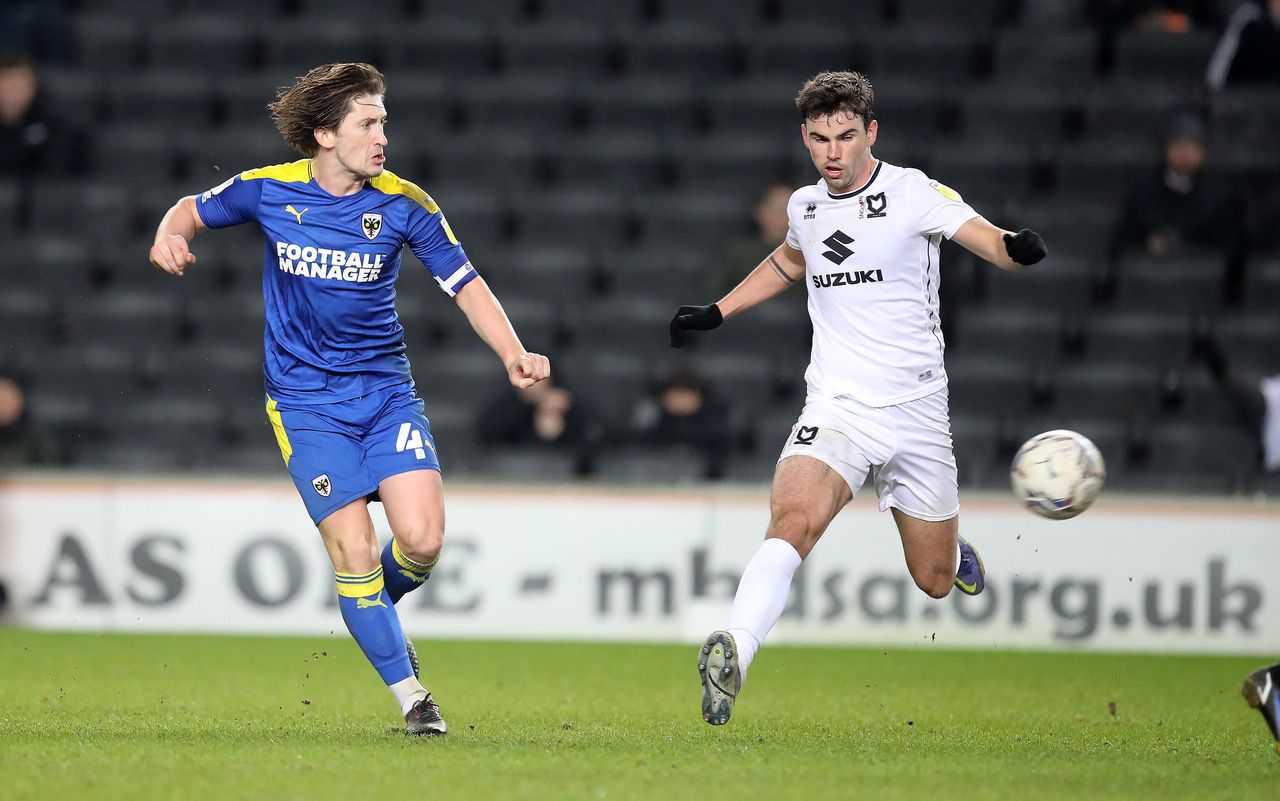 Announcement pending…

Celtic & Matt O'Riley have agreed the deal.

The 21 year old will become our fifth signing of the window as per @ScottBurns75 🍀 pic.twitter.com/oBxBIJuf1s

— Everything Celtic (@aboutceltic) January 20, 2022
Niall J