Being a goalkeeper must be one of the hardest positions to deal with at a football club, because only one player can ever get on the pitch and you don't want to change things up for no reason.
It means if you're out the side then it can be tough to get back in – realistically you need an injury or a teammate to completely lose his form to give you a chance.
That must be a strange thing to root for, and it explains whey keepers tend to move around so much as they search for a first team opportunity.
David Marshall will always be fondly remembered at Celtic Park, especially for that outstanding performance against Barcelona when he was thrown in at the deep end and excelled.
Unfortunately a combination of injuries and the arrival of Artur Boruc meant he never got a chance to become the true number one at Celtic, so he had to leave to establish himself elsewhere.
He's done well to become a regular in the English Championship and for the national team, but you always wonder how things might have turned out if he stayed.
A report from HITC has looked at some of his recent comments in an interview with Simon Ferry, and it does sound like he regrets moving so soon.
He said: "Probably looking back now, it was maybe a bit of a rushed decision, but I felt as if I was in, I was out, I was in, I was out, and to everybody I was like 'I just can't keep being in and out here'. I didn't want to be that. As a young player, you don't say 'oh I hope I'm in an out all the time in the first team', do you know what I mean? You want to be playing."
"He wouldn't let me leave to be fair, there were a few times. My agent went in, I think it was like 18 months later in the January, and he still wouldn't let me go, and then he got Mark Brown in from Inverness, so he let me go then."
The bulk of his career was spent at Cardiff City where he made over 275 appearances, and he was the first choice for Wigan before football was suspended.
Celtic have had some wonderful keepers since he left and he's also done well for himself so perhaps it was for the best, but it's always a shame when someone feels they left too early.
ALSO ON THE CELTIC STAR…
'I'm gobsmacked. I can't express how much this money means' – Lou Macari's huge foodbank donation | The Celtic Star https://t.co/fsKN9CME1o

— The Celtic Star Editor (@CelticStarMag) April 7, 2020
Celtic force apology from The Herald, Shamrock's Nail-on-Head | The Celtic Star https://t.co/pk75uZNkGI

— The Celtic Star Editor (@CelticStarMag) April 6, 2020
Because Mental Health Matters…https://t.co/Uw7DqLV236

— The Celtic Star Editor (@CelticStarMag) April 5, 2020
Not one for the click-baiters – Celtic in the 1930s – And they gave us James McGrory and Jack Connor…https://t.co/dcqCDpiIWV @Boola_vogue @CelticFCSLO @StRochsJuniors

— The Celtic Star Editor (@CelticStarMag) April 5, 2020
Support Celtic Youth Development
Help raise money for Celtic Youth Development by joining the £1 weekly lottery and you could win up to £25,000 – just click on any one of the photographs below to join. Lots of our readers have already done so and they're now doing their bit to help fund Celtic Youth Development that can deliver the stars of tomorrow and beyond. And you might even win a few bob too! And a special thank you to all The Celtic Star readers who have already signed up and are now supporting youth development to give us the Celtic Stars of the future…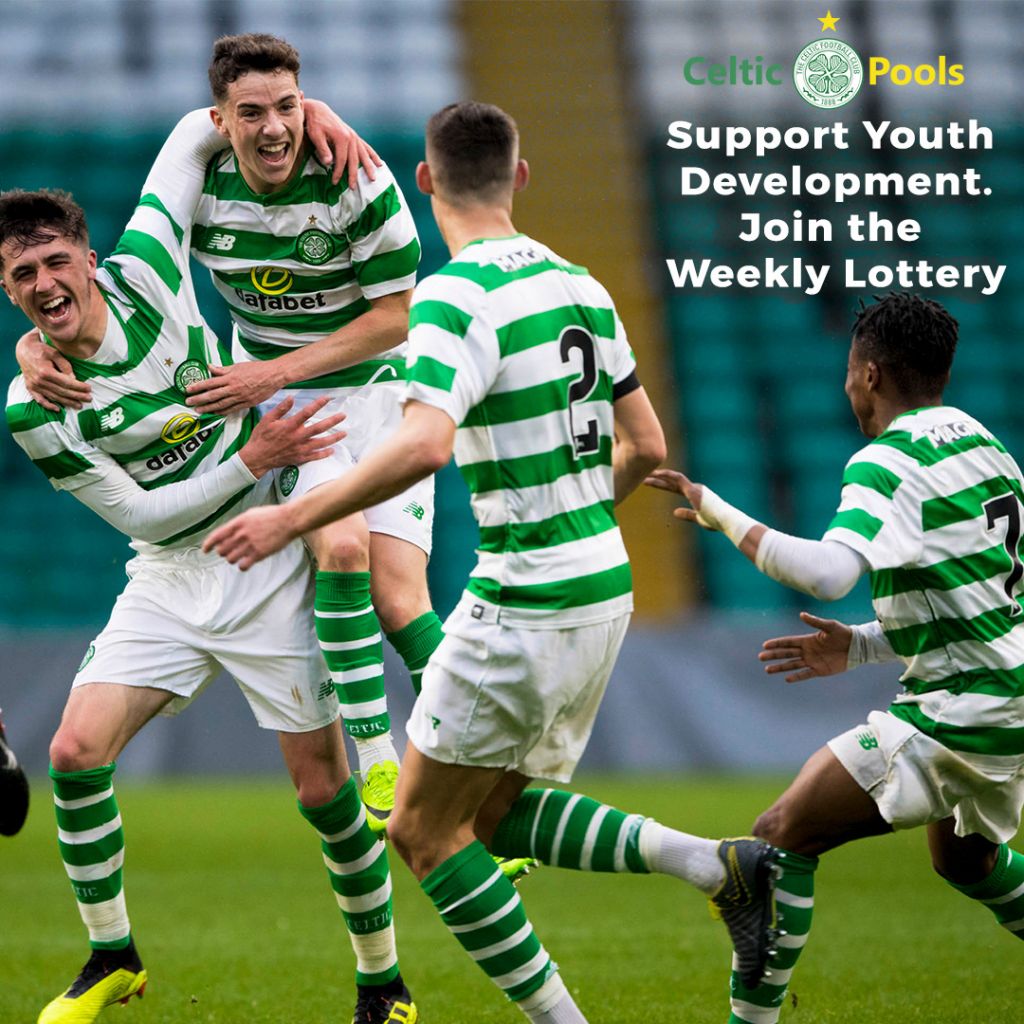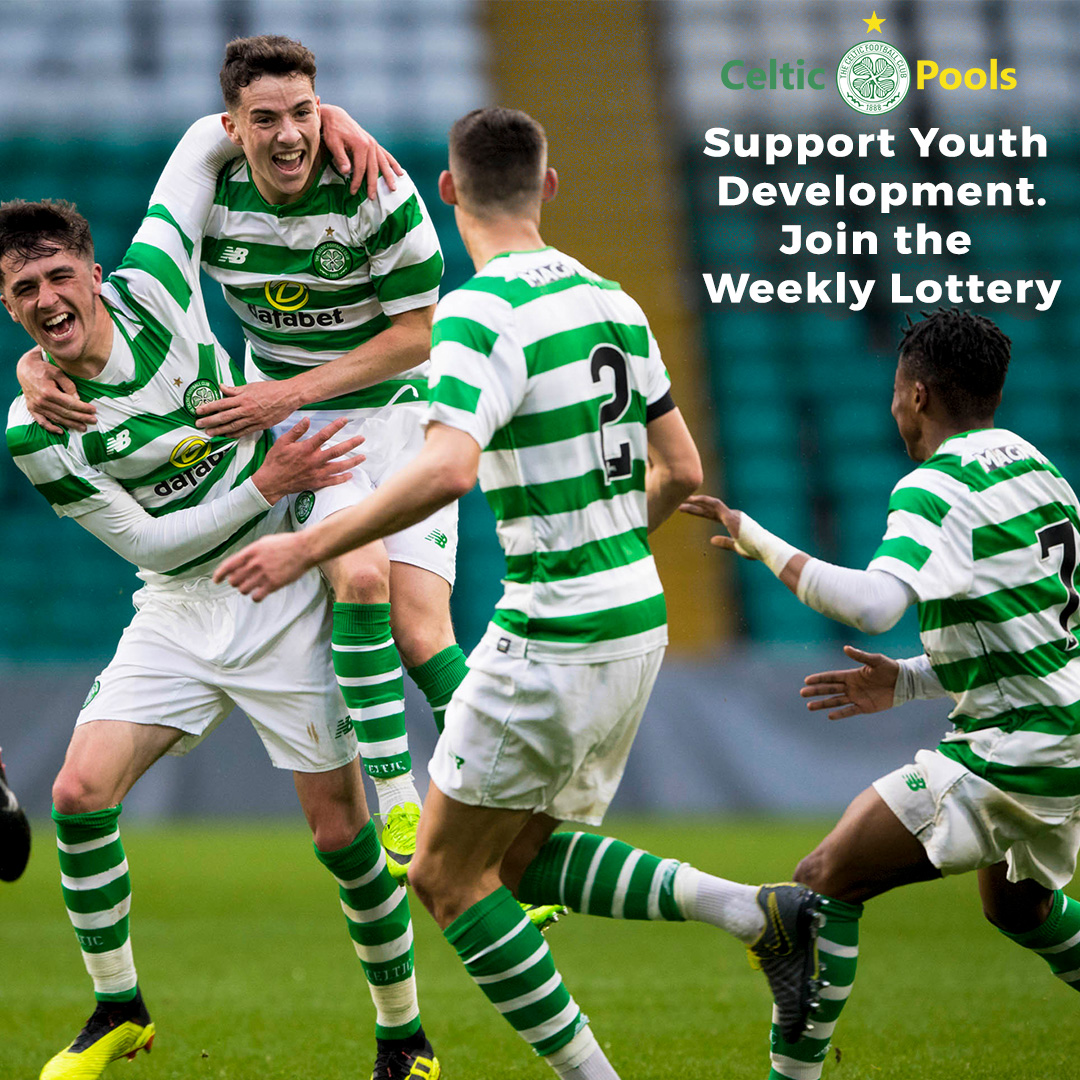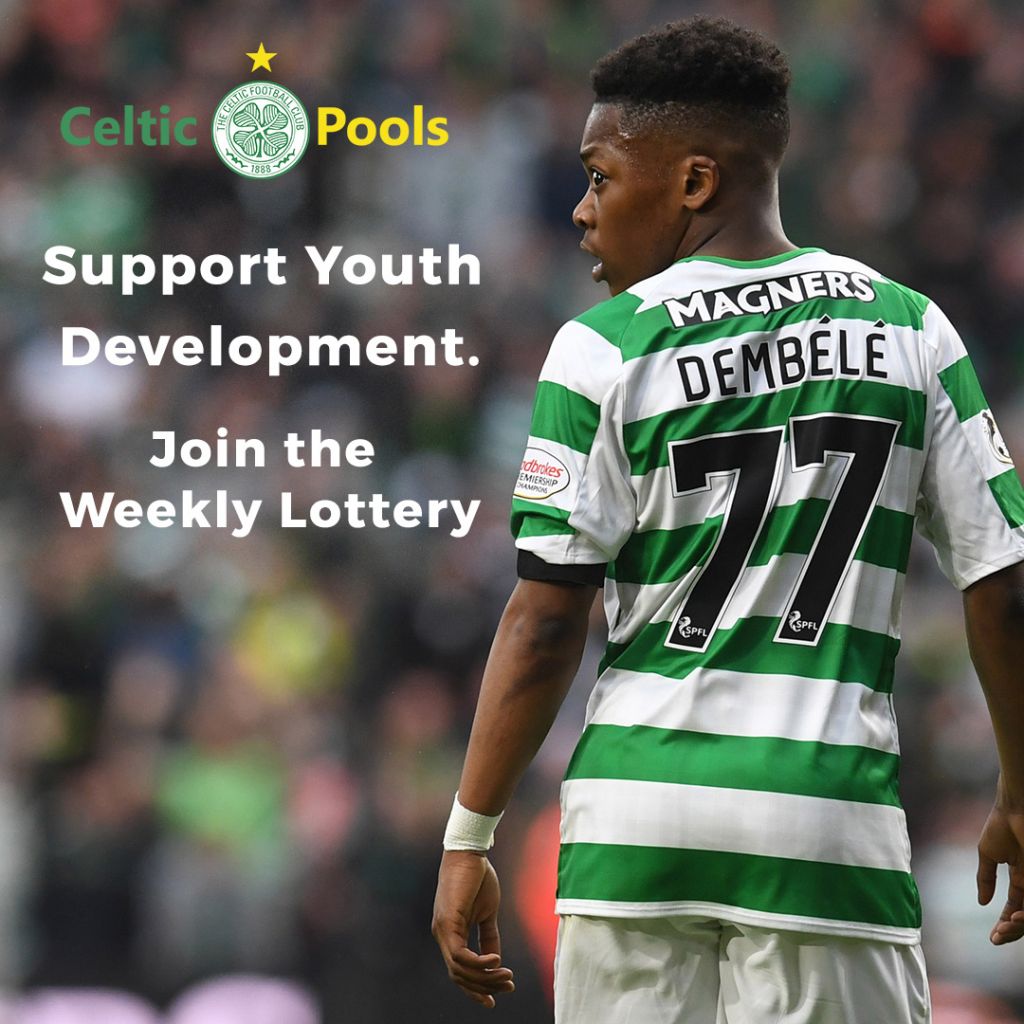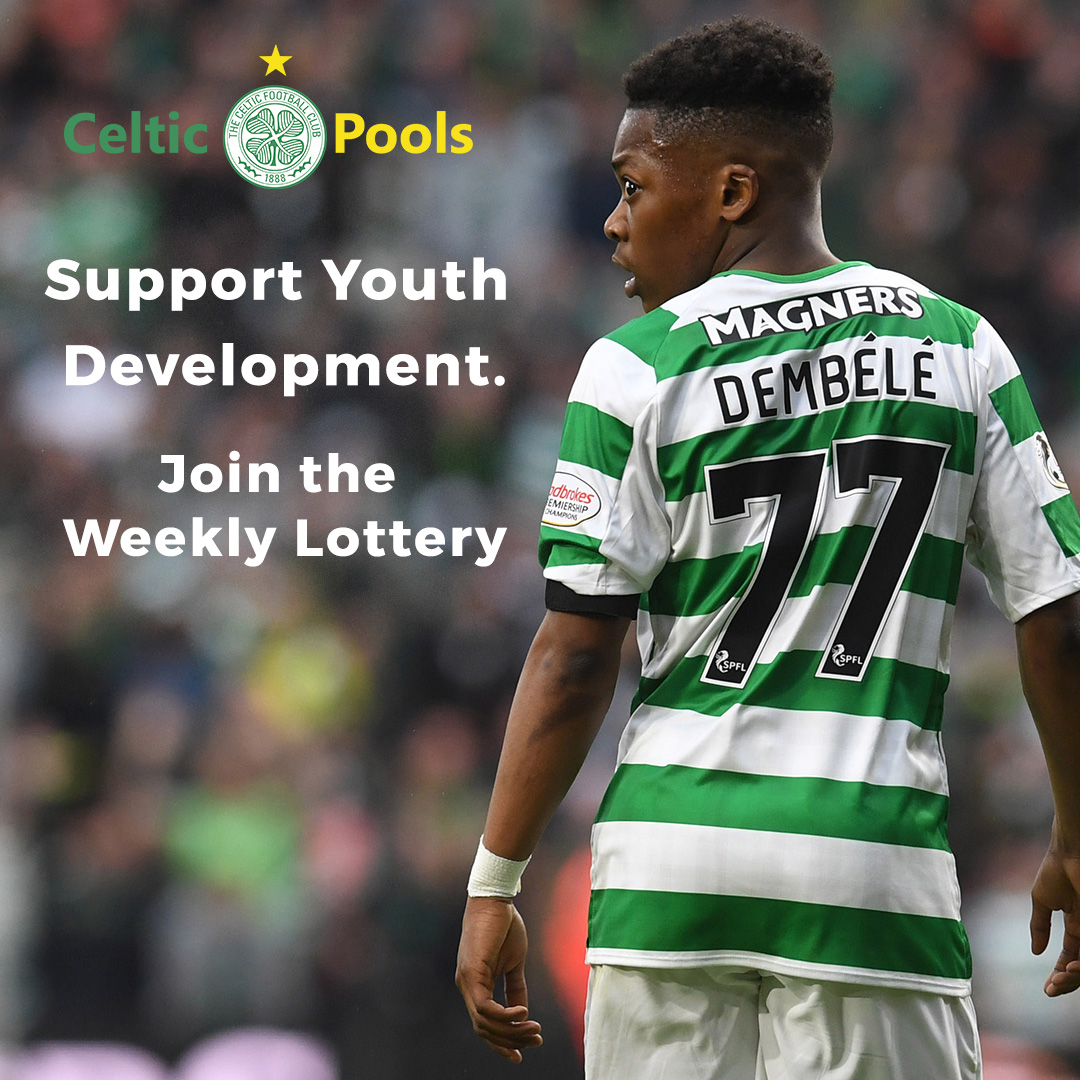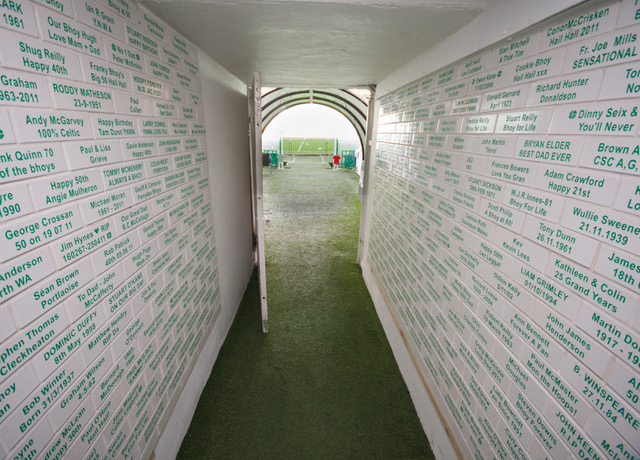 Take The Celtic Star's Photo Tour of Celtic Park and enjoy our stunning photos from inside Paradise RIGHT HERE, RIGHT NOW.