Good to see former Celtic striker and one of Scottish football's best pundits Chris Sutton get a gig at Sky Sports for next season onwards.
Unfortunately the rebrand of BT Sports has seen us loss some good pundits from our screens, Chris Sutton being one of them although on a more positive note it also means seeing less of Robbie Savage which is clearly a good thing. Every cloud and that.
Not to worry though as big Sutton will now be back on our screens as it was announced today that he'll still be giving his opinions after signing up for Sky's Scottish football coverage starting from next season.
The big man as we know is outspoken and ruffles a few feathers, and he will be a breath of fresh air to a broadcaster that is to be kind, quite bland. Andy Walker is one of their main men so that shouldn't need explaining.
His presence will also put Kris Boyd's nose out of joint. Boyd is one of the least insightful pundits in the industry who always seems to court favour with the Ibrox support rather than do the job is is being paid for.
Sutton's appointment will also annoy theRangers supporters who have a deep dislike for the big Englishman. Sutton is a straight talker and tells it how it is. That's why they can't stand him.
And while BT Sport rolled over and accepted the Ibrox ban that theRangers placed ion Chris Sutton because, you will recall, they could not guarantee his safety inside their own stadium. Sky Sports are unlikely to accept that stance and that could cause a severe headache for whoever is in charge over at Ibrox these days. It's hard to keep up sometimes.
I'm looking forward to the new season already.
JustAnOrdinaryBhoy – follow on Twitter @ordinarybhoy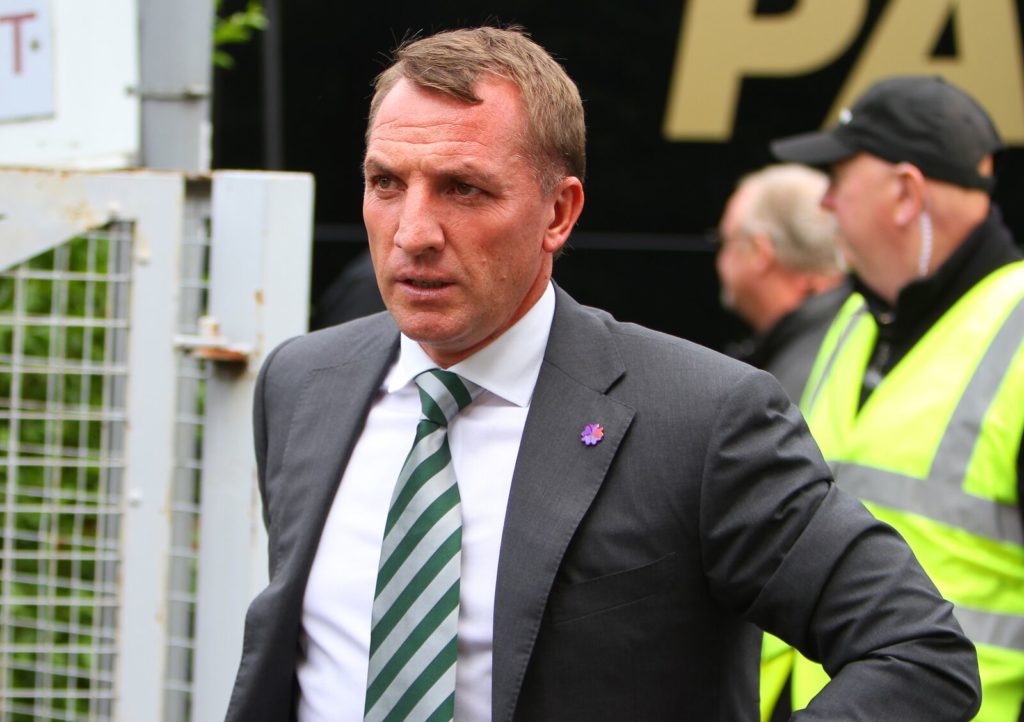 Incidentally, you might have missed this brilliant article from our Japanese writer on The Celtic Star which was published on Saturday morning ahead of the Scottish Cup Final. Yatao reports on Reo Hatate's article in the Japanese media where the Celtic midfielder gives an insider's account of what among other things his difficulty coping with the injury picked up against Hibs in March and the impact that the Celtic fans had on him for his return against theRangers in the Scottish Cup semi-final at the end of April.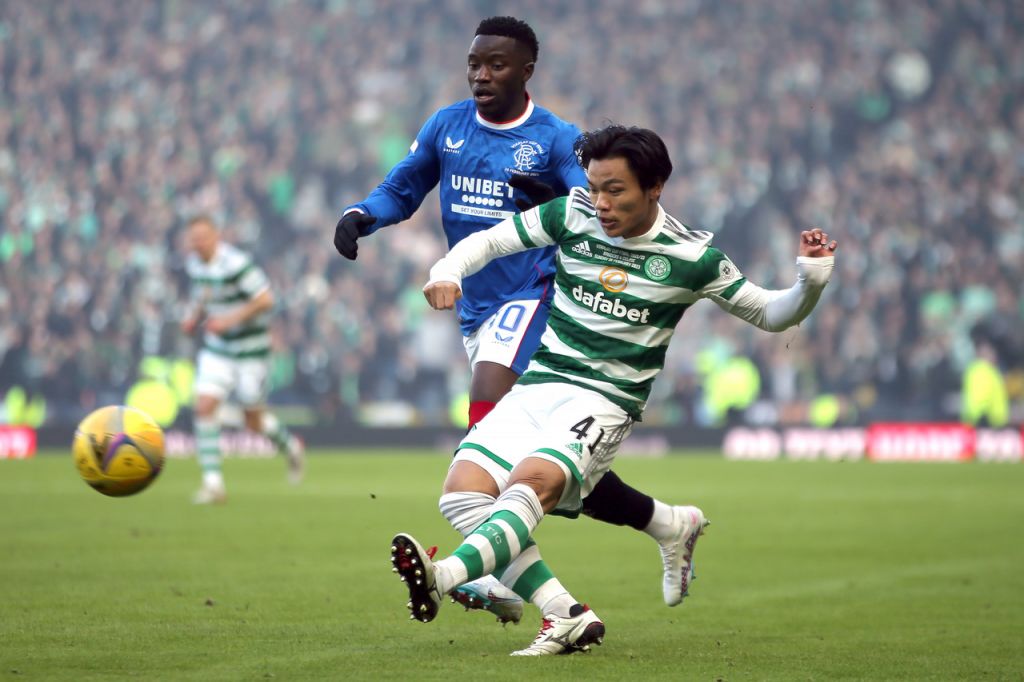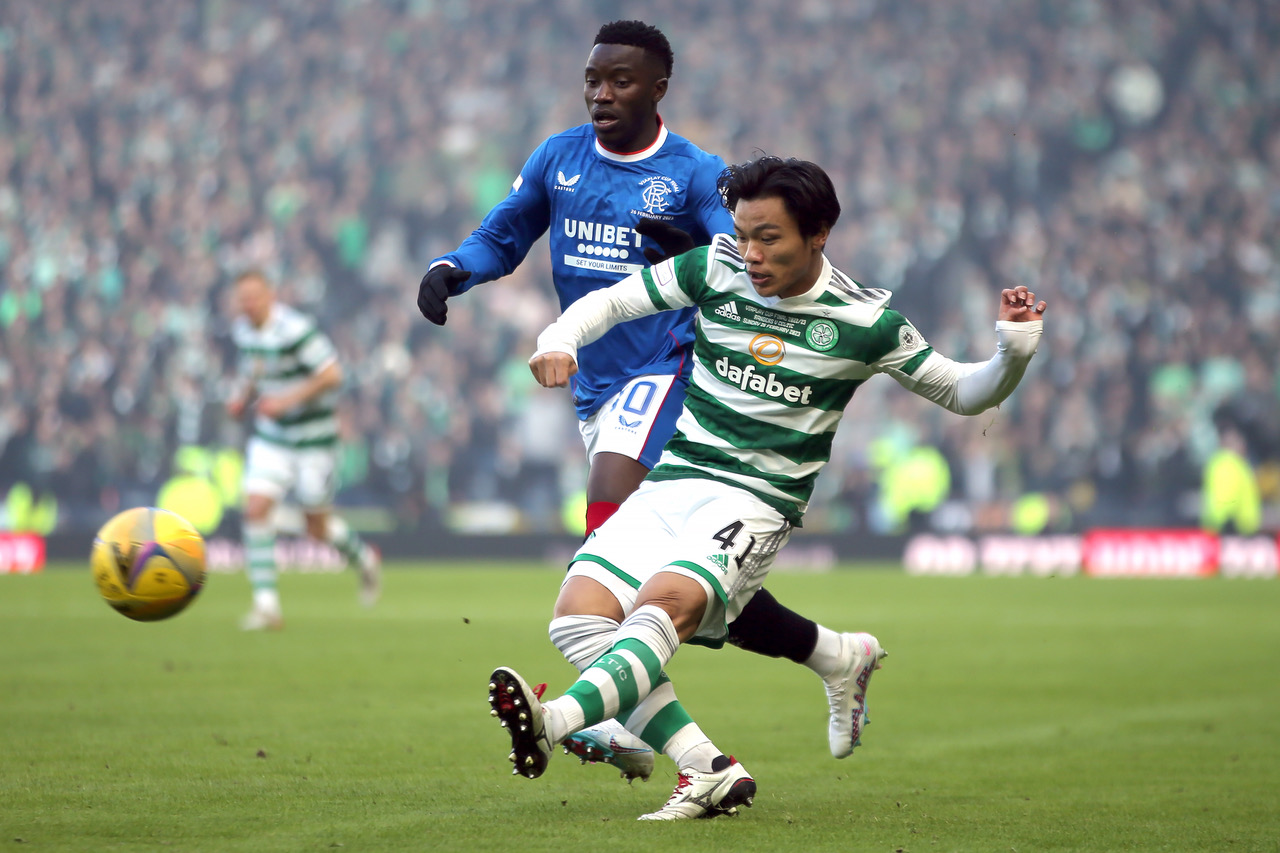 Reo Hatate also explains what happened in the Celtic dressing room at Tynecastle at half-time on the day we won the league and how Ange Postecoglou's instructions to Hatate helped Celtic win that match. It's a fascinating read and the link is below…