Former Celtic youth player Michael McGlinchey has detailed how Ange Postecoglou used to blow the mind when he was managing Brisbane Roar a decade or so ago in the A-League. McGlinchey – a former Celtic youth product – was a regular rival to the now Hoops boss, as his Central Coast Mariners side clashed with Roar.
The former Celtic midfielder is currently with Weston Bears in the Australian second division and was interviewed by Daily Record about his experiences with 'Angeball'. Speaking to Record Sport, he said: "To Aussies it's absolutely no surprise what Ange has achieved at Celtic.He was doing that in this league 10, 11, 12 years ago.When I was playing against his Brisbane Roar team .. some of the systems he produced just blew your head.
"You'd be wondering what he was doing as there were players running all over the place. I was telling people back home that this guy is the real deal as soon as Celtic appointed him. They never even knew his name! "I came over to Australia in 2009 and a few months later he took over Brisbane. That's when I got to know all about his ability. I had Graham Arnold as my manager who again is a fantastic manager and the pair of them had a two or three year dug out rivalry that was incredible to be part of.
"Ange was doing these rotations with his team that I'd never seen before. I don't think anyone really had. The frontline was moving all over the place and your head was getting scrambled at times. It could leave you totally bamboozled. They had a 38-game unbeaten run at one point and dominated the league for two or three seasons. So it's great to see how his career has kicked on. Everywhere he has gone he has had success. Being a Celtic fan myself I was buzzing to see him lift the trophy last month especially after I had backed him!"
As Ange looks to progress this Celtic team through the second period of his rebuild, he will have the honour and prestige of leading the Bhoys out into the Champions League group stage next season. McGlinchey reckons the big man will handle this no problem and will continue to develop and implement his particularly demanding style on the grandest stage of them all. He added: "Celtic will get better again next season. Honestly, the type of character Ange is he will not shy away from anything.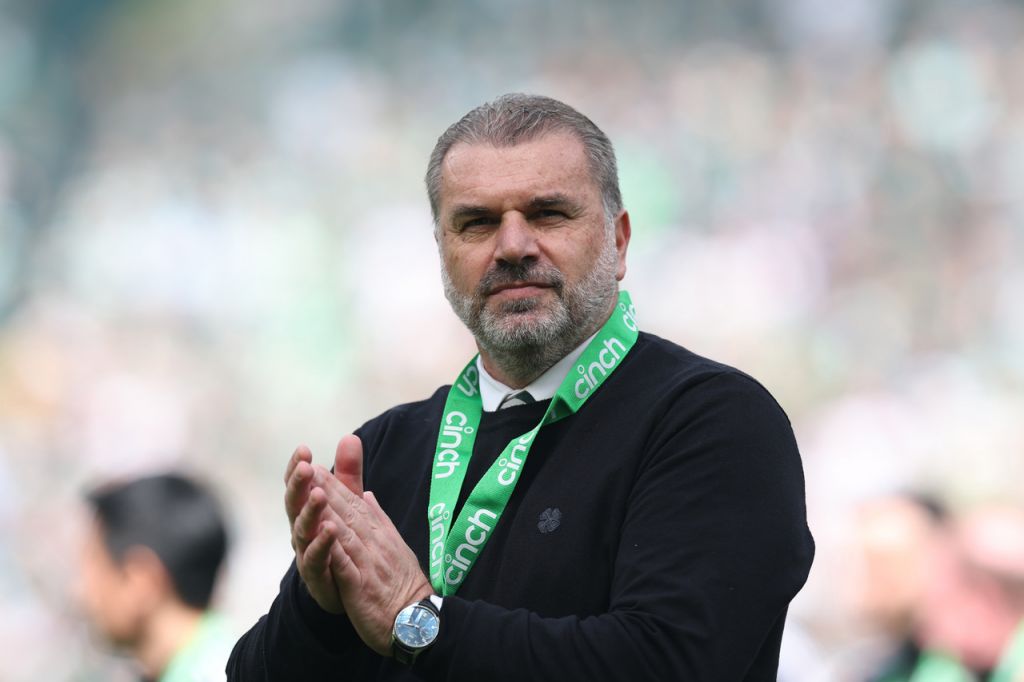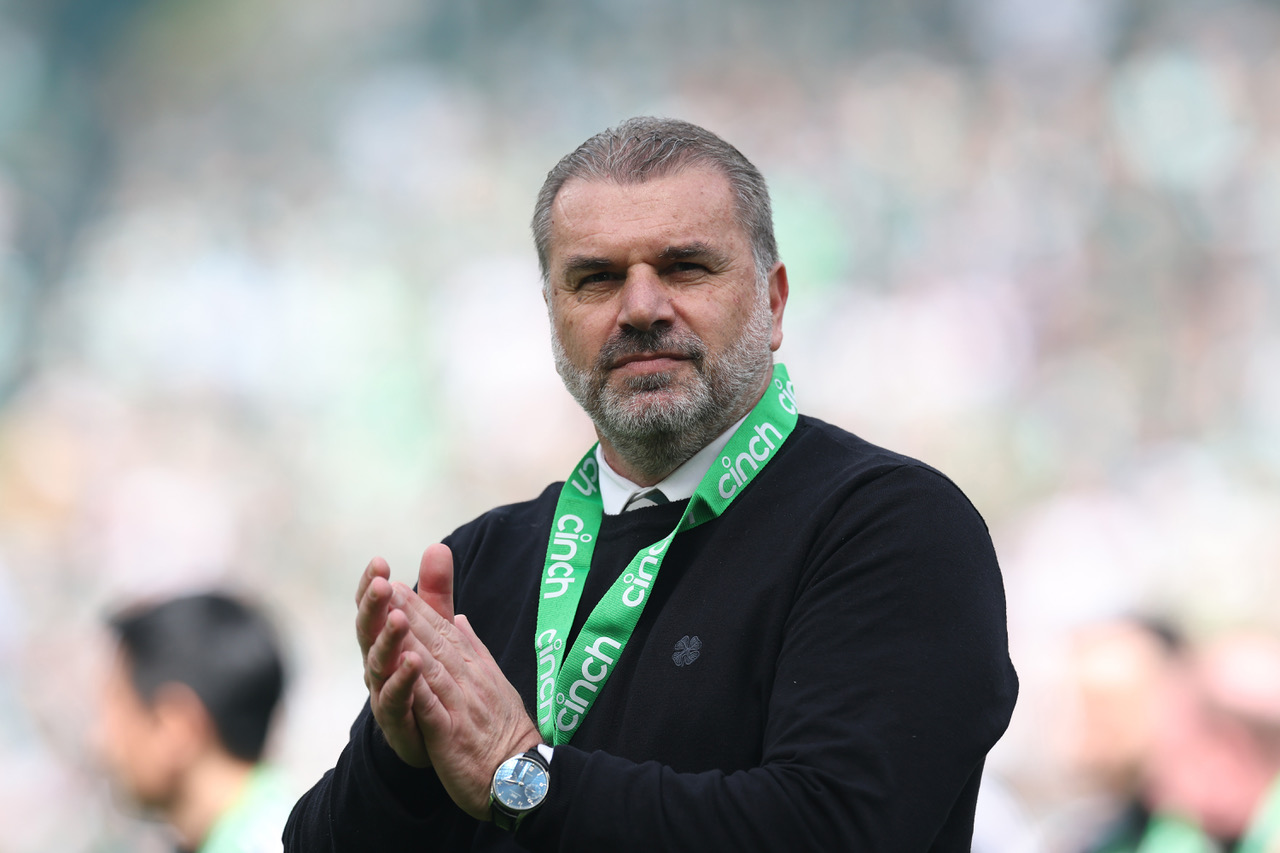 "I would back Celtic for a period of domination with him at the helm. He drove Brisbane on, he then had success with Australia winning their first ever Asian Cup in 2015. He's won titles in Japan and now Scotland. It's so impressive. But the Champions League will give him even more incentive to drive Celtic forward again, not that he needed any. That is another challenge he will be desperate to take on and prove himself in. It's exciting times for the club and going by what Postecoglou has said he's only just getting started."
The excitement from all quarters of the Celtic Family is palpable as Postecoglou looks to mould a team capable of dominating Scottish football for years, in tandem with making an impact on the European scene. With more signings expected to join Daizen Maeda, CCV and Benji Seigrist before the month is out, it's clear there is plenty to be optimistic about if you are of a Hoops persuasion.
Paul Gillespie