"It was my first clean sheet second time around and probably a pretty good place to keep it," the giant goalkeeper said at his Celtic Media Conference. He was of course referring to the latest Beautiful Sunday at the weekend when he didn't really have a save of note to talk about.
"It was a fantastic result. All the lads can be proud of their performances. I didn't expect it to be as quiet for me but it was a credit to the back four.
"At the end, we were playing with four (Glasgow Derby) debutants. They were fantastic," Forster said, as reported by Scottish Sun. The Englishman used the dirty words O** F*** – surely Celtic should have some media training on this with players reminded and new arrivals, even returning ones who were here when the O** F*** was a thing, advised to call it the GLASGOW DERBY and NEVER to use those two words together?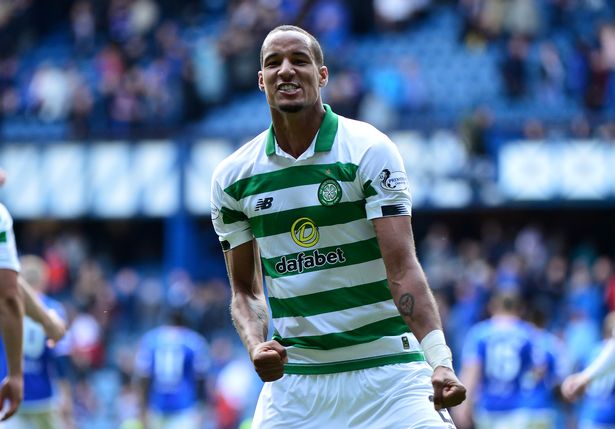 "Christopher Jullien was fantastic in front of me. He's a big guy. I think he headed everything and looked really good. I thought he was brilliant.
"The whole team did well. Everyone did their jobs. You can make it as hard as you want or as easy as you want and we were right at it. We did really well.
"It's always a very hard place to go and play. Whether they were young or more experienced, everyone was bang at it.For the new lads coming here, this was their first (Glasgow Derby), but no one looked out of place and people can take a lot of confidence from that," Forster continued.
"It's only three or four games in, so there is plenty of football still to be played. We won't get too far ahead of ourselves.
"It's kind of a one-off game. When you look at how big the game is and the atmosphere, there is nothing down south that matches it.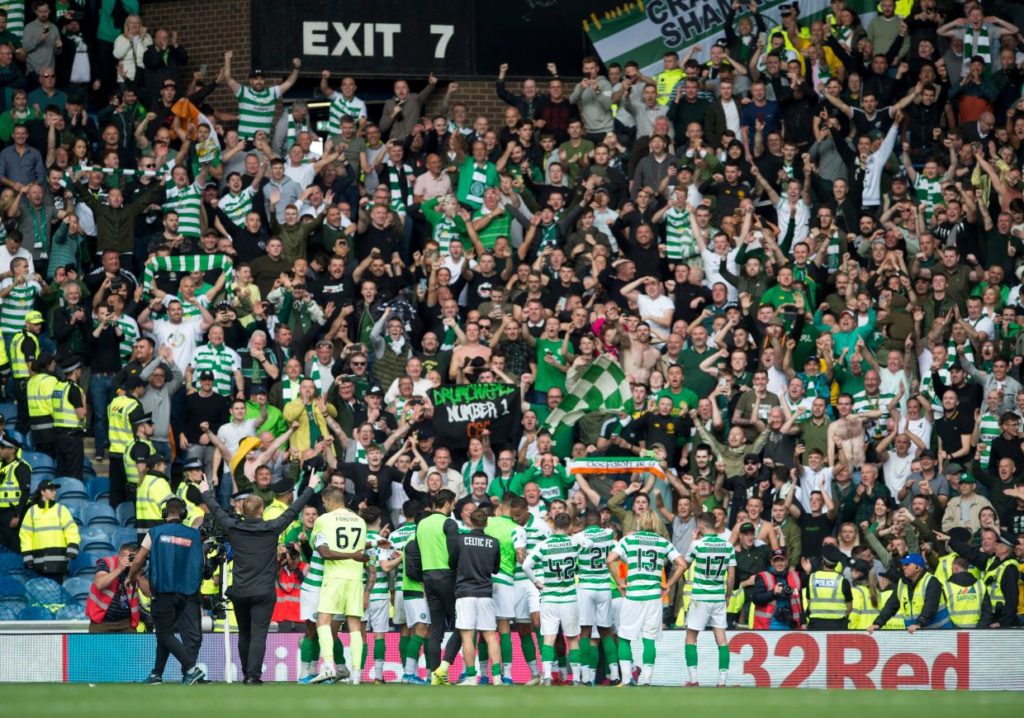 "These are the games you want to play in as a kid and as a professional player. It's great to be back in amongst it."
And the Celtic keeper was full of praise for manager Neil Lennon, "He's such a good man- manager. He instils that belief in players.
"He reaffirms how much he believes in us. He's just a fantastic man-manager who gets the best out of the lads. We've got a good squad. That's what it's about, getting the best out of everyone as an individual and as a team.
"For me, the manager was brilliant the first time and he's brilliant for me the second time. You can't really argue with his record as manager when he was here first time.
"Brendan Rodgers was fantastic as well — but Neil is a top manager also and he knows how to get the best out of the players."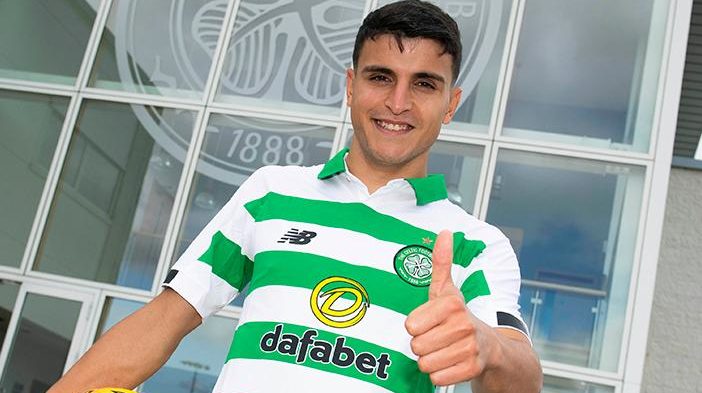 Forster also reckons that Celtic have done a great piece of business bringing in his Southampton team-mate and Norway international Mohammed Elyounoussi, also on a season long loan.
"It's a fantastic signing. Mo has been unfortunate in the last year, but he has done well at his previous clubs."
Also on The Celtic Star…
'Another superstar in the making,' Watch Edouard's Sensational Double for France…see HERE.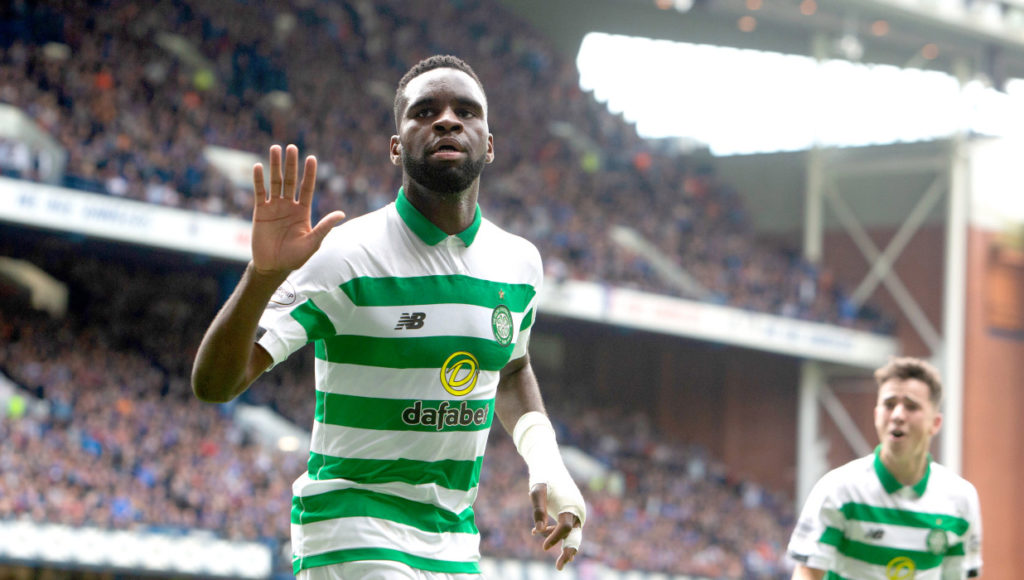 'Bolingolilicious', 'Best twitter moment for ages,' Celtic Join Bolingoli 'Name Change' Love In…see HERE.
Ewan Henderson's 'Burning Ambition to try and play first team football'….see HERE.