1. FIRSTLY BRENDAN SAID…"I was always taught 'Be careful what you wish for'. It tells you they expect to win and their supporters will clearly expect them to win. We are a group who like to do our talking on the pitch so that is something we will continue to do. We'll do what we have always done, which is to respect the other team, no matter who it is.
"They obviously expect, which is good. In the games at Ibrox we have played very, very well. They will look to play better than they did in the last pressure game that they had, which was against Hibs.
"I can only control our own group and own players. We want to win and will focus very much on our performance. Rangers NEED to win the game and that's the difference.
"They have a number of new players and this is their first sample of the pressure that involves."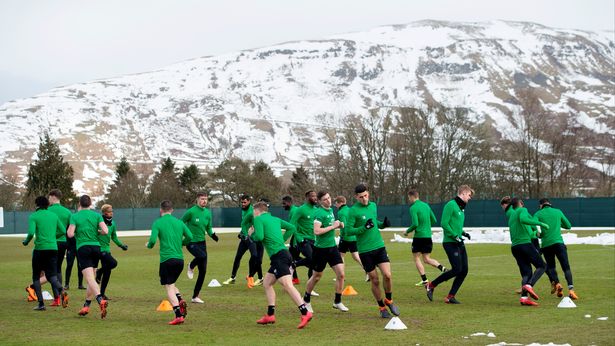 2.THEN THE CARETAKER, CALL ME'BOSS'SAID…"I don't think Celtic, or ourselves, will need any motivation to be fired up. Celtic don't need to use anything I'm going to say. There has been no talk of title challenges from us whatsoever. We're in second place. They're on top, the defending champions, and we are chasing them. We want to continue to improve."
3. CALMAC HAVING THE LAST LAUGH… Joey Barton? "We didn't see him again, did we? It is probably the most unforgiving fixture you can play in. If you have had a bad game or cause a goal, it's hard to come back from. It's important that you do well and give your all for the cause.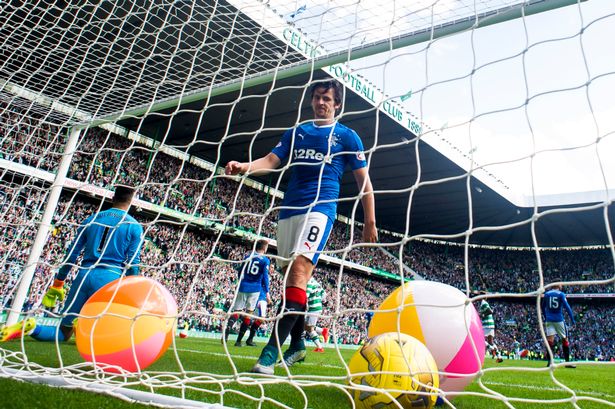 "Rangers have brought in more Scottish boys and they will know exactly what it's about. That'll help them because they will know what it means to win. That gives them an advantage, but we have boys in our team who are exactly the same. We have been through the derby experience, but for some of them, it's their first Rangers-Celtic match. It will be interesting to see how they handle it.
"It's tight. We are six points clear and it's probably the first time they've fancied themselves. They are making noise about it as well. They're putting a wee bit of extra pressure on themselves to go and do well in the game. We have heard about the cheering, but we don't need to talk about it. We will just focus on what we want to do on Sunday and prepare properly."
4. IT'S IN THE SUN! Memo to online headline writers, don't use the word 'Exclusive' if you know that your story is also going to be in The Sun. If it appears in TWO places then it's NOT an exclusive! Interesting choice of bed-fellows though. YNWA and all that…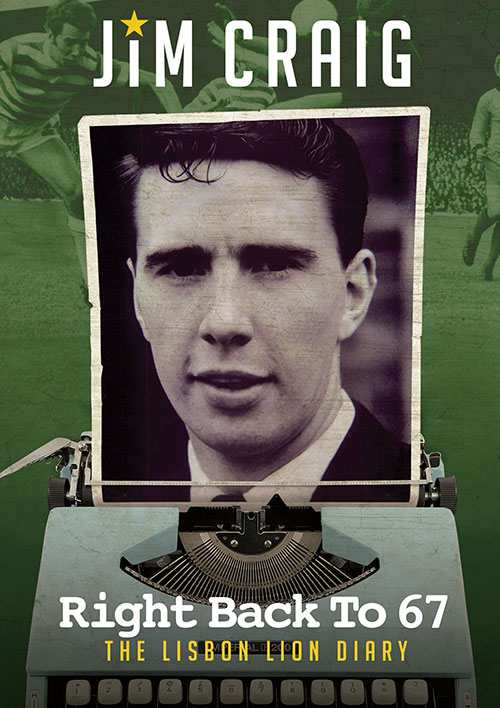 You can order a SIGNED copy of JIM CRAIG – RIGHT BACK TO 67,  THE LISBON LION DIARY from our new bookstore – www.thecelticstarbookstore.co.uk and there's a great launch offer for our OBSESSED WITH CELTIC t-shirts which are available in three colours. Order yours and you will also receive a copy of In the Heat of Lisbon for free.