BRENDAN RODGERS today predicted that the former Celtic manager Neil Lennon would walk into another job if he leaves Hibs.
Lenny was suspended at the weekend from his role as Hibs manager amid rumours of a bust up with the players and also the Hibs Chief Executive Leeann Dempster. It seems unlikely that he"ll return to his job at Easter Road and not Brendan Rodgers has predicted that Lennon won't be short of offers.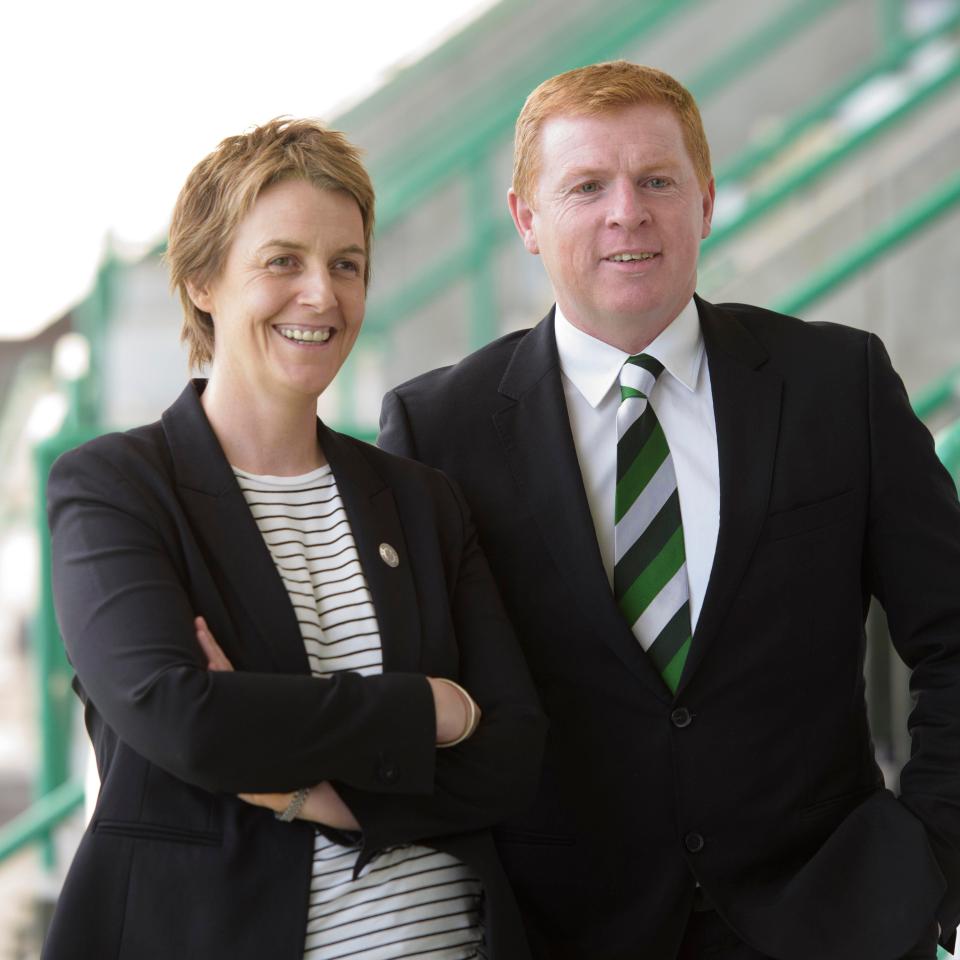 "I know Neil pretty well," Brendan said at today's media conference at Lennoxtown, ahead of Wednesday's match against St Johnstone.
"The thing with Neil is he's not interested in being second best. He'll only ever want to be the best.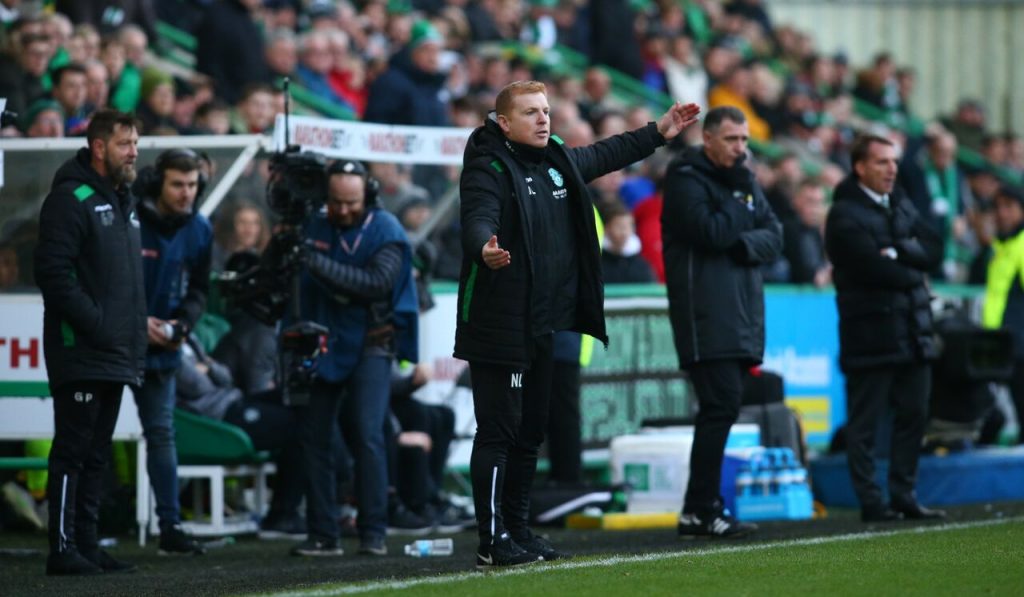 "I know how good a manager he is and what he puts into his life as a football manager, what a very good tactician he is.
"If they end up parting their ways then of course it would be very disappointing and it would be a sad end to what has been a really, really successful time there.
"He galvanised Hibs when he went in there and shown consistently what a fantastic job he's done there.
"As a guy, I've a lot of respect for him. I did as a player, I have done as a manager. He's a good man who loves the game.
"He's a real thoughtful guy, a very intelligent guy. I'm sure if it did come to an end at Hibs then he will walk into another job."
Celtic seemed to have suffered from the fall-out of the John McGinn transfer saga while Hibs celebrated what appeared to be a moral victory over the Champions.
Now though news is leaking out that Lennon wanted to sign Ryan Christie in the summer and hoped that that would have happened had McGinn gone to Celtic rather than Aston Villa.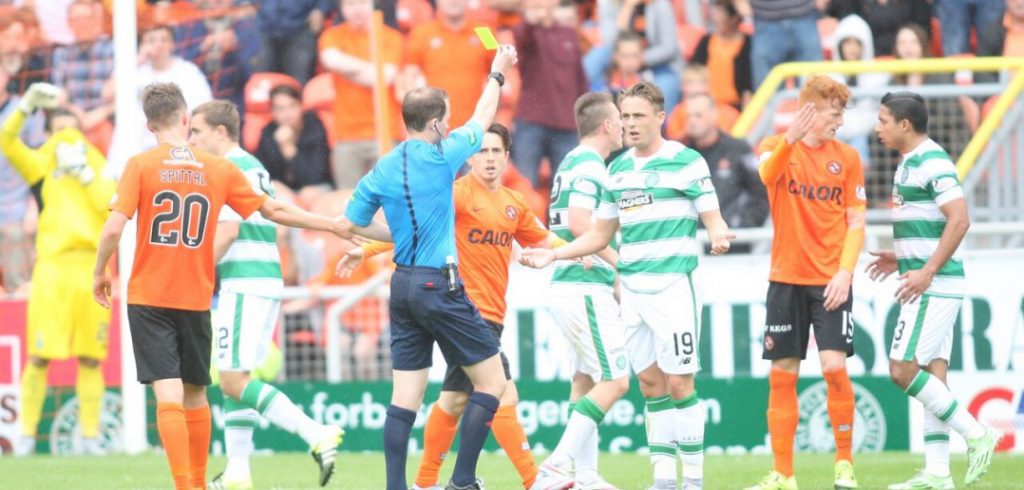 And with Scott Allan already committed to Hibs for next season through a pre-contract, Lennon wanted Hibs to sort out a deal with Celtic to bring the player in now. Apparently he believed that this was happening but it seems to have stalled on Celtic's insistence that Hibs pay a fee of around £250,000 – ironically around the same amount that the clubs argued over all summer regarding McGinn.
Celtic lost out on McGinn but Christie broke through instead and has looked excellent, so in the end it worked out just fine for Celtic.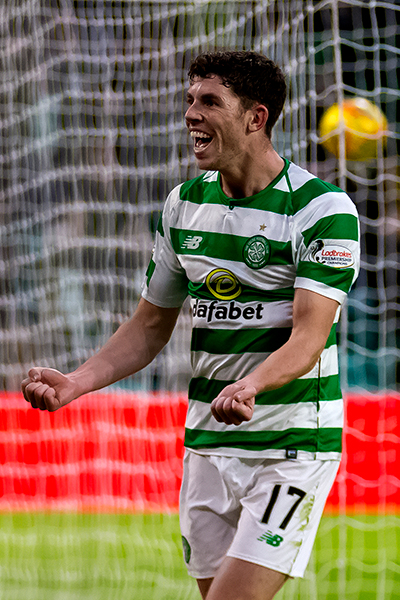 For Hibs though the damaged wasn't immediately obvious but it seems to have fractured their club and lost them one of the best managers in the country.
Meanwhile poor Scott Allan looks like he's going to have to wait until the summer before he gets back to Easter Road and can start playing football again.
Also on The Celtic Star today…
Widen the Gap: 'Expect a Tough test against St Johnstone,' says Ajer as Celtic look for six point lead
Jim Craig – Celtic on this day in the Scottish Cup, John Thomson's Birthday