Celtic return to action in the SWPL this Sunday when they face Hearts at the Orian National Performance Centre in Edinburgh with an 11am kick off.
The Celts face a second away trip of the season following a 2-0 opening day defeat at the hands of Glasgow City, indeed only one of the team's five fixtures will be played at home in what will be a challenging run of fixtures with further away trips to both theRangers and Hibs due next month.
There were plenty of positives to take from the Glasgow City encounter and Coach Fran Alonso will be looking to see a continuation of some smart possession play in particular and add the cutting edge that perhaps deserted them a fortnight ago.
The two-week break between fixtures was far from ideal of course with the international break coming at a frustrating time, but there are now four fixtures before the next break and Celtic will be looking to get into some winning form, starting with Hearts this weekend.
Speaking to Celtic TV Head Coach Fran Alonso appears to believe the side benefitted from the extra time on the training ground:
"Training has been good, the first couple of days after the first league game, it was about correcting mistakes. Most of them have been sorted in my opinion. I can see good experiences and the quality of training is increasing, our fitness levels are improving and we are happy with training and especially looking to putting it into practice in a competitive match."

Alonso was a little concerned about the fitness levels of his team towards the end of the Glasgow City game and has admitted he's increased the load and reduced the recovery times for the players with no game to get ready for last week. As such he feels the extra fitness work has paid dividends.

"I feel they are sharper now, so hopefully we won't be talking about fitness during the season."
Speaking about the visit to Hearts and what Celtic can expect from a side who lost heavily to Rangers in their opening league fixture Alonso admits he's unsure what to expect but hopes to return with the first three points in the bag.
"It's a little unknown, (the)Rangers are a really good team and we've only played one game, they have many new players. We want and expect a tough game and we'll try to do our very best to make sure we get our first win of the season, which we are desperate to get, but we have to respect them".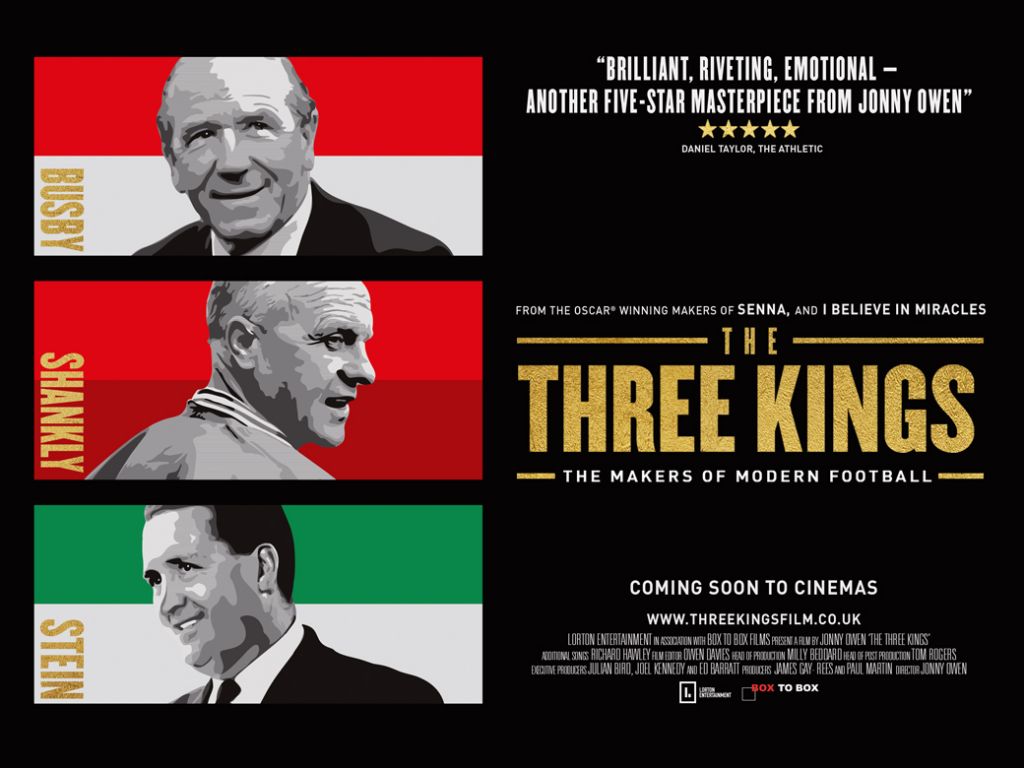 Reading between the lines it appears Fran is confident but keen to guard against complacency ahead of the fixture. Last time out Hearts lost away to Rangers 5-1 and whilst that defeat will build confidence that Celtic can get that first win under their belt, there will certainly be nagging concerns that Hearts will be looking to bounce back and repair some damaged pride against Celtic.
🎙️"Training has been good, the first couple of days after the first league game, it was about correcting mistakes. Most of them have been sorted in my opinion."@FranAlonsoFA looks ahead to our next @SWPL match against @heartswomenfc🍀#HEACEL#COYGIGhttps://t.co/9OEIN01z3S

— Celtic FC Women (@CelticFCWomen) October 30, 2020
Alonso will come up against former Hearts striker Andy Kirk in Sunday's encounter. Kirk took up the post as Hearts Women's First Team Manager and Girls' Academy Manager in August after coaching Hearts' men's U15s, U17s, U20s and reserves. He also has experience of coaching the Hearts first team since returning to the club in 2016. Kirk has playing experience from time in England as well as Scotland, and at international level for Northern Ireland, he also holds a UEFA Pro Licence.
📱📸 Pop on over to the #celticfcwomen Instagram page for a peak into tonight's training session ahead of our next @SWPL fixture against Hearts 🍀#HEACEL#COYGIG pic.twitter.com/E5wNYzlQqB

— Celtic FC Women (@CelticFCWomen) October 28, 2020
It should then make for an interesting challenge for the experienced Alonso and his Celtic team this Sunday. A continuation of some of the form shown against Glasgow City and the improvements Alonso has identified with regards the fitness levels of the players, could well see Celtic get their first points of the season on board. A finishing touch to some of their fine passing patterns will also be required.
Niall J