What a brilliant start to the season it's been for Fran Alonso and his Celtic FC woman team. And a win this coming Sunday in the Glasgow Derby against theRangers women will further strengthen our lead at the top of the SWPL…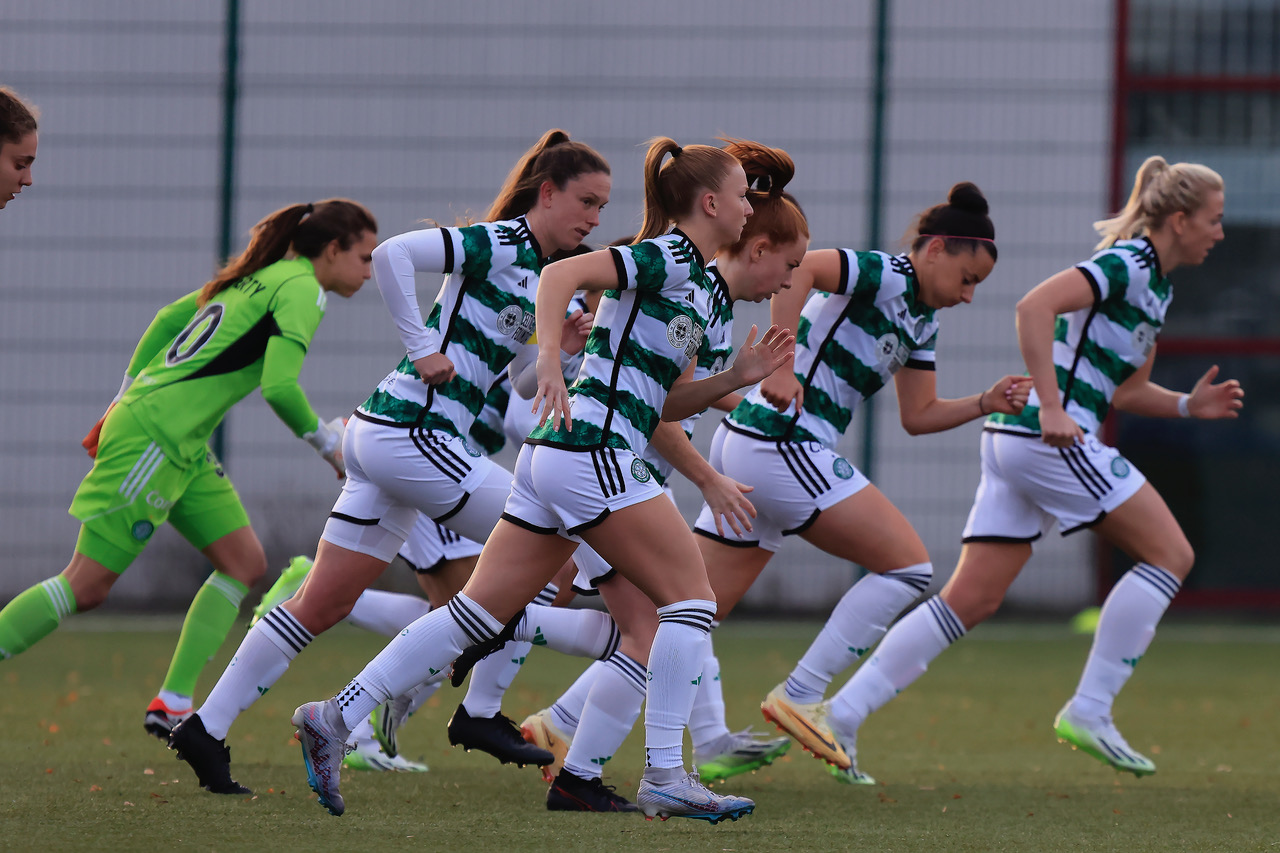 It's been an brilliant start to the season by Brendan Rodgers and the men's team, but equally so, or indeed an even better is the start to the season by the Fran Alonso and his Celtic FC women's team.
Fran Alonso's side sit top of the table after 10 games with a one hundred per cent win ratio. Yes, they sit proudly at the top with 30 points out of 30 with theRangers just two points behind them.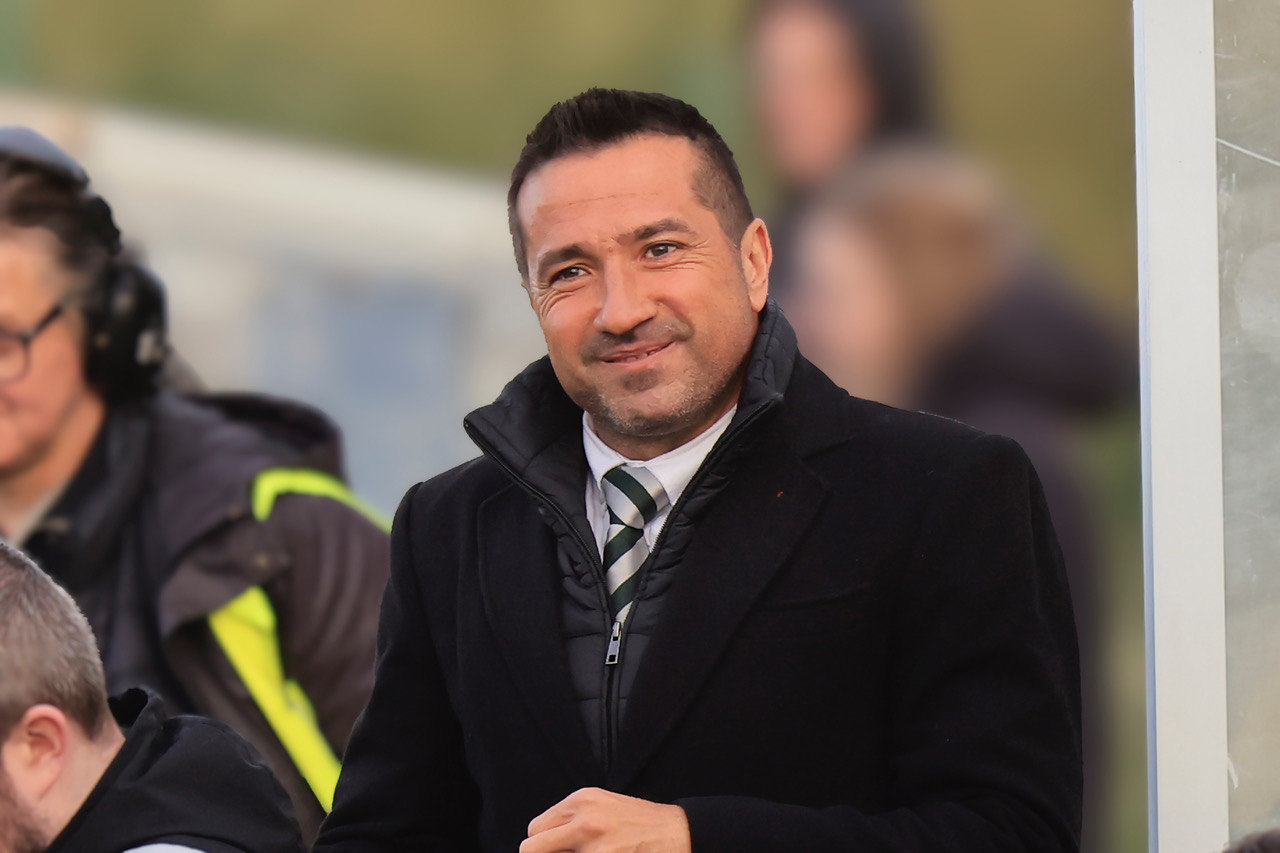 Celtic FC Women have had a storming start to the season and despite losing several key players including playmaker Jacynta and the inspirational goalkeeper Pam Tajonar, but as always Alonso has recruited well to replace them and the Celtic manager reckons that the squad he has this season is the best yet during his time at the club.
New signings such as Moroccan midfielder Nour Imane Addi, Luana Munoz, Jenny Smith and Colette Cavanagh have further enhanced a side that already has quality players such as Amy Gallagher, Kelly Clark, Catlin Hayes and Chloe Craig.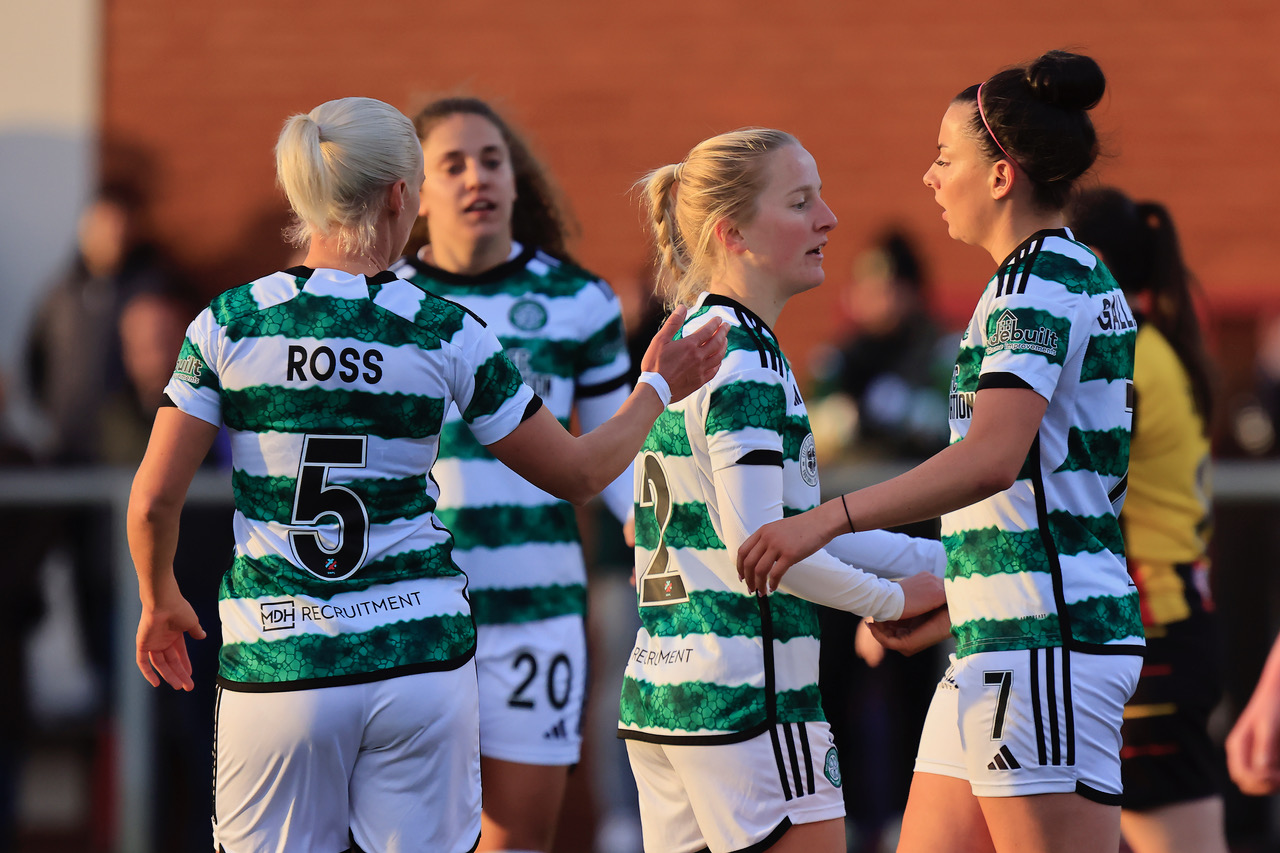 As well as a perfect start to the season points wise, they have scored an impressive 52 goals conceding only six. Yesterday's 3-0 win away to Partick Thistle brought up the perfect ten from ten wins and puts Celtic in a great position going into the Glasgow Derby.
Their rivals from however are only two points adrift of the Celtic side and will be looking to go top on Sunday, but a win for Celtic will be a psychological blow to theRangers and will leave them five points behind current Champions Glasgow City who have drawn with theRangers and lost to Celtic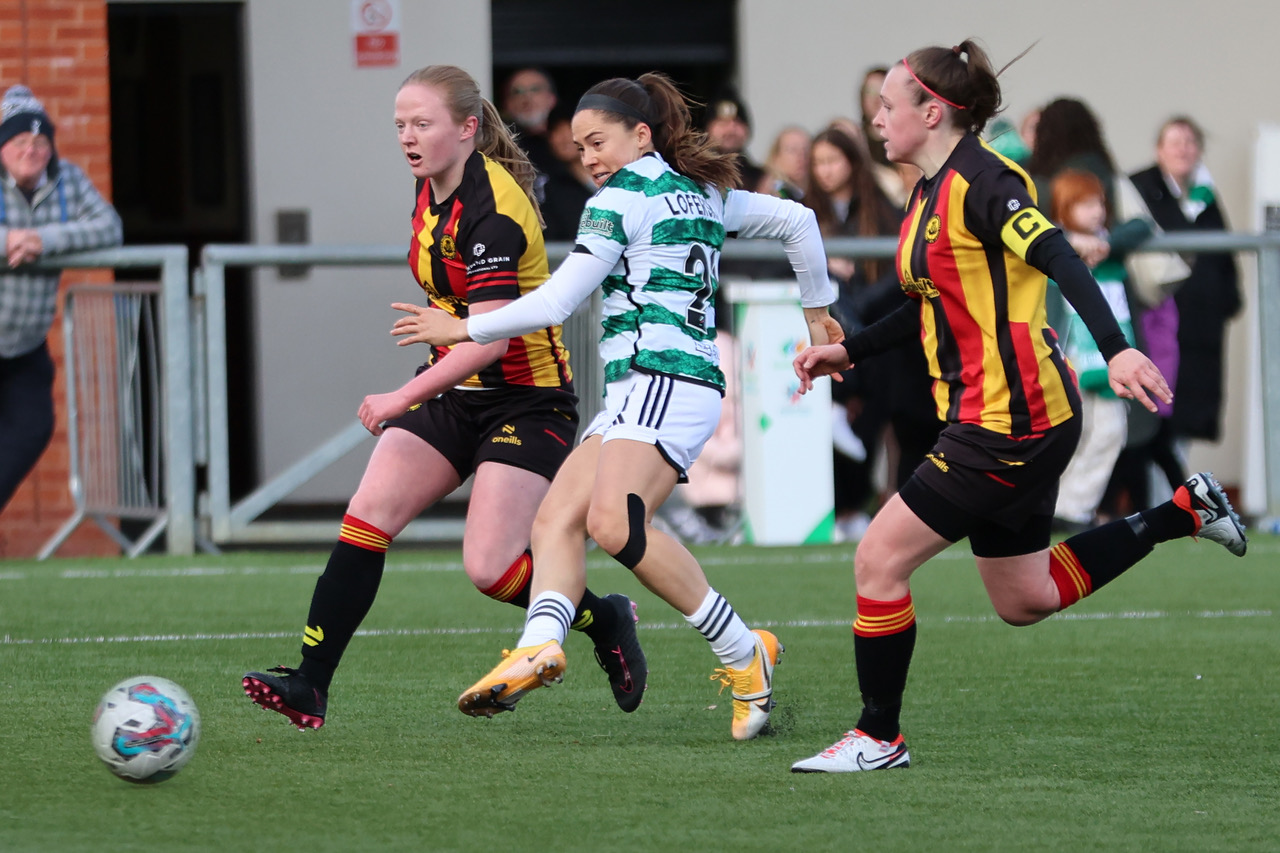 The game takes place at the Excelsior stadium on Sunday at noon. Let's hope the woman get a decent turn out as they look to maintain their perfect start and consolidate their place at the top of the table. I'm sure they will. Here are the three goals from yesterday win…
Paula Partido a' bualadh a' chiad tadhal as dèidh tòiseachadh sàmhach! 0-1 aig pàirce Petershill.

A goal for Celtic after a quiet start! pic.twitter.com/CVWdCwg3CH

— BBC ALBA (@bbcalba) October 15, 2023
Bàl math bho Menglu agus Agnew ga chuir a-steach! 0-2 Partick Thistle v Celtic.

A second goal for Celtic! pic.twitter.com/jVry0JkJ0c

— BBC ALBA (@bbcalba) October 15, 2023
Chloé Craig a' faighinn an treasamh tadhal airson Celtic!

Chloé Craig scoring a third goal for Celtic! pic.twitter.com/R0GtrSwRXv

— BBC ALBA (@bbcalba) October 15, 2023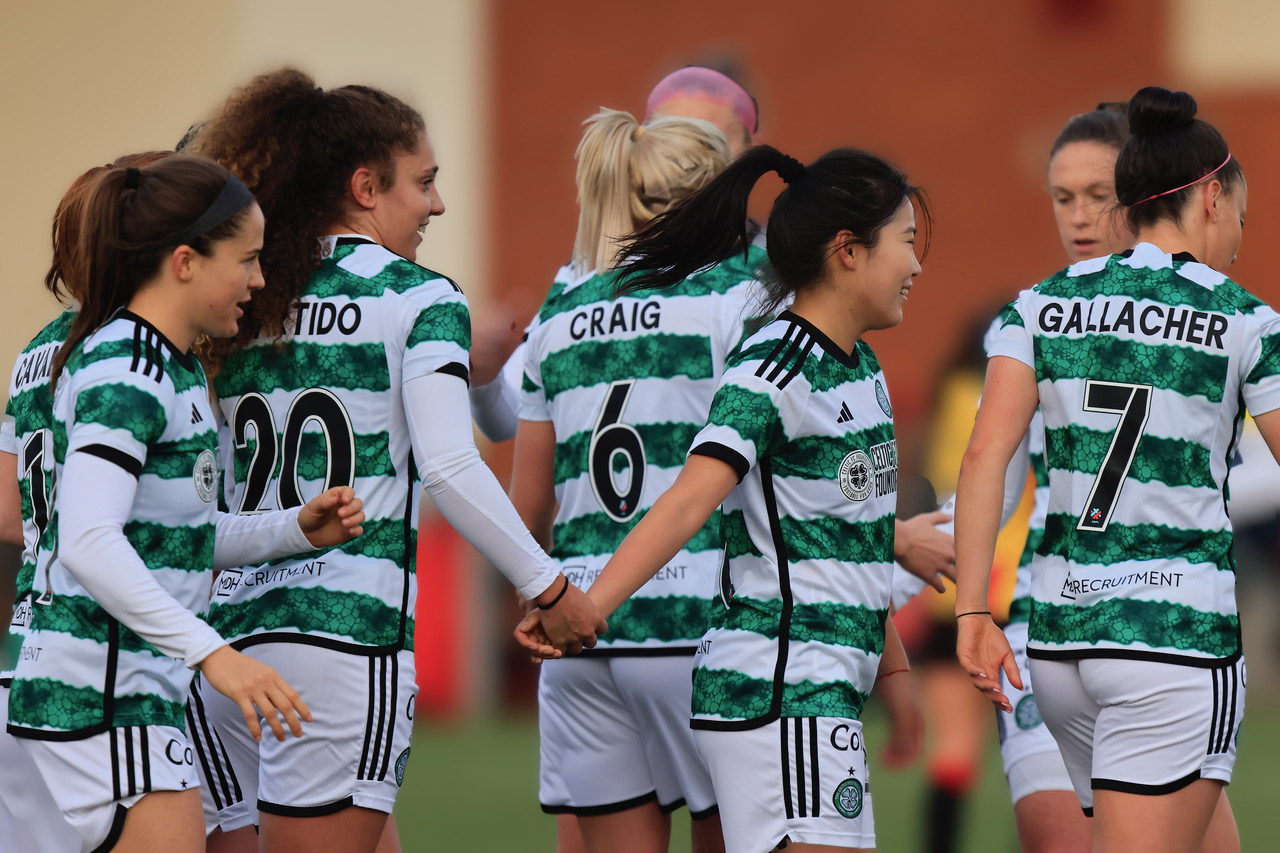 Just an Ordinary Bhoy
Don't miss out on The Celtic Star at the Kerrydale Suite at Celtic Park this Thursday night (7pm-midnight) , it's going to be extra special with some special guests on the night now confirmed. Tickets are selling fast so it looks like a packed house with brilliant Celtic conversation and music from Boolavogue plus the launch of Majic, Stan and the King of Japan…Remaining tickets available from Celtic Star Books website, just click on the image below…