Christopher Jullien has given an interesting insight into the mindset of the Celtic squad with the players seemingly resenting the assumption that for Celtic winning matches is easy and is taken for granted, while losing is always regarded as a major shock and a few bad results quickly combine to create a huge crisis with calls for the manager to be sacked and the players jeered as they leave the stadium – as happened after the 2-0 League Cup defeat to Ross County at Celtic Park.
Speaking to David Friel at Scottish Sun, the French defender, a £7million signing from Toulouse in July 2019, points out that winning games isn't as easy as most people seem to think.
"Nine in a row, and winning so many trophies is very difficult. But people are thinking it is easy because it is Celtic," Jullien said. "That's what the coach tells us every day. He says to us that people outside think it is easy, but it's not. We know that.
"Sometimes I'd like to give my boots to other people, and let them come on to the field and see what the pressure feels like.
"Football is not always easy. It can be hard — but it is our job. We have no problem with that. I am now 27 and I just learn about these things every day here.
"With the experience I have got now, I realise that sometimes you just have to go into your bubble, and get through things, and get out of any bad run and go up the way. With the quality we have, we CAN do it. But everyone was questioning what we have because we had a bad run.
"Now I have hope and I can't wait for the next games because I am really confident about the quality of the side and can't wait for the results."
Jullien's absence from the side due to his back injury was clearly one of the factors that have combined to give Celtic the most frustrating of stars to a season in many a year and it meant that watching the games from the sidelines or on TV was as tough for him as it has been for us, the Celtic support.
"It was tough watching when I was out. It's how it is when you are just stuck in front of the TV. It's hard, but I was trying to stay in touch with my mates and tell them I was still there with them, even though I couldn't play.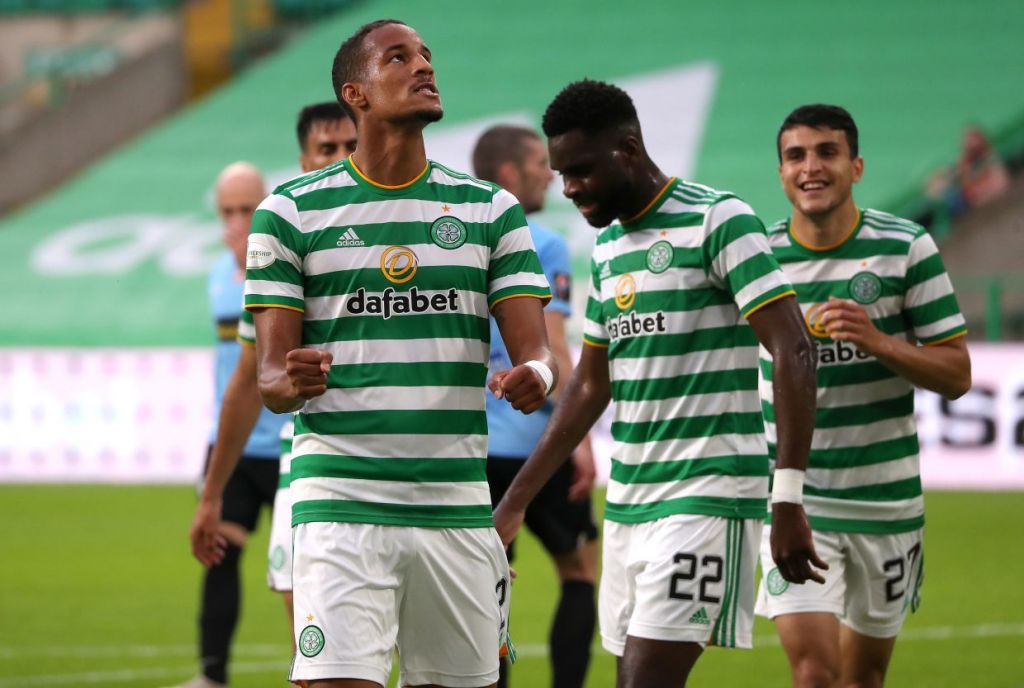 "I still had the confidence we would turn things around — but it was definitely a difficult time. This is football. Sometimes it doesn't work as you want. There are bad runs and you must bounce back.
"Fans or other people are watching the games on the TV, and sometimes they don't see the work we are doing to try and make it better. But I also think that 80 per cent of football is in the head.
"A professional footballer has confidence when he is thinking positive. Everything that he is doing is just easy. The game feels easy. Sometimes people can look into it and think that it's always easy. Maybe it is when you have the confidence, but when you do not have it, sometimes the game can be really hard.
"You don't play the game yourself. You play with ten others, and when things are not going in the right direction, or you are not on the same page at times, it can be difficult."
Celtic go to Hamilton this afternoon then taken Dundee Utd at Celtic Park before heading to Ibrox on 2 January – three matches and nothing less than 9 points will do if Celtic are to realistically hold out any chance of securing the fabled Tenth consecutive title win, to follow on from what the history books will probably regard as the more significant achievement of winning an unprecedented Quadruple Treble.
Put it this way, three times a Scottish club has started a season looking to win ten titles in a row. The previous two efforts ended in failure of Jock Stein and Walter Smith, with Neil Lennon the latest to attempt it. However going for and actually achieving a Quadruple Treble shouldn't be underestimated – and had that Scottish Cup win happened back in May it certainly would not have been.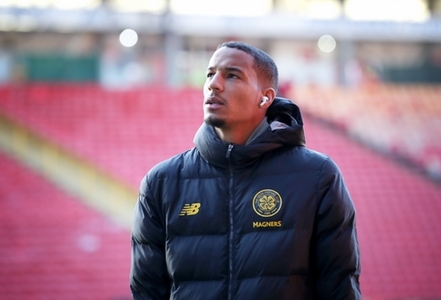 "I'm feeling good on the field, but you can see that everyone is feeling good," Jullien noted. "When we are all going in the one direction, when we think positively and we count on each other, football is easy.
"Can I sense a freedom now? Yeah, you can see it now on the field. One and two-touch passes, balls down the sides, runs, go in front of the goal, score.
"Football can be easy and simple if you are positive and feeling in a good way. When you are on a bad run, it's not quite like that. That's how it goes.
"But that's the quality you can see in a good footballer — to bounce back when things are not so good. I really have the feeling that we are now on a good vibe."