Today's announcement that Callum McGregor has signed a new deal is brilliant news for Celtic and a sign we may at last be getting back to some joined up thinking when it comes to future proofing the Celtic squad.
The cynical amongst us (and I am a cynic when it come to this board), may be thinking we're feeding up the turkey's for an impending Christmas sale, by handing out new contracts to key players ahead of interest from the glamour leagues. There is no doubt there will be a bit of self-preservation in the announcements.
At a time where we struggle to compete financially with the big hitters, the protecting of our position and interests is part and parcel of a coherent plan and just as vital as ensuring we keep a steady stream of well scouted new talent coming into the club.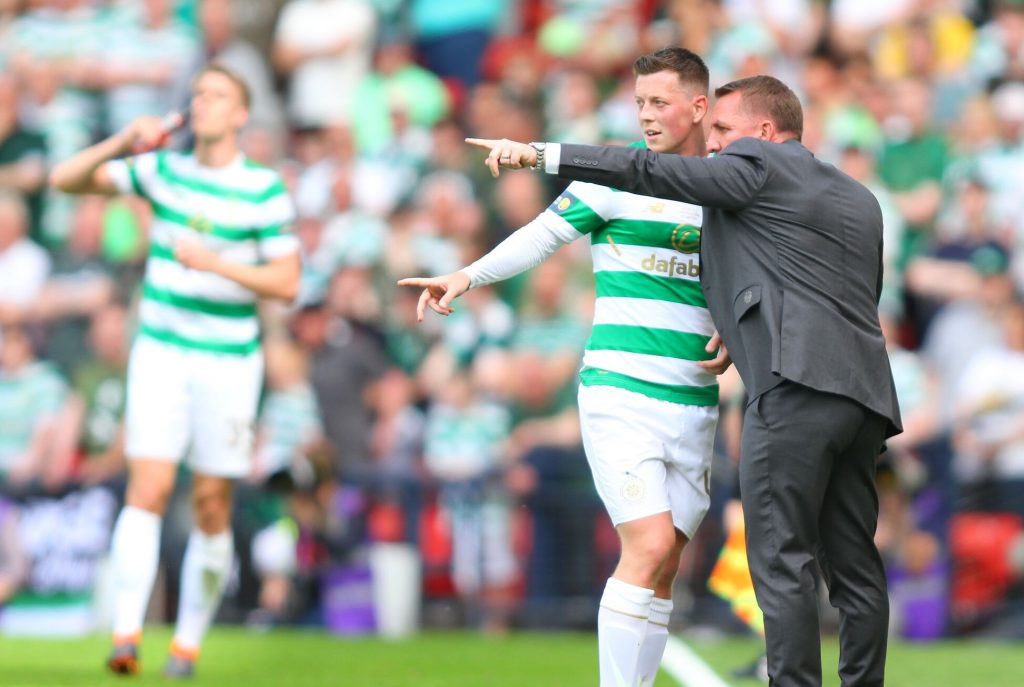 It will take a bit of time and healing for doubt to be extinguished, but the recent contract extensions for Callum, Scott Bain and James Forrest is hopefully the double edged sword of addressing squad maintenance while bracing ourselves for interest in those players. We are covering the possibility of player sales by maximising the transfer fees we can demand. Protecting our interests if you will.
Celtic circled slower than an oil tanker when it came to the turnaround from Lee Congerton to the appointment of Nick Hammond as Head of Football Operations. It was dreadful football governance when the issues requiring attention were evident from when Brendan Rodgers jumped ship. When confidence gets eroded however the only way to regain it is through hard work and planning.
There is evidence since Nick Hammond took up the post things are improving. To see some sort of a semblance of order returning is reassuring. It will take a bit of time and healing for doubt to be extinguished entirely but credit where it's due, good work is being carried out and confidence in the football operation grows with it.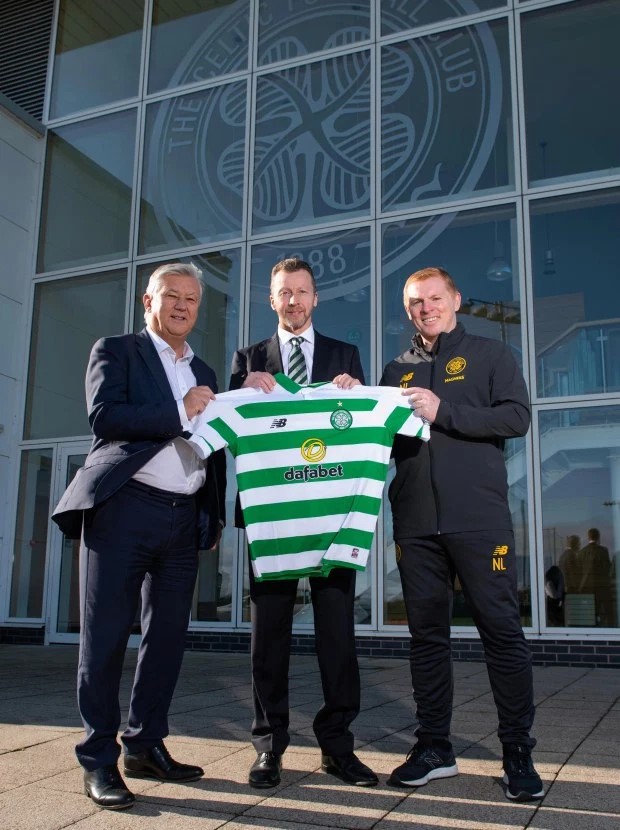 The deals handed out to date are hopefully just the beginning as the likes of Ryan Christie, Kris Ajer, Odsonne Edouard and Scott Brown have all been hinted at rather publicly as being a work in progress regarding possible new deals.
The loan deals of Forster and possibly even Elyounoussi could also be looked at as permanent solutions. Even one from two of those would be most welcome. Fraser Forster is at least making the right noises, Elyounoussi does seem more guarded. For now.
Since Hammond came in we've been busy. The initial summer internship resulted in a permanent contract and although the months' worth of delay certainly cost us Champions League football yet again, we can now have hope that Nick Hammond at least has a vision to avoid the idiocy in the transfer market over the last few years.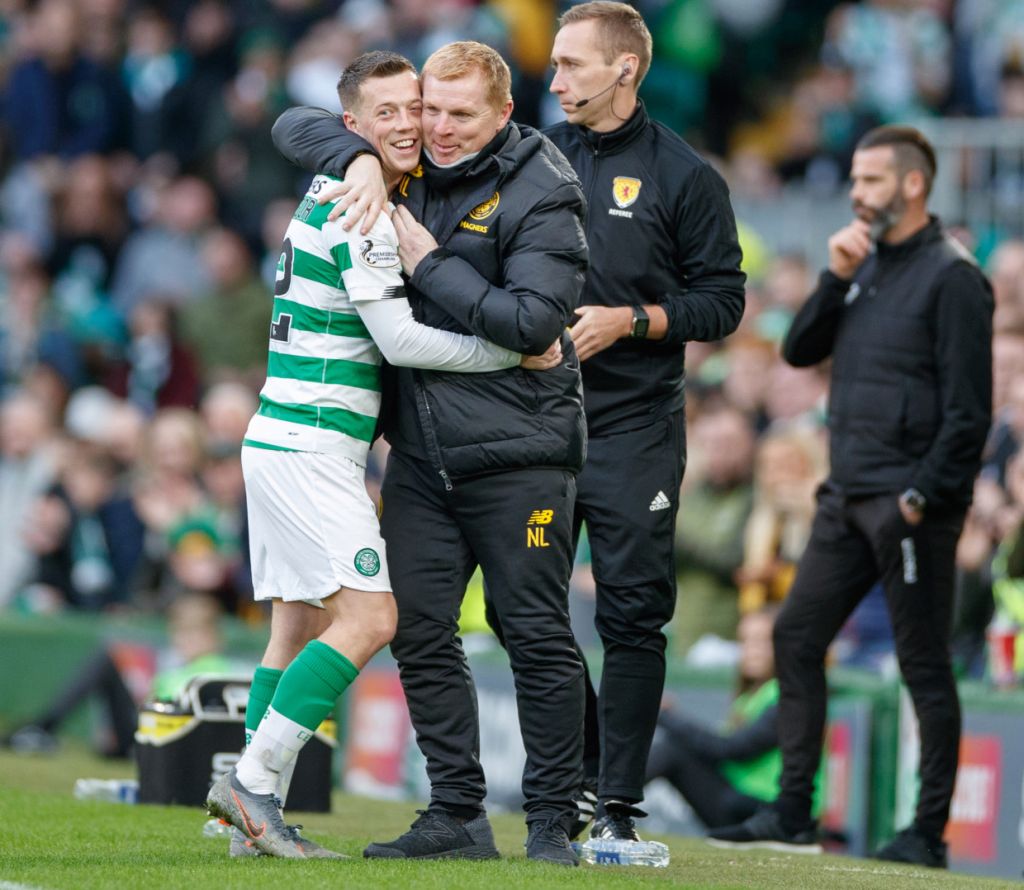 We can hopefully avoid the direct consequences such neglect has on Celtic who need to be competing in the Champions League. The Europa League is all very nice but it is a consolation Cup.
Celtic are Champions of Scotland and should have more than enough to be making the group stages most years. If we make it we can sell players by choice rather than having a fall back plan to ensure stakeholder confidence of selling off the family silver as with Moussa Dembele and the home-grown Kieran Tierney.
By the start of September the squad eventually saw most key positions addressed as the transfer window closed. It appeared to be a team effort, which bodes well for the future communications between Hammond, Lennon, the coaching staff and Peter Lawwell.
Seeing Callum McGregor signed today is a perfect starter for ten.
Soon the January transfer window will be upon us and we'll hope to see the same coherence and planning in future transfers as we now see stabilising the squad.
Our core group is in place, they are also brimming with confidence. With just a little tweaking it appears we have a well-balanced squad ready to push into the big boy's playground next summer. This could be done in January with only fine tuning if necessary next summer.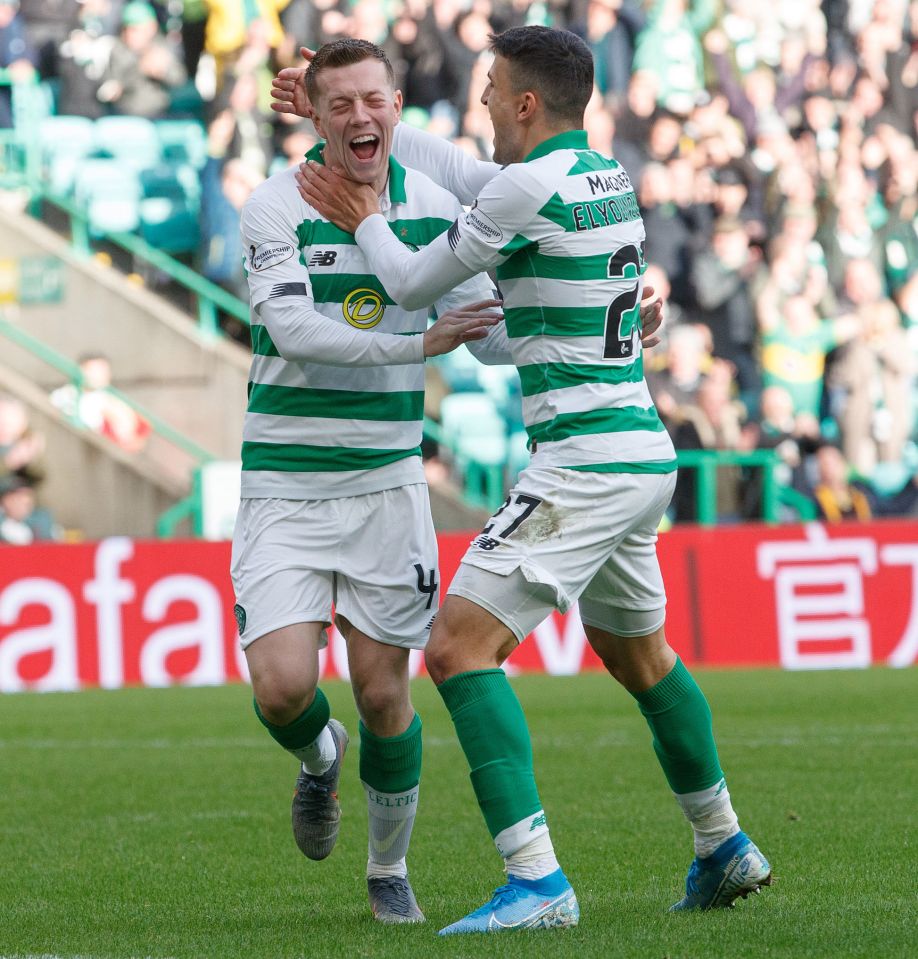 Nick Hammond certainly appears to have improved the squad. The signs are he's now reinforcing that group with these new contracts despite public interest from elsewhere in our talent.
With money in the bank and a wage structure now more stable there is room for manoeuvre. With a few peripheral players like Scotty Sinclair and Craig Gordon clearly surplus to requirements and on a healthy wage, likely too rich to be on the outskirts looking in, there is room to bring in a couple then to supplement those we have signed up or signing up to new contracts. Striker and defensive midfield look like key positions for attention.
It will be interesting to see how Nick Hammond operates over the next two or three months. The signs are encouraging.
From chaos we've reached calm. It may be we have a man with a plan.
Niall J